Published on
February 24, 2023
Category
Features
Essential weekend listening.
This week's rundown is by VF's Kelly Doherty and Becky Rogers, alongside contributors Annabelle Van Dort, Emily Hill and James Hammond.
---

I. JORDAN & SHERELLE
M1, M3 // GETOUTOFMYHEAD
(fabric)
Two of UK dance music's most exciting names deliver a stellar 12-inch for London's iconic venue and musical outfit, fabric. SHERELLE and I.JORDAN have been making serious waves in dance music, hosting residencies on BBC Radio 1 alongside busy international touring schedules–playing high octane club music with a refreshing approach to curating no–holds barred attitude on the dancefloor. Their latest musical offering captures those sparks, containing them in two fast and furious compositions for perfect dancefloor annihilation.–EH
---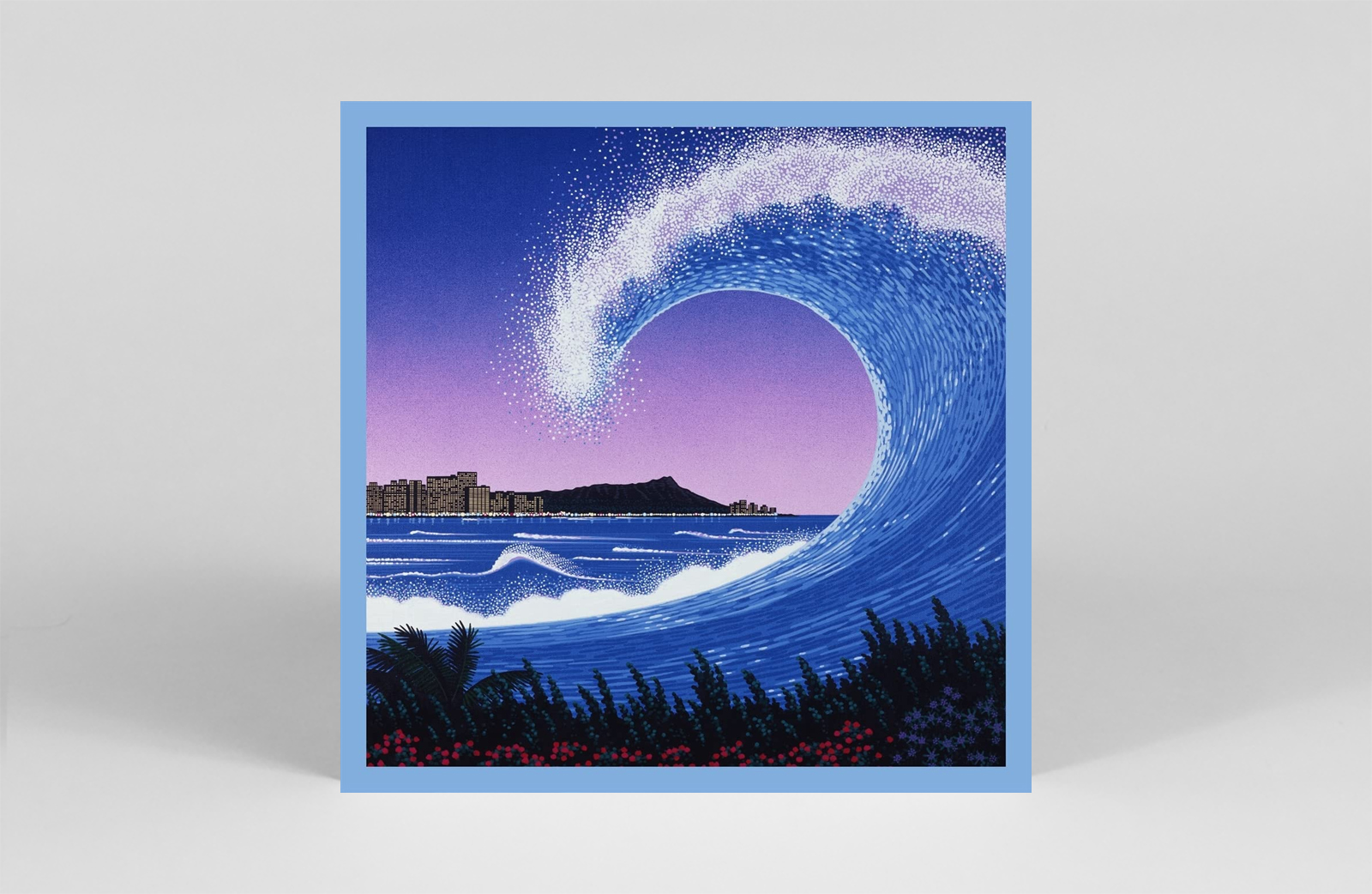 Various Artists
Pacific Breeze Vol 3
(Light in the Attic)
The third and final edition of Light in the Attic's Pacific Breeze compilations once again takes us back to a golden era of Japanese pop experimentation and zones in on a host of choice cuts. With the production savvy and instrumental skills of Haruomi Hosono, Ryuichi Sakamoto and Yukihiro Takahashi connecting dots throughout the set, big synths and bold drum machines abound on tracks from the likes of Naomi Akimoto, Miharu Koshi, and the Pizzicato Five. Hook-laden, optimistic and meticulously stylised, as with the past two editions this one carves out a distinct sound world that readily calls for further investigation into the back-catalogues of all involved.–JH
---

Gina Birch
I Play My Bass Loud
(Third Man Records)
Punk legend Gina Birch has made a thunderous return with her genre-bending debut album I Play My Bass Loud. Loud in volume and message, The Raincoats co-founder's storytelling is what propels this release–from homages to Russian punk protestors Pussy Riot to dismissals of the expectations of women and the importance of feminism. Birch has crafted a flawless sonic backing that never overpowers despite the force it holds. Even with electronic spikes, bone-shaking basslines and overdriven fury, she allows for moments of fuzzy solitude–it's a seamless pairing. I Play My Bass Loud is feminist performance art at its very best.
---

Stella Z
In The Woods, Will Be Late
(Third Place Records)
Third Place Records boasts releases from exciting names on the electronic spectrum like London dance music mainstays Will Hofbauer and Sangre Voss. Joining the family is Stella Z, a producer based between the UK and China. In the Woods, Will Be Late is an exceptional debut on the cosmic electronic tip which showcases the dynamism of Stella Z's talents. Written in the mountainous seaside province of Fujian China, it retains a beautiful sense of depth across six meaningful and emotive compositions.–EH
---

Bill Callahan
YTI​⅃​A​Ǝ​Я
(Drag City)
Never one to put strict demarcation lines between life and song, Bill Callahan's 2022 effort YTI⅃AƎЯ took on allegorical narratives and called out for awakenings and reconnection as it intermingled a wider sense of malaise with life's simple pleasures. For both the Callahan faithful and those that didn't investigate upon release last October, this awaited vinyl edition lands as a welcome reminder of the record's charms, and indeed of Callahan's ongoing hot streak of releases.–JH
---

Various Artists
Mainstream Disco Funk
(WEWANTSOUNDS)
Soulful vocals and break-heavy grooves are at the centre of this latest compilation by Paris-based label Wewantsounds. Focusing on Bob Shad's Mainstream Records between 1974-1976, Mainstream Disco Funk traces the nascent developments of disco in '70s New York City. Featuring rarities from The Dramatics, The Electric Ladies and South Side Coalition previously unissued on vinyl, this phenomenal compilation celebrates the roots of disco in all its glory.–AVD
---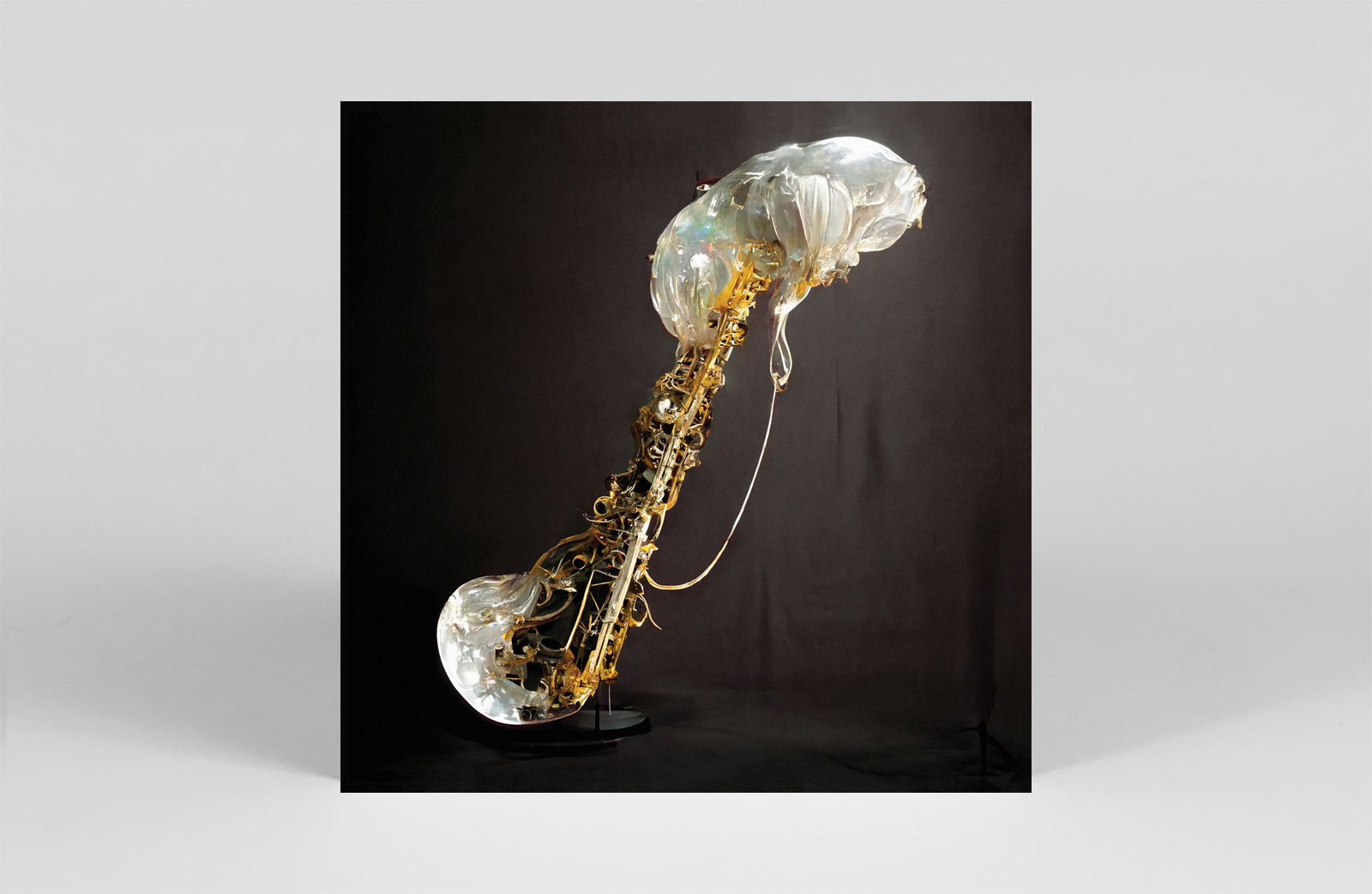 Sam Gendel
Cookup
(Nonesuch)
Sam Gendel continues his excellent run with a collection of R&B and soul reinterpretations on Cookup. From the dryly humorous and spacious version of Aaliyah's "Are You That Somebody" to the Twin Peaks invoking recreation of All-4-One's "I Swear", Cookup justifies its own existence, providing a new way to listen to well-established classics. As with Gendel's output up to date, Cookup is a smooth yet experimental journey, combining peace with ingenuity.–KD
---

Peter Barclay
I'm Not Your Toy
(Numero)
On this obscurity out of Oakland, synth-centric experimentation collides with New Age inspired textures to create something utterly unique. Helmed by Peter Barclay's delicate vibrato and angelic falsetto range, I'm Not Your Toy is a work of idiosyncratic vision that deserves wider recognition. While Barclay tragically died from AIDS in the late '90s, his memory lives on through this wonderful Numero reissue.–AVD
---

U.S. Girls
Bless This Mess
(4AD)
Meg Remy aka U.S. Girls gets the disco balls spinning with her eighth album Bless This Mess. It's a lighthearted release with lonely singing tuxedos ("Tux (Your Body Fills Me, Boo)") and breast pump samples ("Pump"), but Remy's satirical bite pulls it into the realms of pop stardom. Excessive at times, Bless This Mess sees R&B-tinged funk glide over celebratory guitar-licks, nu-disco grooves and glittering power-pop. It may tinker on crowd pleasing, but it's self-aware, high-energy and feel-good–what else could you need?–BR
---

Neutral Milk Hotel
Collected Works of Neutral Milk Hotel
(Merge)
What do you do when a band has a legacy that's bigger than its discography? You release every last second of music they've ever recorded, of course! It'd be easy to see The Collected Works Of Neutral Milk Hotel as a cash grab given that it's a dressed up version of 2011's NMH Vinyl Boxset, however the quality of NMH's output warrants continued fixation. In The Aeroplane Over The Sea is a modern classic while its quirkier sibling On Avery Island and the other rarities included paint a well-rounded image of this inimitably weird band that captured the hearts of so many.–KD