Published on
November 28, 2013
Category
Features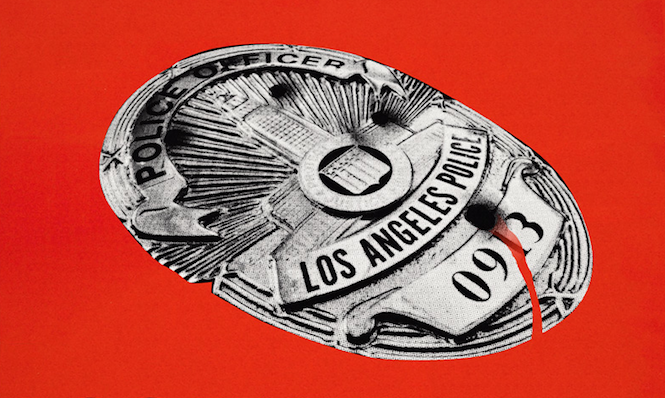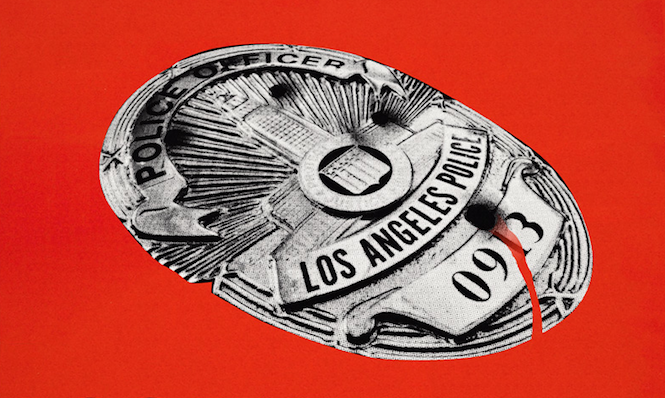 Continuing our weekly reissue review series in which we take a closer look at some of the most important (and often neglected) records to be newly reissued on vinyl, The Vinyl Factory contributor Chris Summers regroups for a second Assault on Precinct 13.
---
Words: Chris Summers
---
Headed by Spencer Hickman, Death Waltz Recording Co. have been releasing a steady and consistent flow of re-issued magic for the last two years. Horror soundtracks are their trade (with the odd curveball thrown in on the way) and they have so far released classics from the likes of Fabio Frizzi, Michael Andrews, Johan Soderqvist, Goblin and the man in the spotlight here, John Carpenter. Always limited with bespoke artwork (Dinos Chapman recently illustrated their reissue of 'The Fog') and pressed and manufactured with the utmost care and respect, Death Waltz are doing it right.
This time round, Death Waltz have overseen the remastered, limited reissue of Assault On Precinct 13, a film Carpenter cast, wrote, edited, scored and directed in 1976 and his first 35mm Panavision feature. Influenced by Howard Hawks' 'Rio Bravo' it tells the story of a police precinct under siege, but while the film has gone to to become a cult classic, it's the score that elevates it from being a straight up cops and robbers flick to something else entirely.
Often imitated never bettered, the formula is simple, emotive and repetitive, succeeding as a stand alone album in its own right, put together with a speed and vigour of the brashest DIY recordings. Recorded in just one day, Carpenter borrowed the gear from Dan Wyman, the electronic music instructor at USC and set about creating a set of real menace and suspense. It's machine music with soul, short and sweet but never loose. Tracks appear and reappear throughout, but the drum machine doesn't change. It twists and turns and phases in and out of each melody, before returning to repeated refrains that play on the fear and foreboding of familiarity.
According to Carpenter, the main title theme is based on Led Zeppelin's 'Immigrant Song', stripped back into a synthesized flow that forms the core of the whole soundtrack, sometimes with something added ('Ice Cream Man On Edge', 'Second Wave') sometimes with something taken away ('Emergency Stop'). It has moments of charged panic ('Lawson's Revenge', 'Sanctuary'), moments of lost beauty ('Division 13', 'The Windows') and moments of pure atmosphere ('Assault On Precinct 13'). With a minimal set up made on a modest budget, Carpenter makes a virtue of necessity on what is a masterpiece of less-is-more composition.
Pressed on 180gm vanilla vinyl, cut at 45rpm, new artwork by Jay Shaw and housed in a gatefold tip on sleeve with spot UV varnish this record is a beauty and a lesson in how all albums should look. It features an 8-page booklet with new sleeve notes from Austin Stoker, Clint Mansell, Chris Alexander and the director / composer himself, John Carpenter.
One of the most seminal electronic scores in film history has finally received the treatment it so richly deserves.
Click here for more info.