Published on
April 16, 2014
Category
Features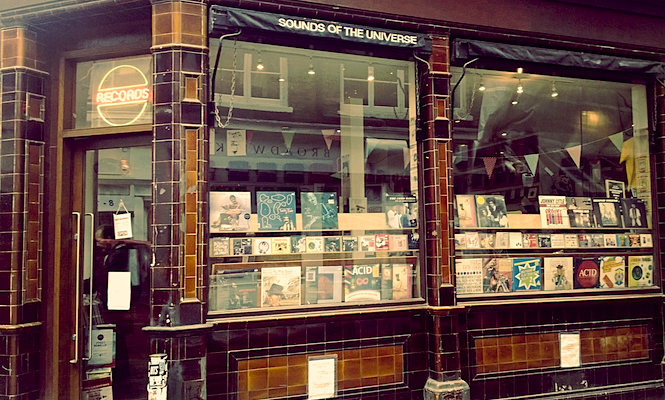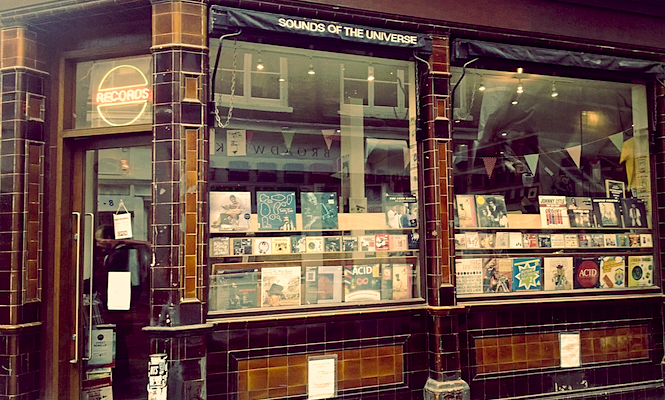 Following Manchester's Piccadilly Records yesterday in picking their top 5 Record Store Day releases are Sounds Of the Universe, the Soho home of the venerable Soul Jazz Records and base camp for the capital's more eclectic collectors. It's a fare reflected by the impressive line-up of DJ's playing in and outside of the store on Record Store Day, which includes Four Tet, Floating Points and VF mixer Andrew Ashong taking charge of the original Duke Vin sound system. Click here for more info and look out for our next rundown tomorrow.
We asked for 5 and they gave us 6, because that's just the kind of place it is… Over to shop manager Nicole McKenzie for the details.
---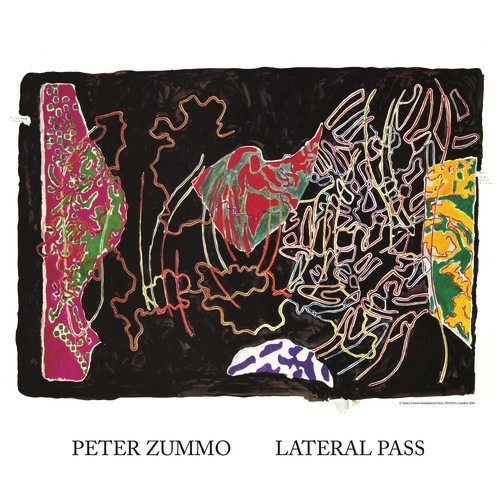 Peter Zummo / Arthur Russell
Lateral Pass
(Foom Music)
Great to see new independent London-based label, Foom Music, issue this belter. Previously unreleased arrangements of Peter Zummo's Lateral Pass suite with the legendary Arthur Russell appearing on vocals and cello. Originally created as a score for the Trisha Brown Dance Company, these four tracks are a deep, lush and grand journey which highlight the talents of both artists across this collaboration. To round off the package, Lateral Pass is now available on vinyl for the first time ever too!
Listen HERE.
---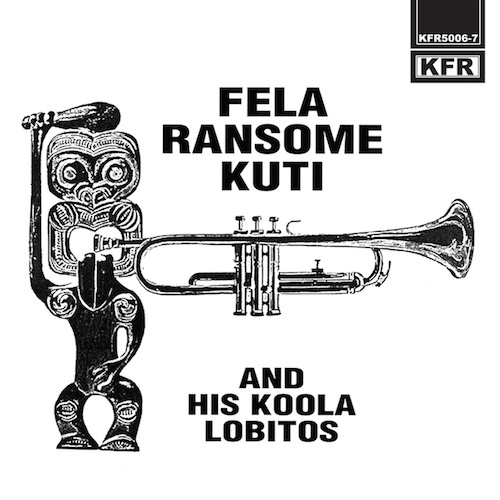 Fela Kuti
Se E Tun De / Waka Waka
(Knitting Factory)
The legacy of Fela Kuti lives on with yet another great release. Following on from a string of reissues, comes this rare two-tracker. 'Se E Tune De' takes the trademark sound of Fela into more of a jazz territory whilst 'Waka Waka' is a vocal stomper oozing the artists masterful grooves underneath. Limited to just 500 copies in the UK and Ireland.
Listen HERE.
---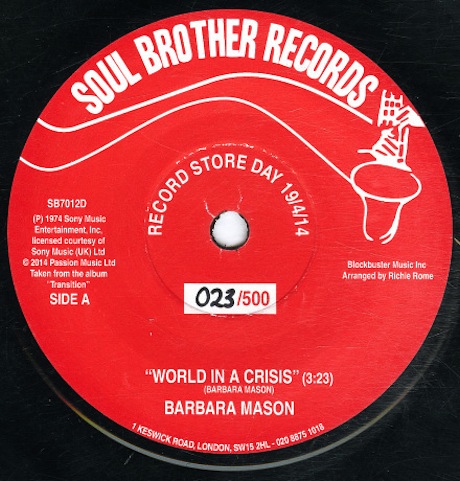 Barbara Mason
World In A Crisis / Give Your Love
(Soul Brother)
Soul Brother serve up a treat made purely for 45's. Two killer 70's Philly Soul joints from Barbara Mason. Epic strings and sultry vocals, combined with a strong social message make 'World In A Crisis' an essential for the collection (especially as it has never been made available on 7″ before). 'Give Me Your Love' is a fine cover of the Curtis Mayfield track of the same name. Barbara's version was also sampled by EPMD on 'Can't Hear Nothing But The Music' – making this one for breaks and crate diggers alike.
Listen HERE.
---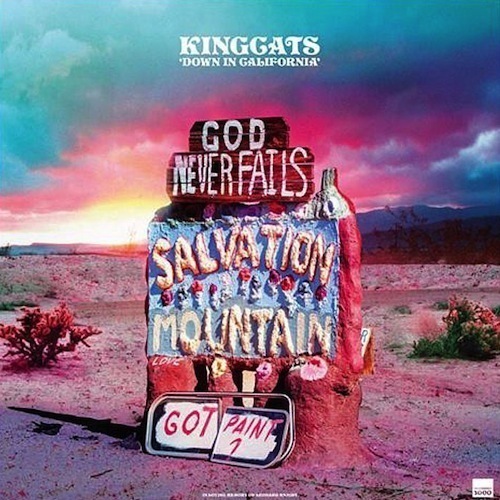 King Cats
Down in California (Albion / Psychemagik Edits)
(Leng)
The Albion edit of 'Down In California' was a shining gem on the 2012 Magik Cyrkles compilation. Now, the Psychemagik guys who compiled the album have backed this 12″ with their very own remix. They keep all the goodness of the summery anthem but beef it up and tweak the arrangement to take it straight to the heart of the dancefloor. Another fine offering from the ever reliable Leng camp.
Listen HERE.
---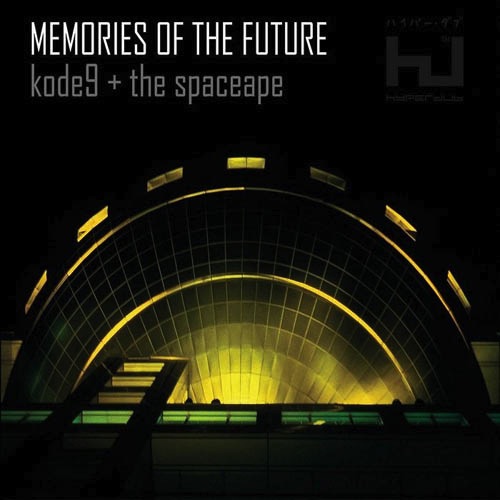 Kode 9 And The Spaceape
Memories Of The Future
(Hyperdub)
We are so pleased to see this one dropping this year. Back in 2006, this debut album did not get a vinyl release. Hyperdub is a favourite and massively popular label for the store so we have always hoped to see an LP format for Memories Of The Future. Our patience has now been rewarded and the label have even thrown in a bonus track in the form of 'Stalker (alt edit)'. Releases like this are made for vinyl and we are looking forward to finally hearing the sonic power of this landmark album on wax!
Listen HERE.
---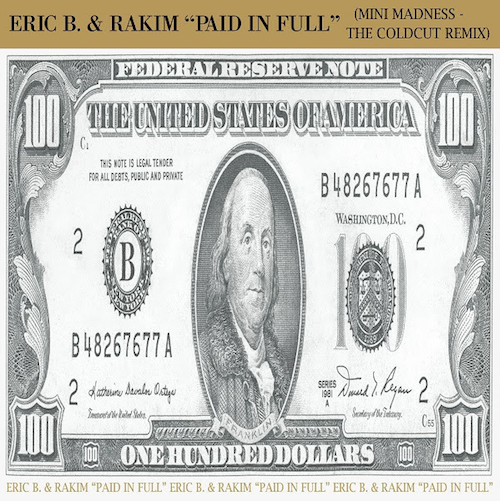 Eric B & Rakim
Paid In Full
(Get On Down)
Hip-Hop does not get much more classic than this! Here we get a reissue of the seminal Colduct remix. From the second the Geoffrey Sumner's sample, "This is a journey into sound" drops, there is no looking back. This even comes with the original '100 dollar bill' cover artwork.
Listen HERE.
---
See a full list of SOTU's RSD stock here.