Published on
April 17, 2013
Category
Features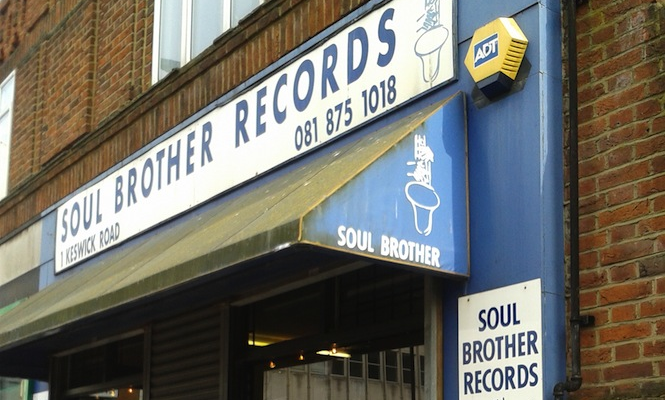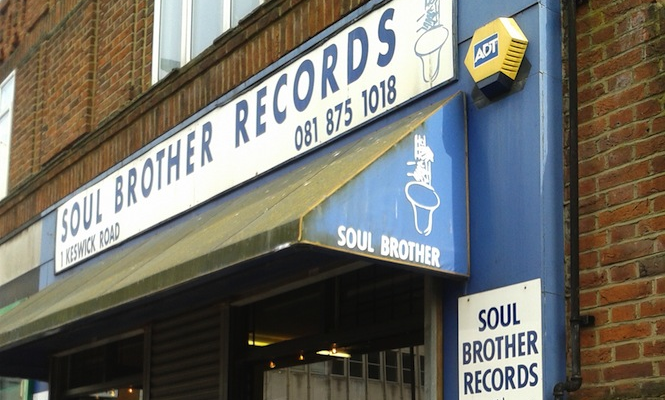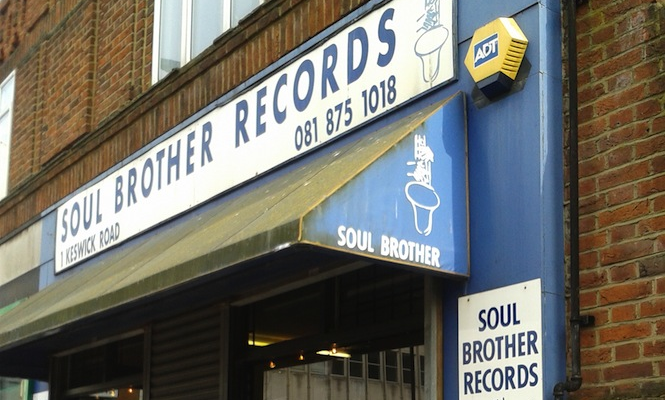 With Record Store Day just around the corner we've asked some of our favourite UK record shops to pick their top 5 special releases planned for the event. Every day this week we'll cover a different shop as they offer their expert advice on which of the 400+ releases you should get your hands on when the doors open early on Saturday morning.
Humbly hidden away on a side street in South West London, the shabby fronted Soul Brother Records is the archetypal diamond in the rough. A label and record shop with an unparalleled selection of funk, soul, jazz and disco split between racks of CDs in the front and a never ending supply of vinyl summoned on demand from crates in the back, Soul Brother is a refuge for those in the know. With a customer service ethic typified by the bottomless wisdom and attention to detail of owner Laurence Prangell and his affable staff, it's almost impossible not to spend more than you planned. Helping you part with your cash on Saturday, here are Soul Brother's top tips.
---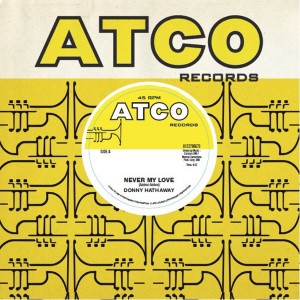 Donny Hathaway
'Never My Love' / 'Memories Of Love' 7″
[Rhino]
Donny was one of soul music's greats, having made a string of fantastic albums in the early 70's before his genius was stiffled by problem which led to him committing suicide. The discovery of two previously unreleased tracks is a major event in the soul world and this will be one of our most requested items on RSD.
---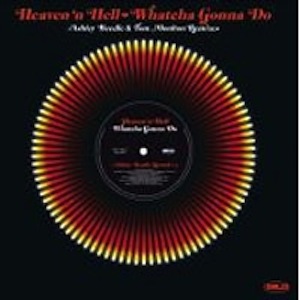 Heaven N Hell
'Whatcha Gonna Do' (Tom Moulton remix) 12″
[Demon/Edsel]
Tom Moulton is the man who albiet accidentally invented the 12″ disco single. This obscure track was recorded for the Philly Groove label for a soundtrack but was not issued as a single at the time surfacing on a CD compilation Philly Regrooved a couple of years back. Its debut on 12″ Vinyl will be highly anticipated by DJ's and collectors alike and is another RSD Essential.
---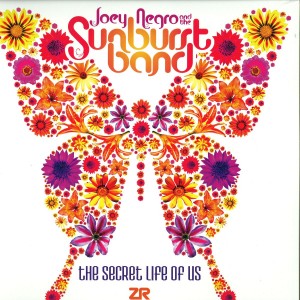 Joey Negro & The Sunburst Band
Secret Life Of Us Remix EP 12″
[Z Records]
Joey Negro and the Sunburst Band are one of the leading current UK soul/boogie/jazz funk bands having made 4 great albums, which are hard to find on vinyl. This remix 12″ will be in high demand from their fans and DJ's. It is also important that not all releases on RSD are historic recordings.
---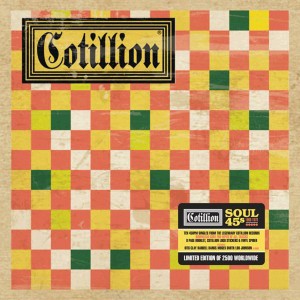 Various Artists
Cotillion Records Soul 45's 1968-1970 (10 x 7″)
[Rhino]
The Atlantic Records subsiduary Cotillion Records released a wealth of great soul material in the 60's and 70's. This box set includes 10 45's by under appreciated great artists like Walter Jackson, Otis Clay, Lou Johnson, Darrell Banks, Baby Washington and Dynamics. Wonderful 60's soul music well presented and likely to highly collectable in years to come.
---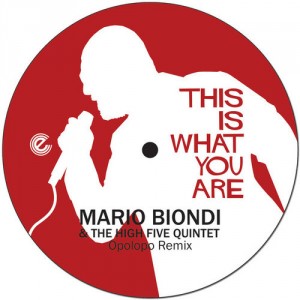 Mario Biondi
'This Is What You Are' 12″
[Expansion Records]
This great track from Italian crooner Mario Biondi has been one of the biggest crossover soul/jazz dancers for nearly ten years since its original issue under the name of Was a Bee. It has maintained its appeal and still sounds fresh even after hearing it 100's of times. On this issue there is a new Opolopo remix which may cross it over to a more mainstream dance audience.
---
For more info, visit www.soulbrother.com or swing by in person at 1 Keswick Rd, East Putney, London SW15 2HL. Record Store Day 2013 takes place on Saturday 20th April.