Published on
April 17, 2013
Category
Features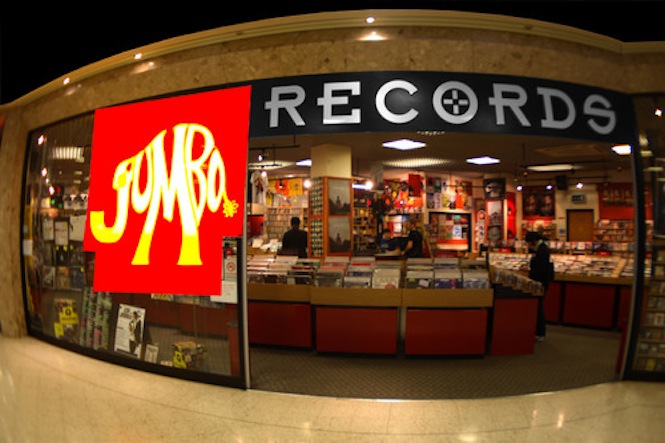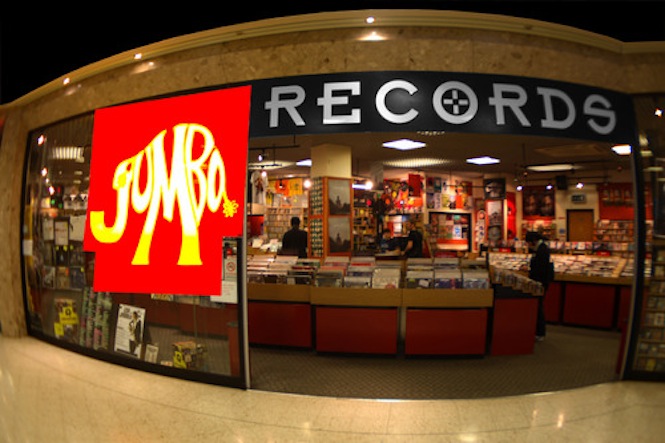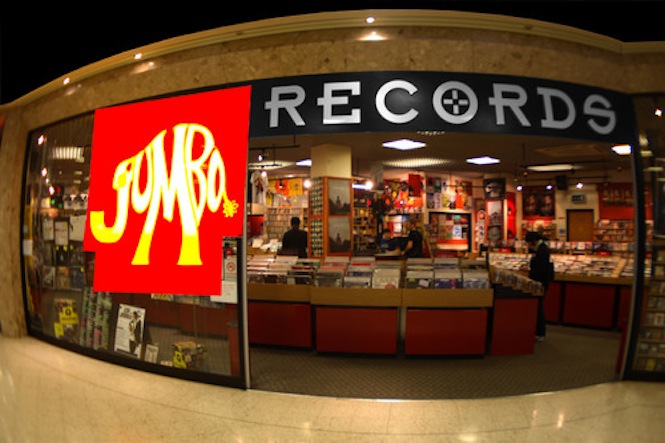 With Record Store Day just around the corner we've asked some of our favourite UK record shops to pick their top 5 special releases planned for the event. Every day this week we'll cover a different shop as they offer their expert advice on which of the 400+ releases you should get your hands on when the doors open early on Saturday morning.
It's Wednesday and we're up in Leeds today with the oh-so aptly named Jumbo Records. Since it opened in 1971 Jumbo has outgrown two previous locations, from humble beginnings on the balcony of the Queens Arcade to today's modern space in the St. John's Centre. Surfing the punk rock wave of the 70's and 80's and keeping its head above water when the going wasn't so good, Jumbo has been trading for over 30 years, selling a broad range of genres on CD and vinyl, of which these are their top 5 Record Store Day releases…
---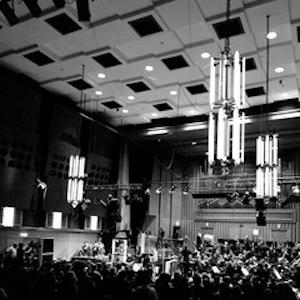 Calexico
Spiritoso
[City Slang]
We're very excited to hear one of our top bands live in Germany with an orchestra! One of the pioneers of desert Americana in the grand setting they deserve.
---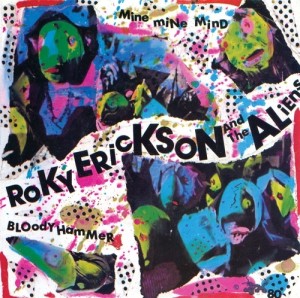 Roky Erickson
'Mine Mine Mind' / 'Bloody Hammer'
[Light In The Attic]
Re-issued solo 7" from the former 13th Floor Elevators singer. This previews a forthcoming series of solo album re-issues, and is coming out on the ever-excellent re-issue label Light In The Attic… on psychedelic swirl vinyl!
---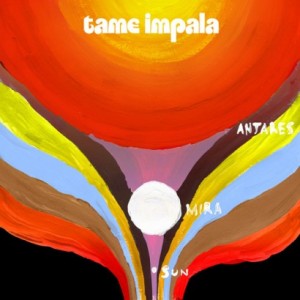 Tame Impala
Tame Impala EP
[Modular]
12″ pressing of debut EP + two tracks previously unavailable on vinyl. This is a highly sought-after item by a couple of Jumbo staff members and by our customers alike!
---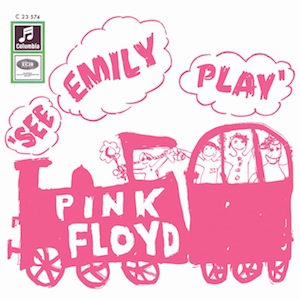 Pink Floyd
'See Emily Play' / 'Scarecrow'
[Capitol]
One of the best early tunes from psychedelic era Pink Floyd, packaged with a poster, and released on pink vinyl.
---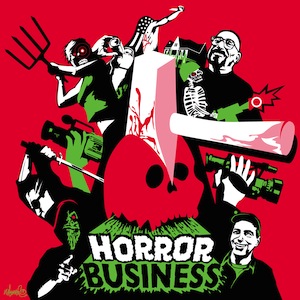 5 soundtrack reissues
Death Waltz Recording Co.
Five releases of contemporary and classic soundtrack business from the brilliant Death Waltz label, including a record by Steve Moore of Zombi, a Twilight Zone 7" and a Star Trek 7".
---
For more info, including the Jumbo RSD schedule visit www.jumborecords.co.uk or swing by Jumbo in person at 5-6 St Johns Centre, Leeds, LS2 8LQ. Record Store Day 2013 takes place on Saturday 20th April.