Published on
April 18, 2014
Category
Features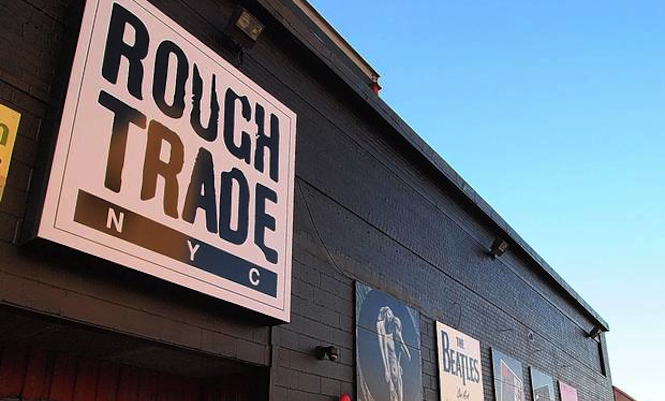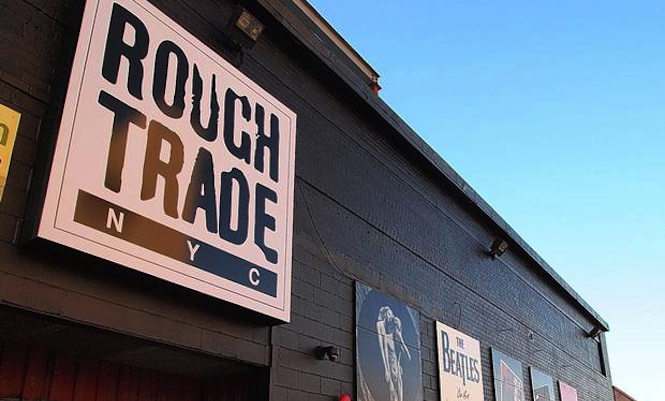 Gearing up for their first ever Record Store Day, New York's newest outlet and state-side bastion for the resurgent Rough Trade complete our Record Store Day rundown with five of the best from the Big Apple's perspective. They're so excited they've even opened an exhibition to accompany one of their choices. No prizes for guessing which it is…
---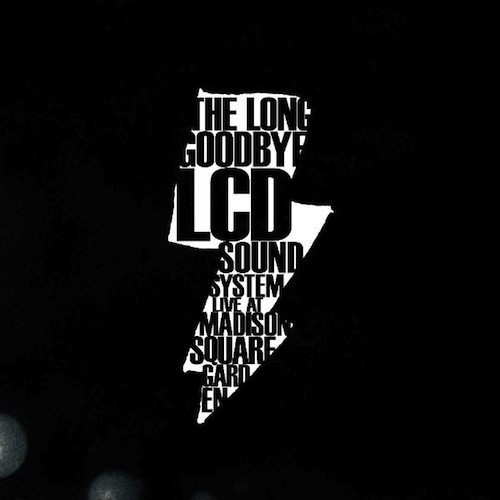 LCD Sound System
The Long Goodbye
(DFA Records)
We are really looking forward to the LCD Soundsystem "Long Goodbye" LP box so much so we are having an entire, insane in-store exhibition built around its release!
Listen HERE.
---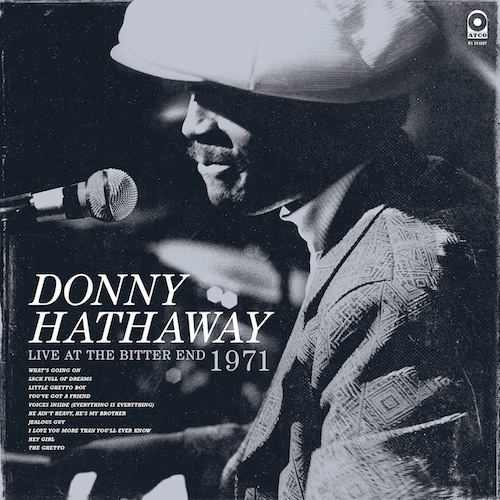 Donny Hathaway
Live At The Bitter End
(Rhino)
And there is an amazing live release from one of the greatest singers to ever walk the planet : Donny Hathaway 'live at the bitter end 1971' only previously available in the cd box set,now on LP. Vinyl is the ideal way to hear Donny ,and this thing is completely, transcendently beautiful…
Listen HERE.
---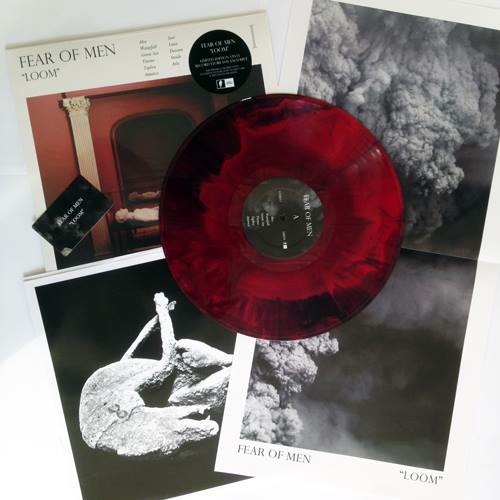 Fear of Men
Loom
(Kanine Records)
Deluxe vinyl edition : we just freakin' love this band!
Listen HERE.
---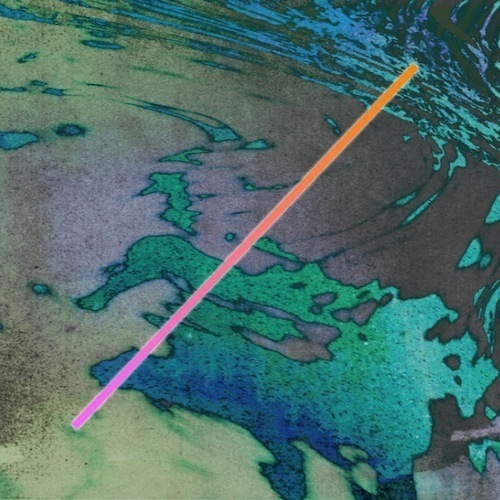 Julia Holter
'Don't Make Me Over / Hello Stranger'
(Domino)
Julia doing her Julia thing on this 1962 Bacharach & David & Dionne Warwick stone cold classic? Yes please.
Listen HERE.
---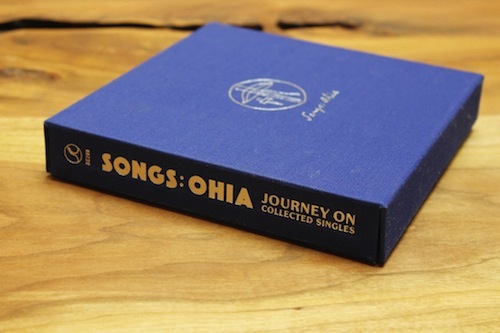 Songs:Ohia
Journey On – Collected Singles
(Secretly Canadian)
Cloth bound. Foil stamped. Clamshell boxed. Featuring a turntable adaptor w/the Songs:Ohia logo… and most importantly 18 tracks of the late Jason Molina's genius.
Listen HERE.