Published on
April 17, 2014
Category
Features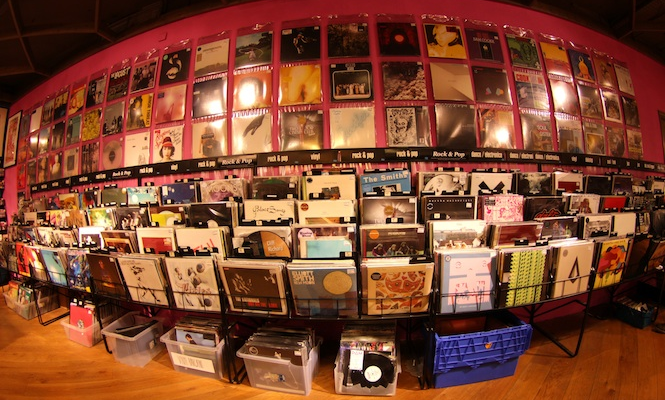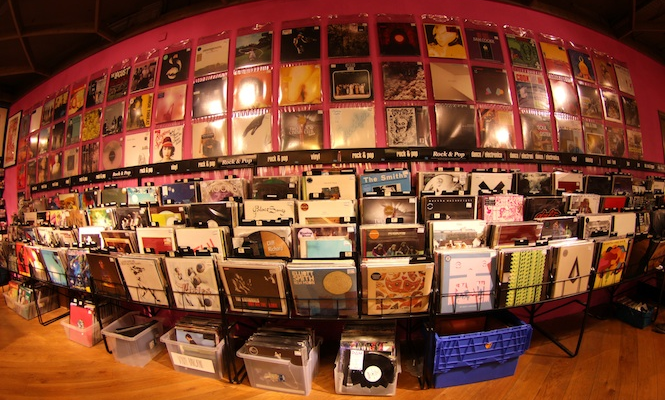 Hot on the heels of an unexpected top 6 from Sounds Of the Universe, Bristol's 'proudly independent' Rise Records has channeled the classic indie store feel into a trio of outlets feted for their peerless recommendations and legendary in-stores. Director and co-owner Lawrence Montgomery takes you through their top 5 Record Store Day releases.
---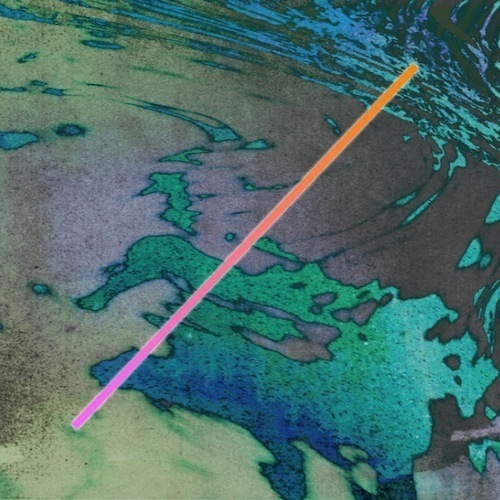 Julia Holter
'Don't Make Me Over / Hello Stranger'
(Domino)
Julia was number 2 in our albums of 2014 (narrowly pipped to the post by Factory Floor) and she played a spell binding set at our place in November. 'Hello Stranger' is a haunting & poignant reworking of a Barbara Lewis track and is backed with brand new, full band recording of 'Don't Make Me Over' – a song originally performed by Dionne Warwick & written by Bacharach & David.
Listen HERE.
---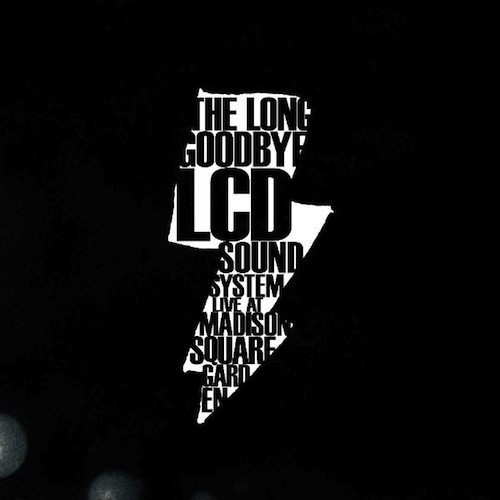 LCD Soundsystem
'The Long Goodbye'
(DFA Records)
One of my personal highlights at Rise was when we showed the full farewell concert downstairs in our Bristol store. This is the 5 LP boxed set release of the music from that recording. As a massive LCD fan this is quite pricey but I just have to have it!
Listen HERE.
---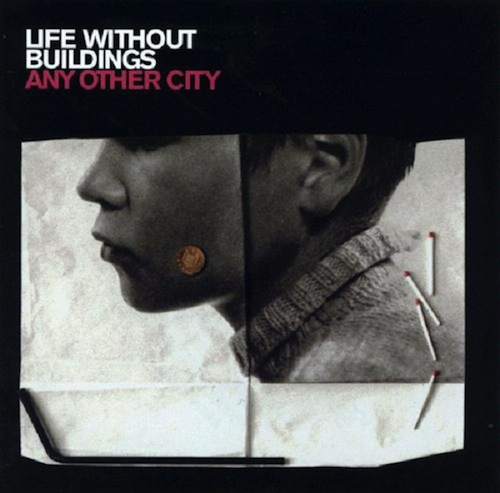 Life Without Buildings
'Any Other City'
(What's Your Rupture / Rough Trade)
I remember buying the Rough Trade Shops Post Punk comp which got me into the genre as a teen – 'The Leanover' by Life Without Buildings ended up on repeat and it is only now that their only sole length is being reissued with bonus 7″ since its release in 2001.
Listen HERE.
---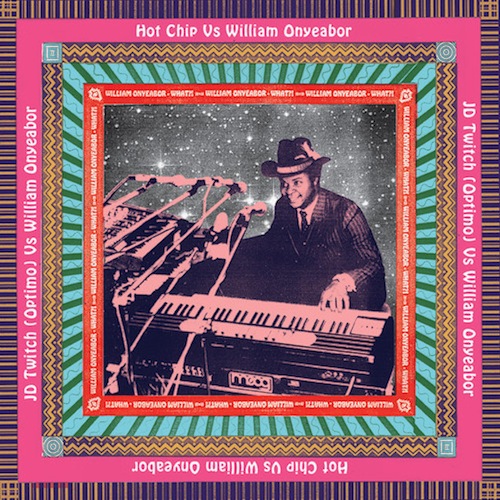 William Onyeabor
What?!
(Luaka Bop)
Onyeabor is a legend in our shop. The first play of Luaka Bop issued compilation, 'Who Is William Onyeabor' on the shop floor sparked dancing of joy. The performance of his music from a band featuring Money Mark, Ghostpoet & Alexis Taylor at Bristol's Colston Hall featured even more dancing. And now a remix double 12'' for RSD featuring reworks from Optimo, Hot Chip & Daphni. MORE DANCING.
Listen HERE.
---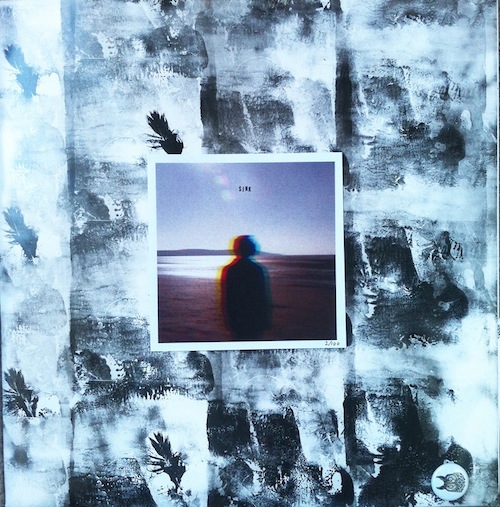 Howling Owl RSD label Compilation
Sink
(Howling Owl)
For the third year running Bristol based noise mongers, Howling Owl are releasing a 12″ compilation featuring four acts. Skewed slightly from their normal guitar end of the noise spectrum, featuring REI (Vessel), OLO Worms, Taos Humm and Giant Swan this is another unique DIY offering fusing the music with unique artwork and bleak prose. And to top it all the guys are hosting the official RSD after show party on the night in an old court room with patten, Young Male, Giant Swan plus more.
Listen HERE.