Published on
March 26, 2014
Category
Features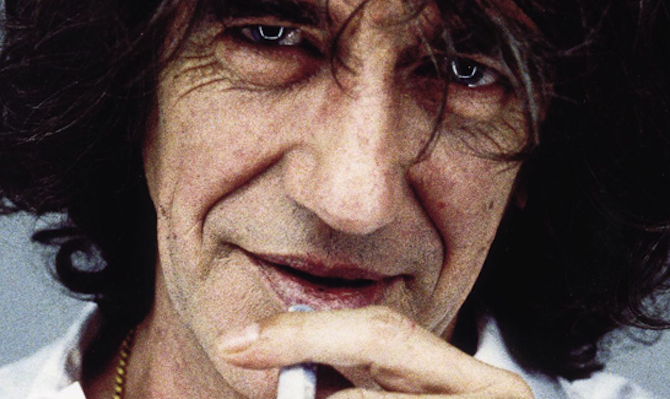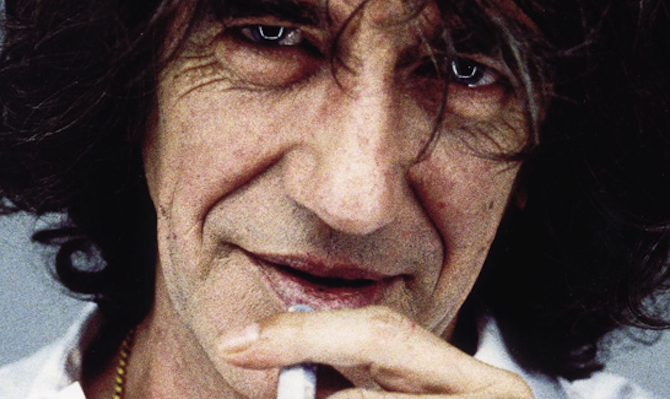 Welcome to the Record Club, a monthly feature in collaboration with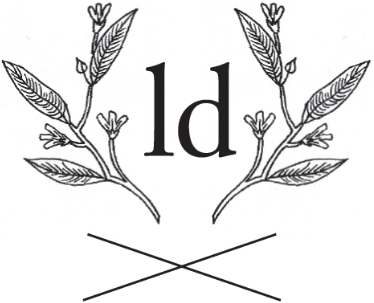 where we invite pioneers of our time to play us a selection of eight tracks from their record collections and celebrate a shared love of music.
Joining the Record Club this month is outlaw icon, veteran raconteur and figurehead for counterculture Howard Marks. A former MI6 agent and 'the most sophisticated drugs baron of all time,' he once held over forty aliases and is best known as Mr Nice. More recent projects include his spoken word show 'Scholar, Smuggler, Prisoner, Scribe' which toured last year and his 2012 discussion in conversation with American activist and poet John Sinclair on his campaign for social justice. From a Welsh mining town to nuclear physics at Oxford University, to solitary confinement in one of America's toughest federal penitentiaries, Howard shares his soundtrack to 'the good times and the bad.'
'Howard Marks has been everywhere, done everything, and seen almost everyone along the way.' – The BBC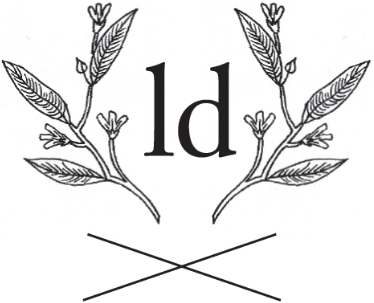 is a music and ideas factory providing music compositions and soundscapes across media and the arts.
---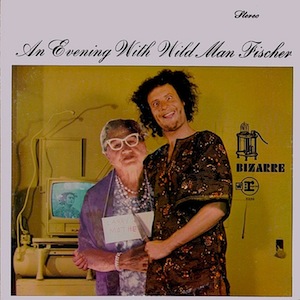 Wild Man Fischer
'Merry Go Round' from An Evening with Wild Man Fischer (Bizarre records, 1968)
---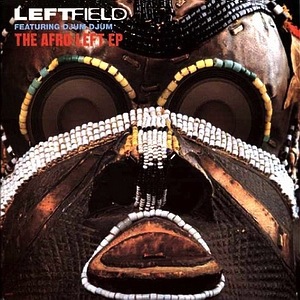 Leftfield
'Afro-Left' from Leftism
(Hard Hands, 1995)
---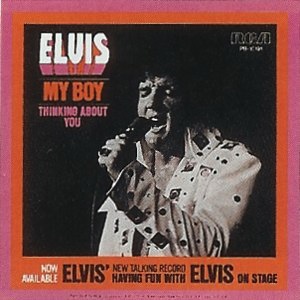 Elvis Presley
'My Boy' from Good Times
(RCA Victor, 1974)
---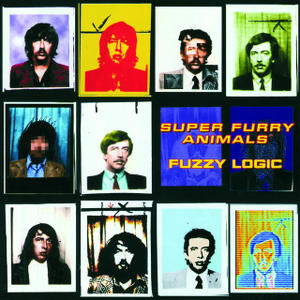 Super Furry Animals
'Hangin' With Howard Marks' from Fuzzy Logic
(Creation Records, 1996)
---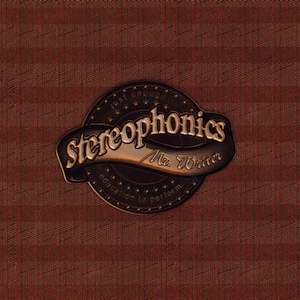 Stereophonics
'An Audience With Mr. Nice' from Mr Writer EP
(V2, 2001)
---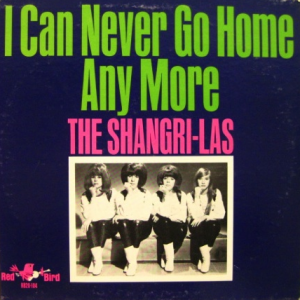 The Shangri-Las
'I Can Never Go Home Anymore' from Shanrgi-Las 65 (Red Bird, 1965)
---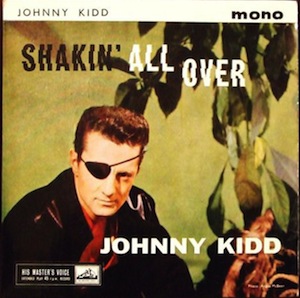 Johnny Kidd & the Pirates
'Restless' from Shakin' All Over
(His Master's Voice, 1960)
---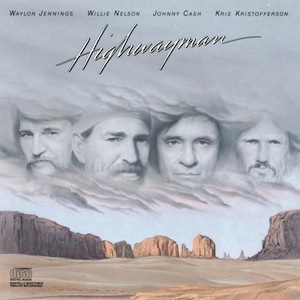 The Highwaymen
'Highwayman' from Highwayman
(Columbia, 1985)