Published on
January 6, 2014
Category
Features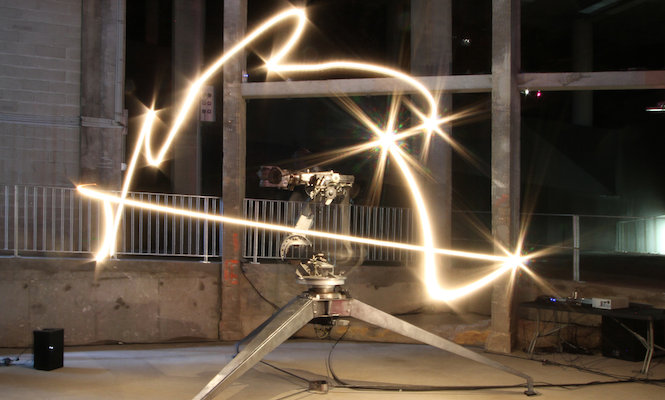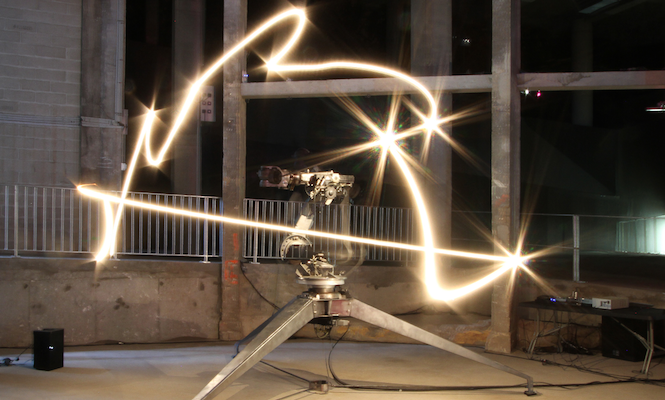 Welcome to the Record Club, a monthly feature in collaboration with
where we invite pioneers of our time to play us a selection of eight tracks from their record collections and celebrate a shared love of music.
Ever wondered what lurks within the record collections of the nation's favourite artists? Having already profiled Mark Leckey and Dinos Chapman, this month's Record Club records are selected by Conrad Shawcross, 'one of Britain's leading contemporary artists' (GQ) working at the frontiers of geometry, philosophy, science and sculpture. Drawn to 'epic, mad ambitious projects' his work often pays tribute to some of the great pioneers and analysts in the history of ideas. Presented at the National Gallery for the Cultural Olympiad, his 'Machina' sculpture accompanied the Royal Ballet's 'Death of Actaeon,' programmed to mimic the dancers' movements and respond to the mathematics of the music and the bowing movements of a violin. His ADA project recently premiered at The Palais de Tokyo in Paris, comprising a choreographed mechanical lightwork or 'light ballet,' inspired by the 'enchantress of numbers' Ada Lovelace, daughter of Lord Byron and pioneer of computer programming, accompanied by a captivating series of audio-visual performances by female musicians from around the world.
'This is a battle of cold steel and warm nature, of law and compassion, poetry and prose. Shawcross's cleverness lies in his talent for instilling his machines with feeling.' The Independent
is a music and ideas factory providing music compositions and soundscapes across media and the arts.
---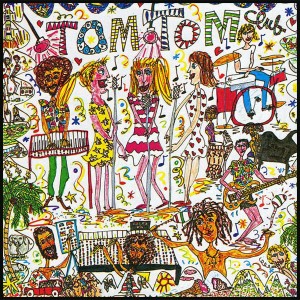 Tom Tom Club
'Wordy Rappinghood' from Tom Tom Club
(Sire, 1981)
---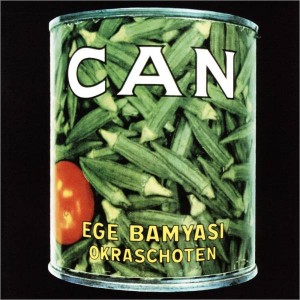 Can
'Vitamin C' from Ege Bamyasi
(United Artists Records, 1972)
---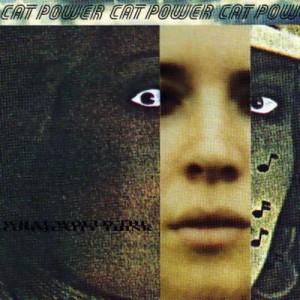 Cat Power
'Bathysphere' from What Would The Community Think (Matador, 1996)
---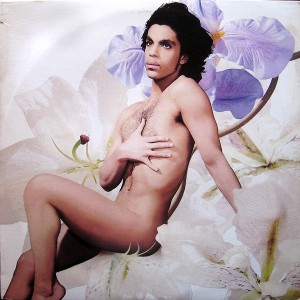 Prince
'Alphabet St.' from Lovesexy
(Paisley Park, 1988)
---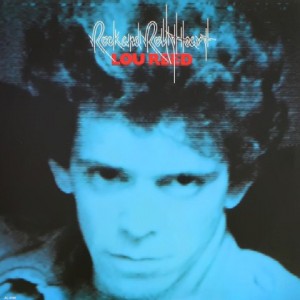 Lou Reed
'Rock And Roll Street' from Rock And Roll Heart
(Arista, 1976)
---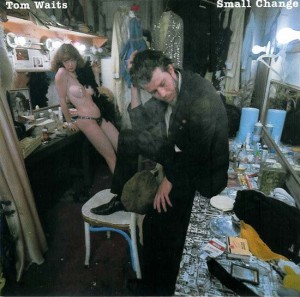 Tom Waits
'The Piano Has Been Drinking' from Small Change (Asylum Records, 1976)
---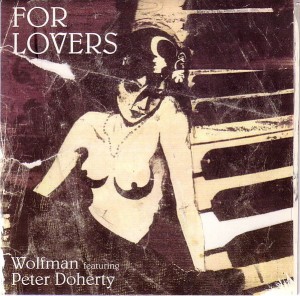 Wolfman
'For Lovers' ft. Peter Doherty
(Rough Trade, 2004)
---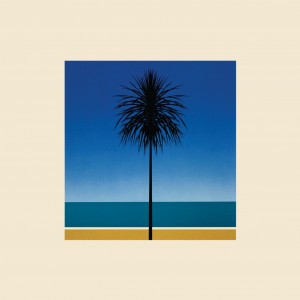 Metronomy
'Everything Goes My Way' from The English Riviera (Because Music, 2011)
---
Conrad Shawcross's ADA Project will be on show at MOFO, Tasmania from 15th – 19th January 2014. Click here for more info.