Published on
June 12, 2015
Category
Features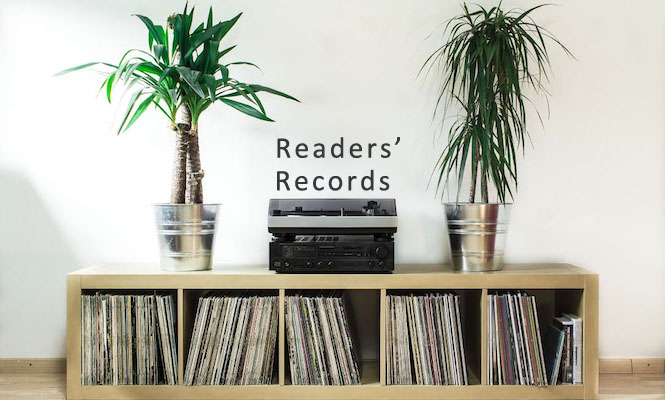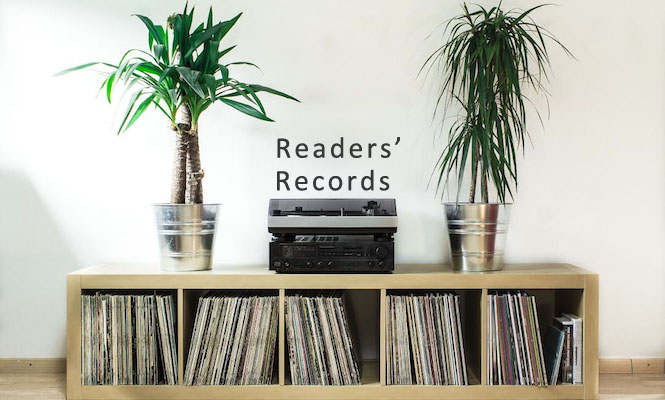 The results are in.
Over the past month or so, hundreds of VF readers from around the world sent in photographs of their record collections for our competition. With a brand new Rega turntable and a copy of Dust & Grooves up for grabs for winner and runner-up respectively, many readers went to great lengths to make their entry stand out.
So before we proceed, a couple of shout outs. Hats off to the man who dismantled his shelving unit, packed up his records and drove to an apple orchard where he re-assembled everything for a choreographed shot. He didn't win but he's made it into the gallery below. And a special mention to the guy with the bottle of wine who duplicated himself in the same frame. Again, not the winner, but we did like it a lot and you can check out that photo below.
Interestingly, a strong proportion of photos we received featured a pet or a baby. None of those pics made it into this feature, bar one – the winning entry. Shot by Alexis Hillariet, we think it evokes that sense of joy and excitement that makes owning a record collection such a vibrant, vital part of life.
Shot with a wide lens, our number two by Kings Davis is wonderfully geometric and completely immersive. The frame is packed with classic records and we had fun picking them all out:
Here's a gallery of our favourite entries: