Published on
October 17, 2014
Category
Features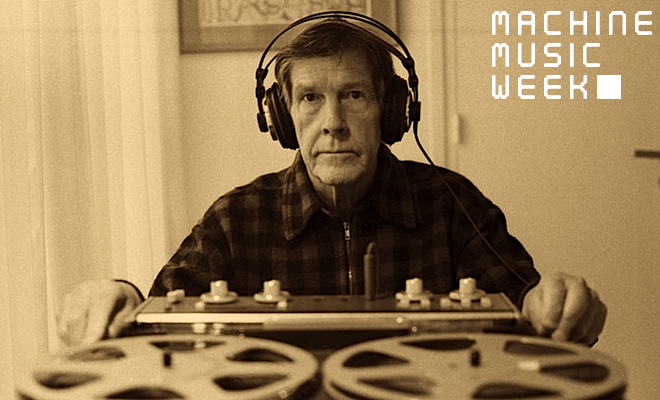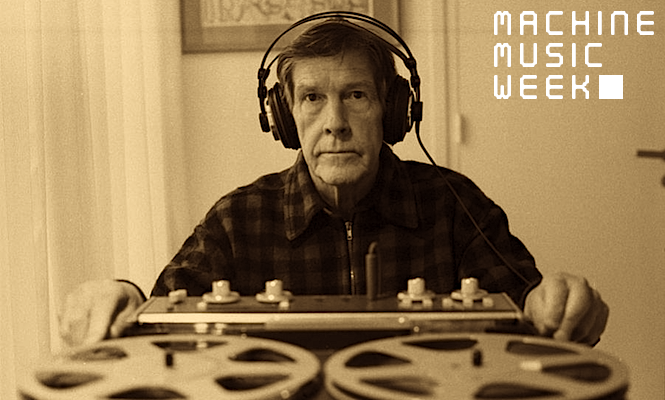 One of the monolithic names in modern music, it can be a daunting and fairly thankless task trying to apply yourself to the work of John Cage without prior introduction, particularly when many of the best bits are so scarely sighted on vinyl. One such occasion however is The Vinyl Factory's recent reissue of the landmark electronic music compilation Cybernetic Serendipity Music, and to put this in some kind of context we thought this would be a perfect opportunity to tackle the rest of Cage's catalogue and asked Chris May to pick out ten essentials for the novice and expert alike.
---
Words: Chris May
---
As his contemporaries William S. Burroughs and Jackson Pollock were to writing and painting, so John Cage was to music – part supreme-iconoclast, part futurist. Although he lived before the ascendancy of the digital revolution, Cage (born Los Angeles 1912, died New York 1992) anticipated it. His experiments with electronica and turntablism were decades ahead of their time. His use of chance-determined composition – in which the composer follows decisions made by computer-generated or otherwise-random numbers – set the stage for the algorithm-driven generative music being championed today by Brian Eno. His use of prepared piano, silence, ambient noise, pure noise, loops, symbols-based notation and multi-media was similarly prescient.
Here are ten essential recordings of Cage's music made between 1942 and 1992. A few are so rare as to be near mythic. You can listen to the selection below in one go or hear them individually on the following pages.
This week is Machine Music Week at The Vinyl Factory. See more content below:
Watch our short film on the first ever computer music compilation Cybernetic Serendipity Music
Listen to a Conrad Shawcross podcast on music and machines for his dancing robot installation The Ada Project
It's a woman's world: Ada's top 10 techno records
The pioneering women of electronic music – An interactive timeline
Listen to the sound of the internet
Computer World: Why Cybernetic Serendipity Music is the most important and neglected compilation in electronic music
Watch the trailer for the new documentary on the Roland TR-808 due in 2015
This is Yello-ism: Boris Blank's 10 favourite electronic albums
Listen to all four tracks spawned by Conrad Shawcross' dancing robot – The Ada Project
Kraftwerk Changed My Life: 20 artists pick their favourite Kraftwerk records of all time
Inside Jonas Burgert's studio with Berlin producer rRoxymore
---