Published on
September 7, 2017
Category
Features
Photos from the Fort.
More than perhaps any other major festival Dimensions, has always championed the underground. Whether through its DJ Directory, which provides a platform for emerging selectors, or in the revelatory billboard roll-out that flipped the traditional headliner-first line-up on its head, the festival has sought to build on its reputation by booking DJs from a tight knit community in the UK and beyond.
Over five days at Port Punta Christo in Pula, Croatia, those selectors braved storms and inclement weather to provide a diverse, era and genre-spanning soundtrack to the festival's dancefloors, whether that's Touching Bass's Alex Rita dropping Detroit free jazz label Tribe, or Debora Ipekel unleashing '90s kwaito house jam 'Voaria'.
In the booth and on stage alongside heavyweights like Floating Points, Daphni and Theo Parrish, VF got up close and personal to capture the weekend's action. Scroll through the gallery below and look out for a new short film series, launched at Dimensions, in the coming weeks.
---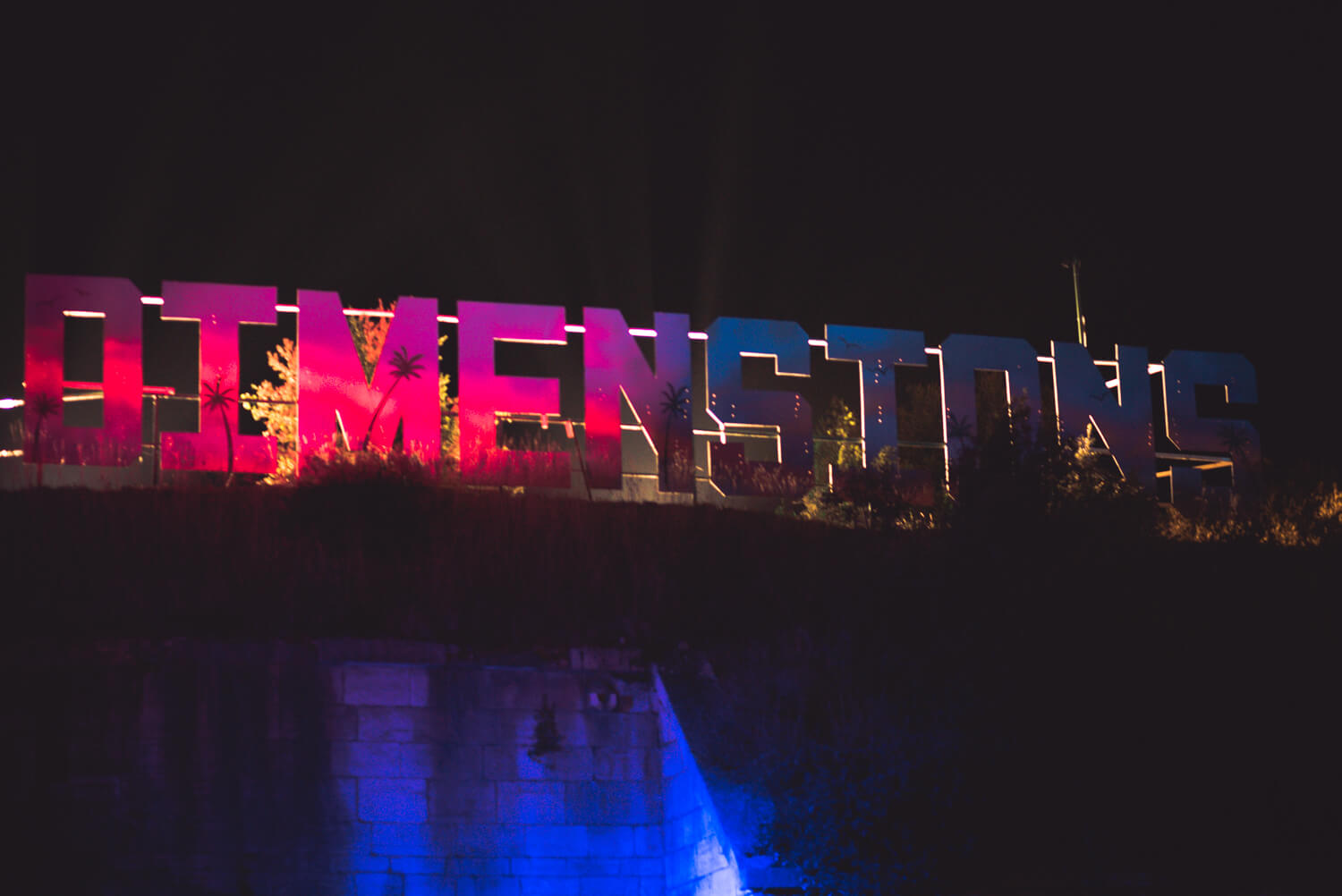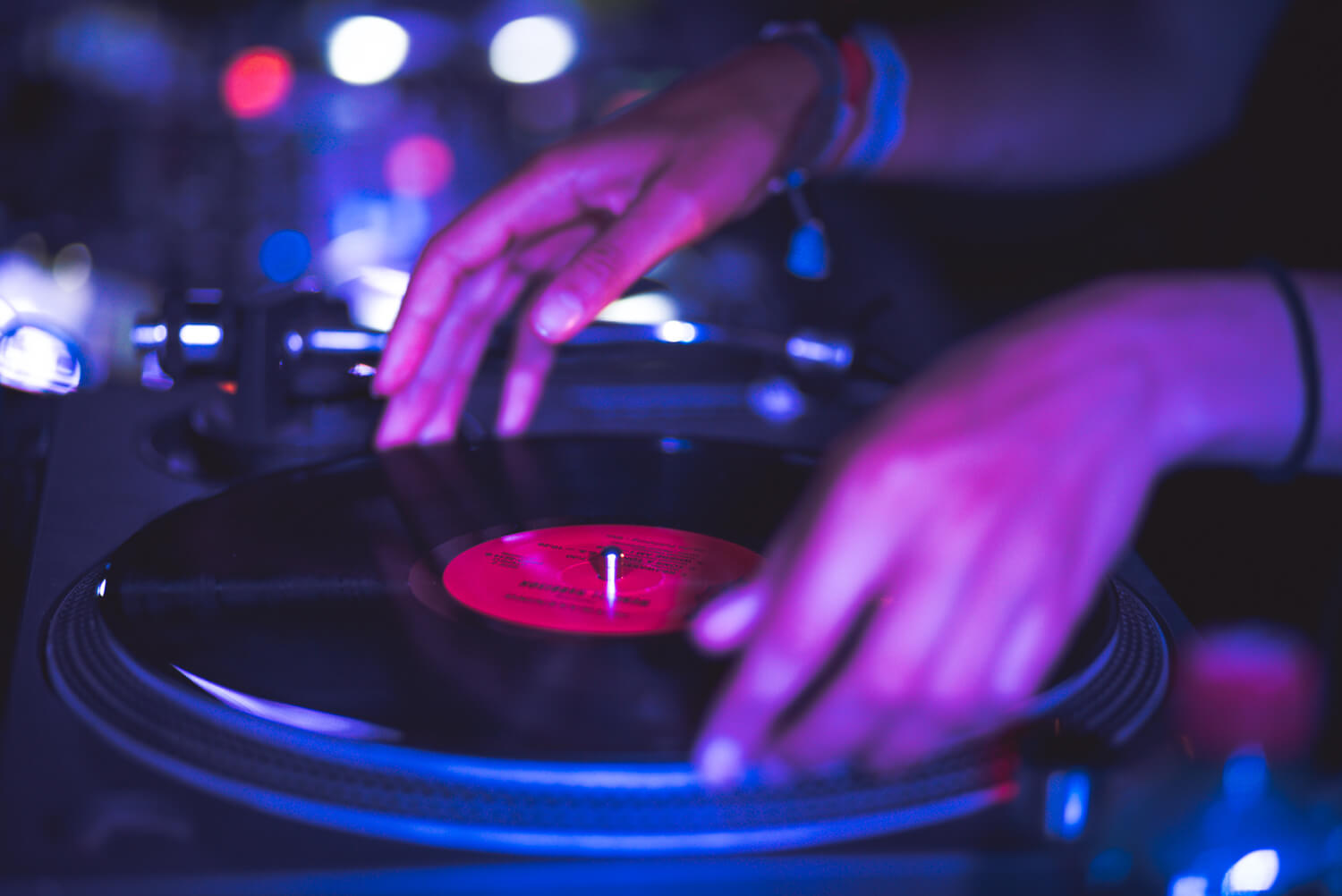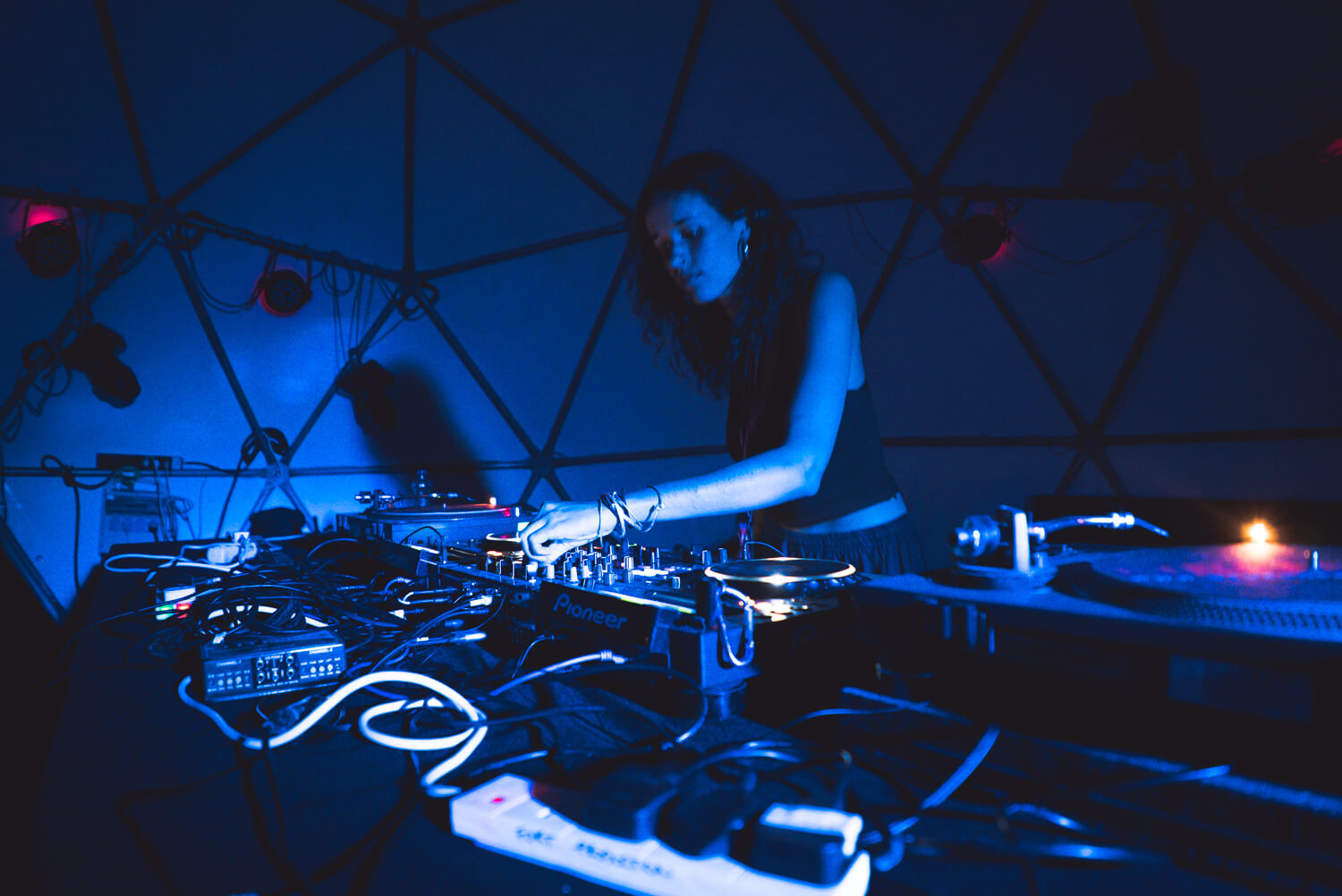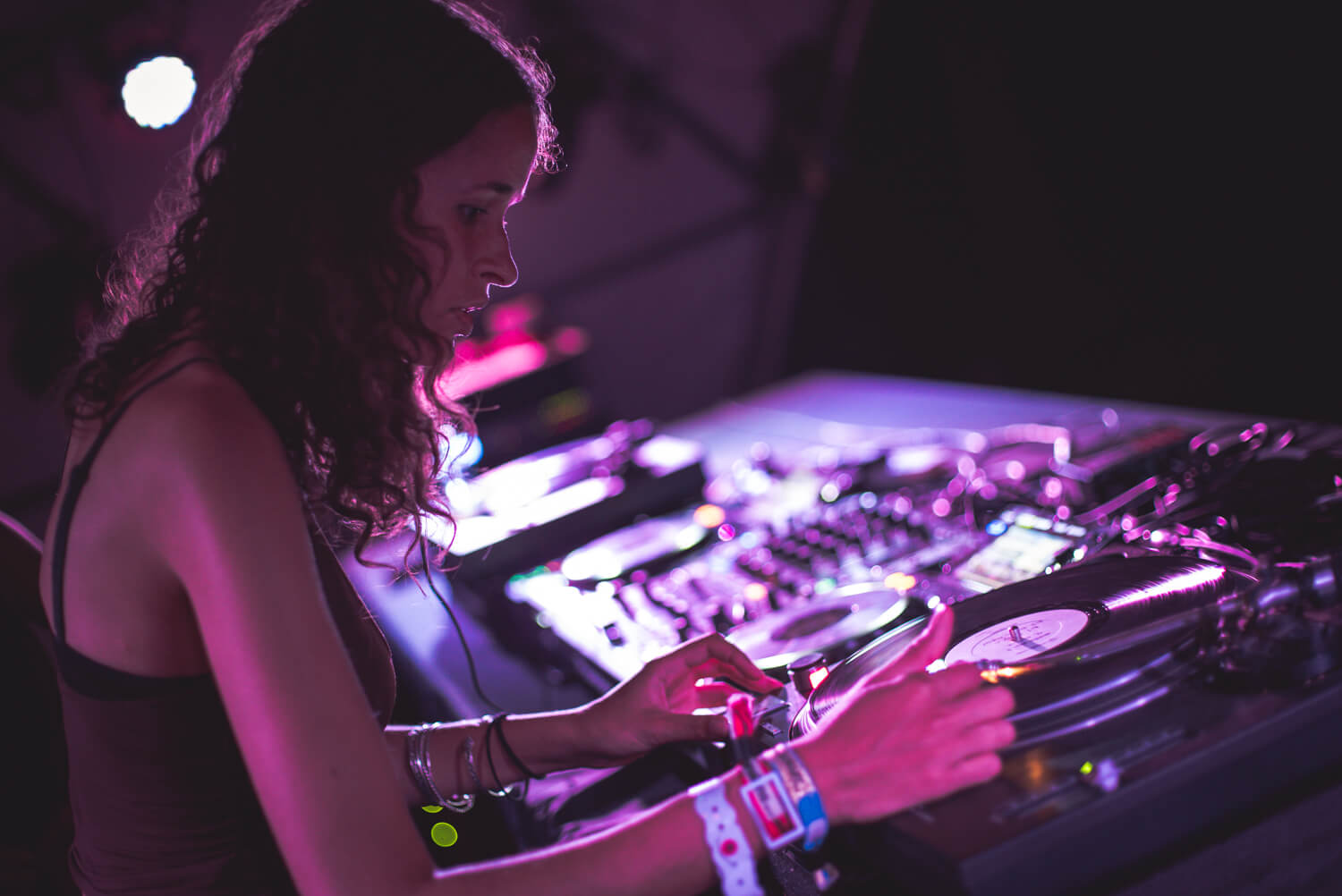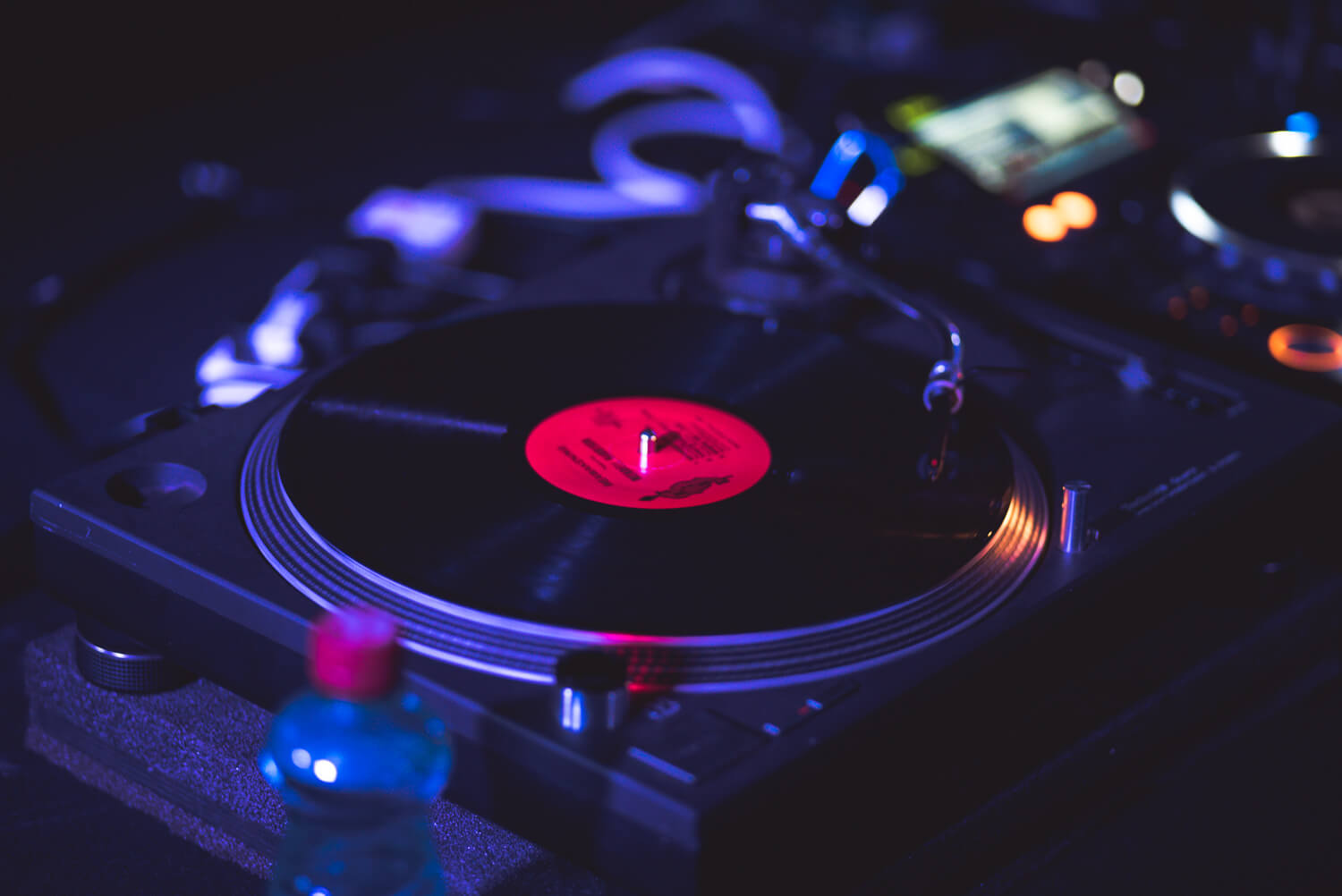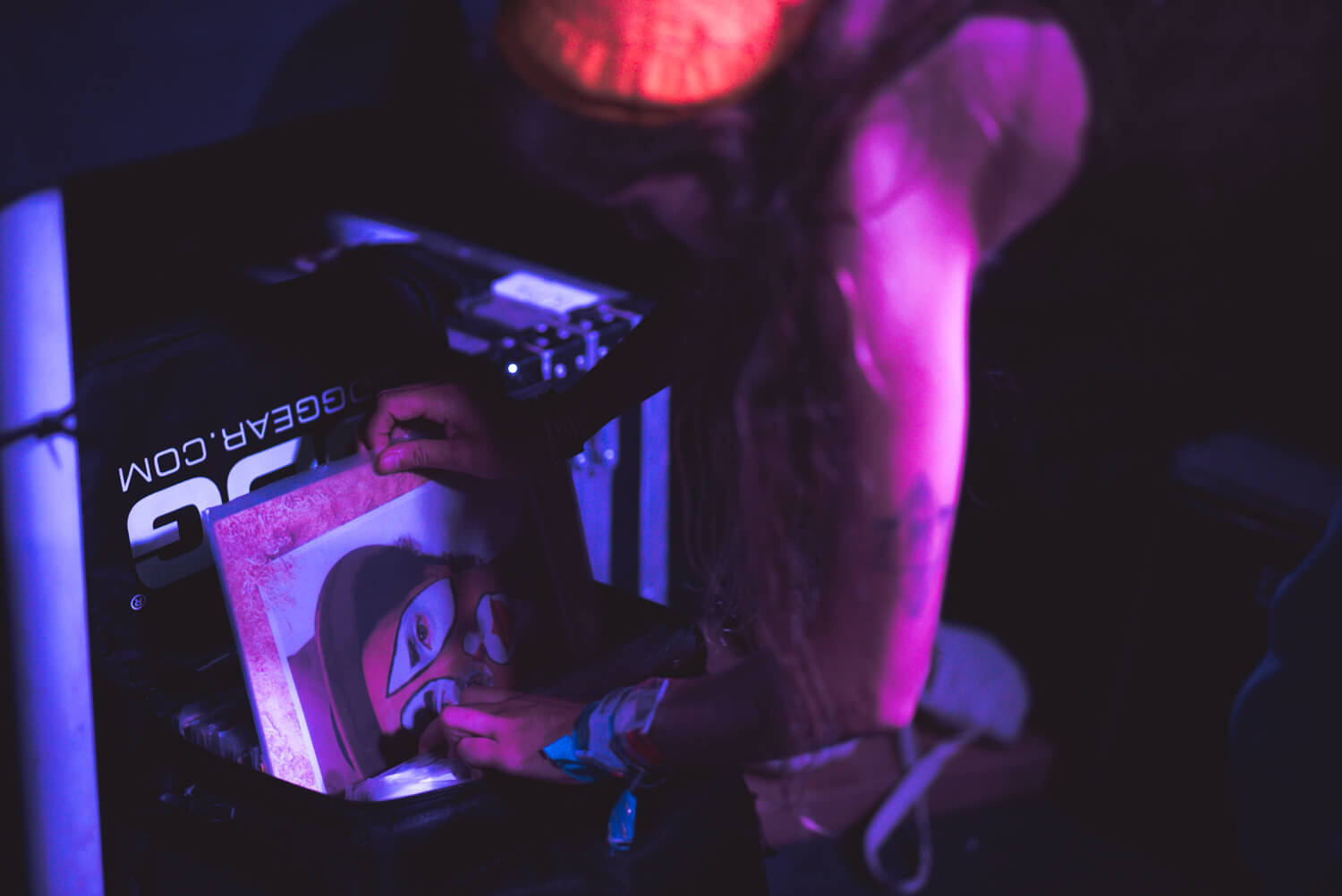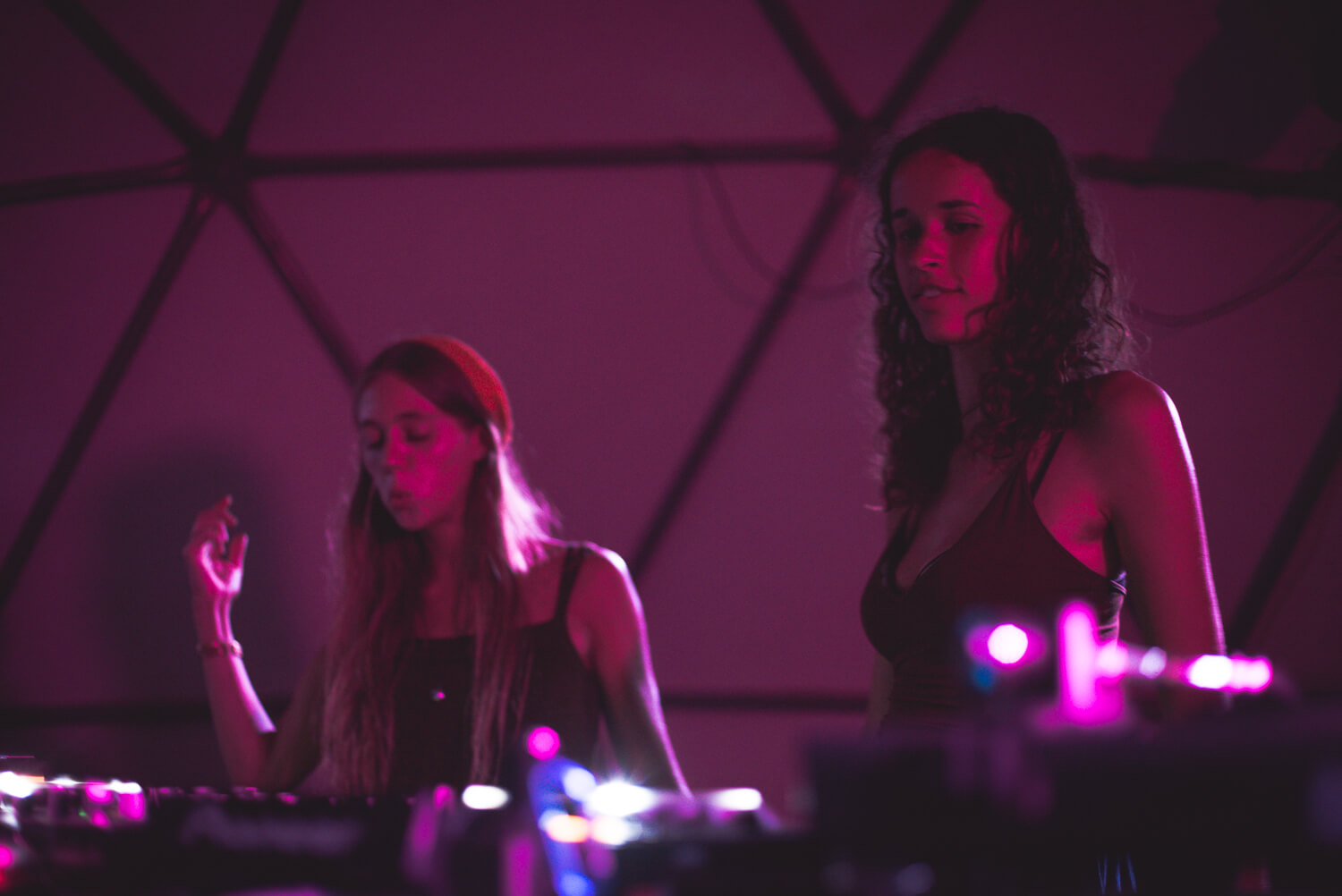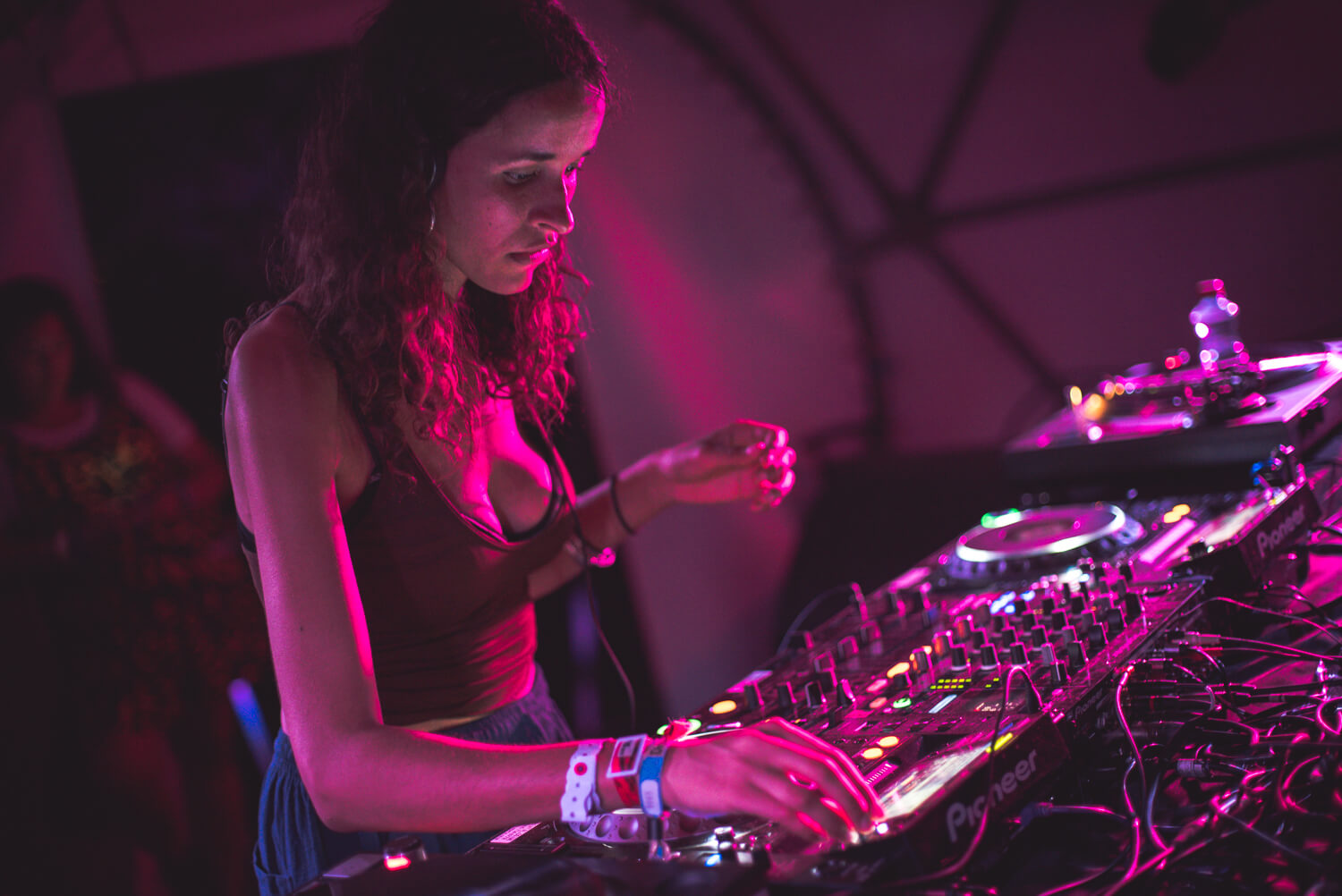 Alex Rita & Donna Leake
---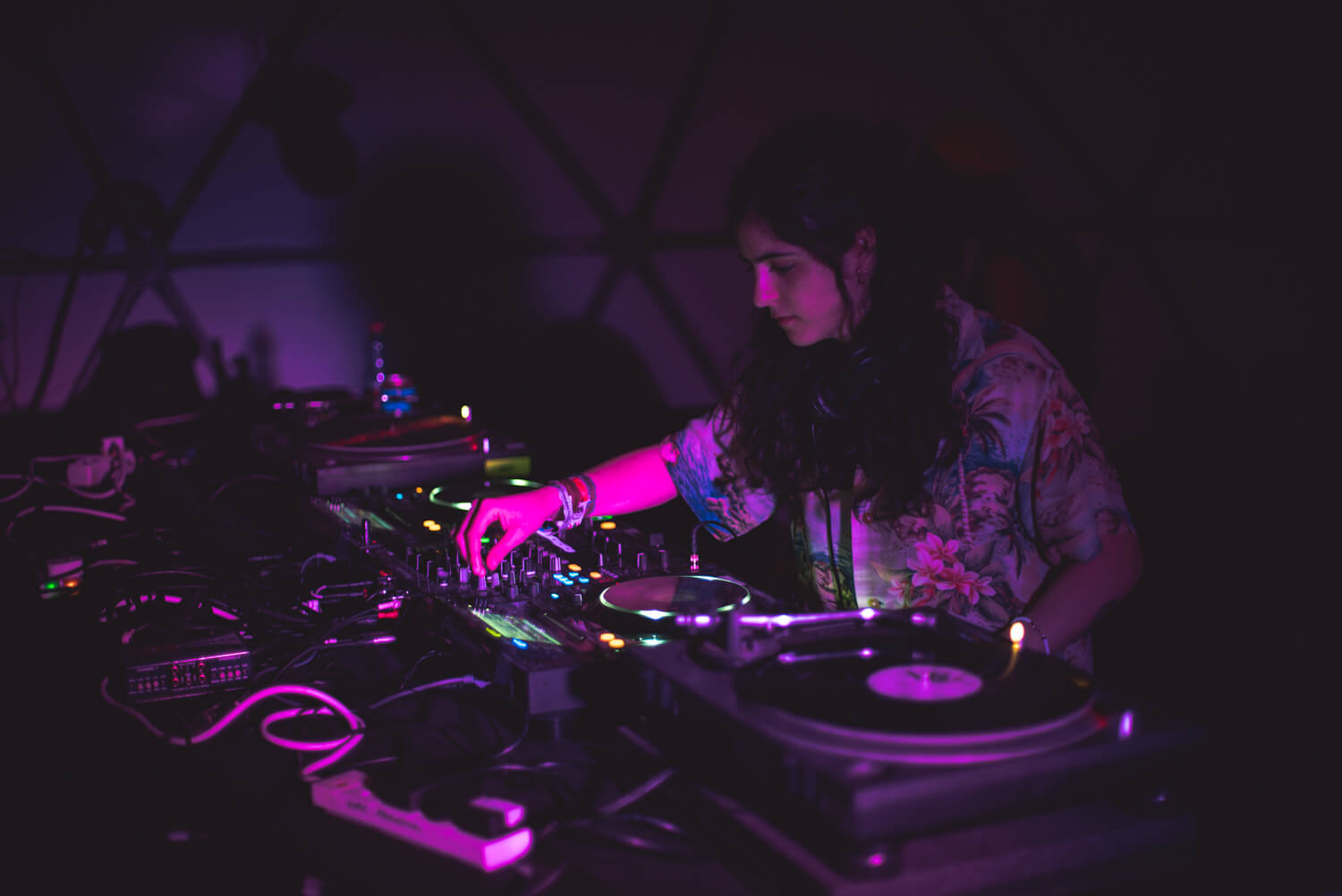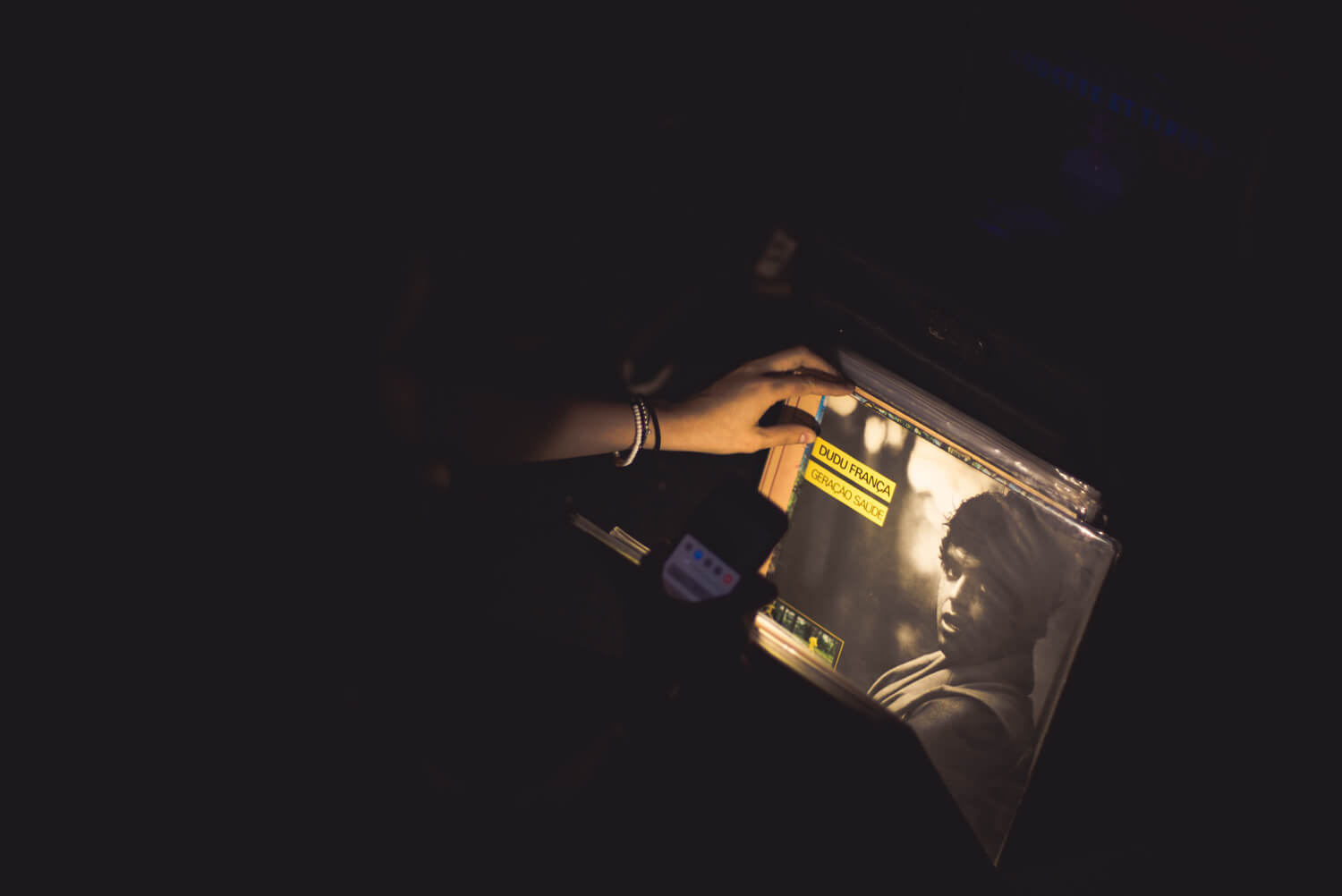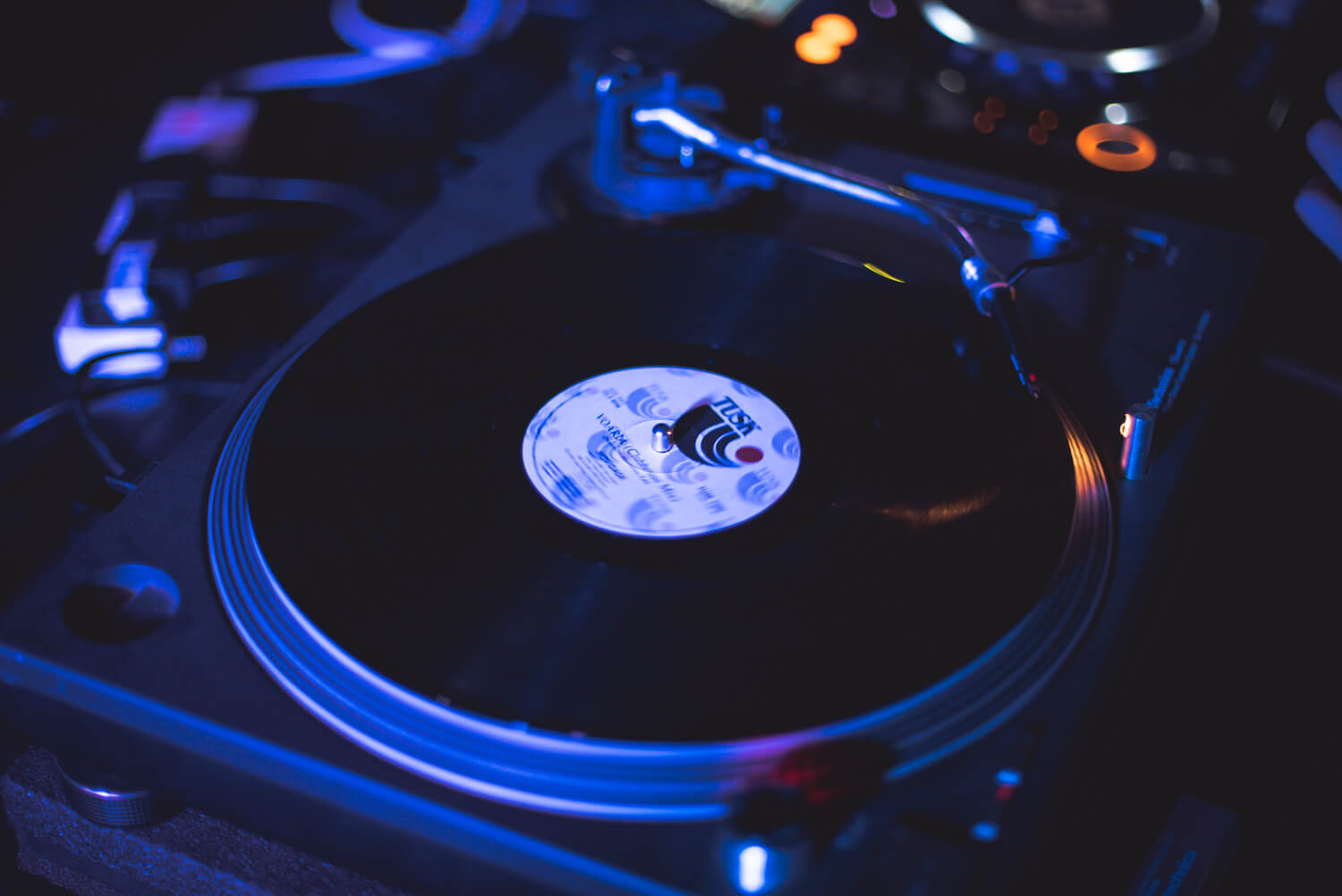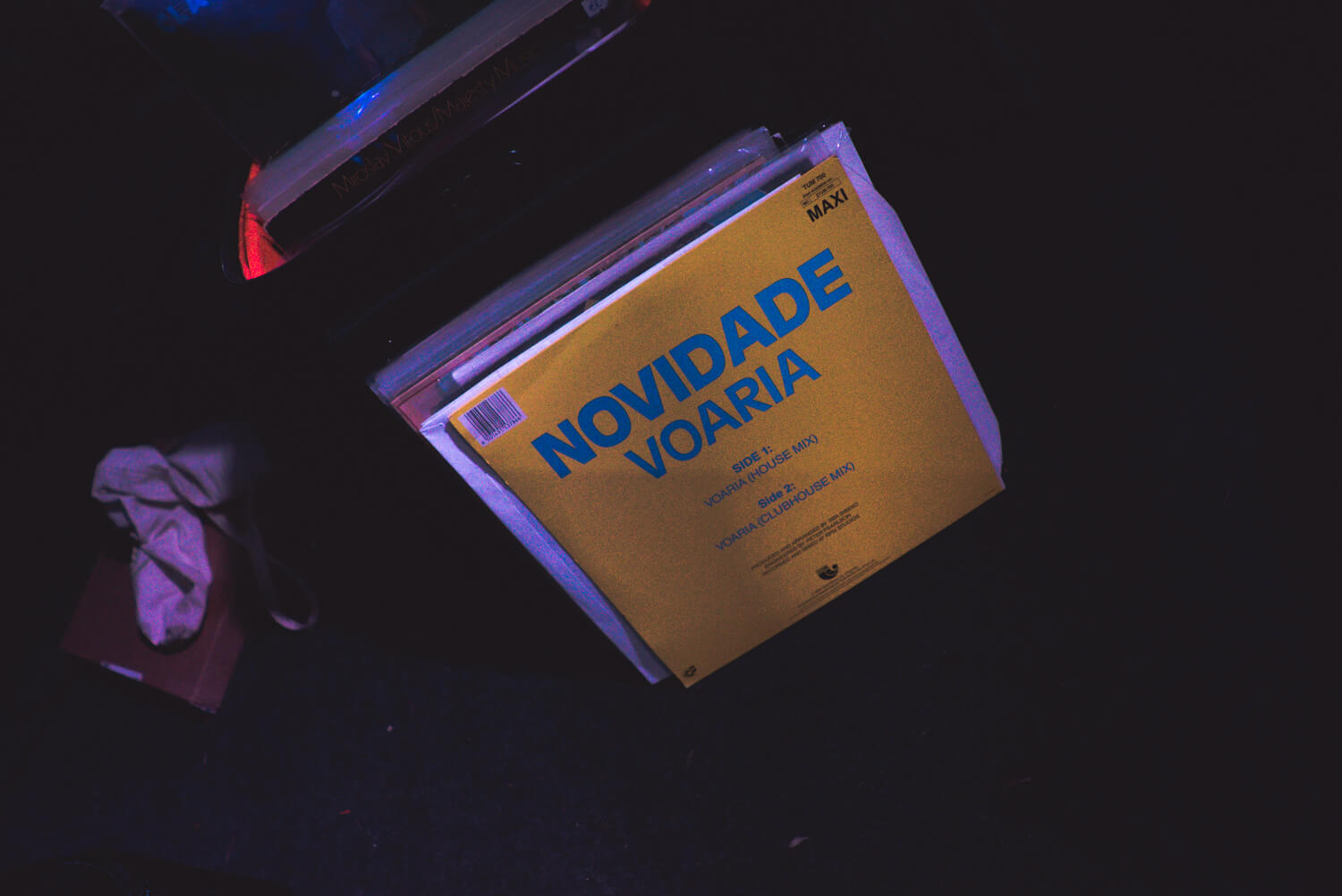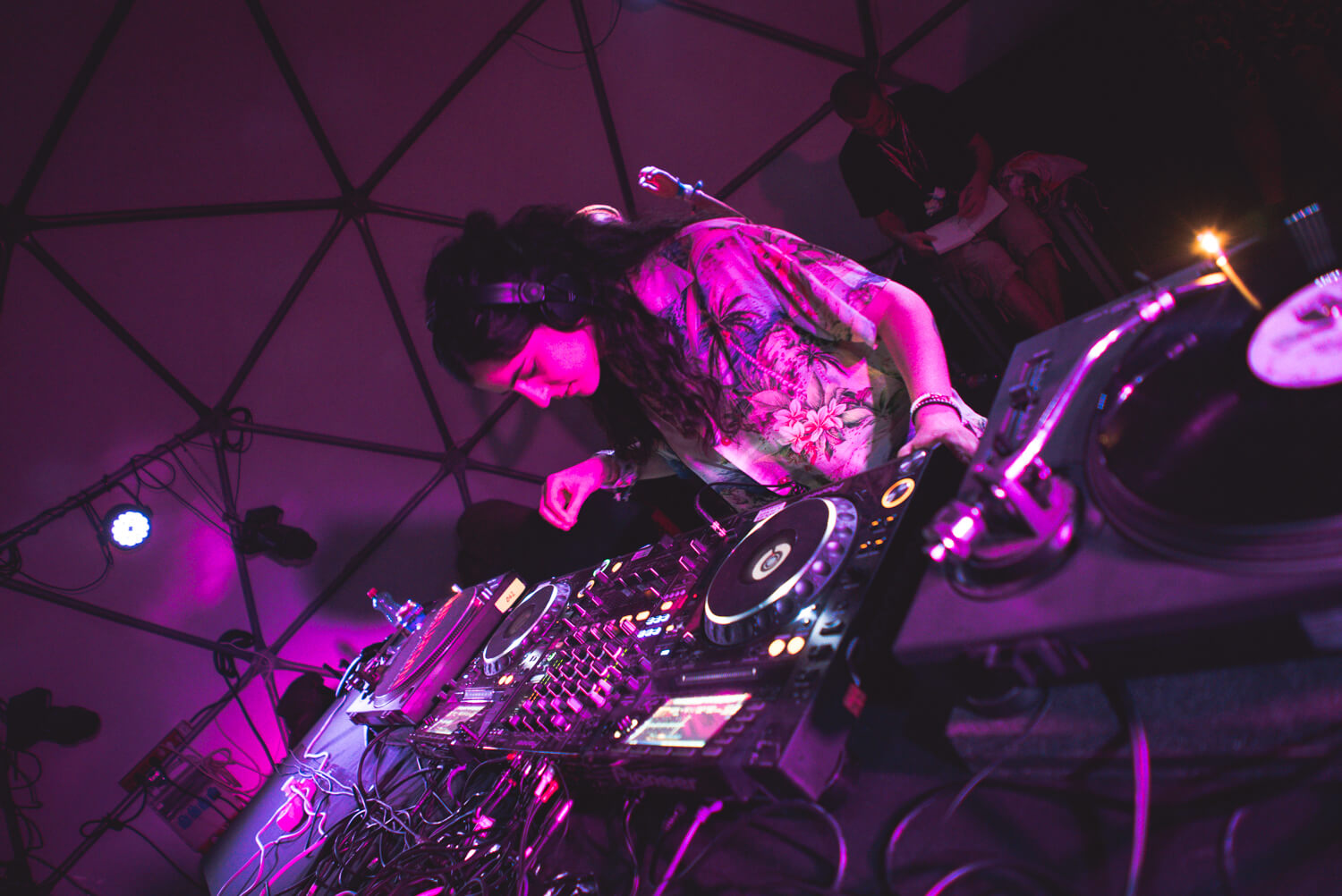 Debora Ipekel
---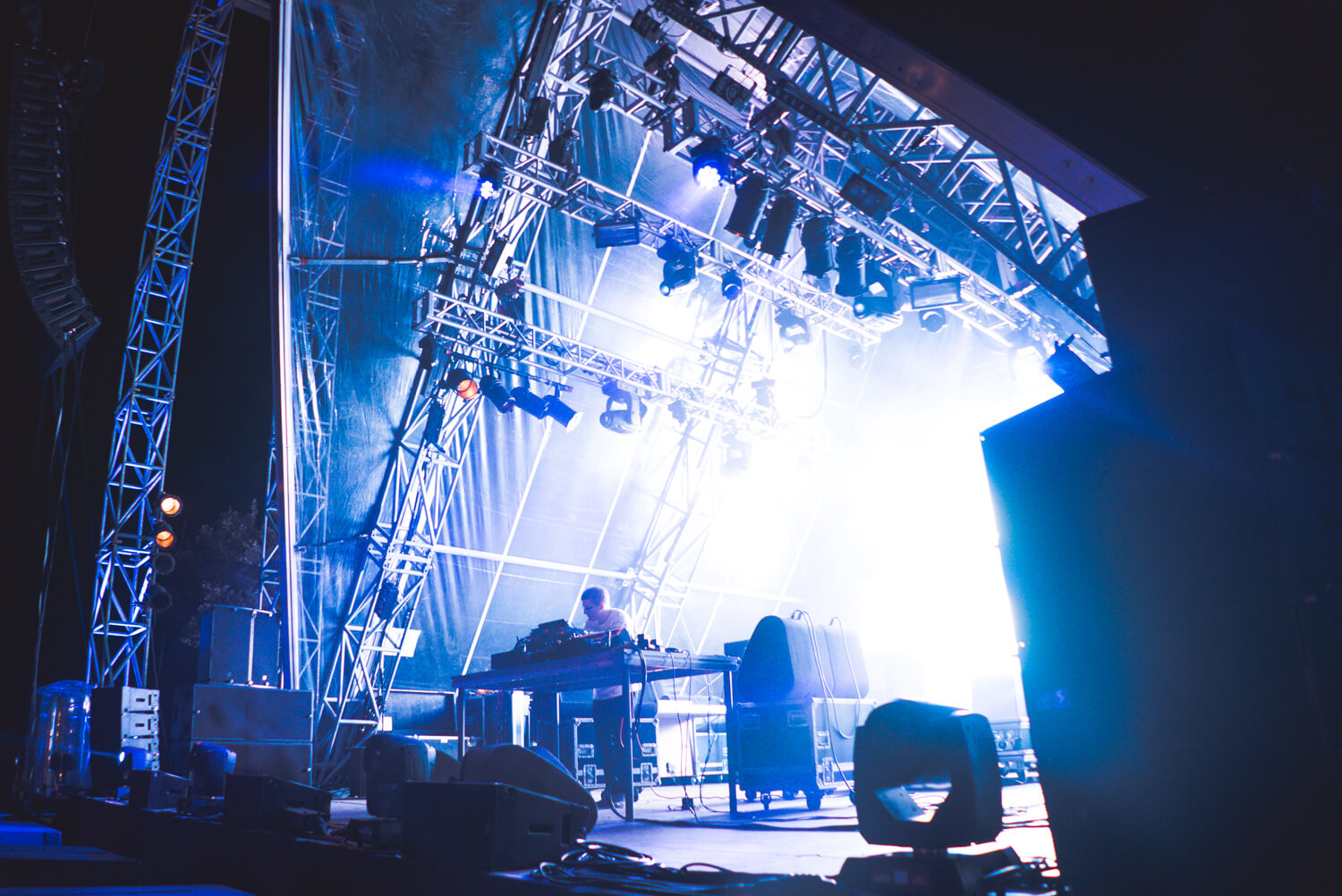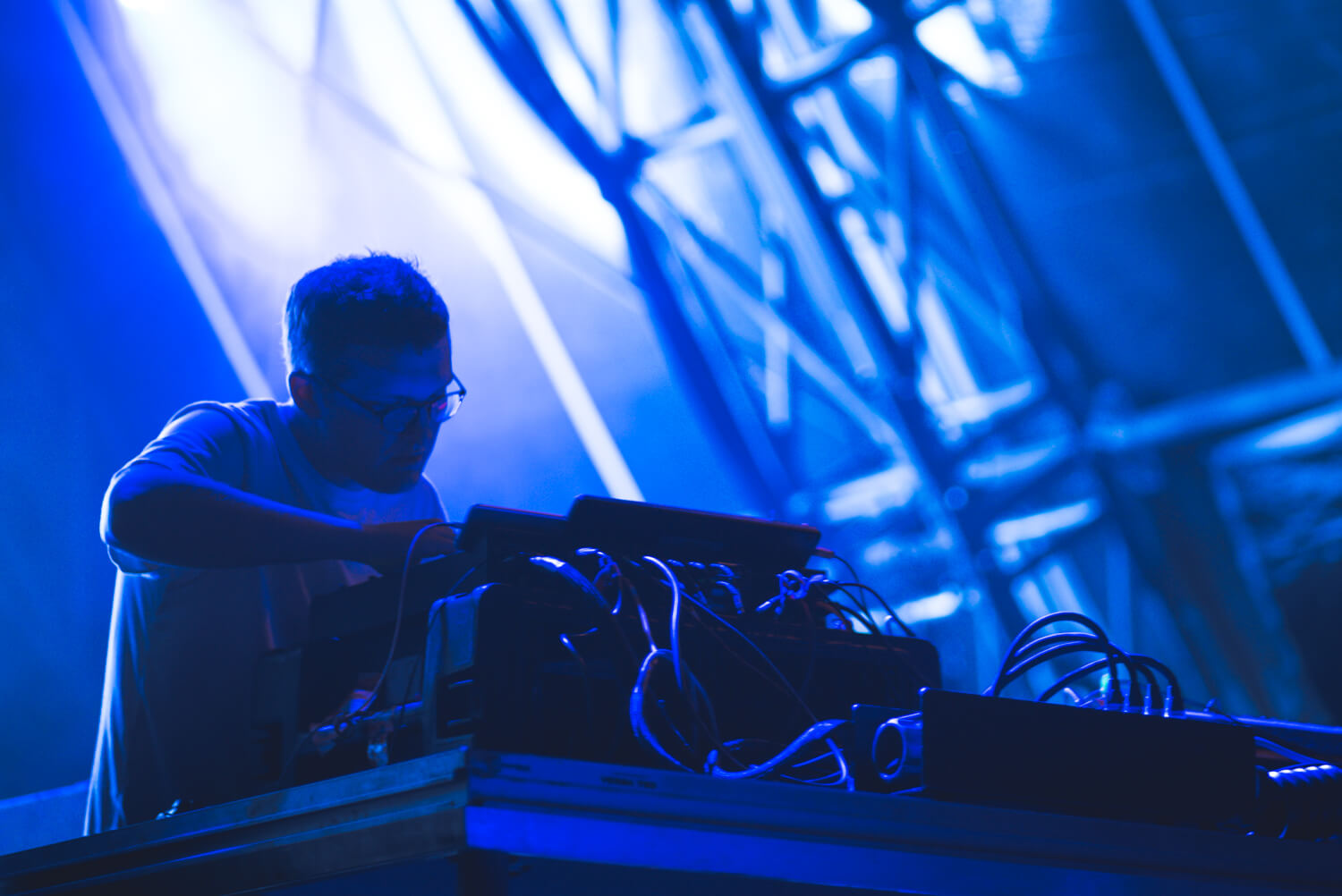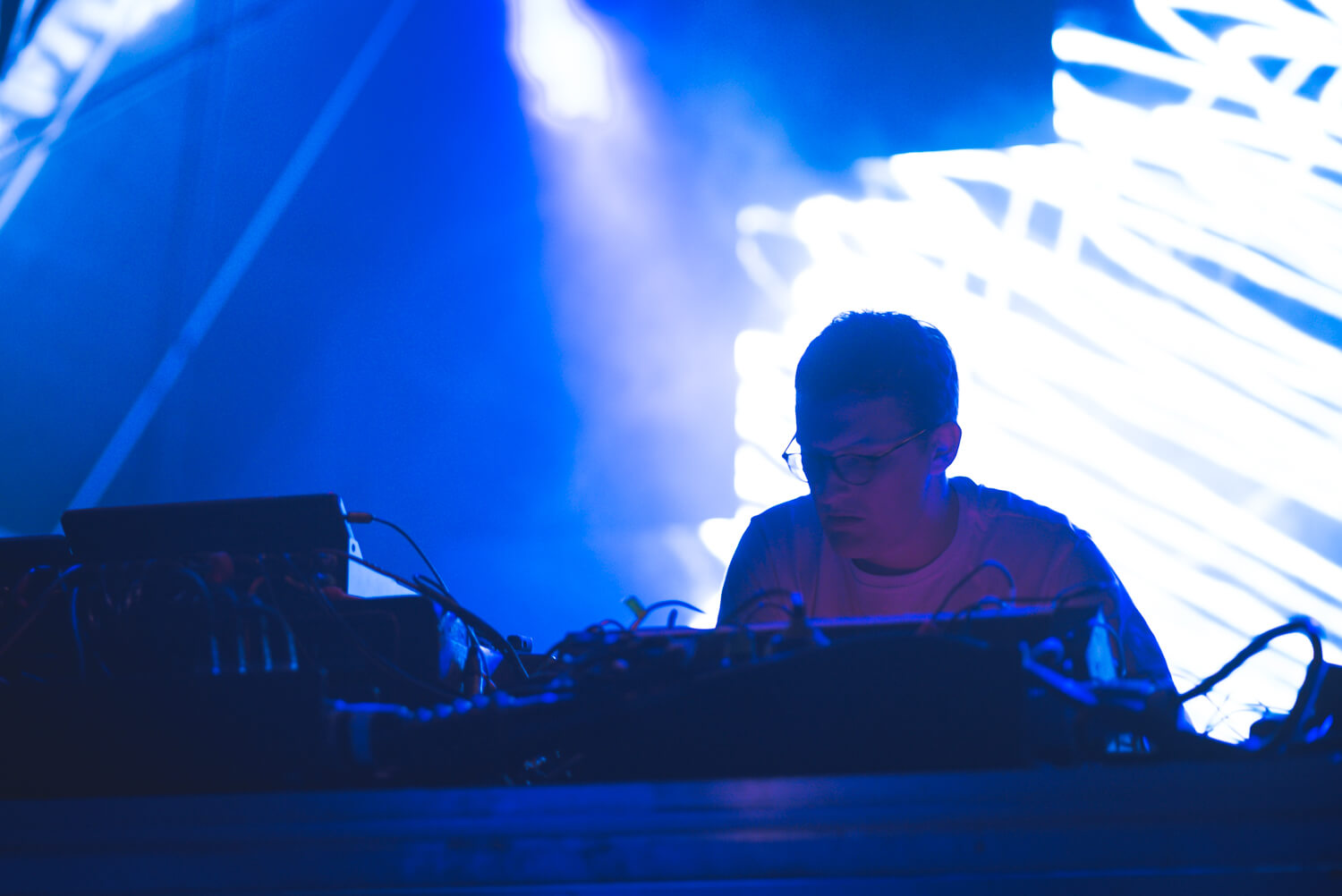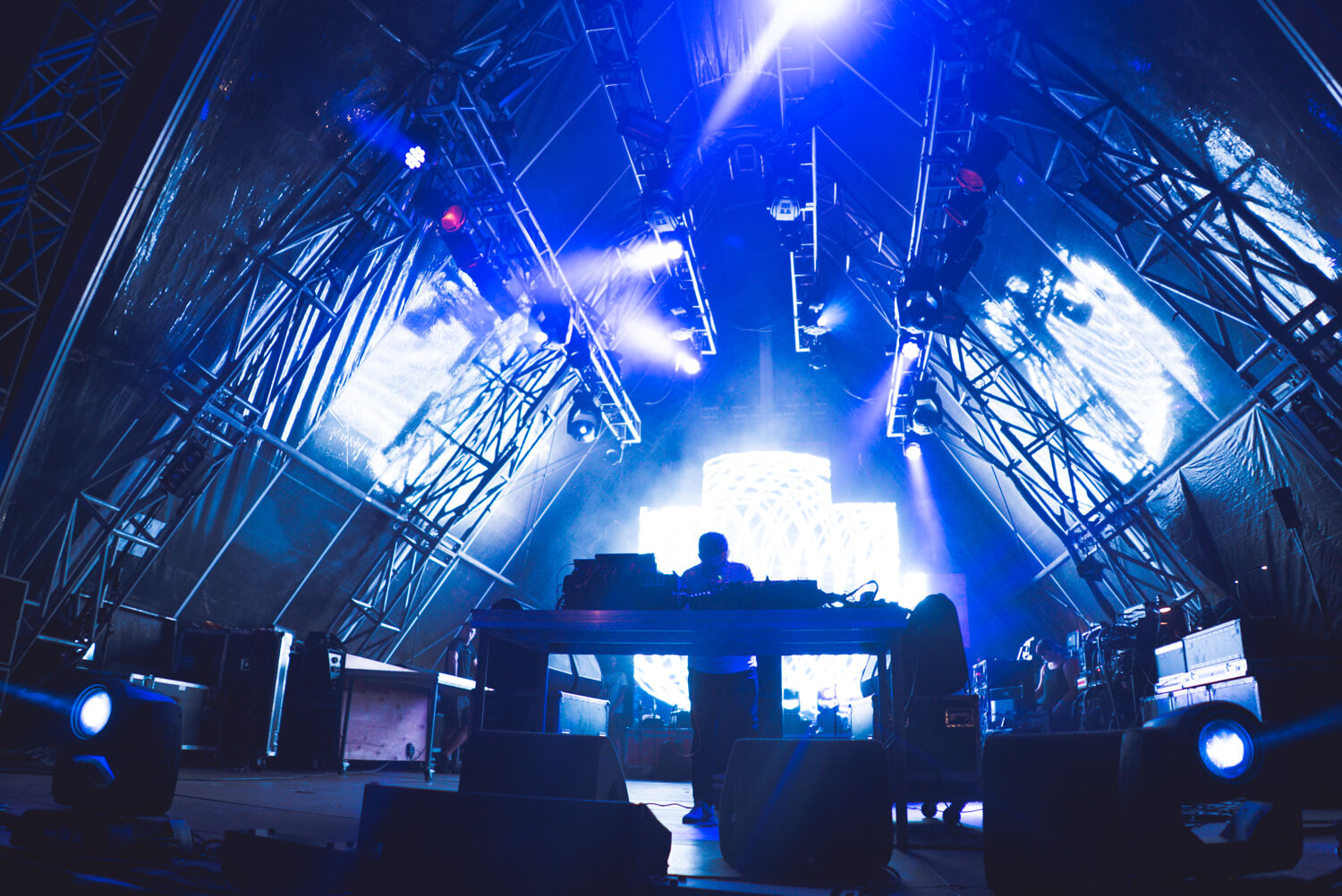 Floating Points
---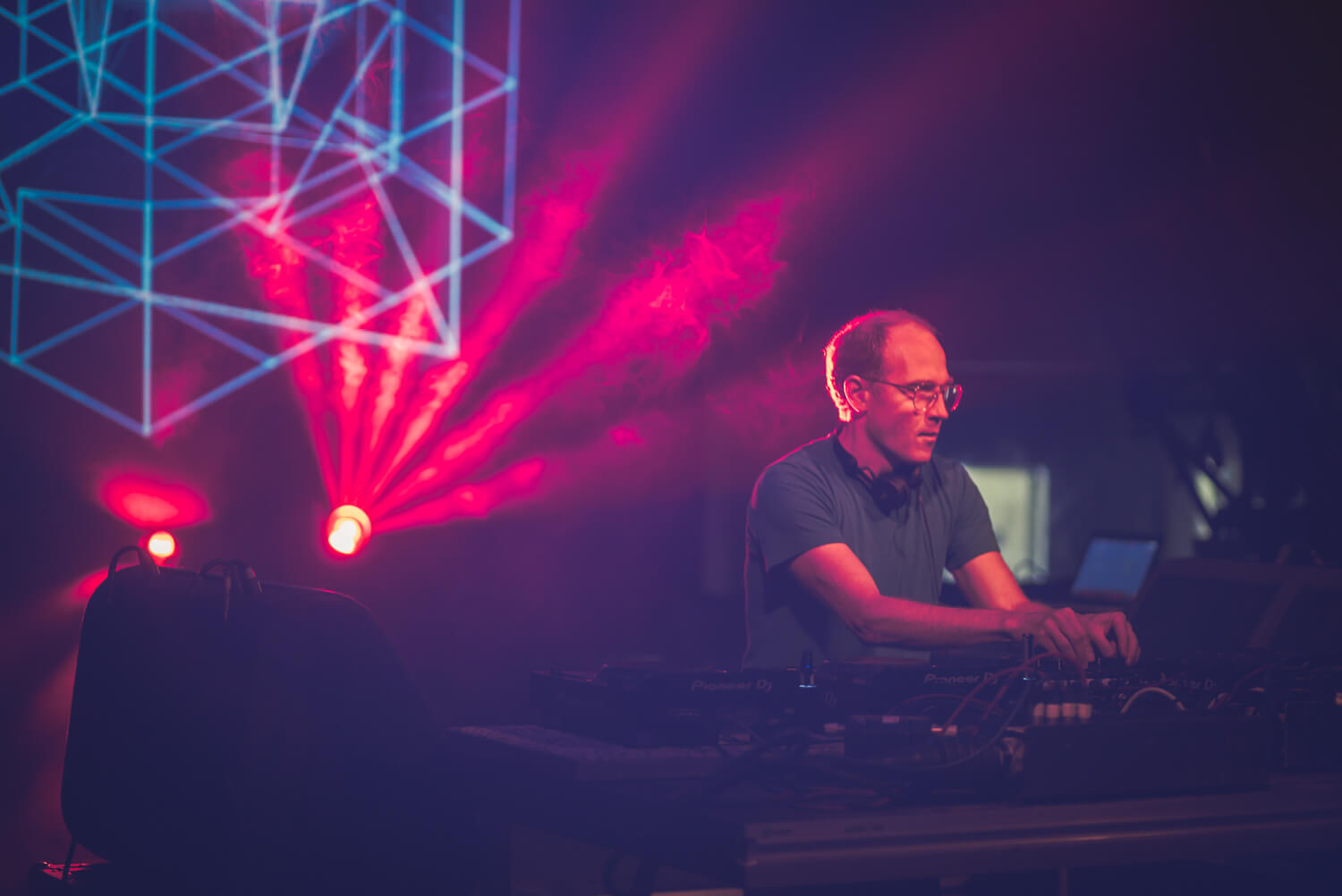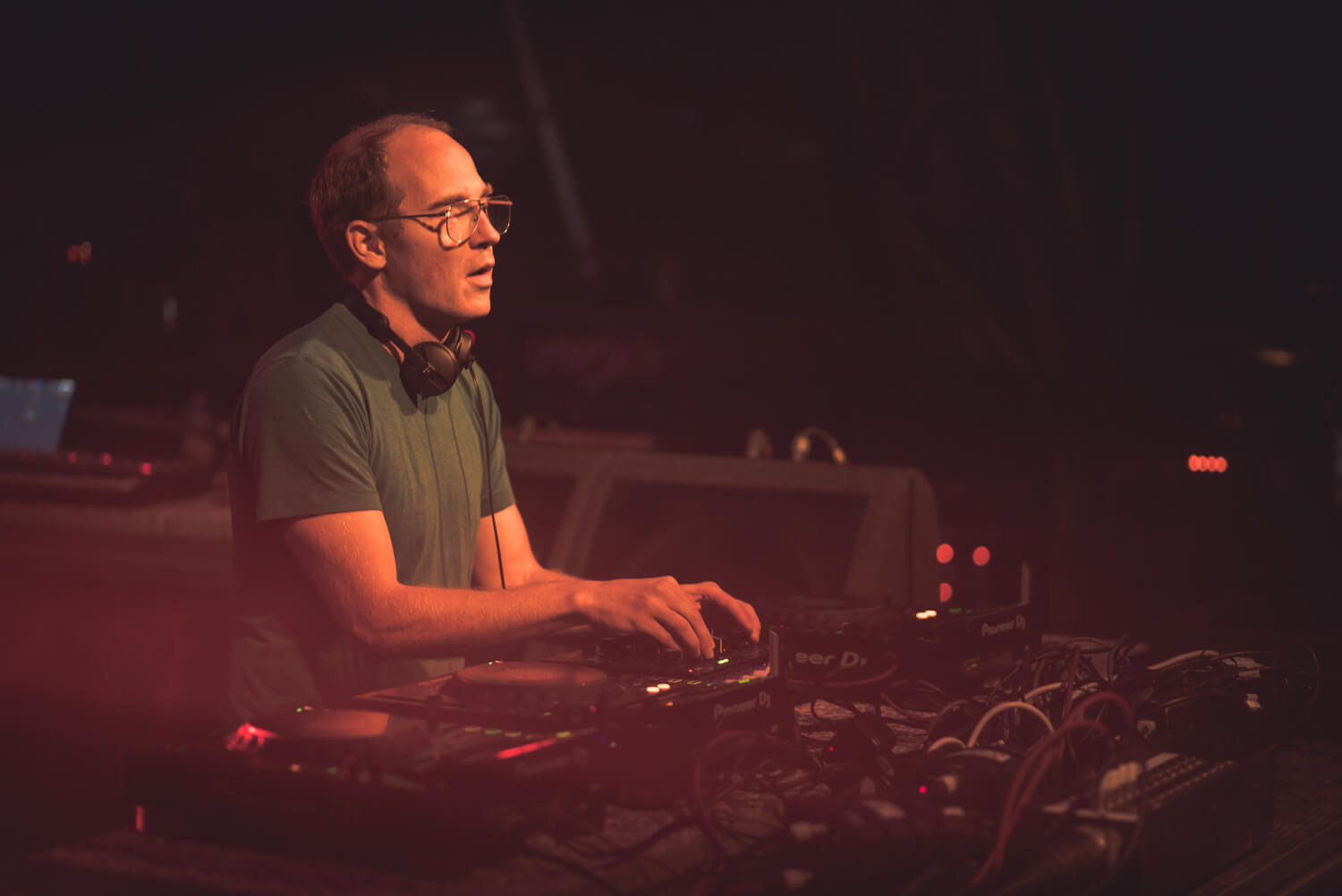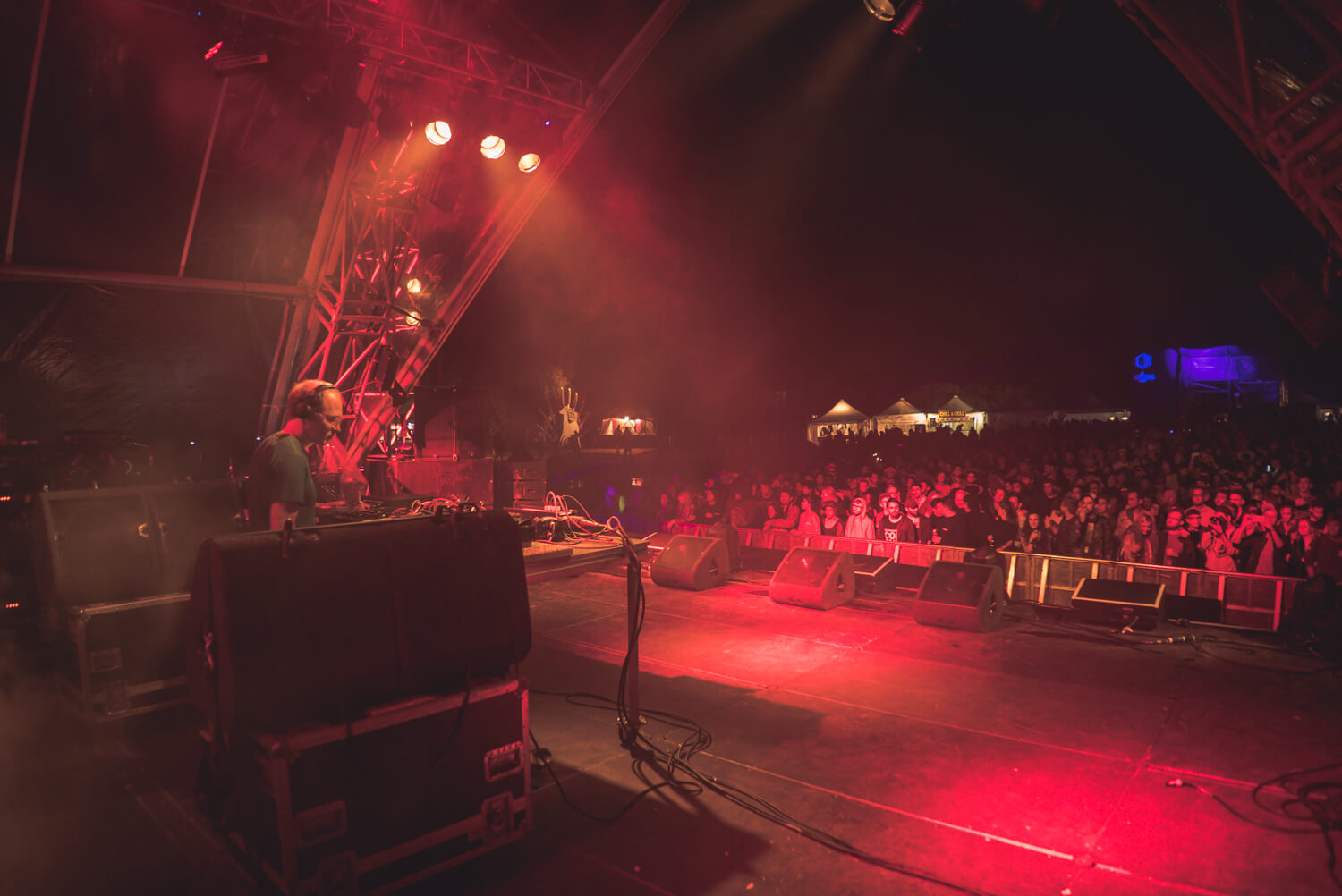 Daphni
---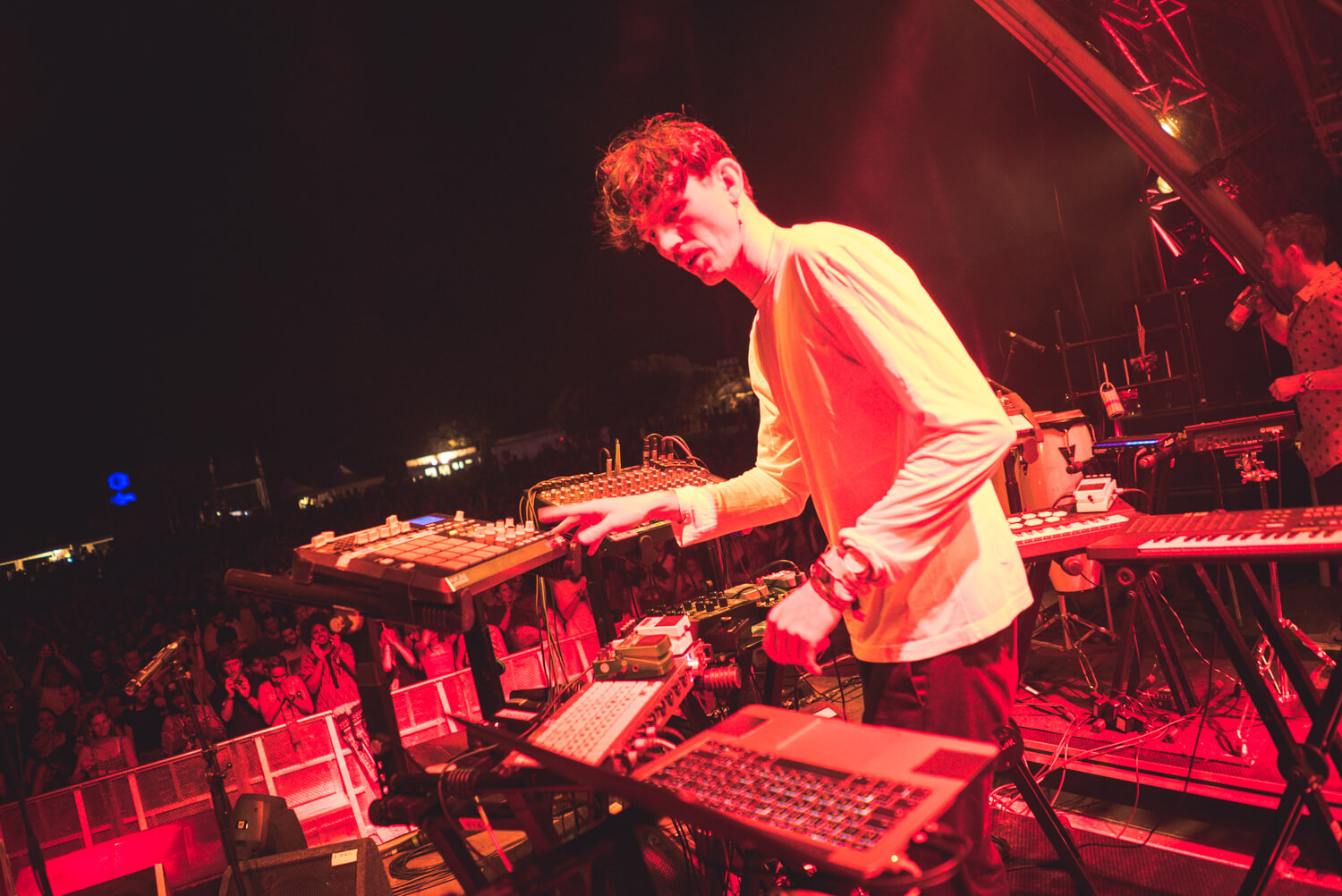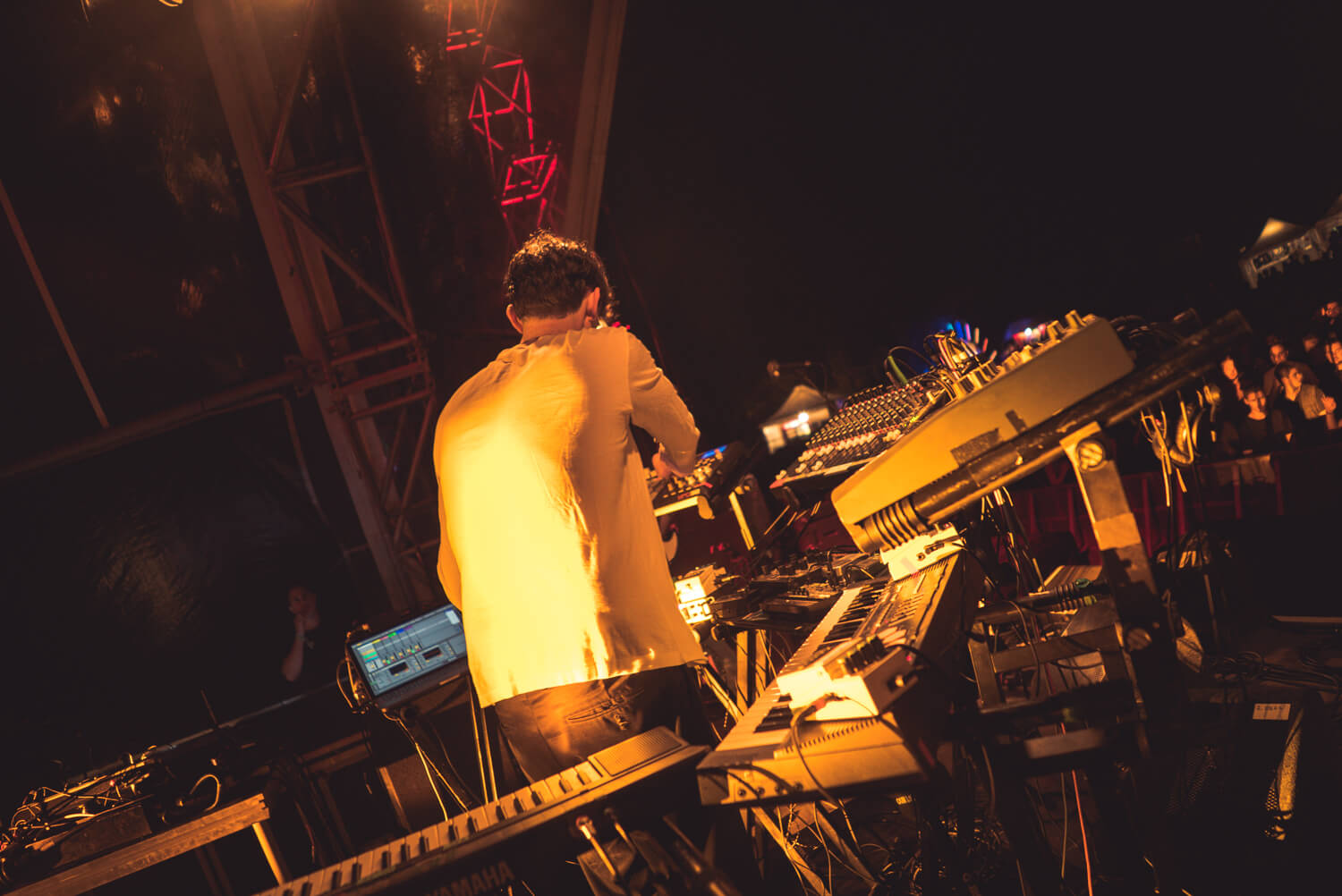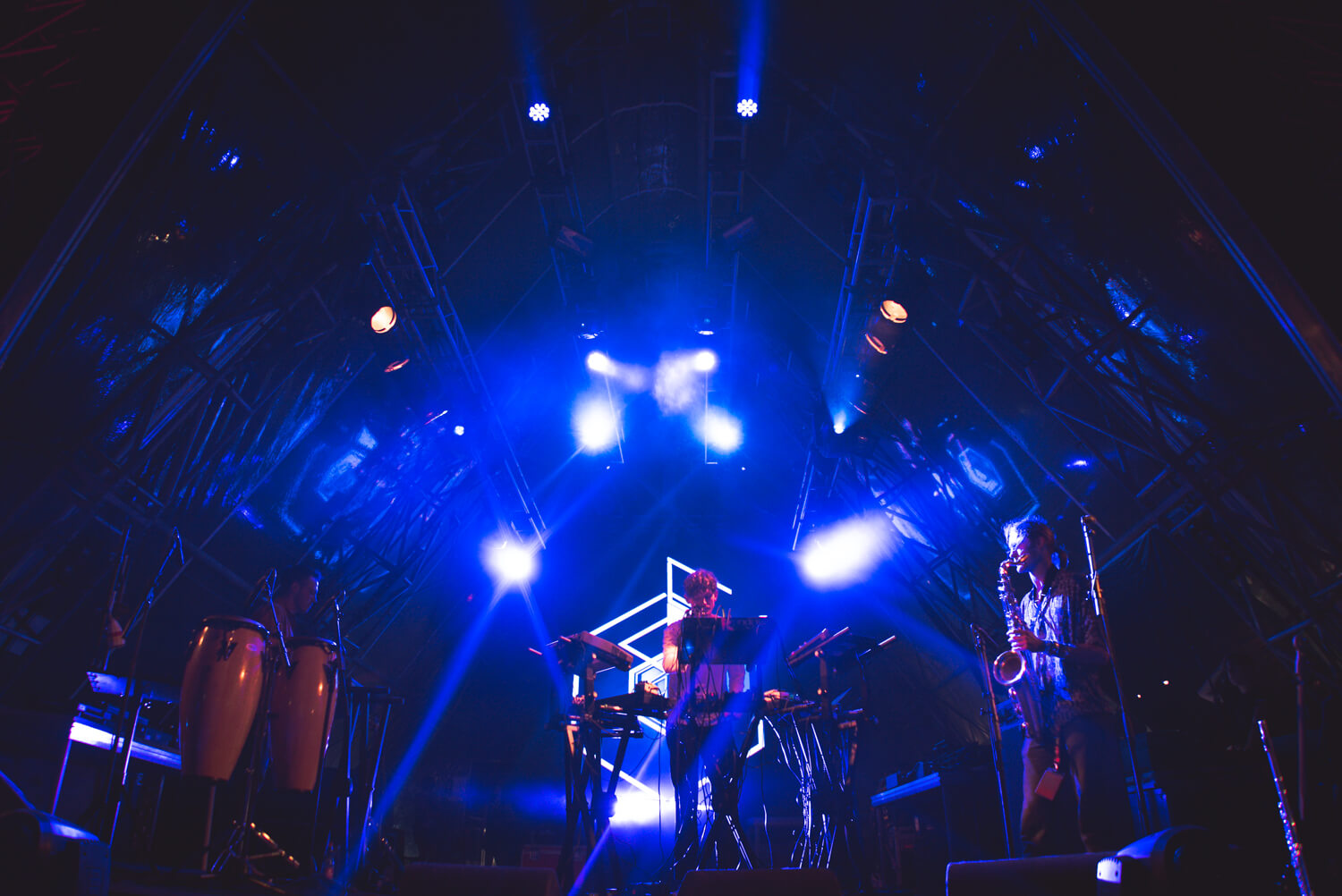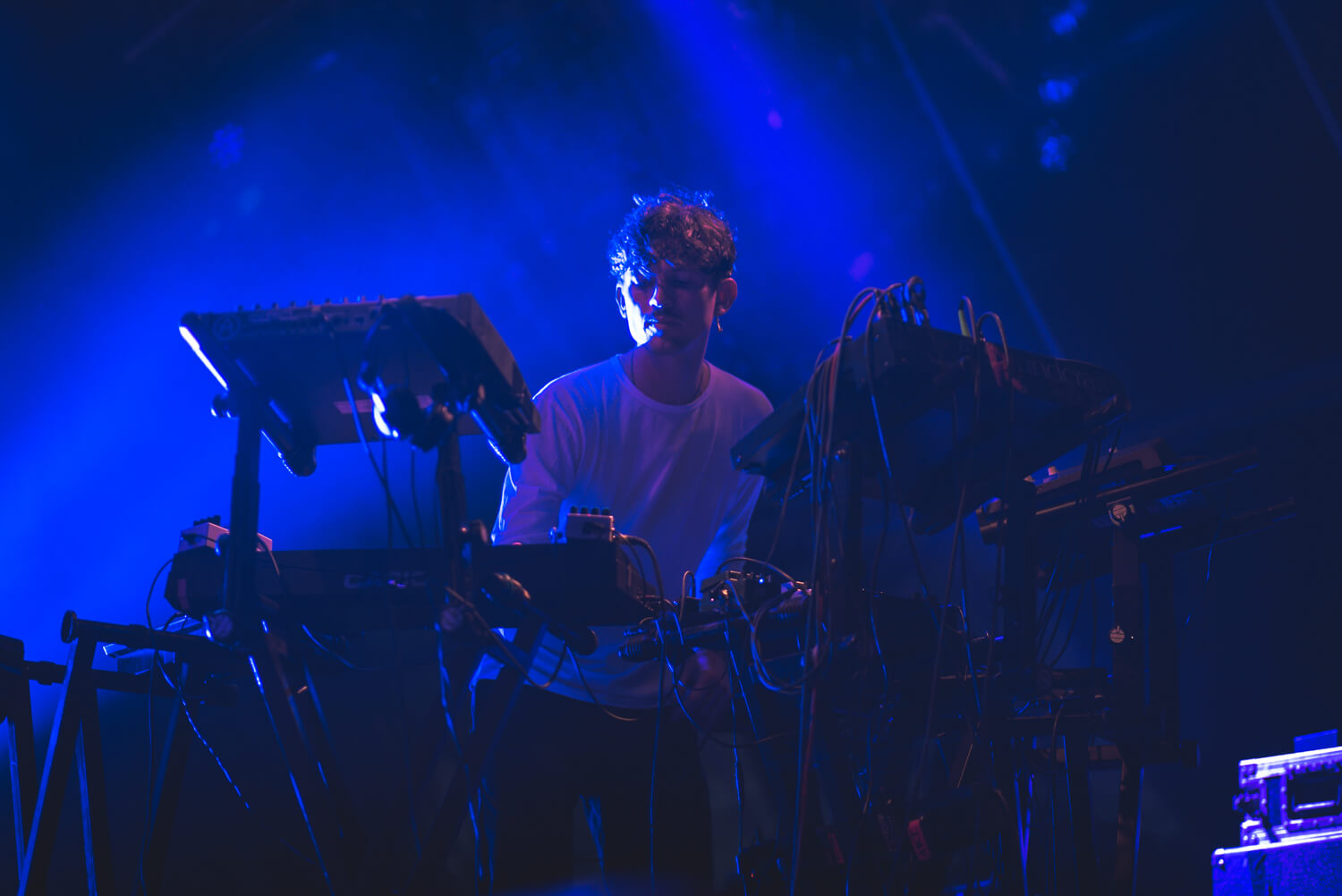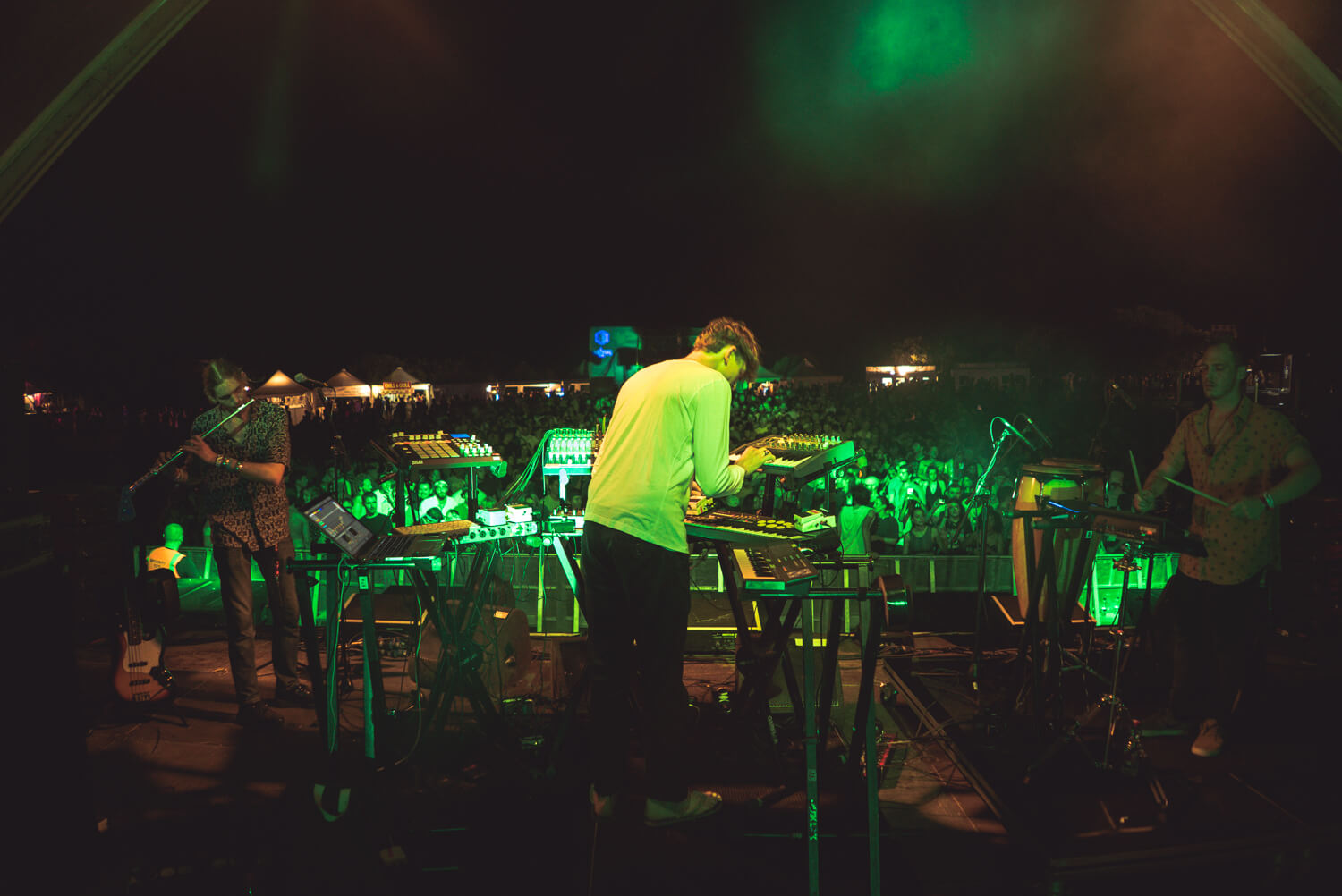 Romare
---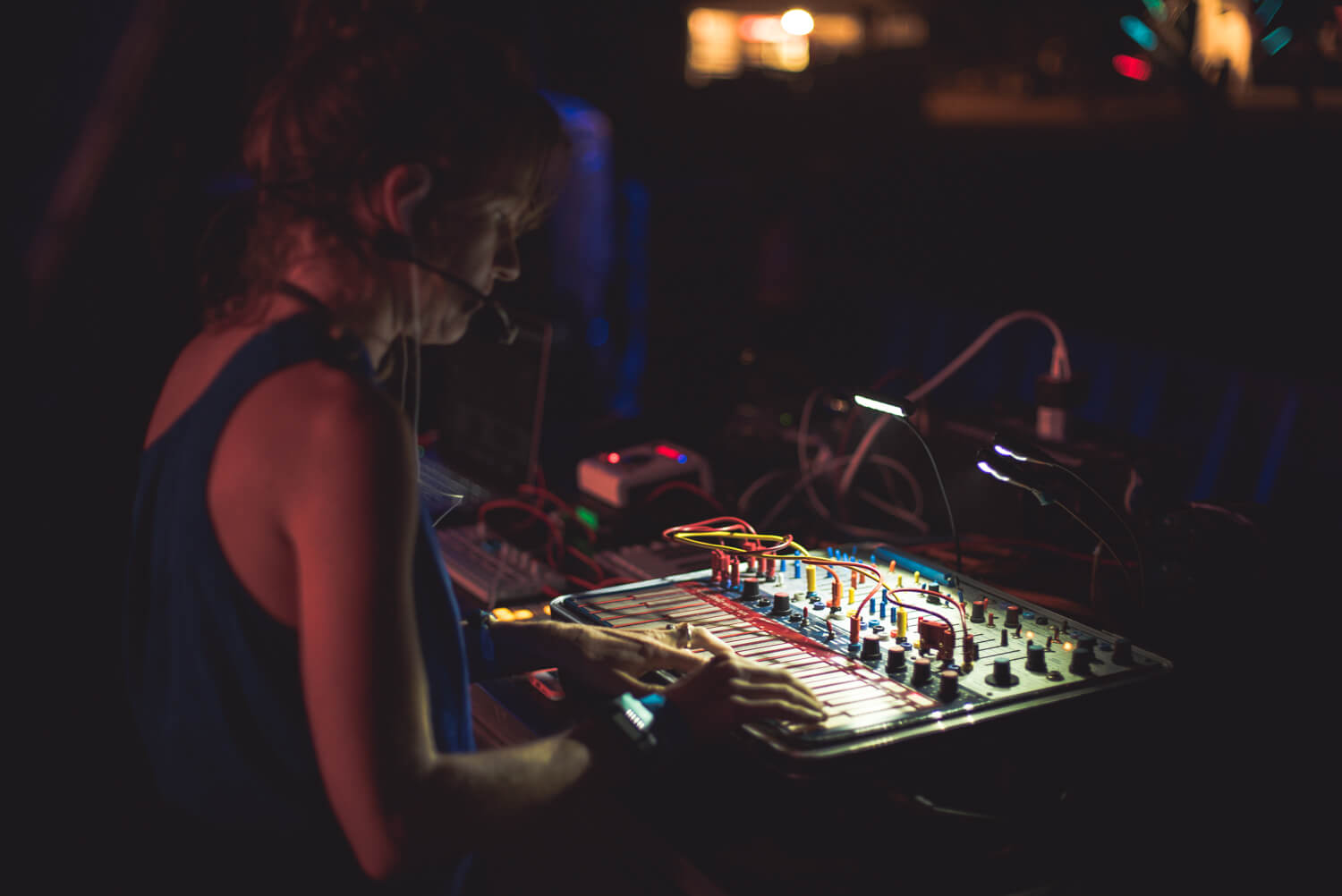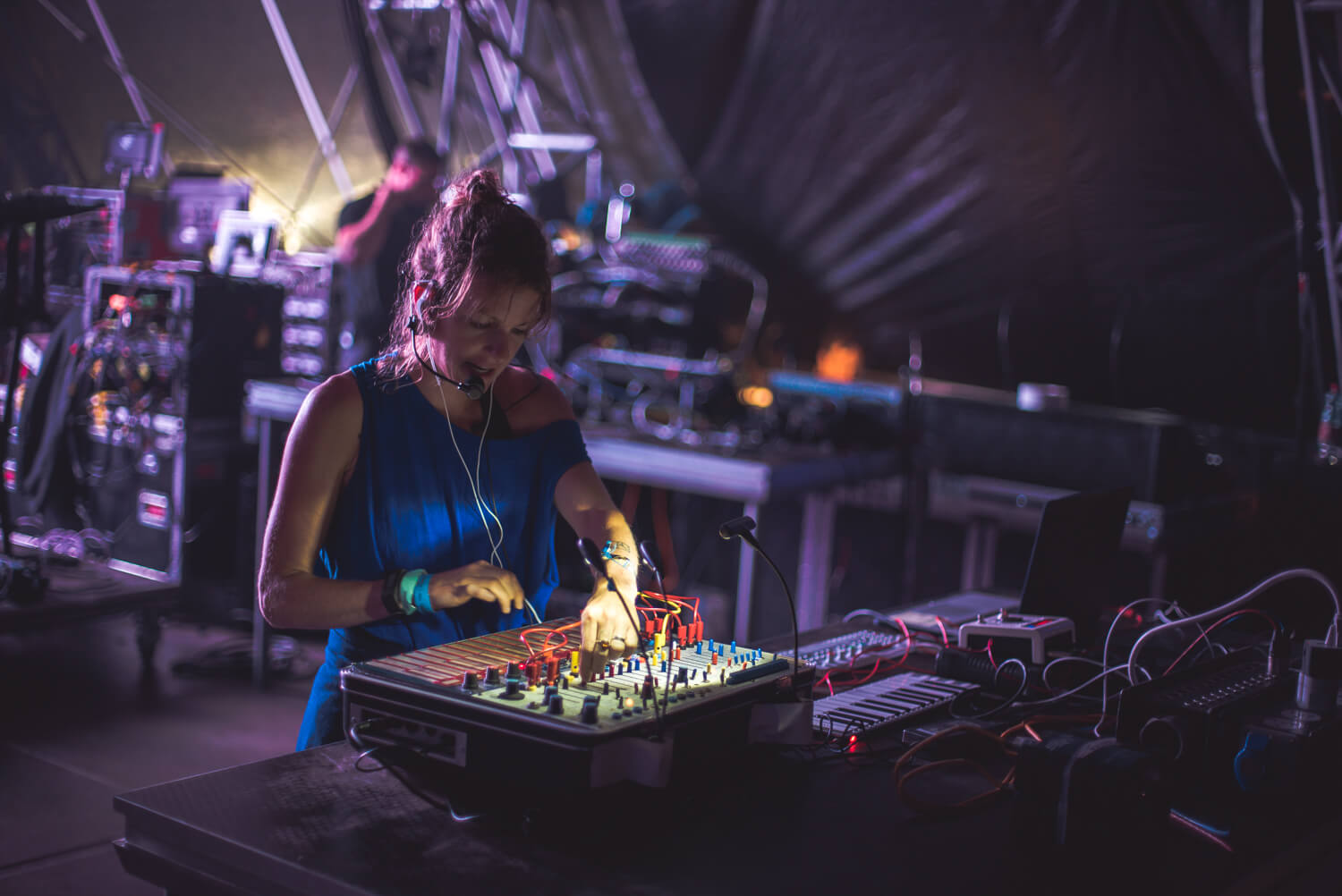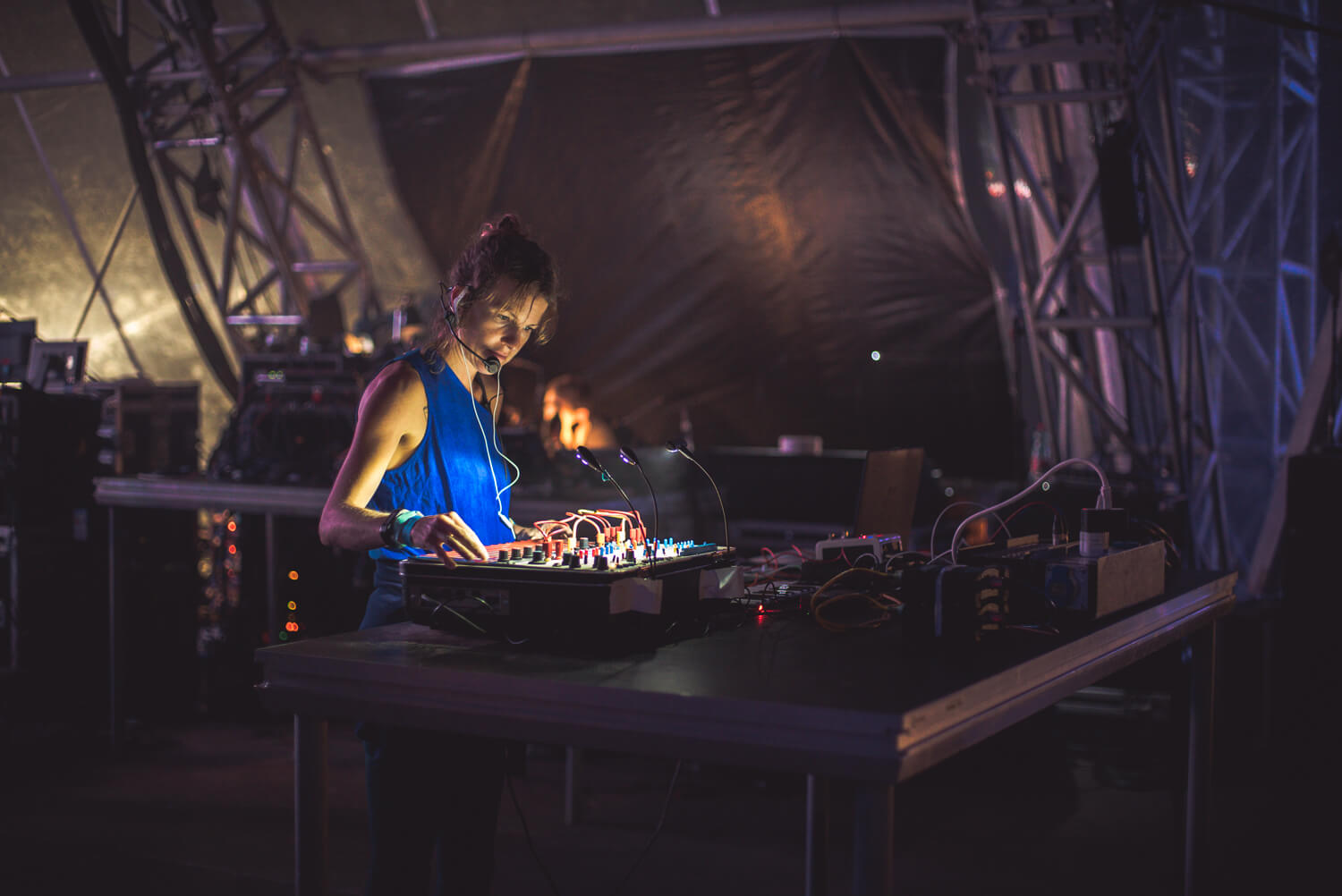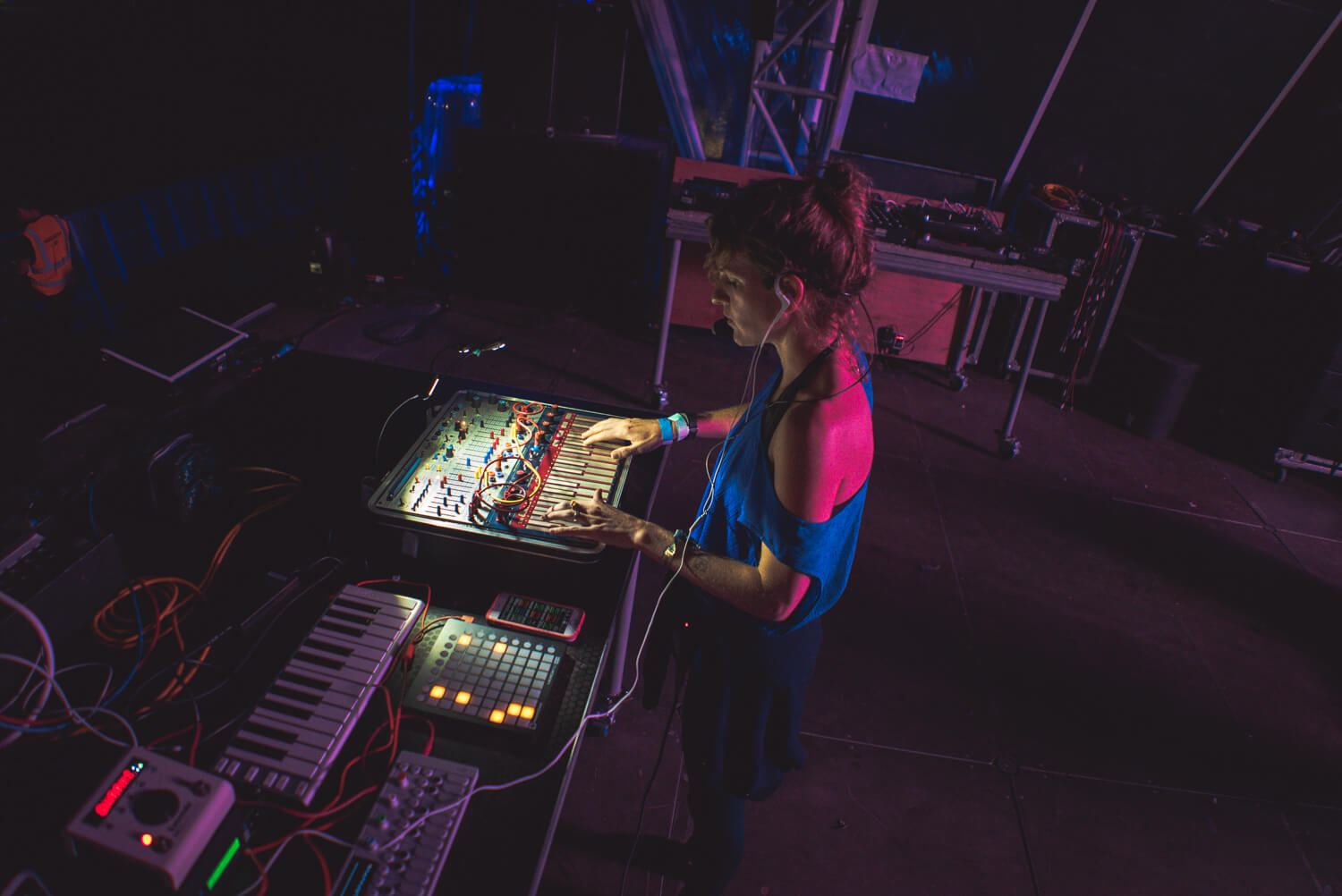 Kaitlyn Aurelia Smith
---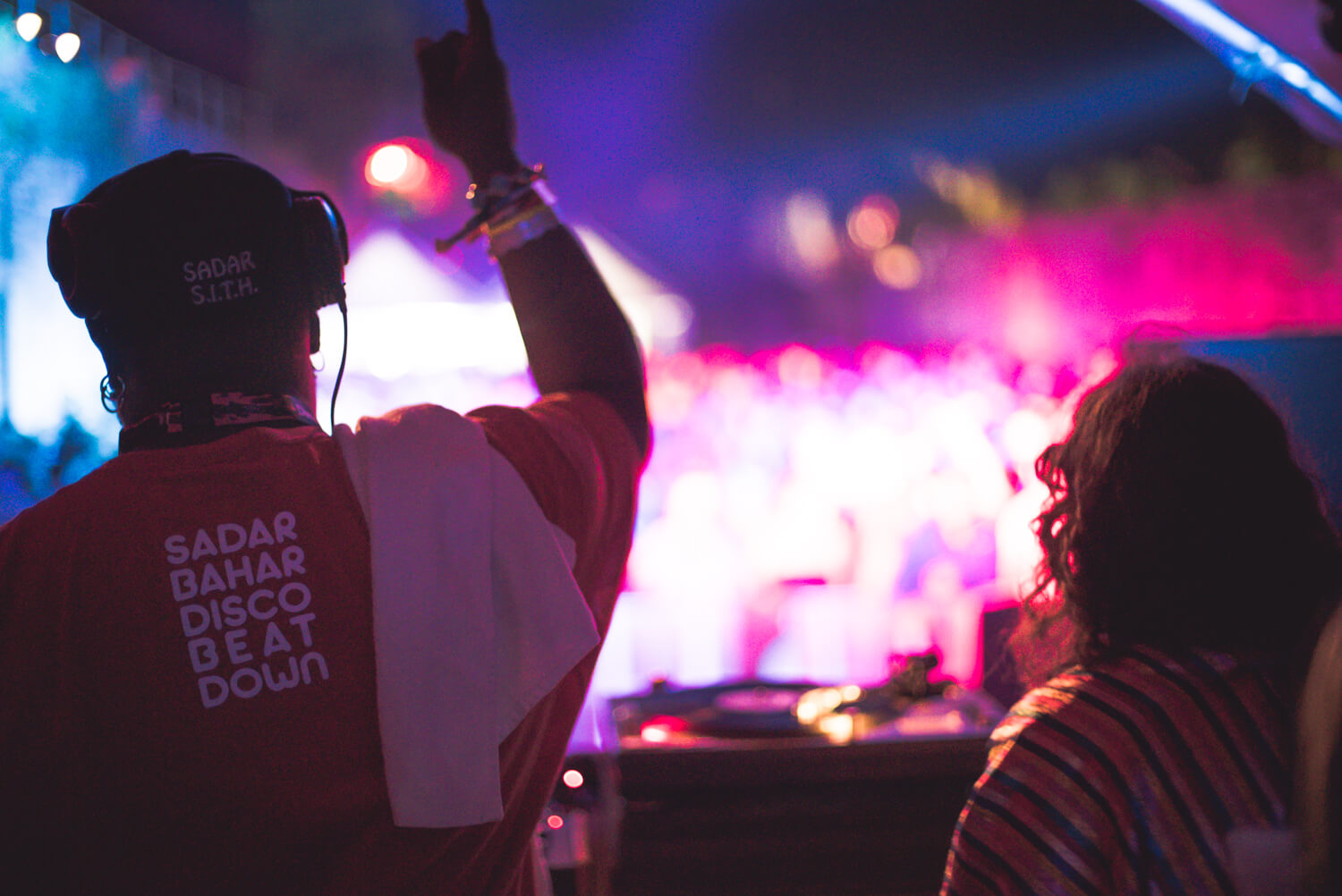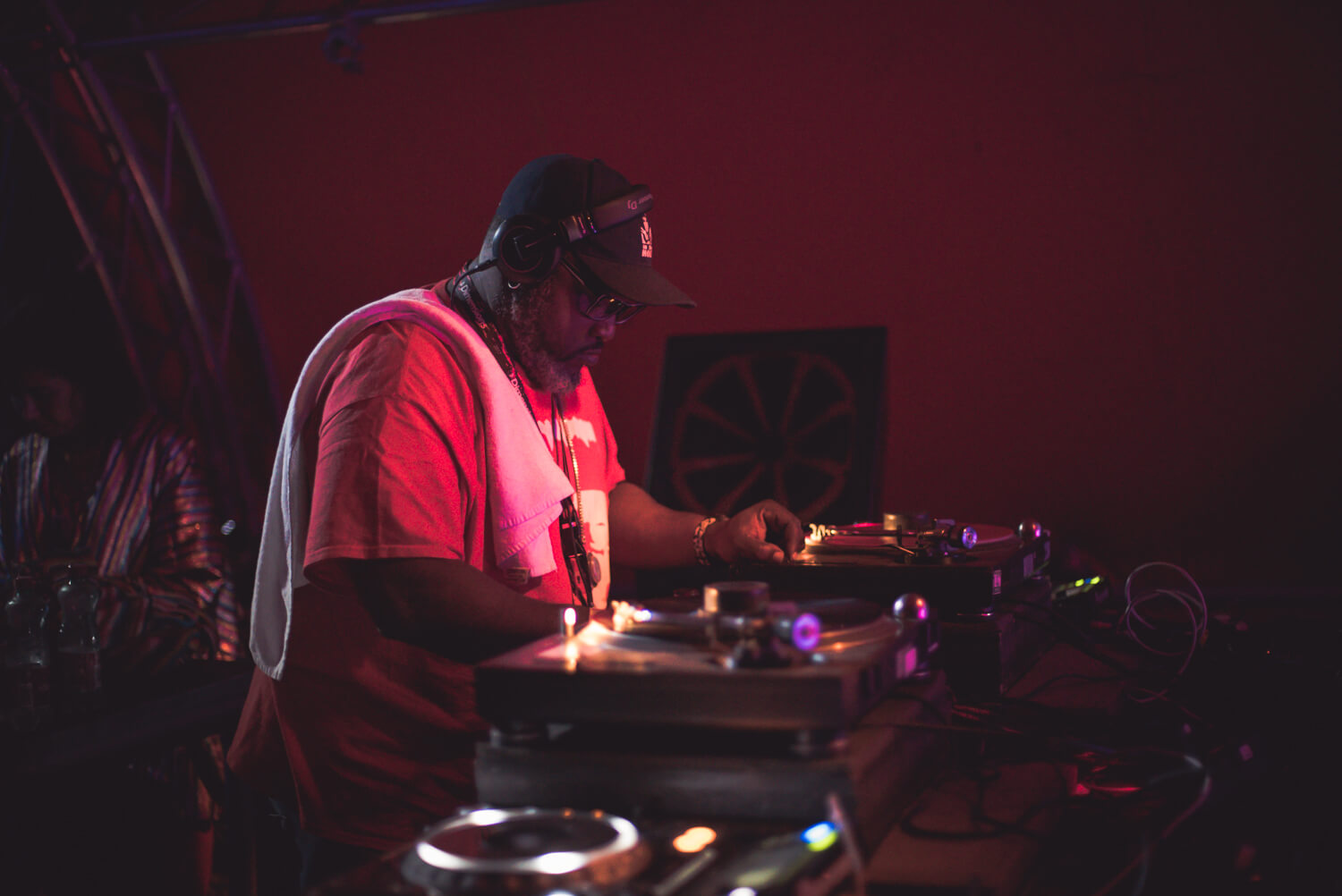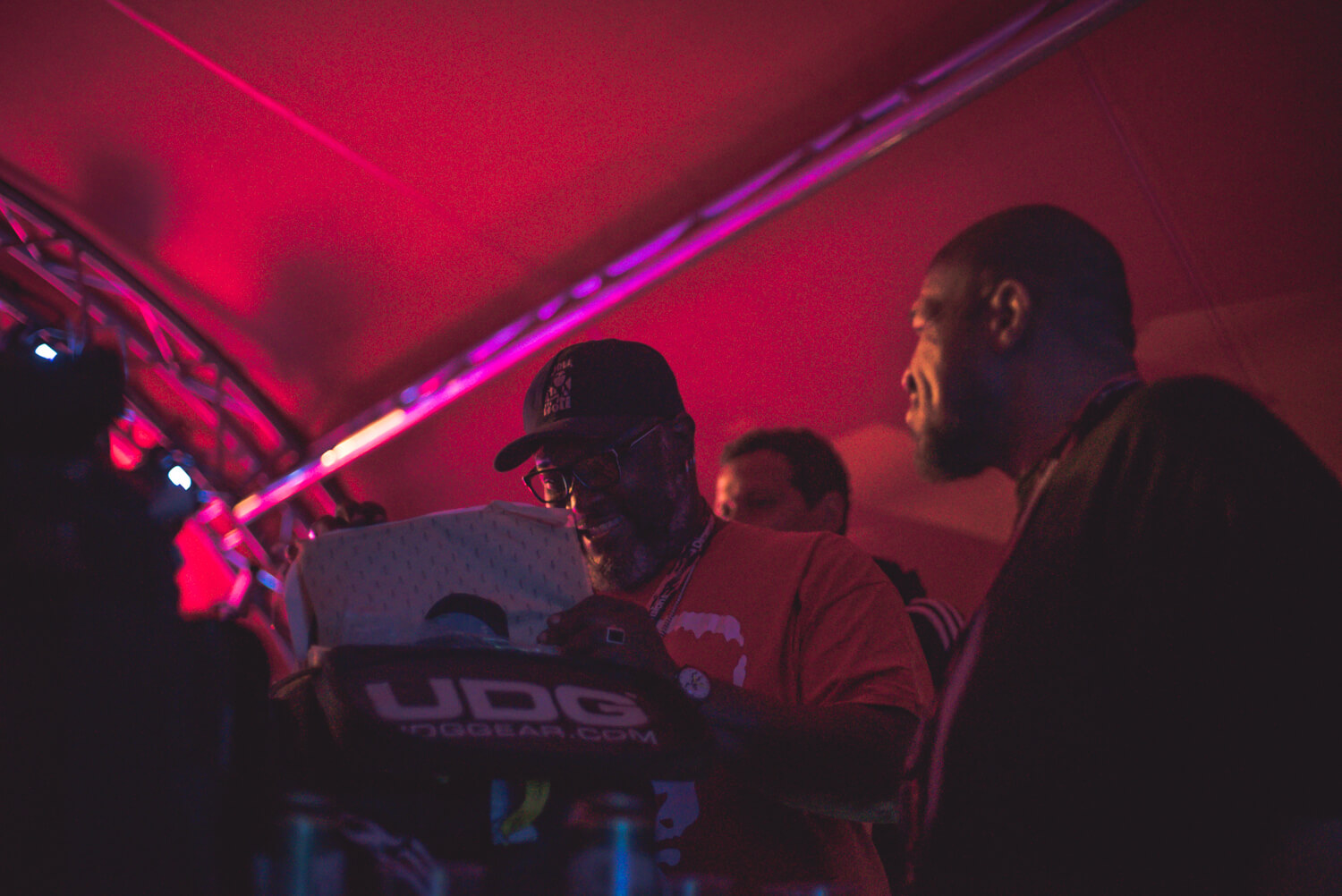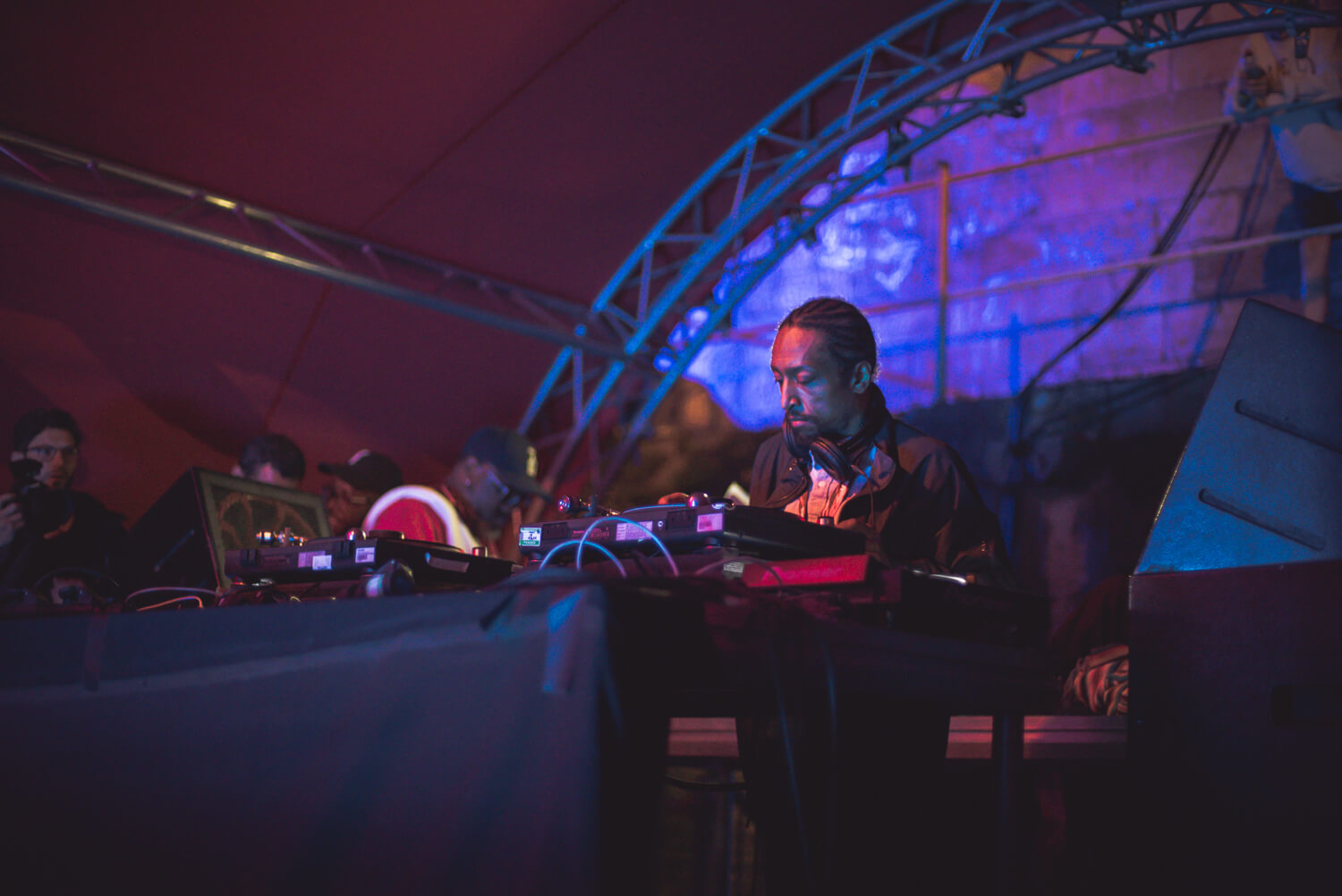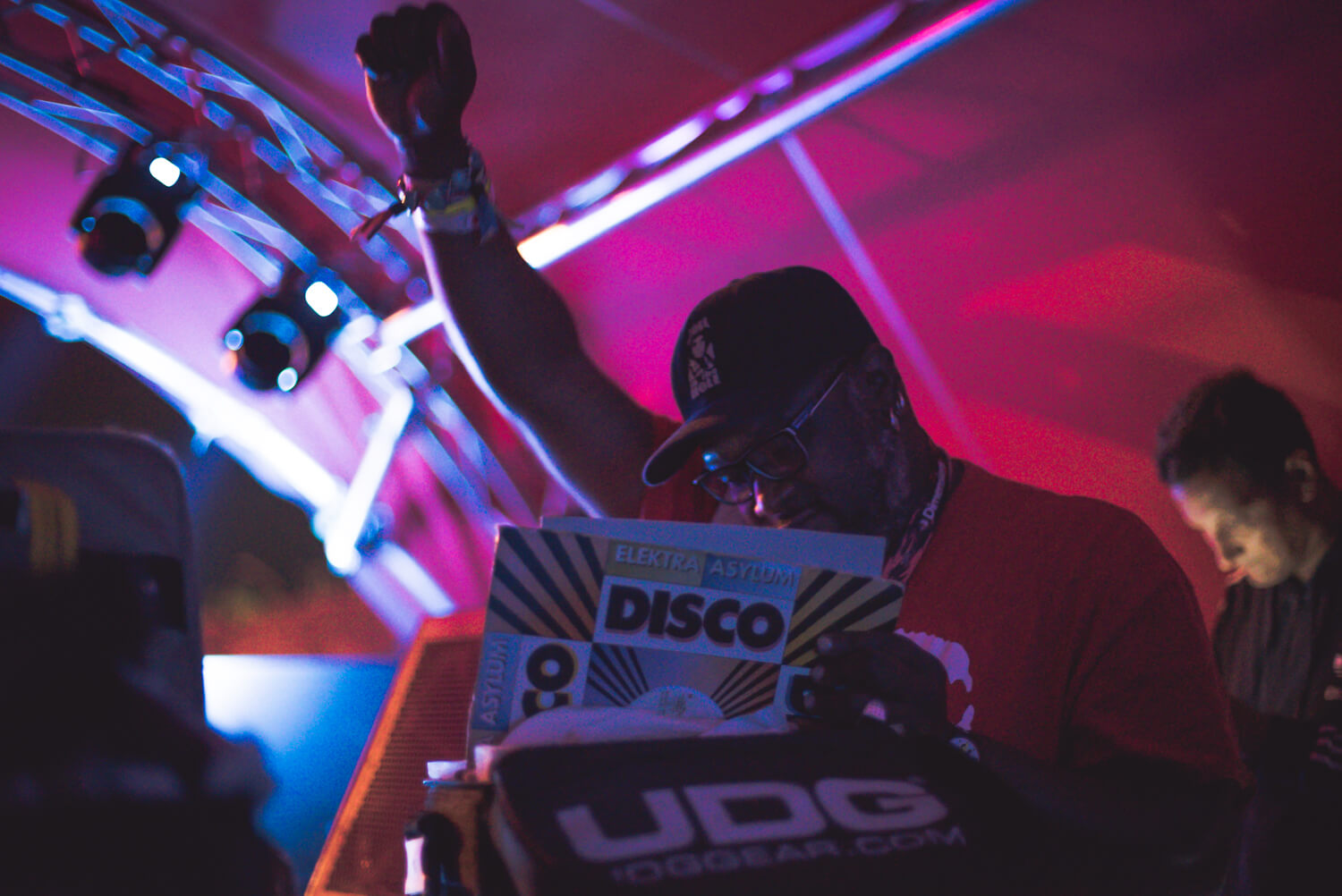 Sadar Bahar & Lee Collins
---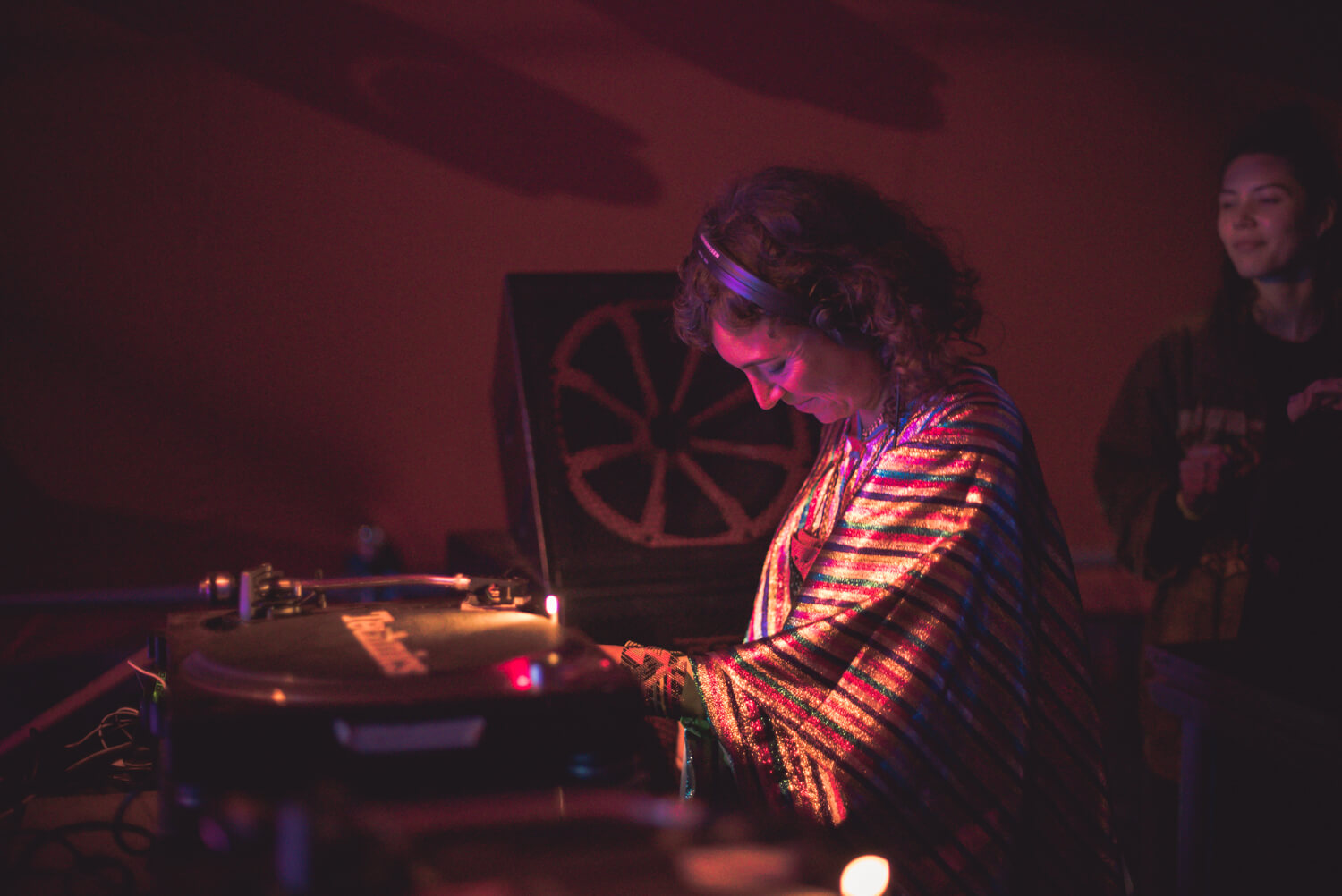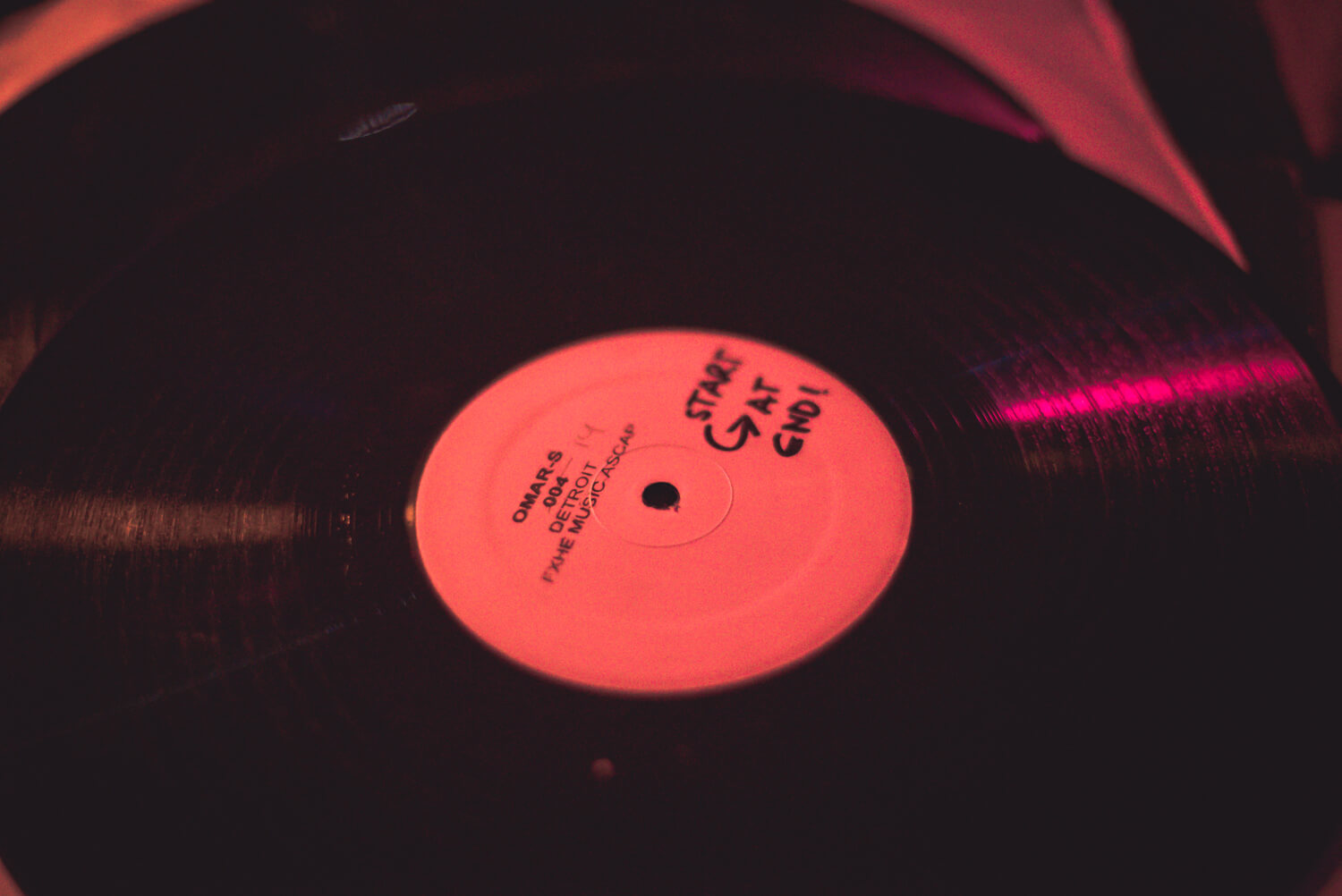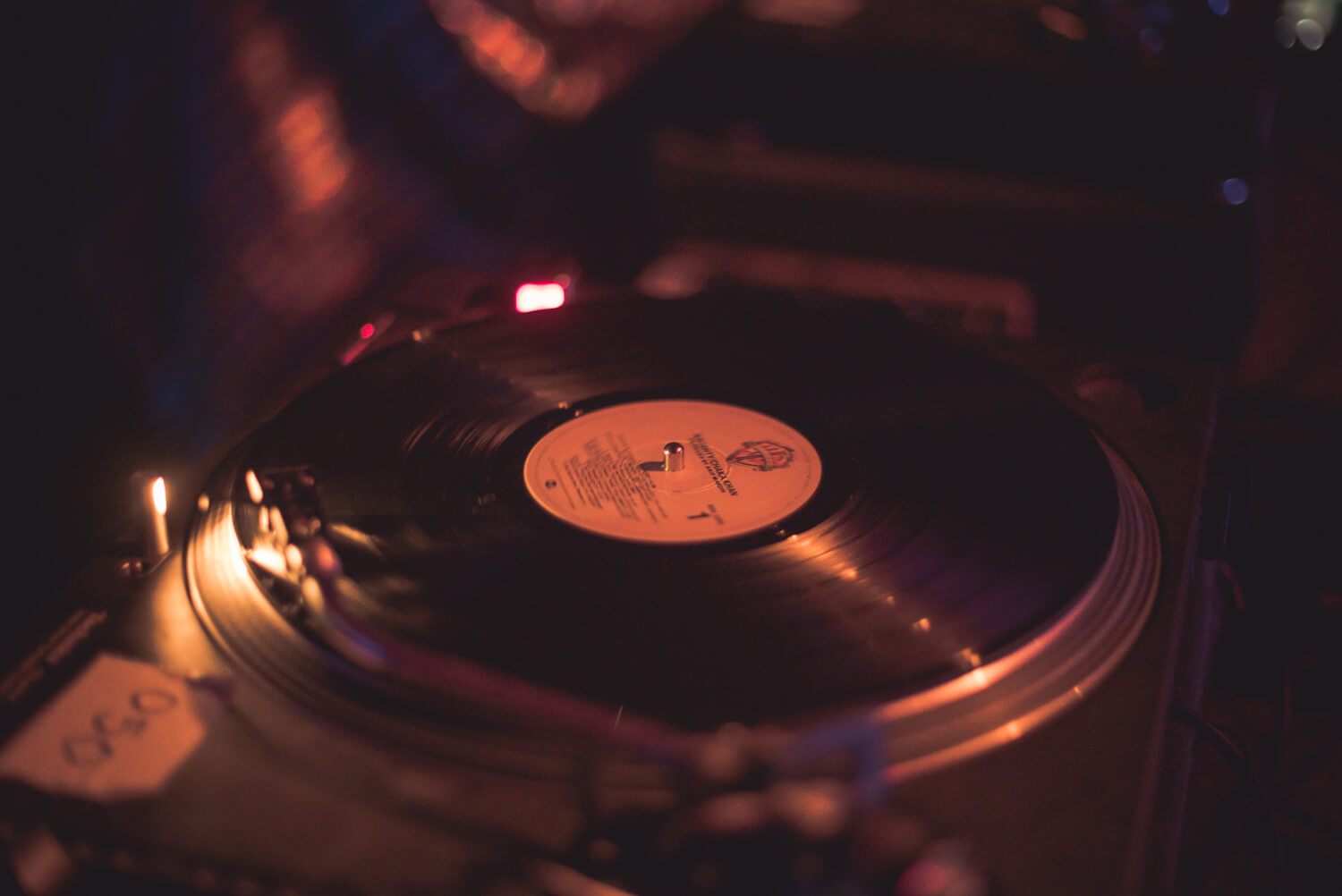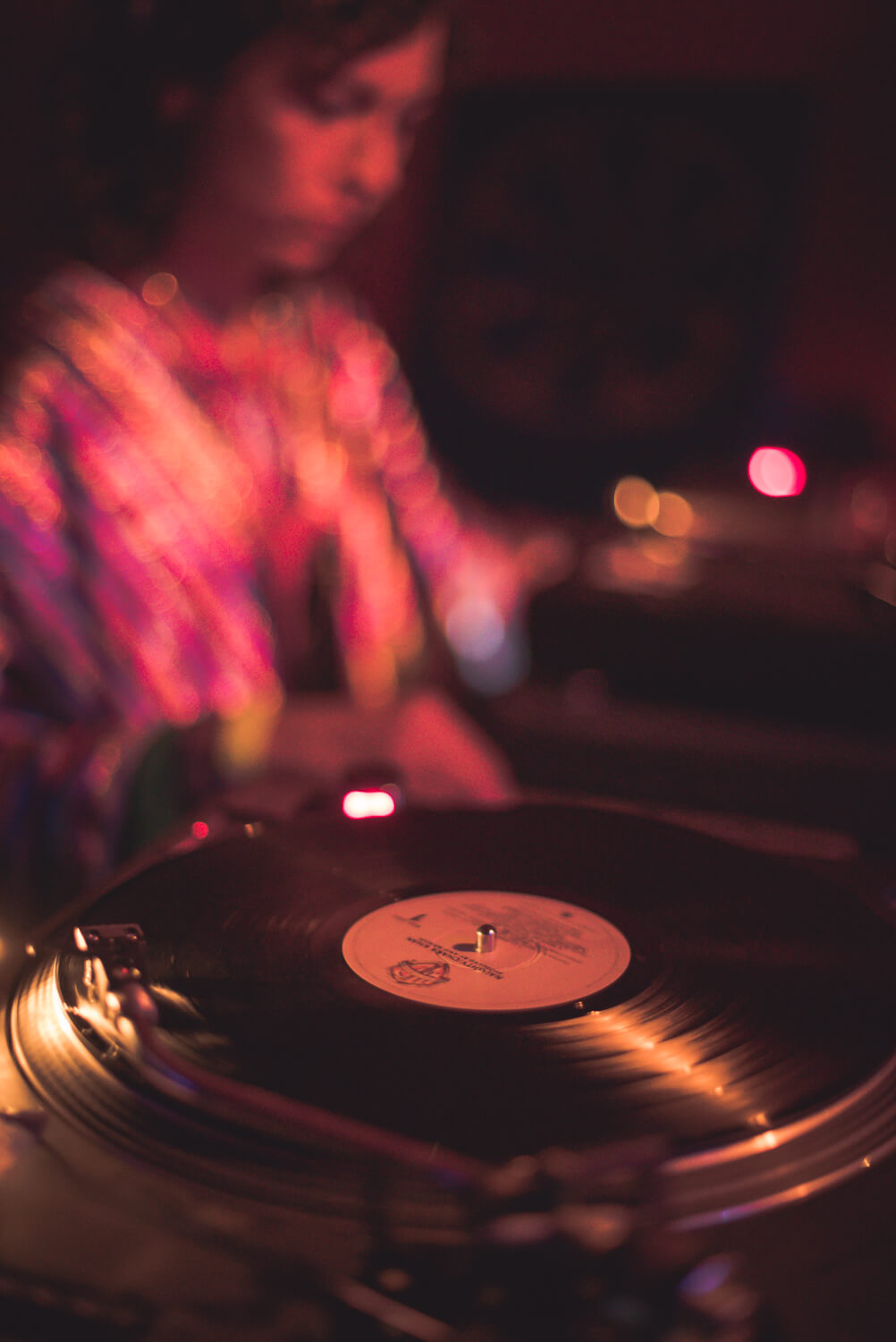 Sassy J
---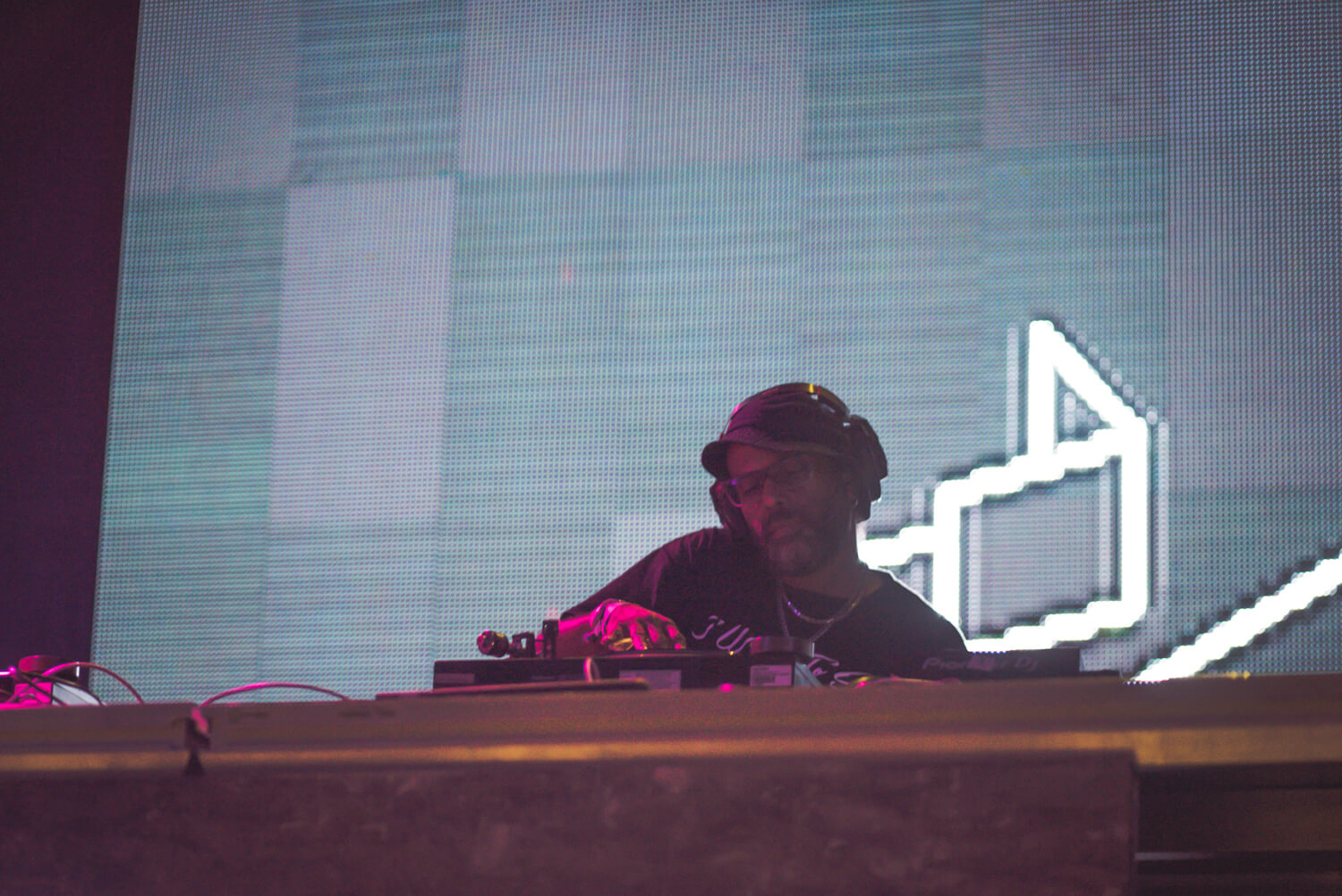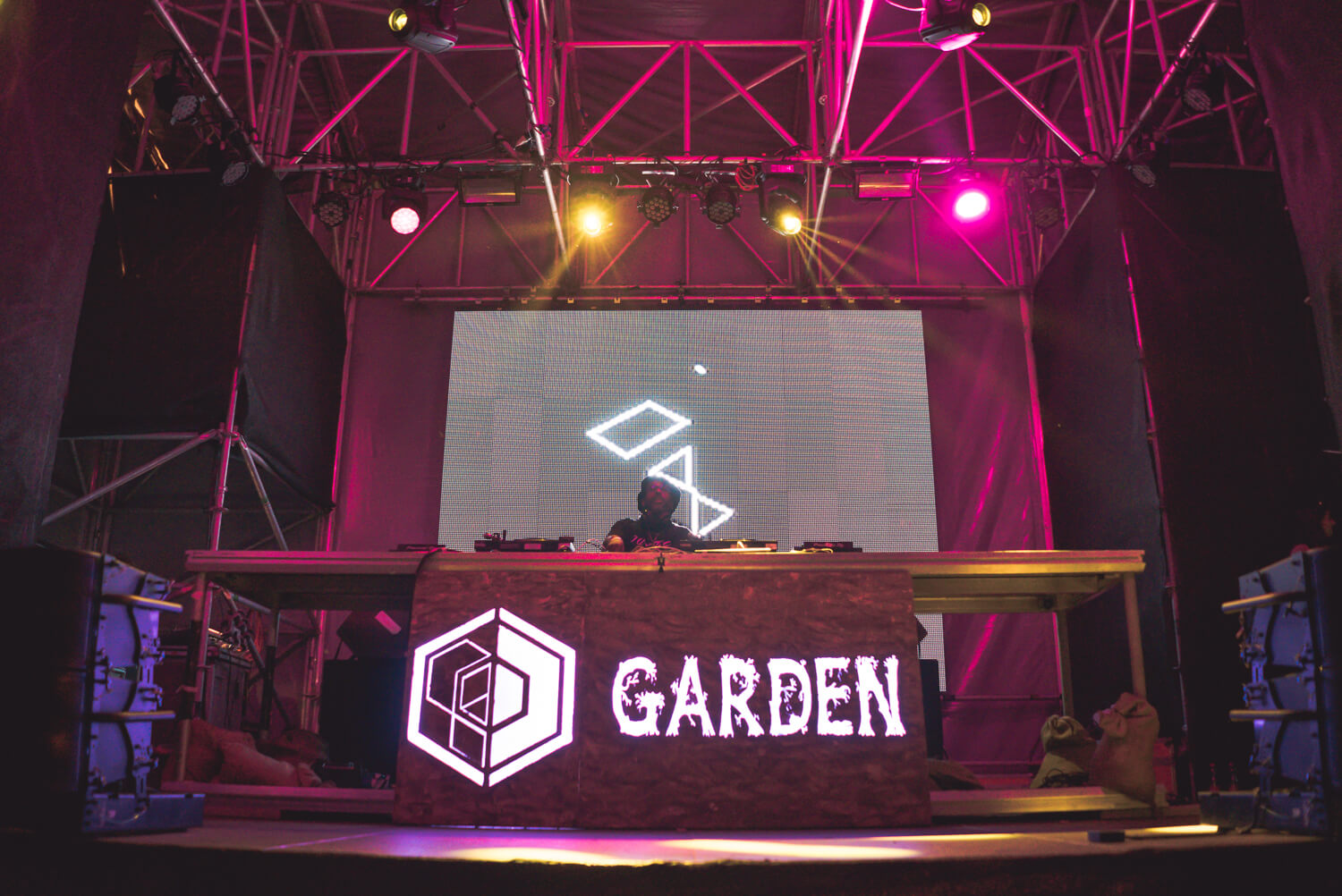 Theo Parrish
---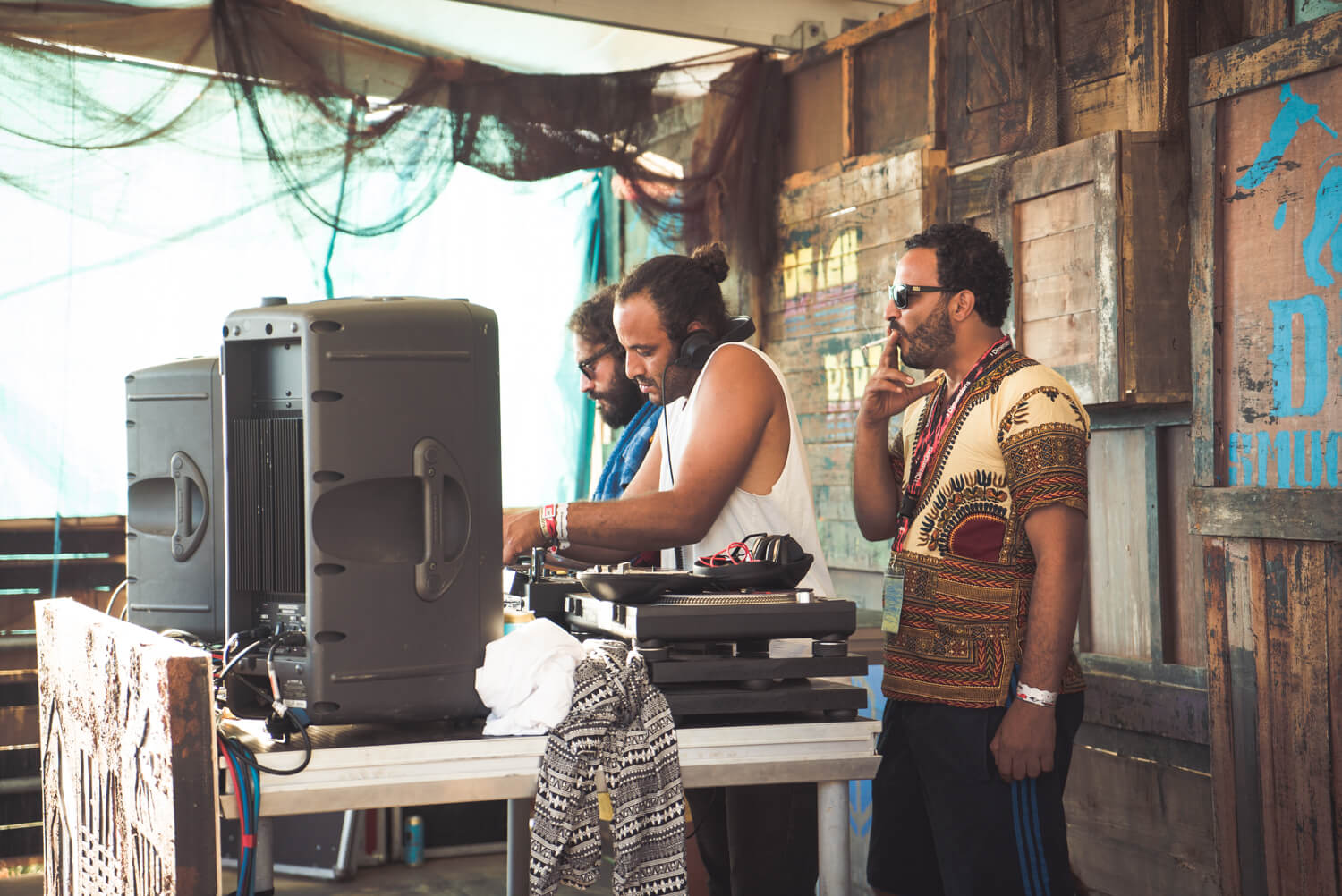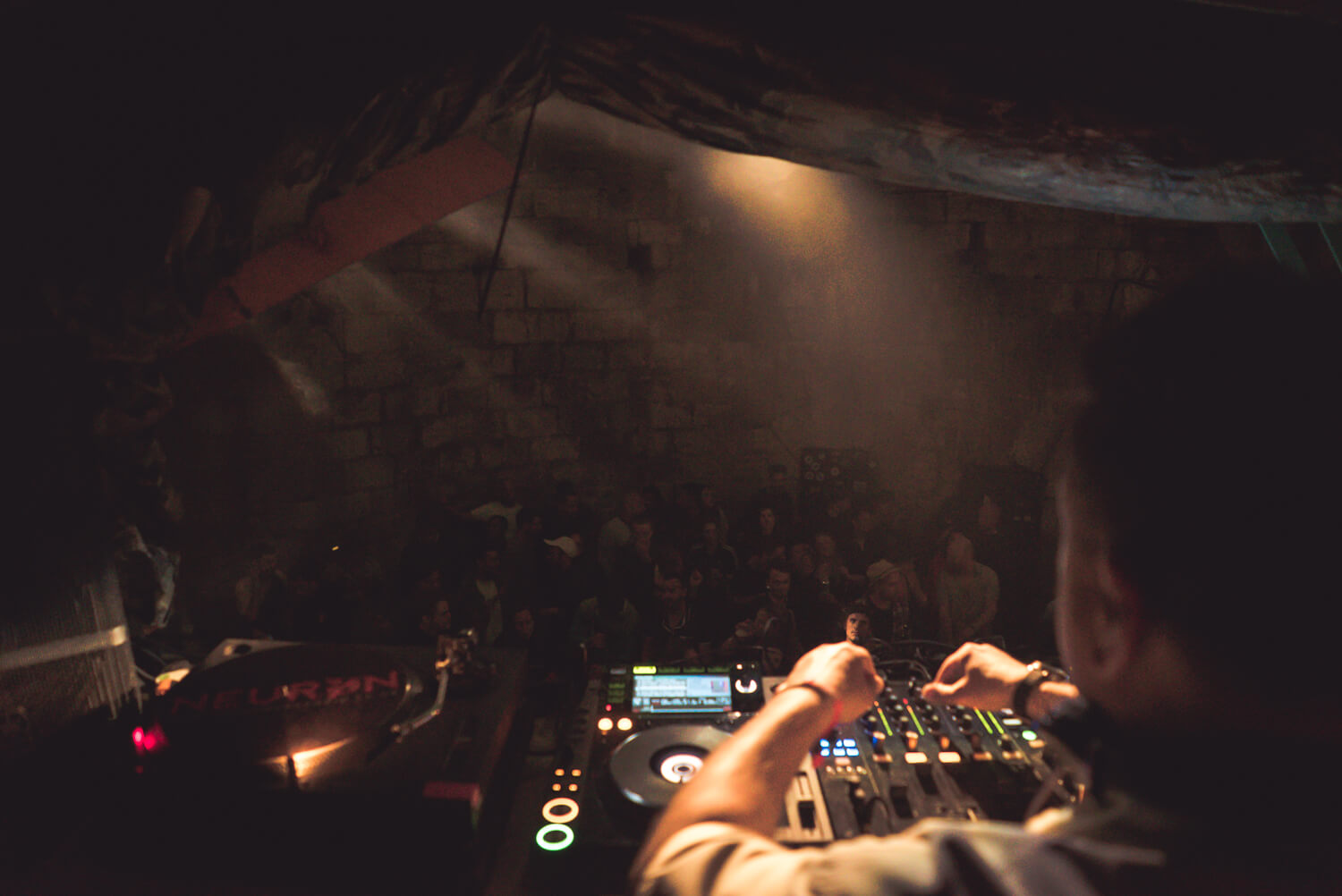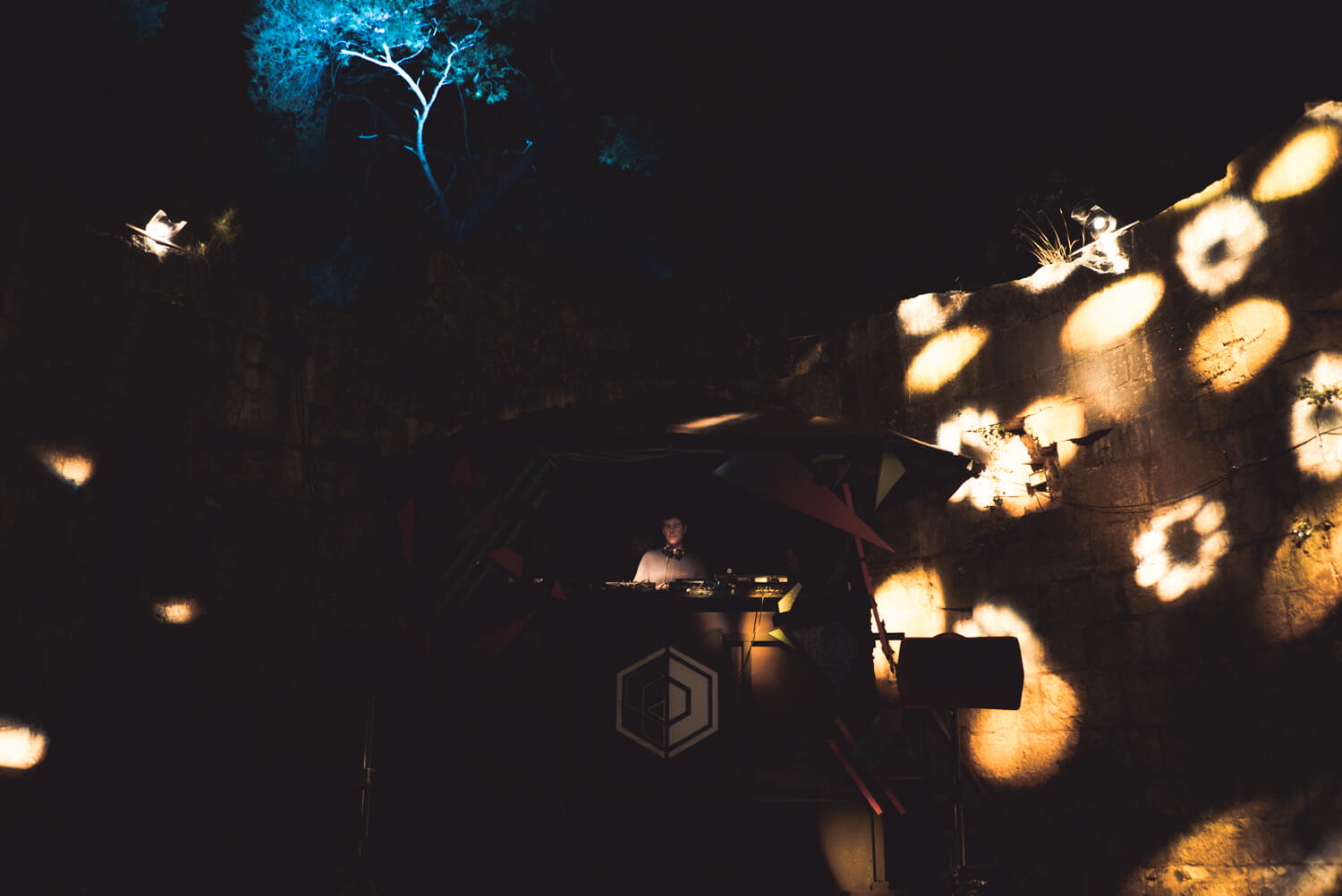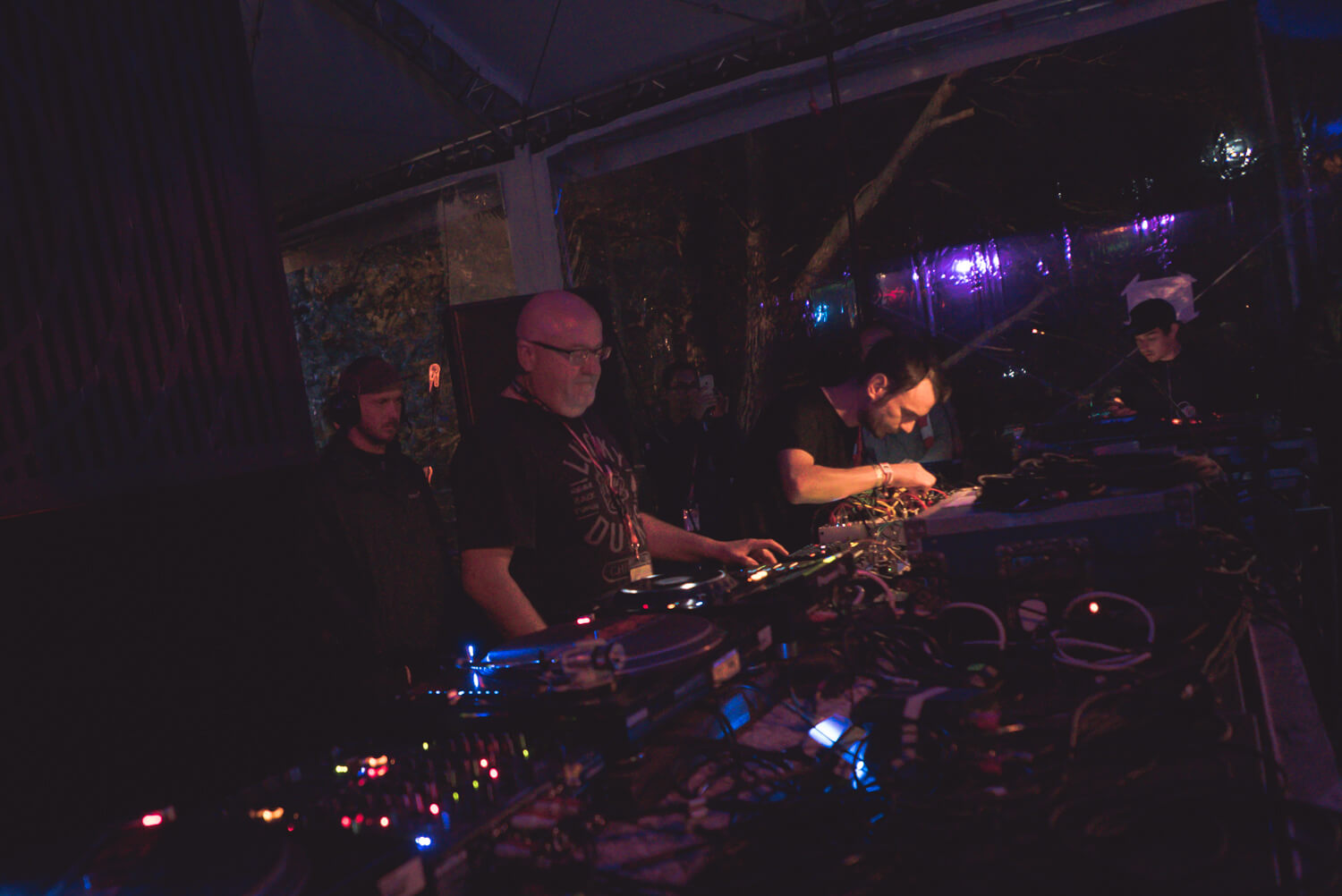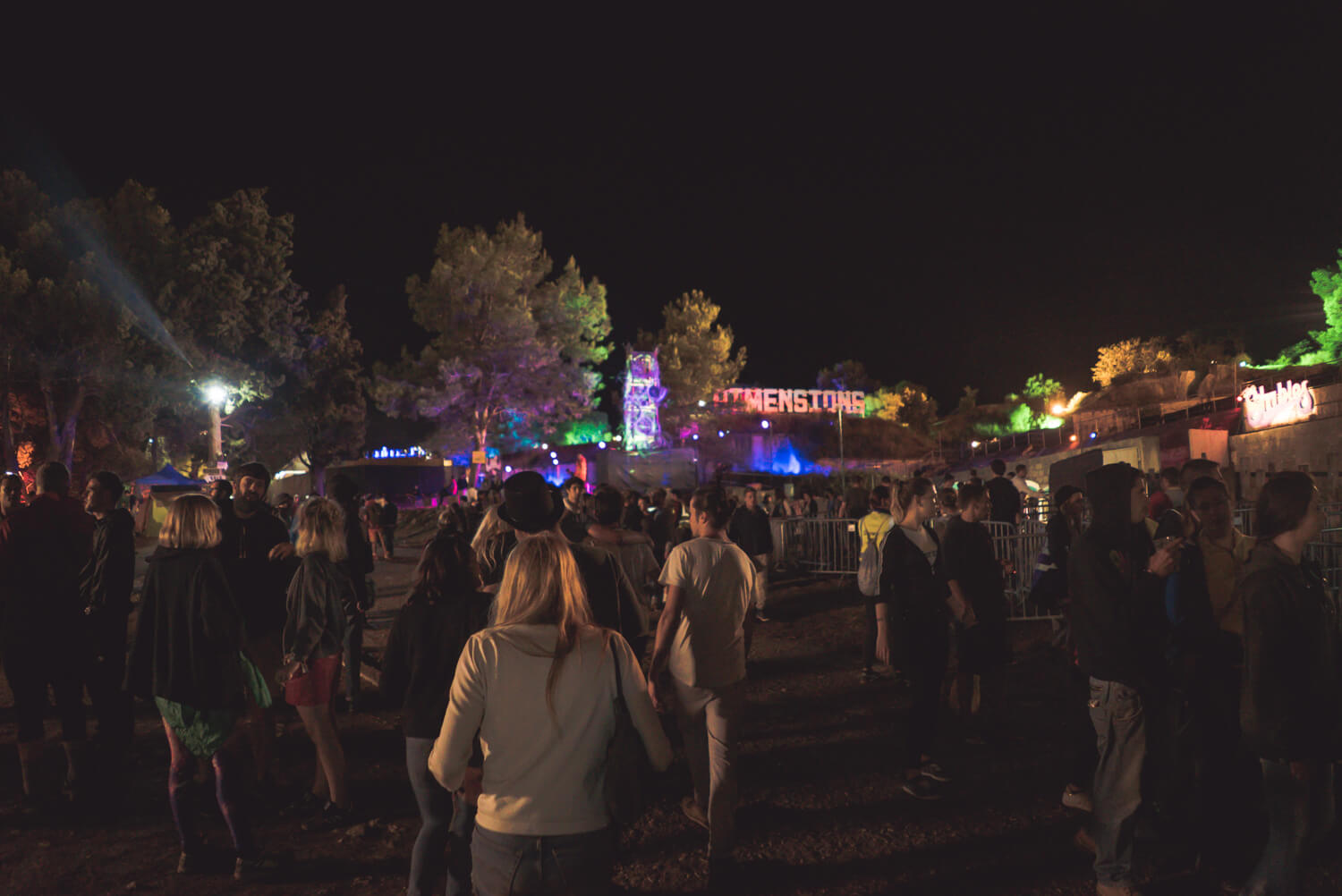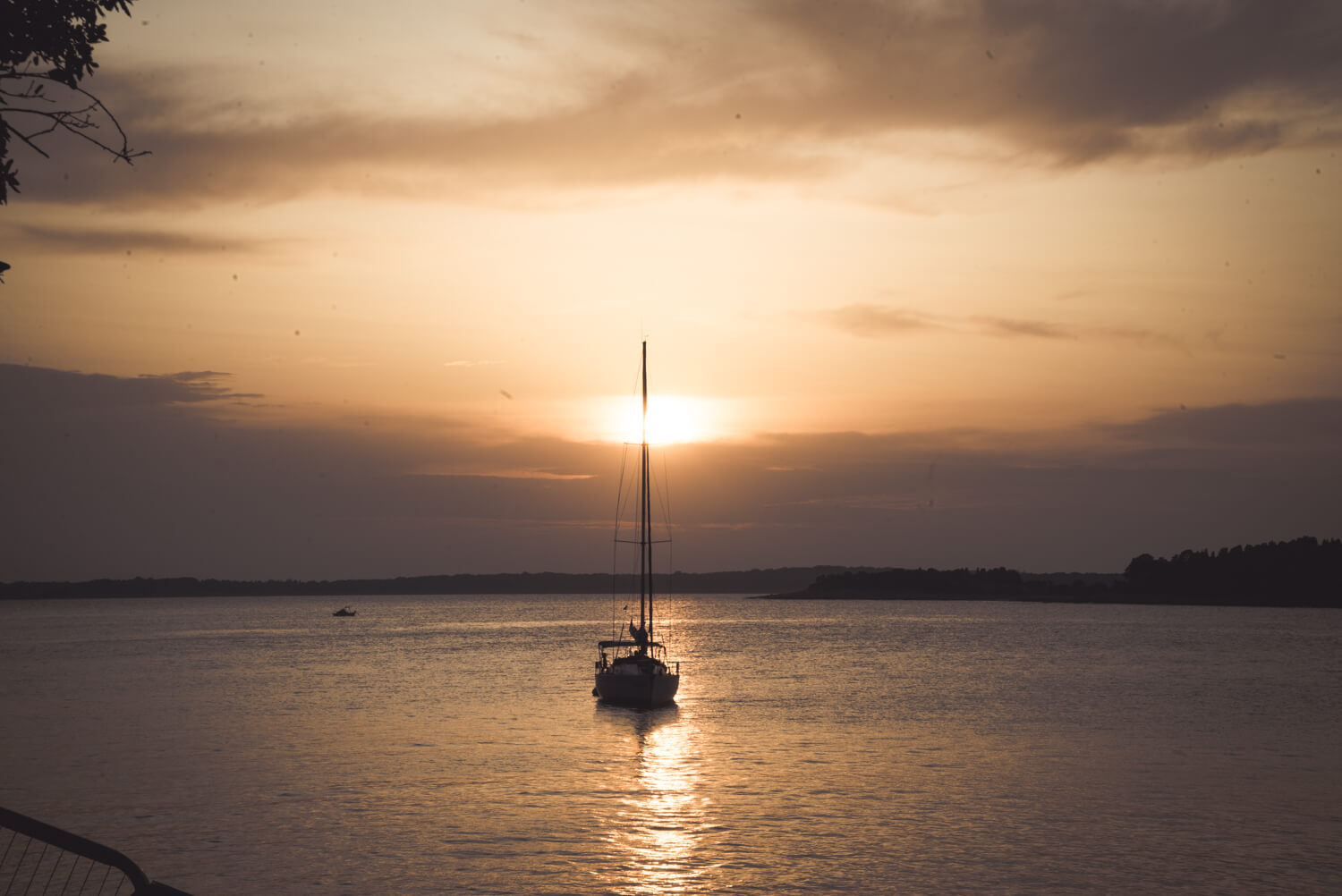 Around the site, ft. Alma Negra, London Modular Alliance and others
Photos by Pawel Ptak and Kamil Dymek for The Vinyl Factory.