Published on
April 8, 2016
Category
Features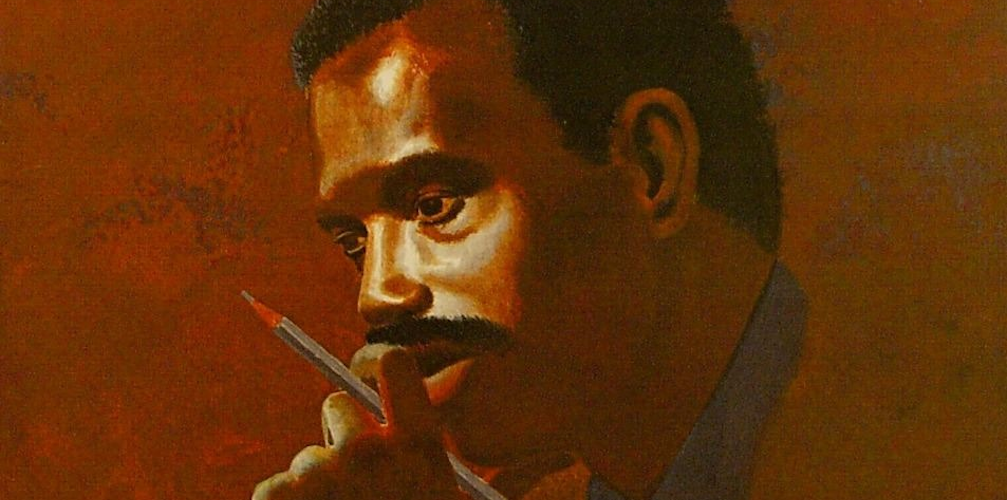 One Track, Three Ways is a new mini-feature series in which we trace the recorded history of a single track reimagined as a sample, cover or adaptation.
---
Words: Jack Pepper
---
Twenty-five years to the day since Massive Attack released their game-changing debut Blue Lines, we look back at one of the album's crucial tracks that has had a long life of its own.
Soul singer William DeVaughn's million-selling hit 'Be Thankful For What You Got' may have been most famously covered by the Bristol outfit but it doesn't stop there: this mid-tempo soul anthem, first recorded in Philadelphia decades before, has experienced several telling reincarnations (not least on his own follow-up album Figures Can't Calculate The Love I Have For You in 1980).
Simplicity is the key here: a strutting, in-the-pocket bassline, sunny guitar comps and positive, conscious lyrics, that together formed a proud, laid-back anthem for the ghetto life emerging in early '70s Philadelphia. DeVaughn's 'gangsta lean' alone has since appeared everywhere in tracks as various as Parliament-Funkadelic's 'P. Funk (Wants to Get Funked Up)' and 'Shut Up And Drive' by Rihanna.
Recorded with members of the city's iconic MFSB group, his album of the same name never really strays too far from this blueprint, with the single selling almost two million copies when it was released in the spring of 1974.
While versions by Arthur Lee & Love, Winston Curtis and sample appearance on De La Soul's 'Keepin' the Faith' are well worth checking out too, here are three ways in which the groove-heavy hit has been reimagined, starting with birthday boys Massive Attack and their 1991 Blue Lines version, 'Be Thankful For What You've Got'.
---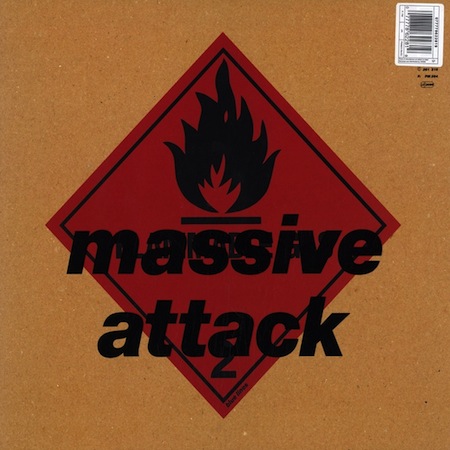 Massive Attack
'Be Thankful For What You've Got' from Blue Lines
(Wild Bunch Records, 1991)
Recognising that the original has the right ingredients is important. Massive Attack don't roam too far from the core sound of DeVaughn's classic. Lifting a track from one decade and placing it firmly in another requires a few tweaks though and although the scratch samples now sound dated, the dubbed out guitar stabs complete the transportation into the nineties.
---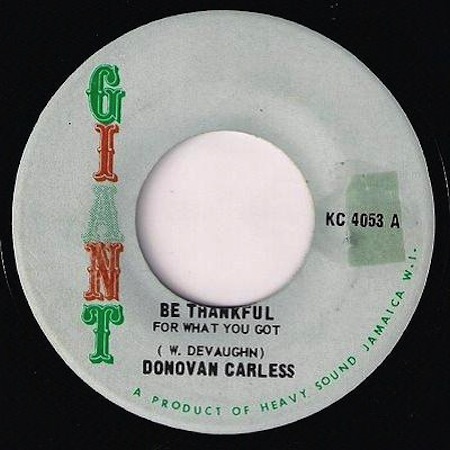 Donovan Carless
'Be Thankful For What You Got' from 7″
(Giant Records)
A bouncy, feel-good take on the original that doesn't pull its punches—soulful roots reggae of the highest order with a distinctively seventies sound. With plenty of other versions to choose from, Carless's cover, in the words of DeVaughn, undoubtedly stands tall.
---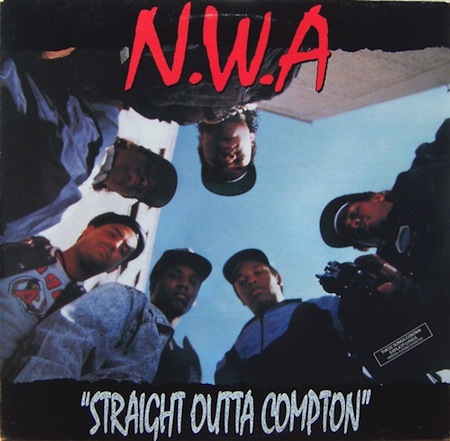 N.W.A.
'Gangsta Gangsta' From Straight Outta Compton
(Ruthless Records, 1988)
While DeVaughn's lyrics point out that you don't need to own a cadillac to have self-worth, N.W.A blow that statement right out of the water. Although the original sample only appears just once during the track, Dre and his crew subvert DeVaughn's track in a funked up late-eighties cut that serves as one of the cornerstones on their first studio album Straight Outta Compton.