Published on
August 10, 2016
Category
Features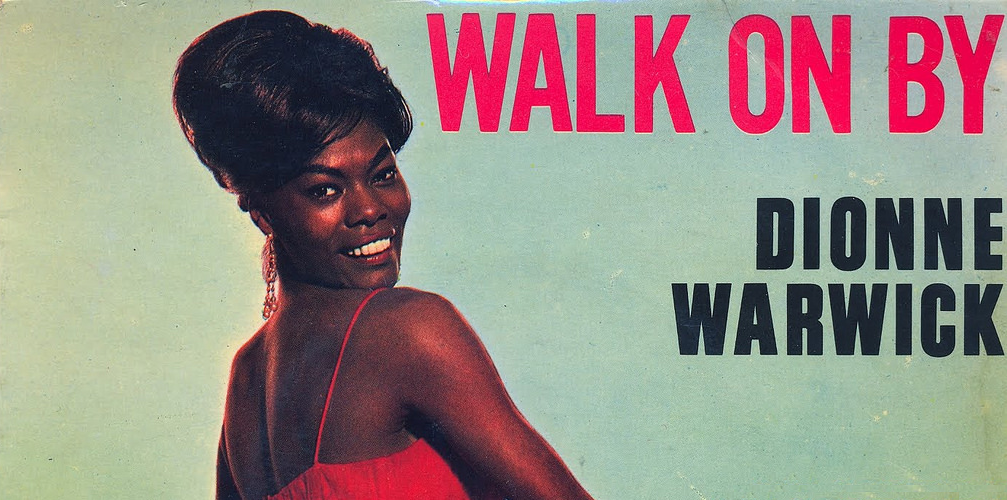 One Track, Three Ways is a mini-feature series in which we trace the recorded history of a single track reimagined as a sample, cover or adaptation.
---
Words: Jack Pepper
---
"Don't… Stop!" the cry rings out. Written by Burt Bacharach, the 1964 track has been in perpetual motion since its release. Remade, rethought and reworked, the number of alternative versions out there is staggering, over fifty listed on Wikipedia alone, from the DIY garage rock of The Outcasts, to star covers from The Beach Boys, Isaac Hayes and Alicia Keys.
It was at Bell Sound Studios, New York, where Warwick – under the supervision of Bacharach and Hal David – recorded the hit. Ever the perfectionist, Bacharach ensured the track was captured in one of several takes, with no overdubs in an attempt to forge as raw a sound as possible. With Bacharach at the piano and a full orchestra beside him, Warwick laid down David's lyrics with a depth of feeling that has resonated for decades.
Starting life as the B-side to 'Any Old Time Of The Day', the ballad was pushed by New York DJ Murray the K, who asked listeners to vote for their preferred side. As the chosen cut, it was finally recognised as a single in its own right and quickly stormed the charts.
Aside from the German version of the song ('Geh Vorbei') which Warwick recorded herself at the time, 'Walk On By' has had such a number of reworks that picking three is nigh on impossible. But since that's what we're restricted to, here are a trio of places to start from the iconic to the obscure.
---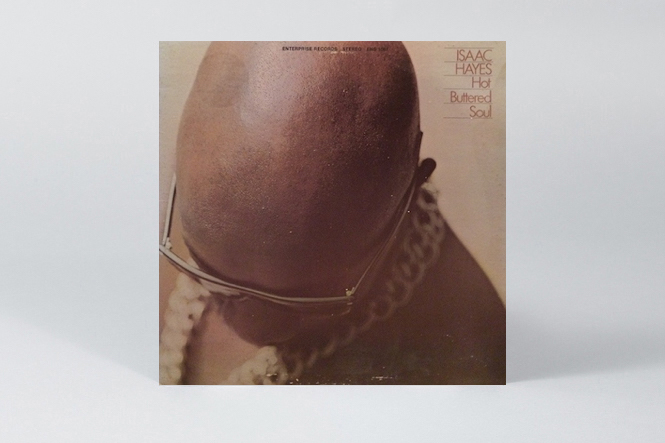 Isaac Hayes
'Walk On By' from Hot-Buttered Soul
(Enterprise, 1969)
If the original is a sprint at around three minutes, then this is closer to a marathon. This twelve-and-a-half minute transformation courtesy of Stax favourite Isaac Hayes is a slow-burning journey to savour. With a dramatic, sweeping intro of cinematic proportions, it is perhaps the best known cover of Warwick's track. Some even believe it eclipsed the original.
---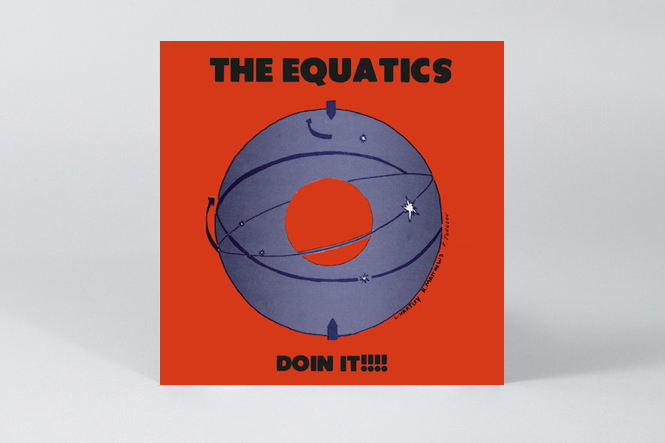 The Equatics
'Walk On By' from Doin It!!!
(Not on label, 1972)
As a slightly more obscure entry – but one that undoubtedly holds its own. Virginia's high-school soul champions, The Equatics, serve up a beat-heavy, instrumental rendition that puts musicians ten years their senior to shame. After winning a local band competition outright, soda giants Pepsi funded the recording of their full-length – Doin' It!!! – a beautifully brooding album on which this cover is an absolute essential. The album was reissued on Now-Again records in 2010.
---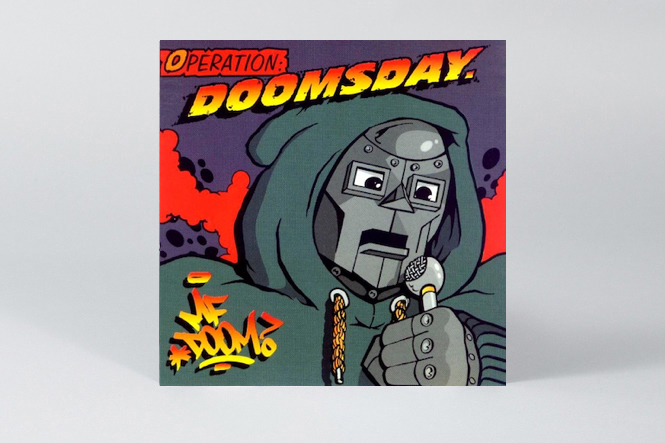 MF Doom
'Dead Bent' from Operation: Doomsday
(Fondle 'Em, 1999)
It's not about fake MCs "stomping through like North Face waterproof": on the ever-trusty stateside label Fondle 'Em, this Doom production was first released in '97 and re-recorded for his full-length Operation: Doomsday. The former KMD lyricist and resident super-villian gives a routinely astute lyrical workout to a backdrop of Hayes's compelling strings, showing how the original spawned not only direct covers but samples of covers, all of which pay their dues to Warwick's inimitable recording. Another record to get a recent vinyl reissue.