Published on
February 17, 2017
Category
Features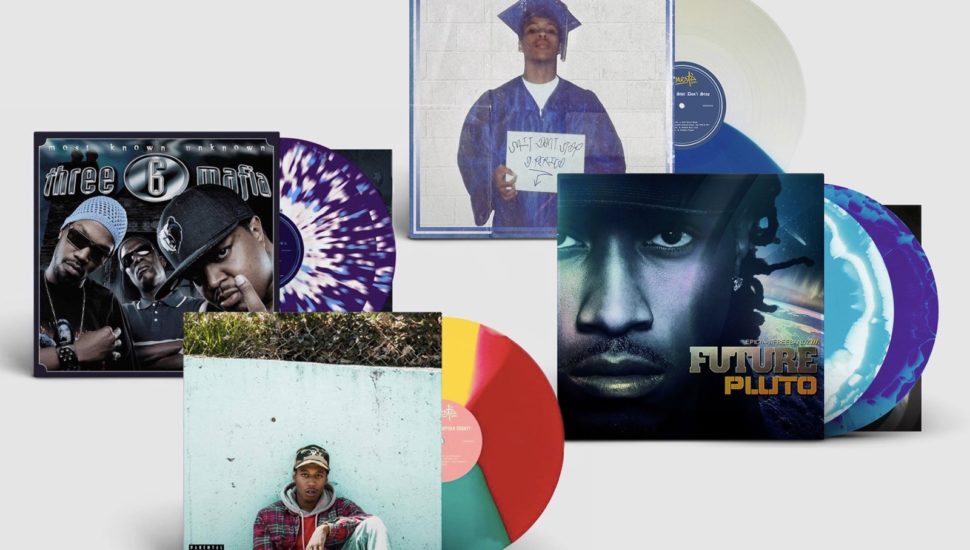 The return of the original hip-hop format.
For a medium so central to the music's evolution, vinyl has fallen out of love with hip-hop. Or perhaps that should be the other way around. As record sales have boomed, vinyl editions of many major hip-hop releases have been conspicuous in their absence.
As Jay Balfour wrote for The Vinyl Factory last year, "more than any other type of music, hip-hop has had an existential relationship with vinyl records, which were a literal tool for pioneering deejays in the 1970s before the genre ever lived on vinyl itself as a commercial music." Now however, with artists favouring unique, often spontaneous release announcements and exclusivity deals wth streaming services, vinyl has a smaller role to play.
Not so for the London-based duo behind Omertà Inc., Sam and James, who've taken their twin experiences in the music industry to launch a label dedicated to bringing overlooked classics and important new mixtapes to vinyl for the first time.
Remastered for vinyl and pressed onto heavyweight, often limited wax, Omertà lend a longevity to otherwise ephemeral releases, which are announced in pairs once a month. Beginning with Future's vaunted debut LP Pluto and G Perico's Shit Don't Stop the label recently announced two new editions with a 2LP of Three 6 Mafia's Most Known Unknown joined by Cousin Stizz's Suffolk County on tri-colour vinyl.
With all four up for pre-order now, we asked Sam and James to introduce themselves.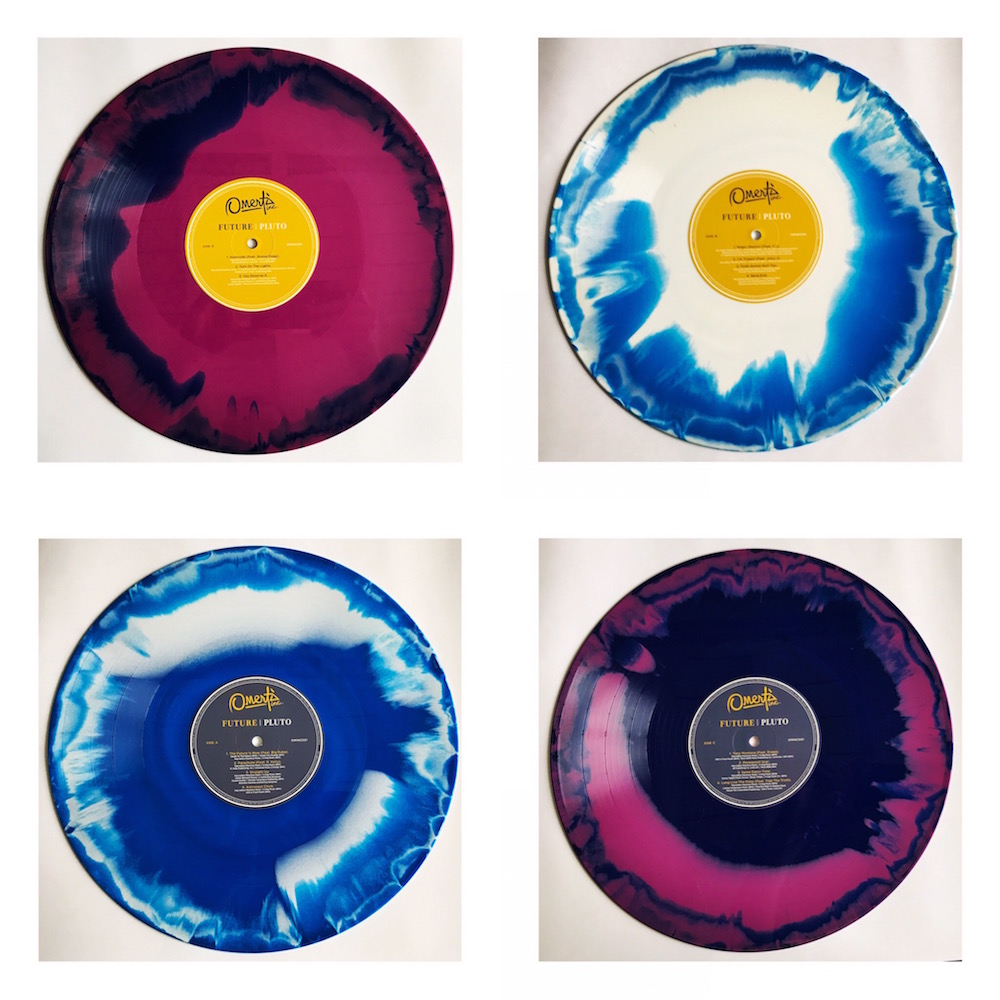 ---
What was your motivation behind starting Omertà Inc?
Omerta Inc. has been in the works for over a year now. Both of us have got pretty broad music taste, but we've loved hip-hop since we were young, and we've both been big vinyl collectors for years. We've both worked in the industry for a few years and wanted to do something that was completely our own thing. The aim of the label is to release great rap records that we both love. Most have been long out-of-print or never been on vinyl; and to put out a high end product that we know people will want to own for years to come.
Why do you think so few hip-hop records made it vinyl first time round?
A lot of high profile artists seem to favour more unconventional roll outs these days, whether it be announcing their album a week before it comes out or giving it away for free with a days notice. With the digital and streaming market being so big these days, maybe vinyl is more of an after thought. It's expensive to manufacture records and it takes time, some people see it as an unnecessary expense when their artists are topping charts without it.
And mixtapes?
Mixtapes have never been released on vinyl, part of the reason being that they contain a lot of uncleared samples and appearances – we both used to collect the physical mixtapes a decade or so ago that people like Clinton Sparks and Green Lantern were releasing, it makes sense to us to put the tapes out on vinyl, the original hip-hop format.
This is something that's evident for mainstream releases as well as smaller artists. Is there a problem with bootlegs when it comes to hip-hop?
We deal with artists and management direct, and some of these releases could be deemed as 'bootlegs' originally, but we're aiming to legitimise them.
Why is it important that these records are available on vinyl?
Vinyl is the format that rap music started on and in recent times this has faded out, we feel its right to get classic titles and tapes that haven't been available onto it.
How are you choosing what to release?
We're just picking stuff that we're both into, whether it's new or old. There is such a massive selection of stuff we like that isn't available, so we're just trying to get some of it out there. We'll have new drops every third Thursday of the month.