Published on
February 13, 2014
Category
Features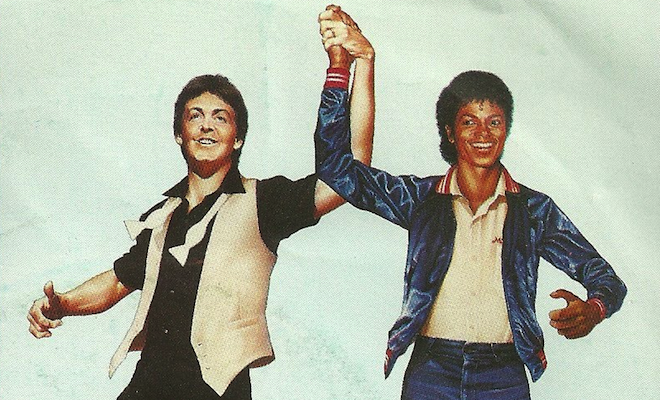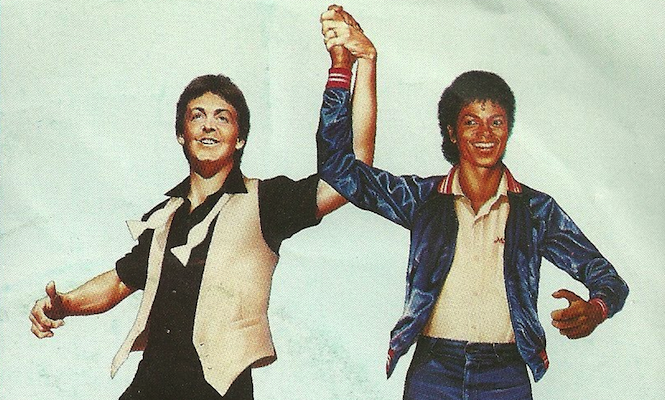 Opposites attract.
It may be Valentine's Day, but we all know that life and love doesn't tend to follow the familiar script of chocolate nonsense and cheese-ball romance. As any self-respecting romantic knows, the real beauty lies in the unexpected. The same applies, to a certain degree, to music, and when it comes to duets, those that seem about as suitable as one of Cilla's Saturday night blind dates (Ms. Black's own duet with Marc Bolan narrowly missed out on selection) tend to have the potential to blossom into something that is at the very least memorable, and at best downright timeless.
To celebrate we've picked our way through a veritable Noah's Ark of awkward pairings to come up with 15 of the most brilliant, unlikely and brilliantly unlikely duets ever committed to record. In no particular order, it's chalk, cheese and everything edible in between. Enjoy.
---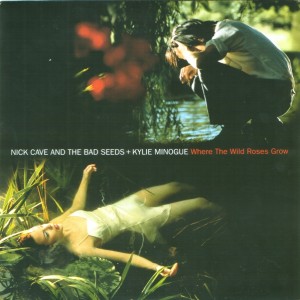 Nick Cave & Kylie Minogue
'Where The Wild Roses Grow'
(Mute, 1995)
So wrong, it almost feels right. An Antipodean anti-romance that has become the archetypal odd couple duet.
---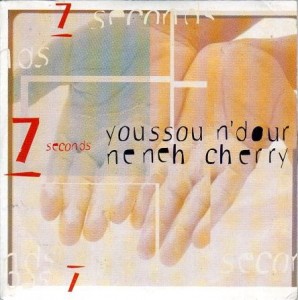 Youssou N'Dour & Neneh Cherry
'7 Seconds'
(Columbia, 1994)
Not really so unlikely in the grand scheme of things, but with Cherry having just popped out a couple of successful hip pop records, a duet with the Senegalese master on the mystery and sadness of life and inequality wasn't necessarily on the cards.
---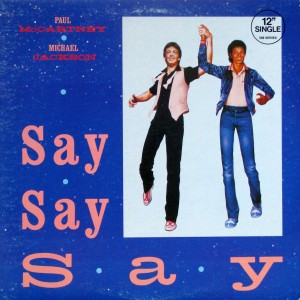 Michael Jackson & Paul McCartney
'Say Say Say'
(Parlophone, 1983)
What a cover, what a video, what a track! The Mac & Jack wonder potion hits the spot every time.
---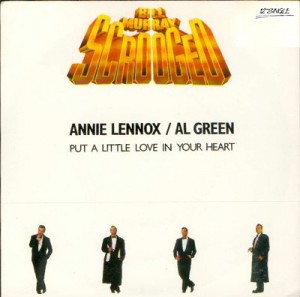 Al Green & Annie Lennox
'Put A Little Love In Your Heart'
(A&M Records, 1988)
Is there anyone left who Al Green hasn't sung a duet with? Again, not such a shock here, but there's nothing wrong with hearing this again.
---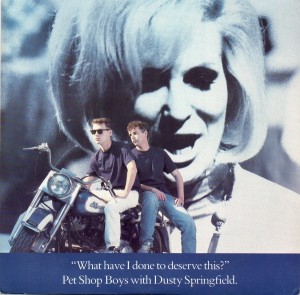 Neil Tennant & Dusty Springfield
'What Have I Done To Deserve This?'
(Parlophone, 1987)
A duet between the UK synthpop duo and the preacher man's daughter-in-law might be unlikely on paper but this collaboration of LGBT icons is as brilliant and necessary as peanut putter and jelly.
---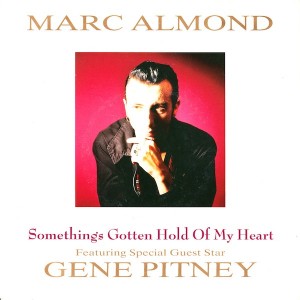 Marc Almond & Gene Pitney
'Something's Got A Hold On My Heart'
(Parlophone, 1989)
In a similar vain (somehow) to the above PSB & Dusty duet, Soft Cell front man Marc Almond takes on the power ballad with ageing American crooner Gene Pitney.
---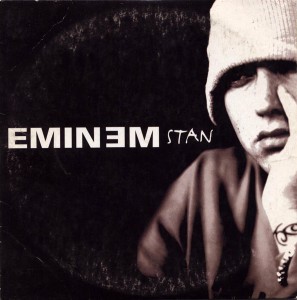 Eminem & Dido
'Stan'
(Aftermath, 2000)
Hardly Valentines Day material, but has there ever been a duet between one so abrasive and another so anodyne?
---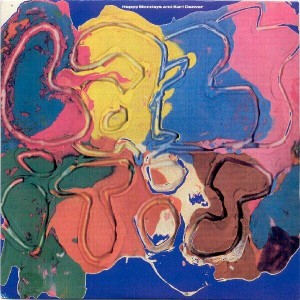 Happy Mondays & Karl Denver
'Lazyitis'
(Factory Records, 1989)
Just bizarre. Like a boozy Christmas Day karaoke singalong in a Salford local.
---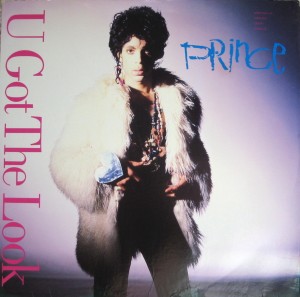 Prince & Sheena Easton
'U Got The Look'
(Paisley Park, 1987)
Humdrum TV personality from the UK and Prince. There's something about the video that makes it feel like she's won a competition to be there.
---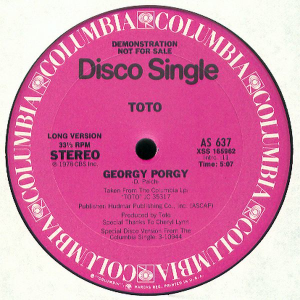 Toto & Cheryl Lynn
'Georgy Porgy'
(Columbia, 1987)
West coast arena rock outfit cut a stone-cold classic with diva Cheryl Lynn. An AOR end of nighter that still sounds ace.
---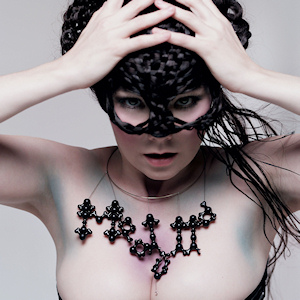 Bjork & Rahzel
Medulla
(One Little Indian, 2004)
Nothing's ever really that unlikely as far as Bjork's concerned – surely her collaboration with David Attenborough tops this in the end – but Bjork's duets with human drum machine Rahzel should go down as some of her most out-there work.
---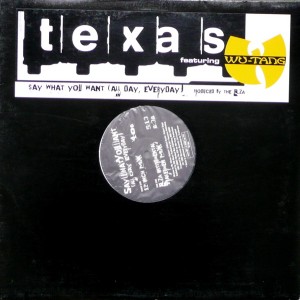 Texas & Method Man
'Say What You Want (All Day Every Day)'
(Mercury, 1998)
Scottish rock band, latterly most known for opening for David Brent in another life, this collaboration with Wu Tang falls in the same category.
---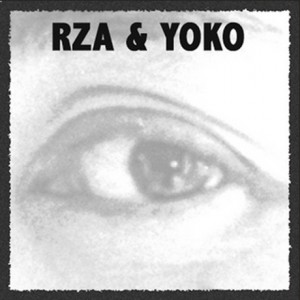 RZA & Yoko Ono
'RZA & Yoko'
(Chimera Music, 2013)
More Wu-Tang business, this time with Yoko following their art-come-chess match in 2010.
---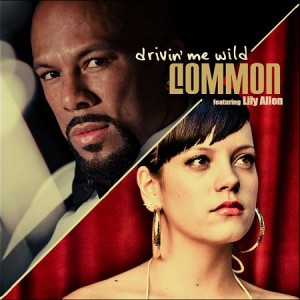 Common & Lily Allen
'Driving Me Wild'
(Getting Out Our Dreams, 2007)
Probably seems weirder in retrospect then it did at the time, but of the duets on this timeless record, Allen stands out like a soar thumb.
---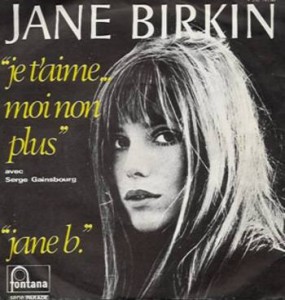 Jane Birkin & Serge Gainsburg
'Je T'aime… Moi Non Plus'
(Fontana, 1969)
Serge, you dirty love rat! Gainsburg wrote 'Je T'aime' for Brigitte Bardot, but, having nabbed her man, it's Birkin who made it her own. The only way to bring this list to a climax.