Published on
September 26, 2016
Category
Features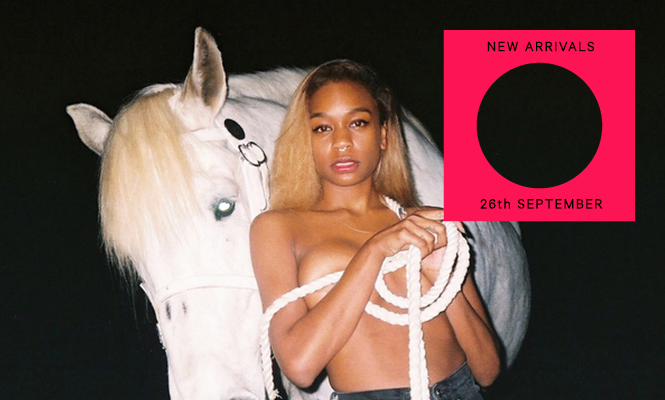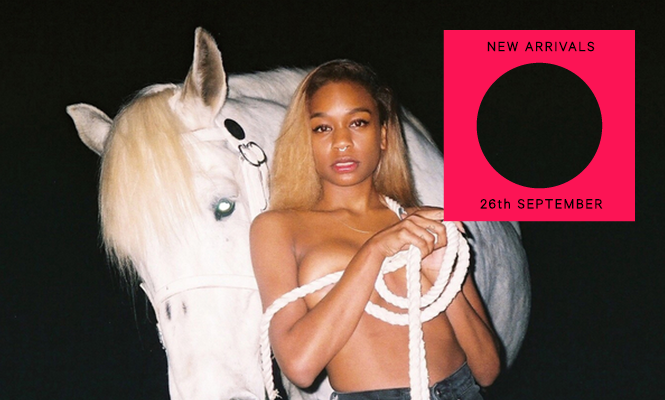 New vinyl from Abra, Fat White Family, Magic Mountain High.
R&B siren Abra finally brings her retro-future Princess EP to wax, whilst Magic Mountain High – the irregular collaborations between Move D, Juju & Jordash – drop a playfully cosmic new 12″. Capping off the week's singles is a trio of 7″s by Fat White Family, Motion Graphics and Ulrika Spacek.
Meanwhile two very different reissue offerings hit shelves this week: Gemini's late nineties house brilliance Imagine-A-Nation and an all-time masterpiece from burning finger-style guitarist Jack Rose's. Plus, there's a clutch of wicked new albums on PAN, Sonic Cathedral and In The Red to settle down with.
Scroll down for our definitive across-the-board rundown of the week's new vinyl releases as selected by The Vinyl Factory's Chris Summers, Patrick Ryder and James Hammond with help from Norman Records. 5 singles and 5 LPs every 7 days that are unmissable additions to any collection.
---
Singles
---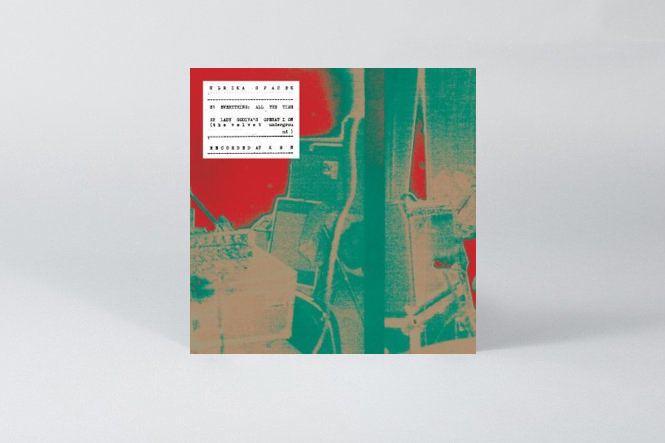 Ulrika Spacek
Everything, all the Time
(Tough Love)
We were all well impressed with their debut album The Album Paranoia, now comes this standalone single. The lead track is a kind of melting of minds between the kraut pulse of Broadcast and the filthy guitars of Sonic Youth. Overleaf they do the unexpected and cover the Velvets' 'Lady Godiva's Operation'.
---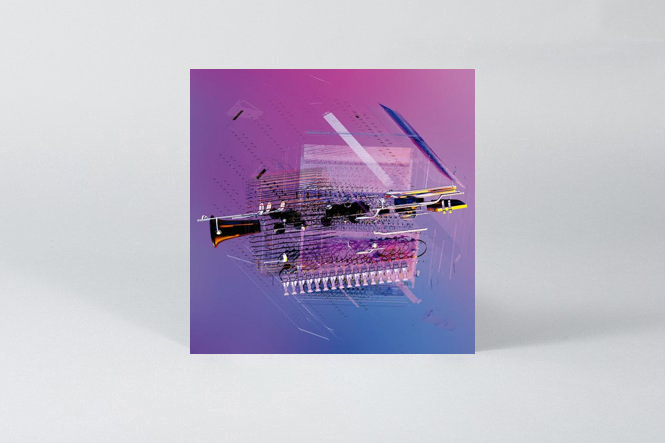 Motion Graphics
Brass Mechanics
(Future Times)
This one slipped by us on its release a few weeks back but with more copies hitting stores, it's certainly worth a mention as a fine companion piece to Joe William's recent Domino released full length. In comparison to the LP, the two cuts on this 7" scale back the electronics and use of vocals, wearing a Steve Reich/ Phillip Glass influence on their sleeve and to great effect. Another reason to check out this project if you're yet to do so.
---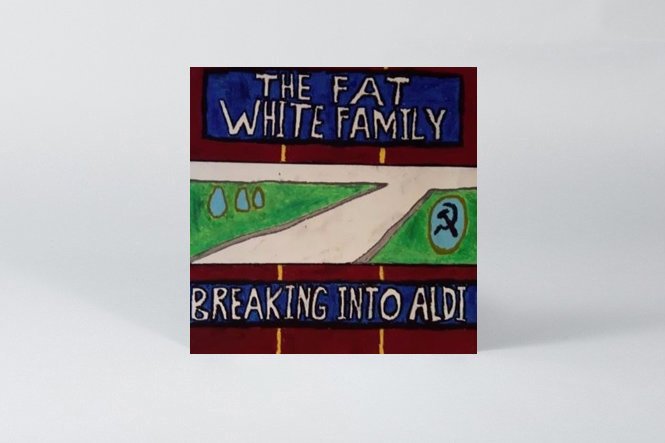 The Fat White Family
Breaking Into Aldi / Connan Mockasin'
(Without Consent)
Any tune that starts with a distorted drum machine is alright by me. Here's a super limited tour 7″ release from everyone's favourite bunch of crazy kids The Fat White Family and it's a right little punky banger, totally unhinged and packed with a chorus you will never shake off. It's noisey, it's weird, it's loud and I love it!
---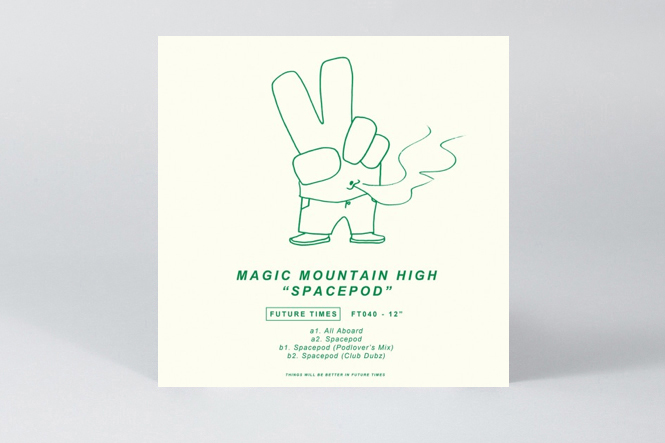 Magic Mountain High
Spacepod
(Future Times)
The irregular collaborations between Move D, Juju & Jordash are usually sprawling, cerebral affairs, usually reserved for hardware hammering live jams or limited one-take 12"s. This Future Times DJ disc finds the trio in playful mode, combining cartoon vocals, hypnotic bass and cosmic synth riffs to create a stoner house anthem which stumbles between KDJ's "Rectify" and Funkadelic's "Standing On The Verge Of Getting It On", before dozily raiding your cupboards for crisps and Findus Crsipy Pancakes. One 4 tha vape crew!
---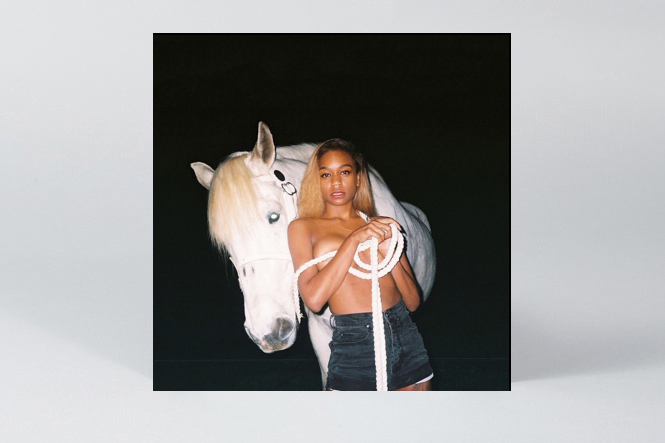 Abra
Princess
(True Panther)
One-minute teaser 'Come 4 Me' sets the pace for Princess, a maxi-EP / mini-LP that feels more like a sharpening of Abra's past thoughts than a brainwave, which is a bit of a shame. Still, the six bedroom-aesthetic tracks- from the nocturnal curves of 'Crybaby' to the deadly growls on Tommy Genesis-collab 'Big Boi' – should knock you back a couple of steps.
---
LPs
---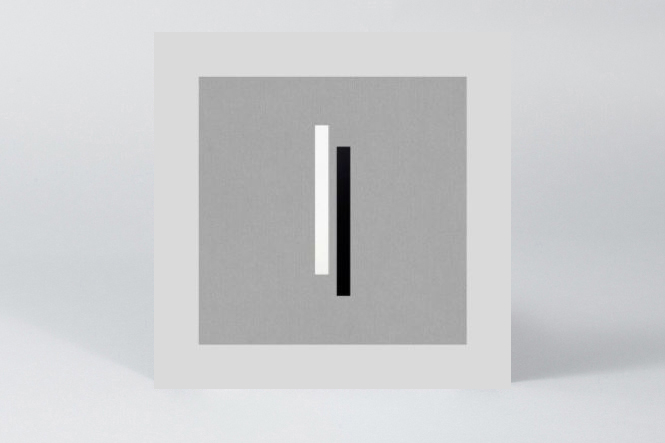 The Early Years
Nocturne
(Sonic Cathedral)
It's taken them absolutely ages in following their up their debut album from '06 but this group of psych and kraut lovers have spent their time wisely in putting together a varied album that expands on their love of vintage synth tomfoolery and Joy Division style atmospheres. Just proves that good things come to those who wait.
---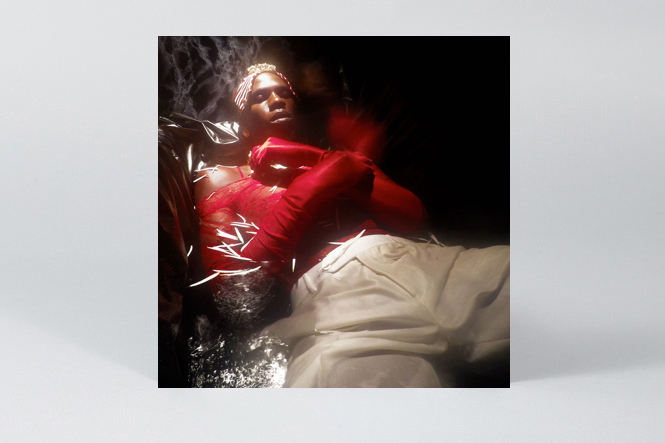 Yves Tumor
Serpent Music
(PAN)
After a relatively quiet 2016 – compared to last year at least – PAN drops the debut album from Tennessee-born, Turin-based multi-disciplinary artist Yves Tumor. Initially conceived as a soul record, Serpent Music weaves thematic links – paranoia, social anxiety, and missing loved ones – through hypermodern styles, from reverb-heavy smooth soul to the very pits of experimentation. "The songs come from a much more emotional and very vulnerable place… They're very close to me and I've been cautious of how I would eventually present them to the world," explains Tumor.
---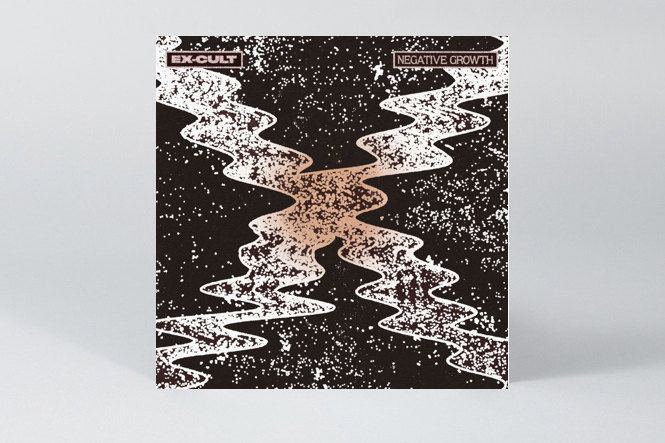 Ex-Cult
Negative Growth
(In The Red)
I really, really try not to review everything that comes my way on In The Red but sometimes it's just too hard to ignore and this is a perfect example, the new album from Ex-Cult. If you heard the Goggs album from a few months ago you'll be all up on this – Chris Shaw is back in his day job and Ty Segall is lurking behind the desk and the noise these Memphis punks make is simply wonderful.
---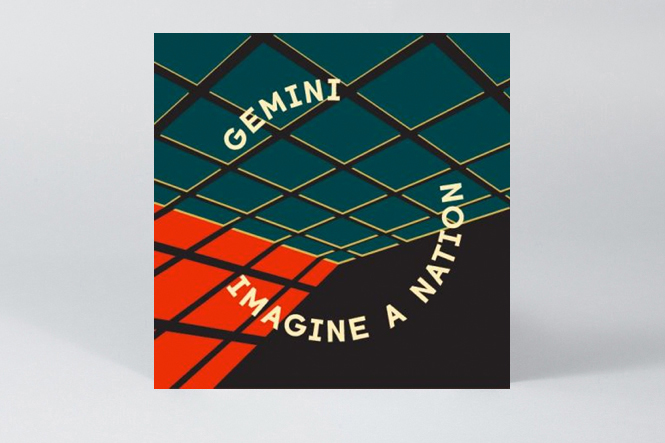 Gemini
Imagine-A-Nation
(Anotherday)
London label Anotherday continues its journey through the lesser thumbed pages of Chicago house history, tracking down house music's lost legend and licensing this lavish reissue of his late nineties masterpiece Imagine-A-Nation. Funkier than a Paisley Park after-party and featuring some of the best drum programming I've ever heard, this LP shuffles, swings and jacks its way through over an hour of pure house brilliance. It's taken about four years to get here, don't let this one slip away now!
---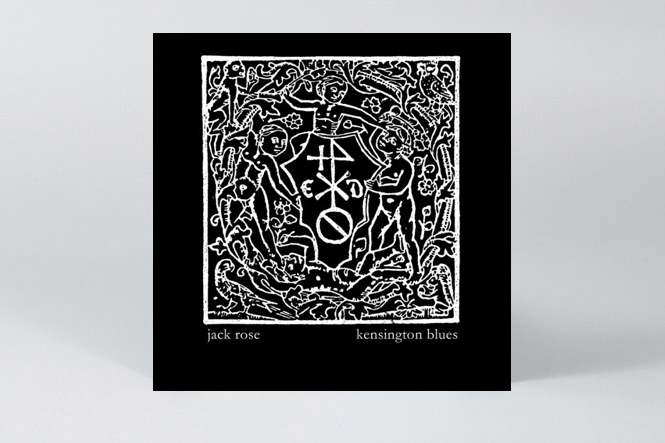 Jack Rose
Kensington Blues
(VHF)
Gone but certainly not forgotten, Jack Rose was one of the brightest burning finger-style guitarists to emerge out of a post John-Fahey "American Primitive" landscape. VHF have really done us a good turn by working in collaboration with Jack's estate to put all his LPs back into print, and with the first four hitting stores this week, Kensington Blues is certainly the pick of the crop. With an incredible dexterity and ear for arrangement in a number of styles, this one's a gateway drug of sorts into his world if you're unfamiliar, and if you're already a fan and this one's not in your collection here's another chance to right your wrongs.