Published on
May 10, 2016
Category
Features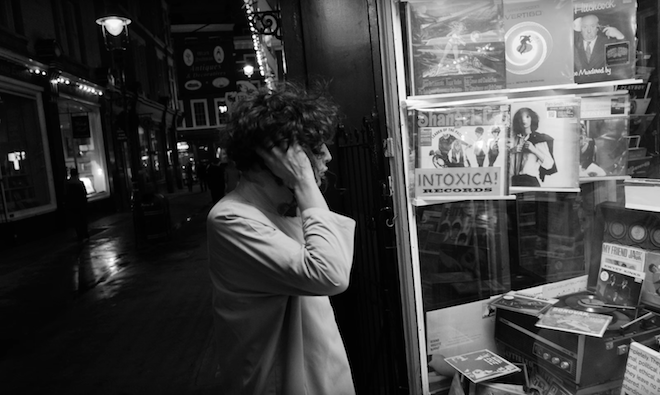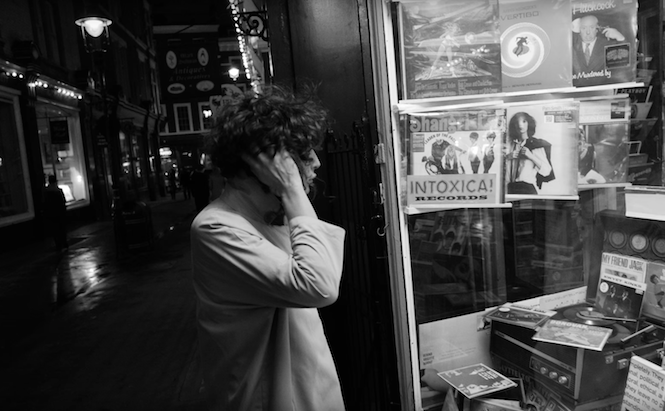 Welcome to My Life in Records, the series in which we ask an individual to chart their life through records.
A few weeks ago Lail Arad pressed her first vinyl record. As she quite candidly explained here, it was an eye-opening, mind frazzling learning curve of test prints, test pressings, hisses and fuzz.
Titled The Onion, the new album showcases a striking marriage of assured maturity and childlike spirit, as Clash put it: "A cool-as-hell depiction of youthful insecurity matched to infinite possibility".
Likened to both Courtney Barnett and Lou Reed for her vocal and lyrical dexterity, Arad this week embarks on a European tour to support the release. Ahead of her London show on 17 May, we invited Lail to reflect on the records that mean the most to her.
Listen in the playlist and read below:
---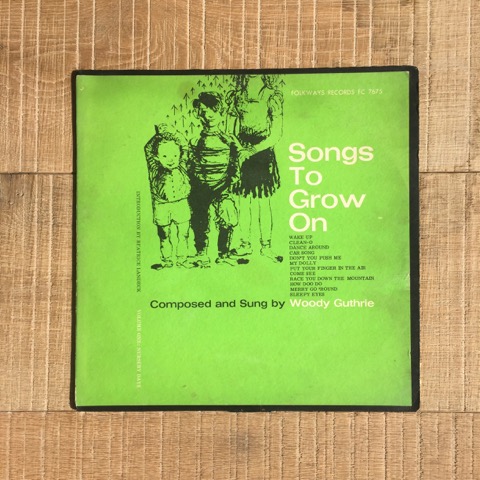 My favourite record as a child:
Woody Guthrie – Songs To Grow On (1968)
The title is pretty self-explanatory. I really did grow up on these songs. Especially Side 1. Along with Raffi and Hello Children… Everywhere! it definitely formed my pre-school Top Of The Pops. It covers the fundamentals of life: 'Car Song', 'Wake Up', 'Clean-O'. And let's not forget the essential early relationship advice to be found in 'Don't You Push Me Down' (You can even wash my face / But don't you push me down). Amazingly enough I just discovered a cover of the entire album by Ramblin' Jack Elliott!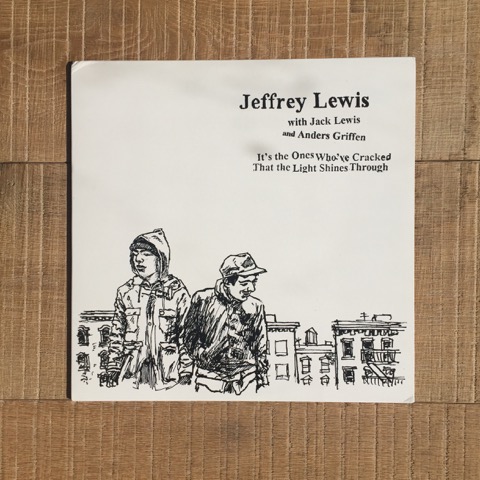 The record that changed my life:
Jeffrey Lewis – It's The Ones Who've Cracked That The Light Shines Through (2003)
I remember exactly when I heard these songs for the first time. I'd just graduated and moved back to London and was trying to work out what it meant to be a singer-songwriter. It was like a new world opening up: So many lyrics! So funny, so honest, so imperfect, so much wisdom. (Don't let the record label take you out to lunch / You'll just need more and flattery to recharge your battery). And then the punky counterbalance to the intimacy – 'Back When I Was 4' on the same record as 'No LSD Tonight'?? It worked. For me. And of course he just happened to be playing in London a couple weeks later and of course it was sold out and of course I waited at the ICA all day long and somehow got the one fluky return ticket two minutes before the show started. It's funny to think about that now. We slowly became close friends, but I was a real superfan at the time. I still am.
Joni Mitchell – Miles of Aisles (1974)
This double record has had so much play it is now two single records. I need to find some nice tape to stick it back together. It's one of the many records I stole from my parent's collection and it's a gem. I don't always enjoy live albums, but this one from California 1974 is truly alive. She'd already released 5 albums, yet it was the first time she went on tour with a band rather than solo, how crazy is that? Her musicians, The L.A Express, are piping hot. I love these versions of songs like 'Carey' and 'Big Yellow Taxi', such playful variations in the lyrics and melodies. And her laughter and little moments of stage banter make you feel like you're right there in the front row. Full of joy.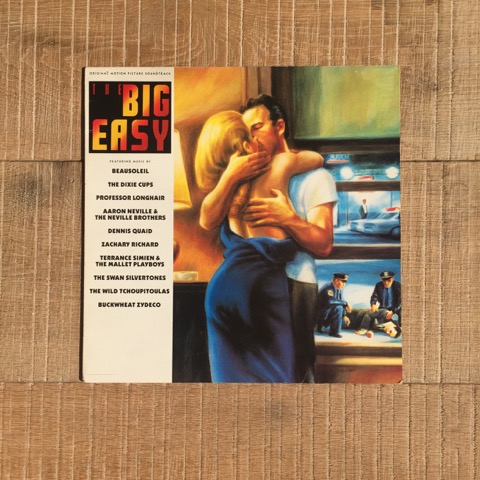 The record I would most likely be caught making love to:
The Big Easy soundtrack (1987)
Dennis Quaid… I don't know whether this soundtrack sounds as sexy if you don't have the scenes from the film in your mind… That garden party dance… Maybe yes. It's a mighty tracklist. All the heat of New Orleans and so much more. The Dixie Cups 'Iko Iko' AND Professor Longhair 'Tipitina' AND The Neville Brothers 'Tell It Like It Is'… It's the perfect mix of things. Not sure I should go any deeper in explaining this answer!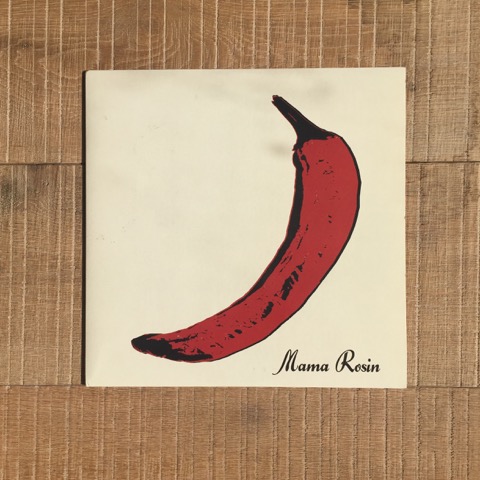 The record that will be playing at my funeral:
Mama Rosin – Brule Lentement (2009)
Let's stick to the Cajun mood. I met Mama Rosin a few years ago at a festival called Au Bout Du Monde. It really was the end of the world… A long journey to the tip of Brittany. I remember them arriving in their van with their banjos and their hair. I was so jealous of Robin's big curly hair and he told me the trick is to swim in the sea and then never brush it again. (I'm not sure he would have ended up as one of the producers on my album if it wasn't for that hair). We were all there as guests of Moriarty and had an afternoon throwing songs together before the show: washboards, Jonathan Richman-style clapping, Bayou backing vocals. I was in heaven. I came home with this record and can think of nothing better than a little Zydeco punk rock to get people dancing when I go.
---
Lead photo by Flo Kohl