Published on
February 8, 2016
Category
Features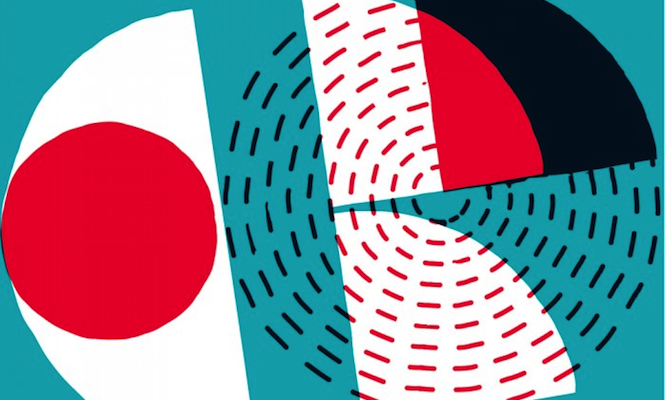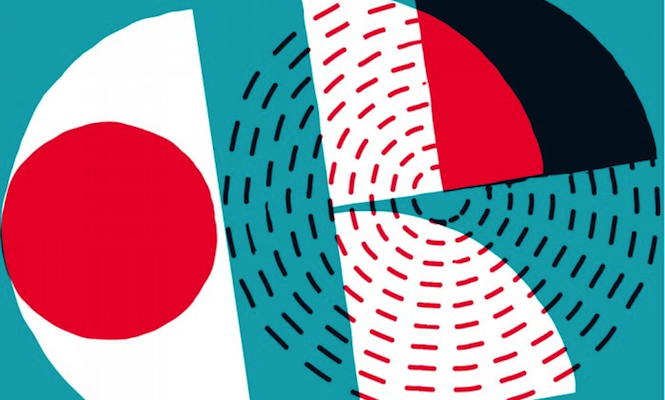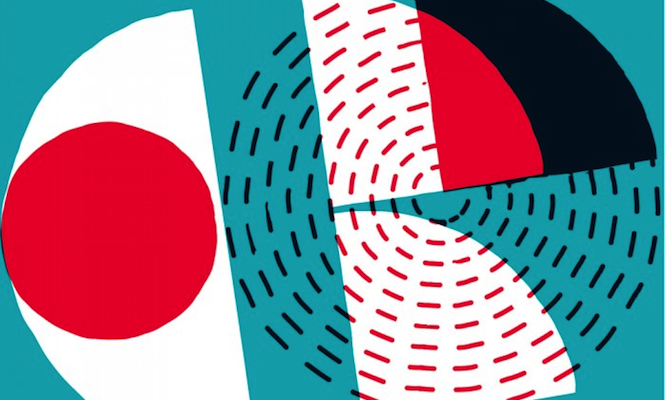 Chris Read ignites thirty minutes of pure fire from the tropics.
For some time now the venerable diggers at Mr Bongo have serviced DJs and collectors with only the finest in Brazilian samba, bossa, funk, soul, boogie and jazz, pressed on 7″ vinyl. The concept is pretty simple. One 45, two rare and sought after tracks that have either been previously unreleased as singles or were only ever available on quieter LP pressings.
Trawling the 'golden era' of Brazilian music from the '60s and '70s, the tracks are sourced in the best possible condition and then mastered and cut for 45rpm to get the most out of each disc, before being packed up in bespoke Brazil 45 sleeves.
As the label told us when the series launched in 2014:
"Finding these original tracks, and finding them in good condition is extremely difficult, but they are dance-floor killers and collectors items and we wanted to give them another burst of life."
Back then, it was the World Cup in Brazil we were all waiting for. Now two years later, with the Rio Olympics on the horizon, it's time to dip back in. Collector and DJ Chris Read (Music Of Substance) takes the reins to cut and paste his way through nineteen killer tracks off the series in just over 30 minutes.
To help you out, Chris has written a little introduction to five of the tracks, including a complete tracklist below. Grab your copies here.
---
Words: Chris Read
---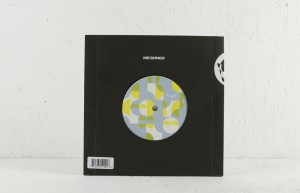 Tim Maia
E Necessario
(BRZ45.07)
I really like mixes in the classic start slow / finish fast format so as one of the most downtempo tracks in the series, this seemed a good place to start. I think when a lot of people think of Brazilian music, Bossa or fast percussive stuff comes to mind, but this is pretty much ready made hip hop sample material in terms of tempo and feel.
---
Golden Boys
Berimbau
(BRZ45.034)
This track manages to squeeze a few different tempos and feels into a few minutes. The section I used in the mix is down in a slow hip hop tempo neighbourhood and has almost overdriven guitars, spacious drums and then later some quite lush strings that almost give the track an Ennio Morricone sort of feel.
---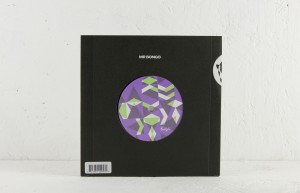 Boogaloo Combo
Hot Pants Road
(BRZ45.05)
This is a cover version of the classic JB's instrumental. It's pretty true to the original but quite a bit less punchy on the horns and drums which give it a more subtle groove. A pair of tidy solos on flute and hammond steal the show in the second half of the track.
---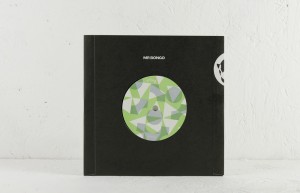 Os Originais Do Samba
La Vem Salgueiro
(BRZ45.06)
This appears toward the end of the mix and is pushing up into house tempo. An infectious Batucada drum, cuica and whistle percussion track gives this cut a proper carnival feel.
---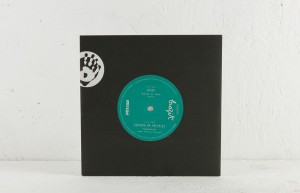 Joyce Moreno
Aldeia de Ogum
(BRZ45.13)
Like a lot of music from this era my first encounter with this record was via sampling. J Rawls used this record on his 'Essence of Soul' album and I retraced its steps from there. The way he used it was great and the original is every bit as beautiful.
Honorable mention: Equipo Radio Cidads – Bons Tempos
I actually only used a brief loop of the drums from this track in the mix, but had to give it a mention as it's just such an oddity. Essentially a cover version of Sugarhill Gang's 'Rapper's Delight' complete with famous Chic bassline, delivered in Portugese and descending into heavy percussion in the closing bars.
---

Tracklist:
1. Azimuth – A Manha
2. Chris Read – Theme #3 (Scratchapella)
3. Tim Maia – E Necessario
4. Golden Boys – Berimbau
5. Claudia – Baoba
6. Claudia – Garra
7. Evinha – Esperar Pra Ver
8. Oscar Molito – Morre O Burro, Fica O Homem
9. Tony Tornado – Podes Crer Amizade
10. Rosinha De Valencia – Summertime
11. Marcio Lott – Tema De Baby
12. Boogloo Combo – Hot Pants Road
13. Equipo Radio Cidade – Bons Tempos (Loop)
14. Tony Tornado – O Journaleiro
15. Rosa Maria – Avendia Atlantica
16. Rosa Maria – Deixa Nao Deixa
17. Os Originals Do Samba – La Vem Salgueiro
18. Joyce Moreno – Aldeia De Ogum
19. Som Tres – Tanga