Published on
July 21, 2017
Category
Features
Depeche Mode, Cyndi Lauper and life before techno.
"We actually owned a TV, but in the GDR [German Democratic Republic] there were only two channels, so the radio or record player was playing all day long," remembers Dettmann of his childhood in '80s East Germany. Living now in a time of such cultural surfeit, it's a reminder of the creative power of limitation.
Growing up in a small town outside Berlin, Dettmann heard what was provided, either through sanctioned broadcasters, or at a local record shop, where his mother would give him and his brother the choice of a fairy tale record or a new 7″. Seeing her dancing in the kitchen to the likes of Depeche Mode or Cyndi Lauper, the choice was an obvious one. "I recall the record shop clearly," he says. "There were always people standing in line holding telephone-like headphones. This place was always buzzing."
In that sense, the music Dettmann has selected for this list is as much a reflection of the era and circumstances of his upbringing as of his own musical development. State-run record labels set the boundaries of Dettmann's world, and it's no surprise then that all ten records he's chosen appear on the largest, AMIGA.
If the compilation he has helmed for the latest Dekmantel Selectors series is described as "pre-techno" – featuring the kind of pulsing industrial and EBM acts you'd expect from a Berghain and Hard Wax associate – then this list is something a little more personal.
"I wouldn't define these songs as "pre-techno"," he says. "It's more of a selection of records that I liked to listen to as a child a lot. Some of these songs may seem cheesy for today's taste, but unless you had access to illegal imports, GDR labels such as AMIGA, Nova or Litera set the tone for what we listened to as kids and teenagers."
---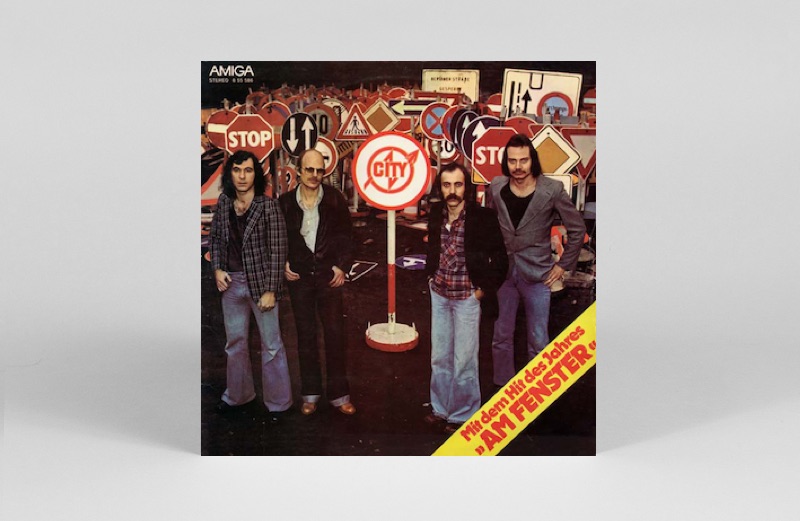 City
Am Fenster
(AMIGA, 1978)
Probably one of GDR's greatest hits. This was on the radio every day, and of course we also had the record at home. I actually still own that specific vinyl.
---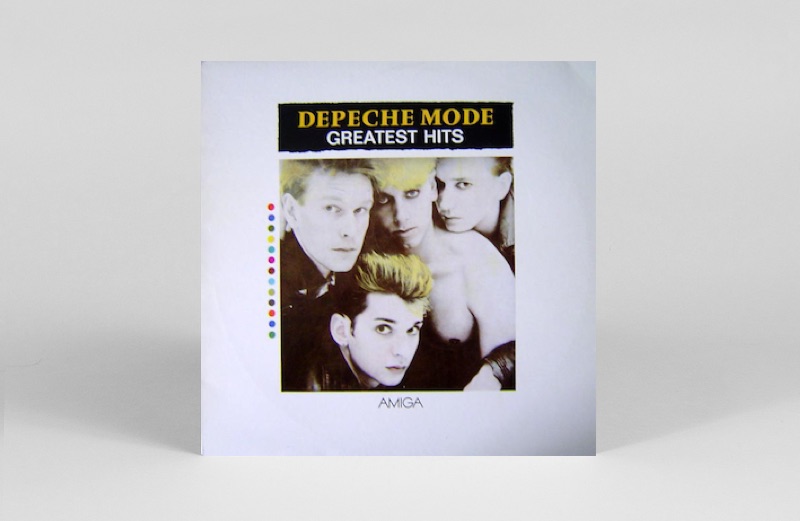 Depeche Mode
Greatest Hits
(AMIGA, 1987)
I knew Depeche Mode from the radio rips my older neighbour made. This was the first Depeche Mode release that was 'legally' available in GDR.
---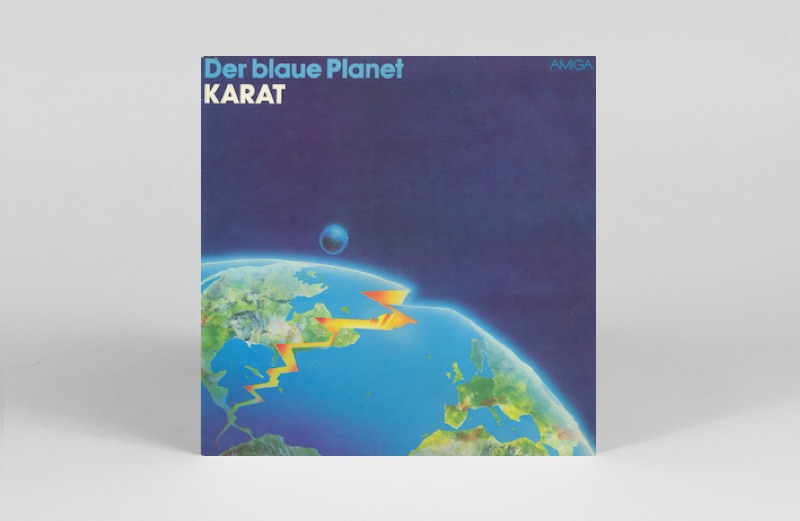 Karat
Der Blaue Planet
(AMIGA, 1982)
This one was another big radio hit in East Germany, a very electronic record.
---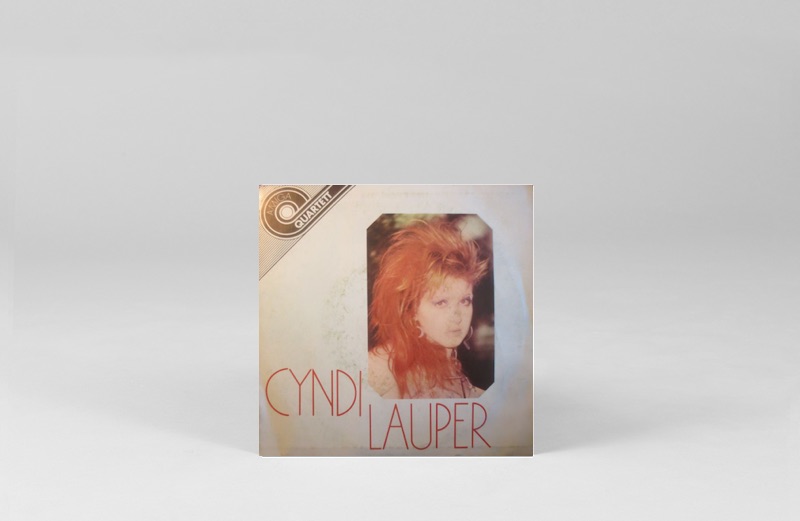 Cyndi Lauper
Cyndi Lauper 7″
(AMIGA, 1985)
Another 'Westplatte' released on an 'Ostlabel', my parents owned this one.
---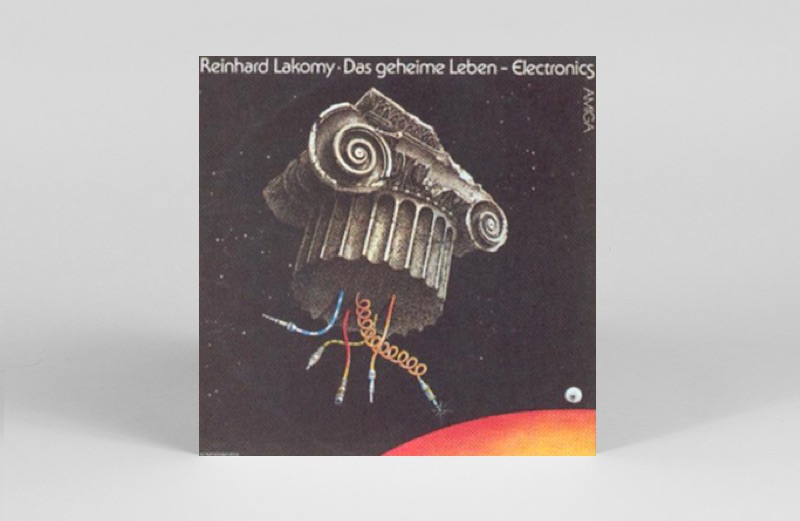 Reinhard Lakomy
Das Geheime Leben
(AMIGA, 1982)
This album was on so often at home. It's great soundtrack music for a film which, I believe, was never made. This one was kind of like the Jean-Michel Jarre of the East. As kids we listened to Reinhard Lakomy's fairy tale records a lot. We owned this one too, but it was more like Jean-Michel Jarre or Vangelis than the fables.
---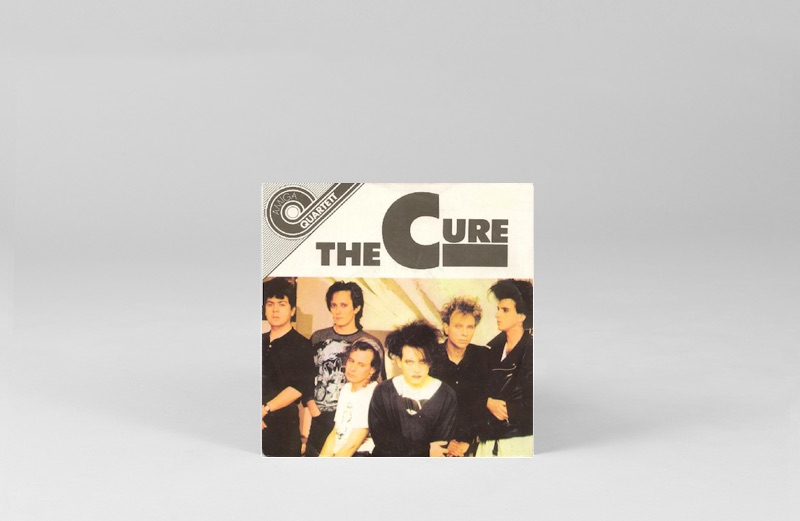 The Cure
The Cure 7″
(AMIGA, 1988)
As groundbreaking for my musical development as Depeche Mode were. I'm still a big fan, as I was back then.
---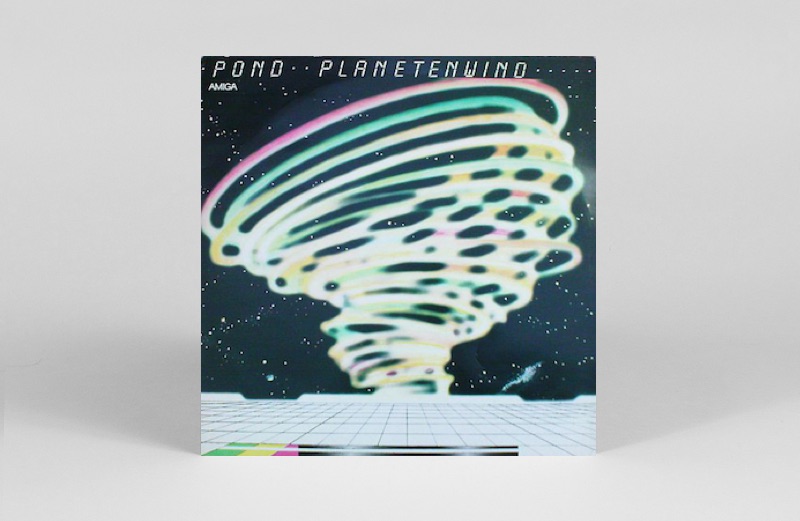 P.O.N.D.
Planetenwind
(AMIGA, 1984)
Very electronic film music. My parents listened to this a lot at home.
---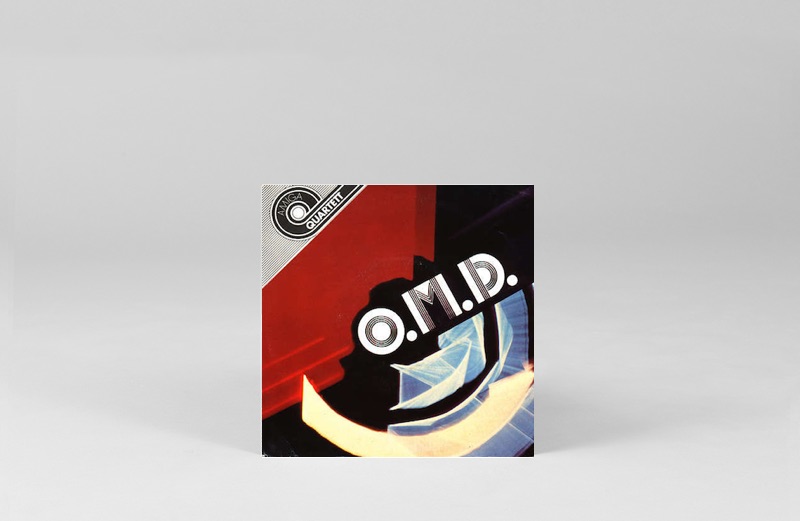 O.M.D.
O.M.D. 7″
(AMIGA, 1985)
Pop music from my teenage years. I didn't own my biggest O.M.D. hit 'Enola Gay' on vinyl, I only had the cassette.
---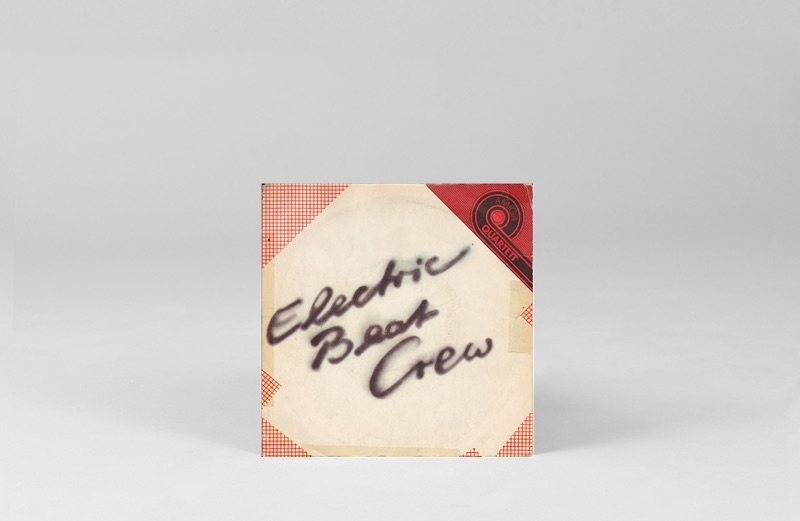 Electric Beat Crew
Here We Come 7″
(AMIGA, 1989)
Everybody saw the movie Beat Street about the graffiti artists and breakdance scene in New York City, and then this track came out in the East. They were the only act to release hip-hop in English in the GDR, and this EP sold out very quickly and became a massive hit for all youth cultures of Eastern Germany.
---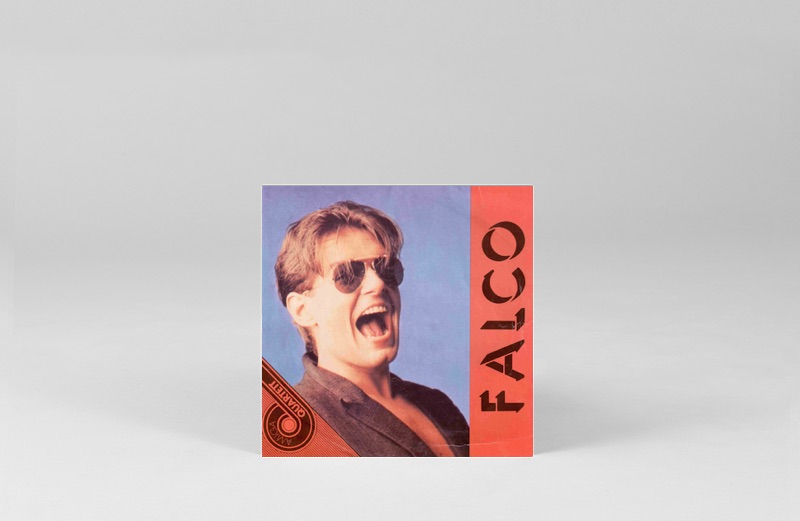 Falco
Falco 7″
(AMIGA, 1987)
Falco was a star in the DDR. 'Vienna Calling' was on heavy rotation on the radio. It was impossible to escape from this song.
---
Marcel Dettmann's Selectors 003 is out now on double vinyl via Dekmantel. Order your copy here.