Published on
February 23, 2017
Category
Features
Vinyl on celluloid.
When people talk about surface noise as a reason why vinyl feels more 'human', they might as well be talking about the grain of an analogue photo. Just as vinyl can give the impression of depth and energy, photos taken with a film camera have something of that ineffable essence that connects more directly with the world around us. In both cases, experience of sound and light is not passed through a digital filter, but is transmitted in its original form.
For more than a decade, photographer Arne Reimer has been digging into this connection, capturing the record shops and collectors of Europe and the United States for his recently published photo book Long Play.
A piece of cultural and aesthetic documentation rather than format fetishism, Reimer captures the analogue age in minor details rather than grand statements. Unlike other books on the subject that focus on volume, Reimer's images radiate a warmth that goes further than most in understanding the enduring appeal of the format and the spaces it still exists.
---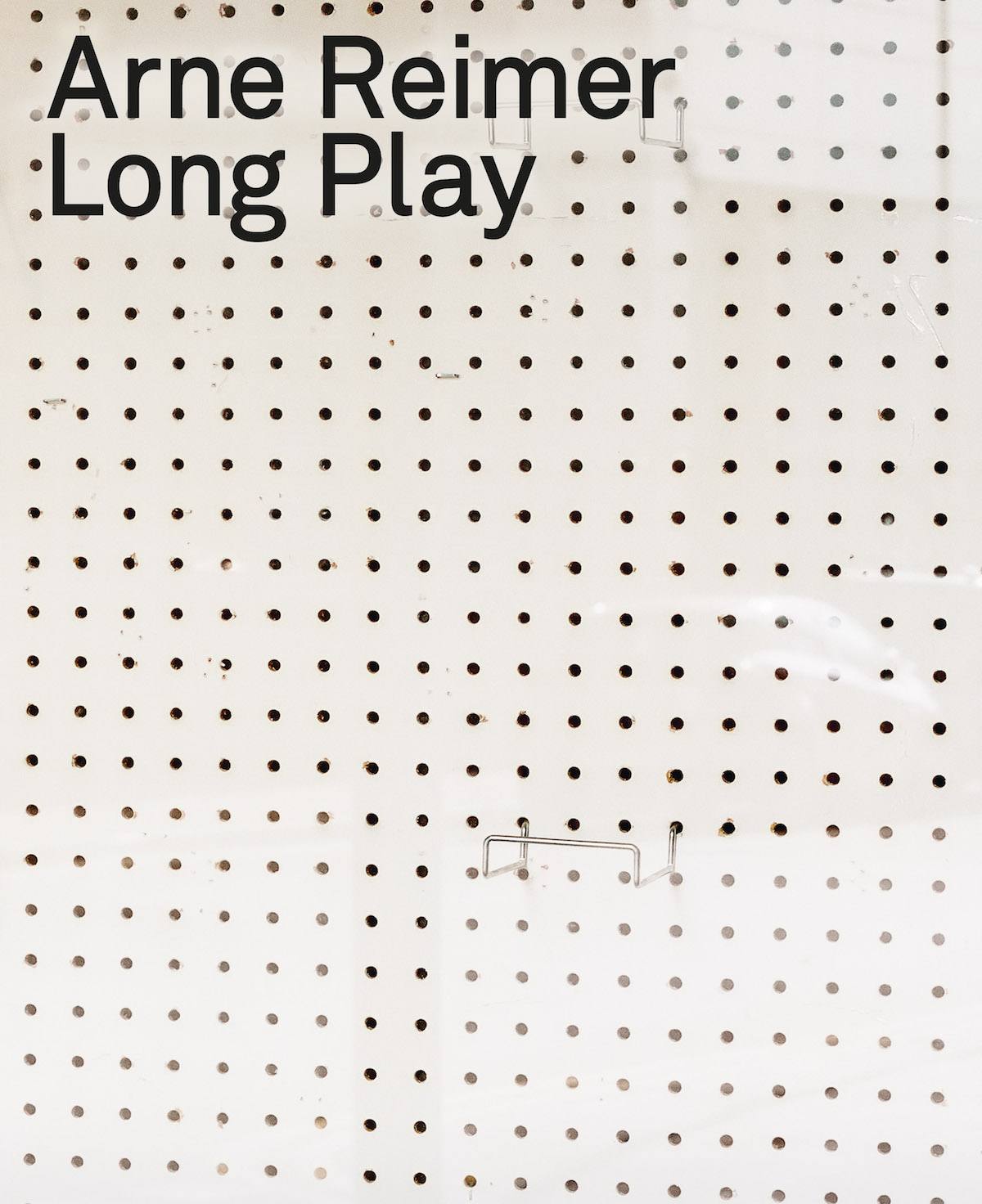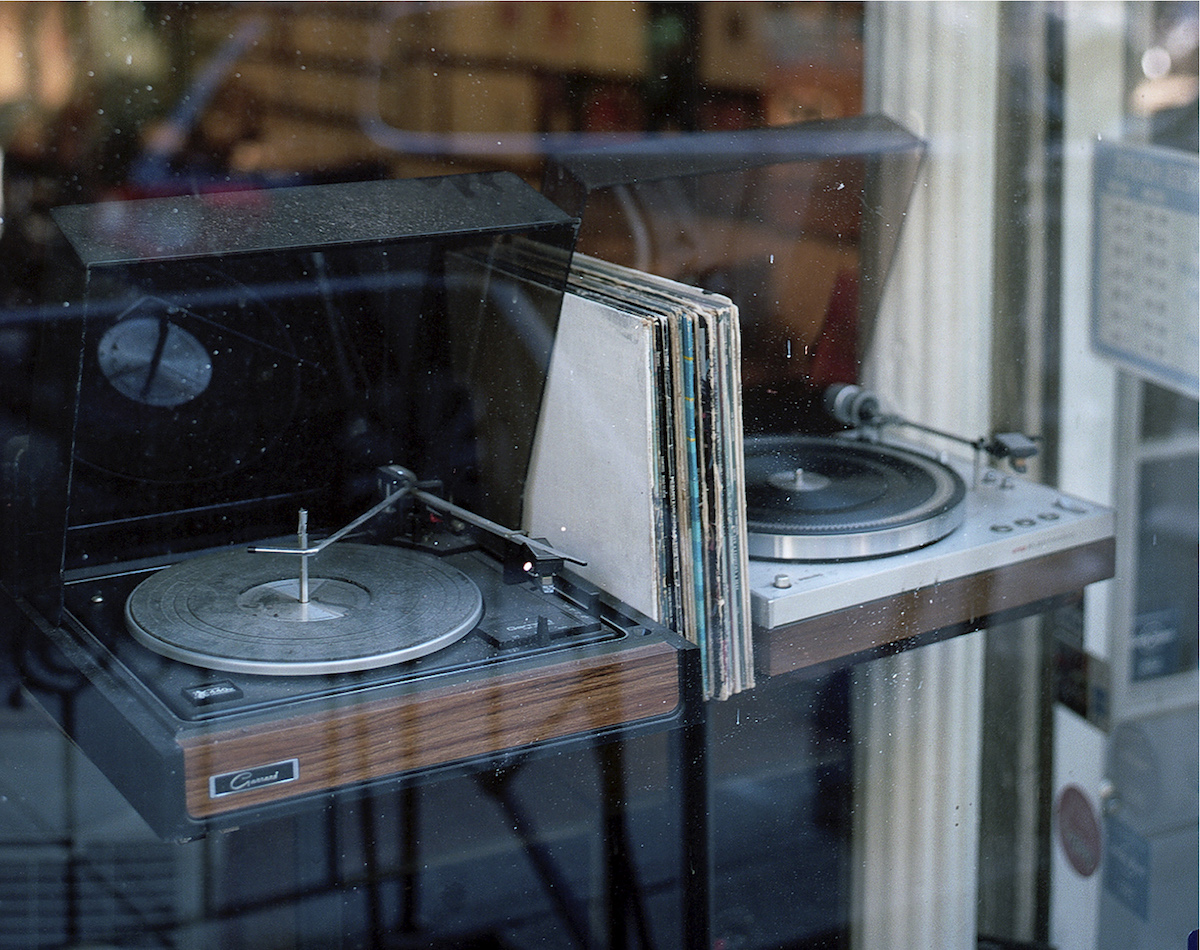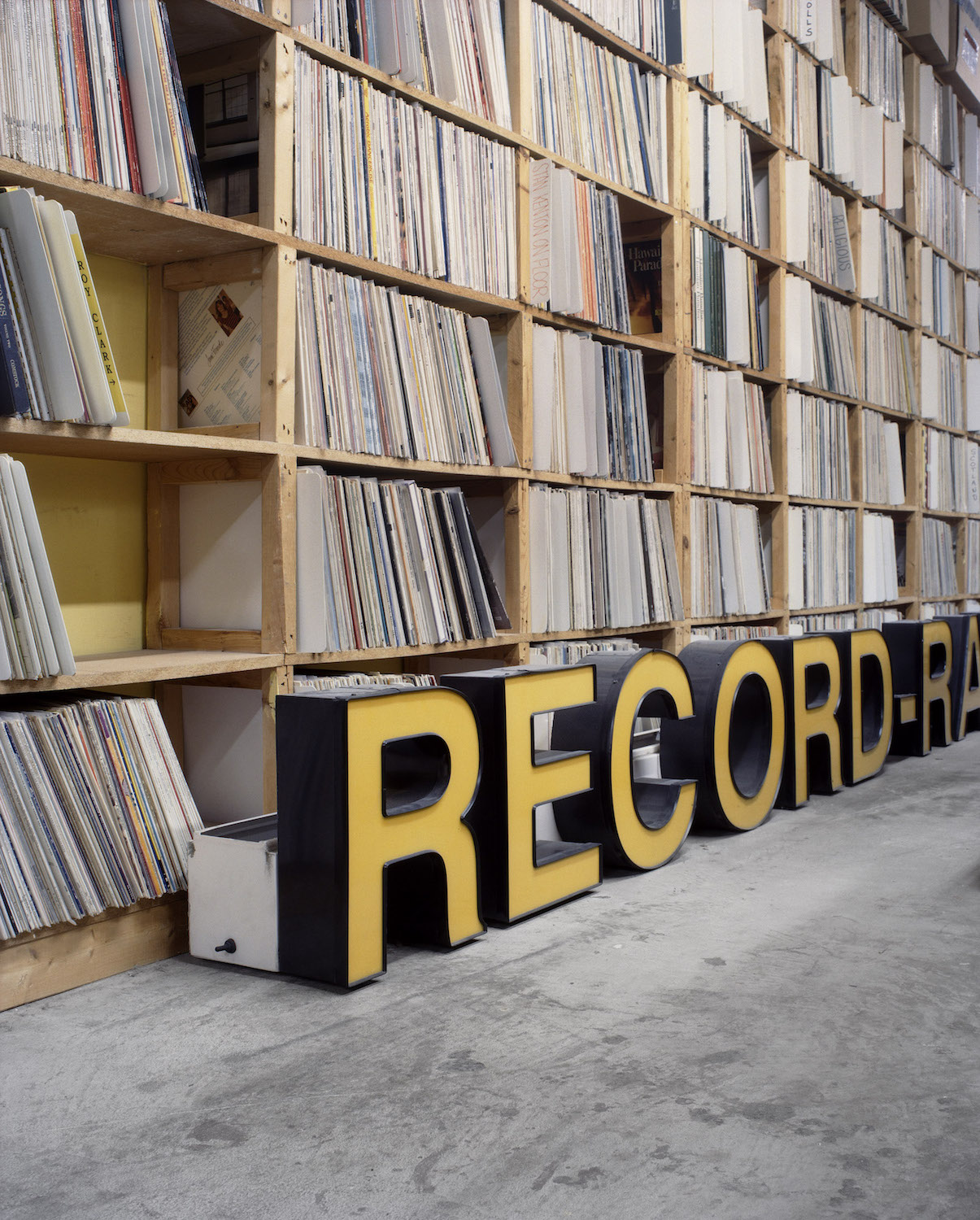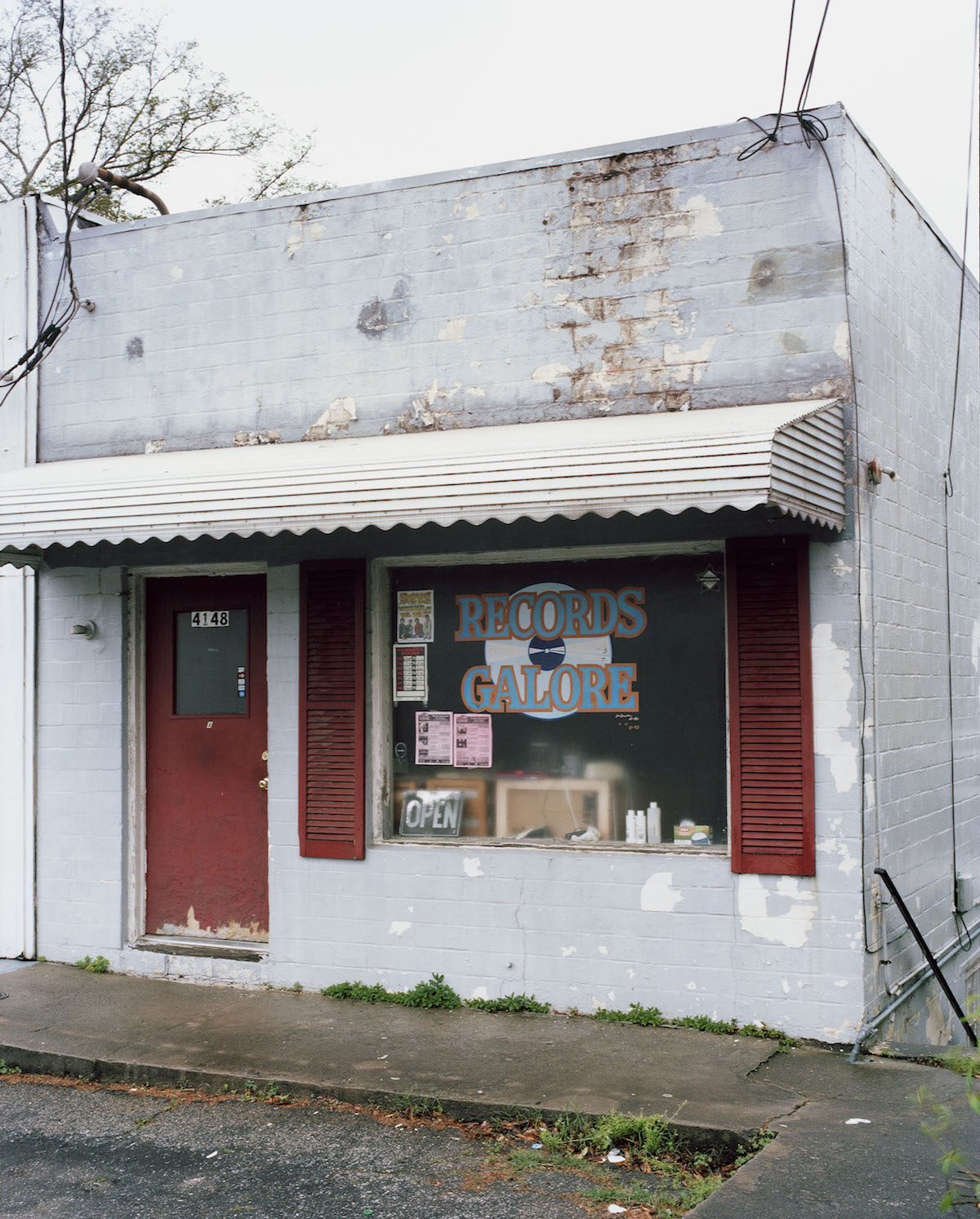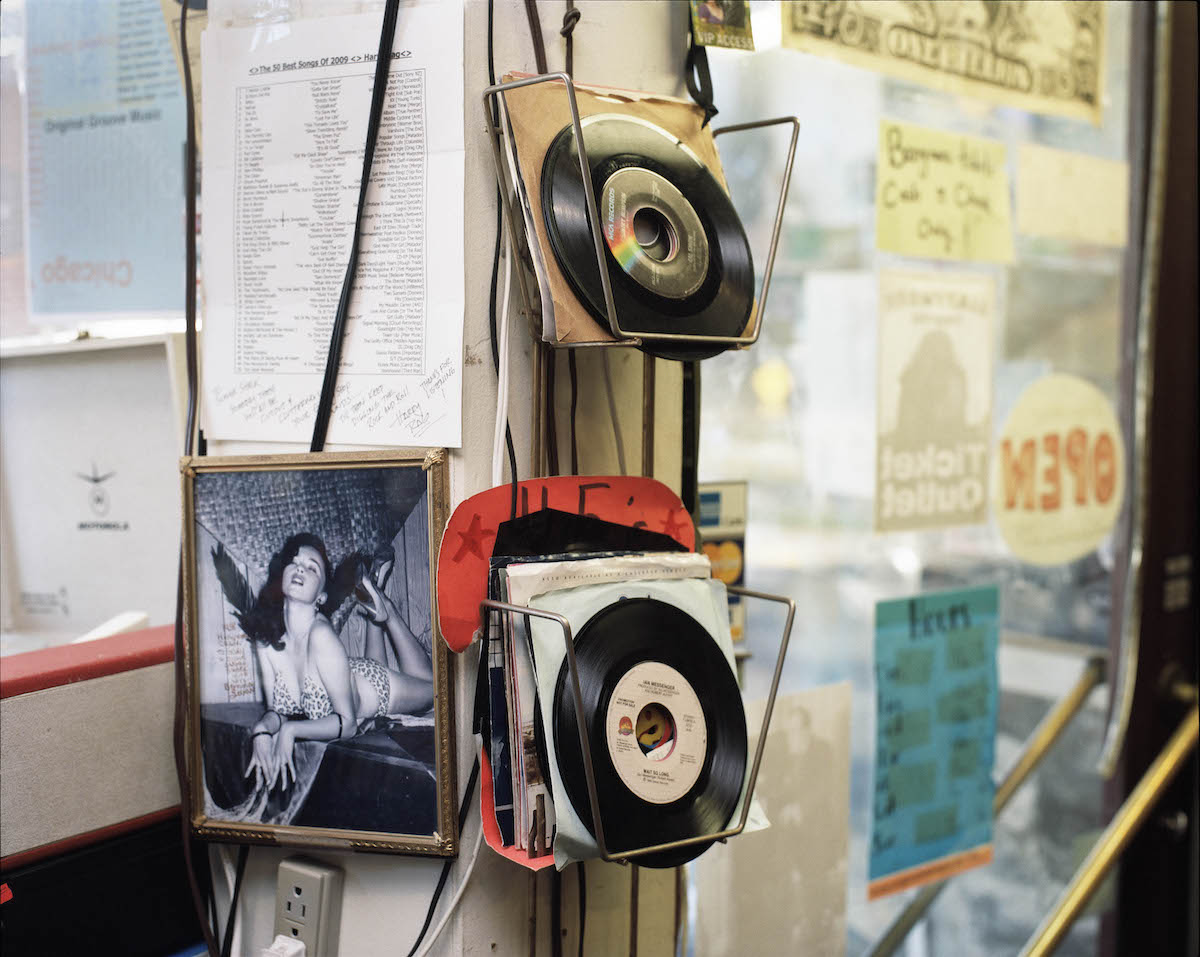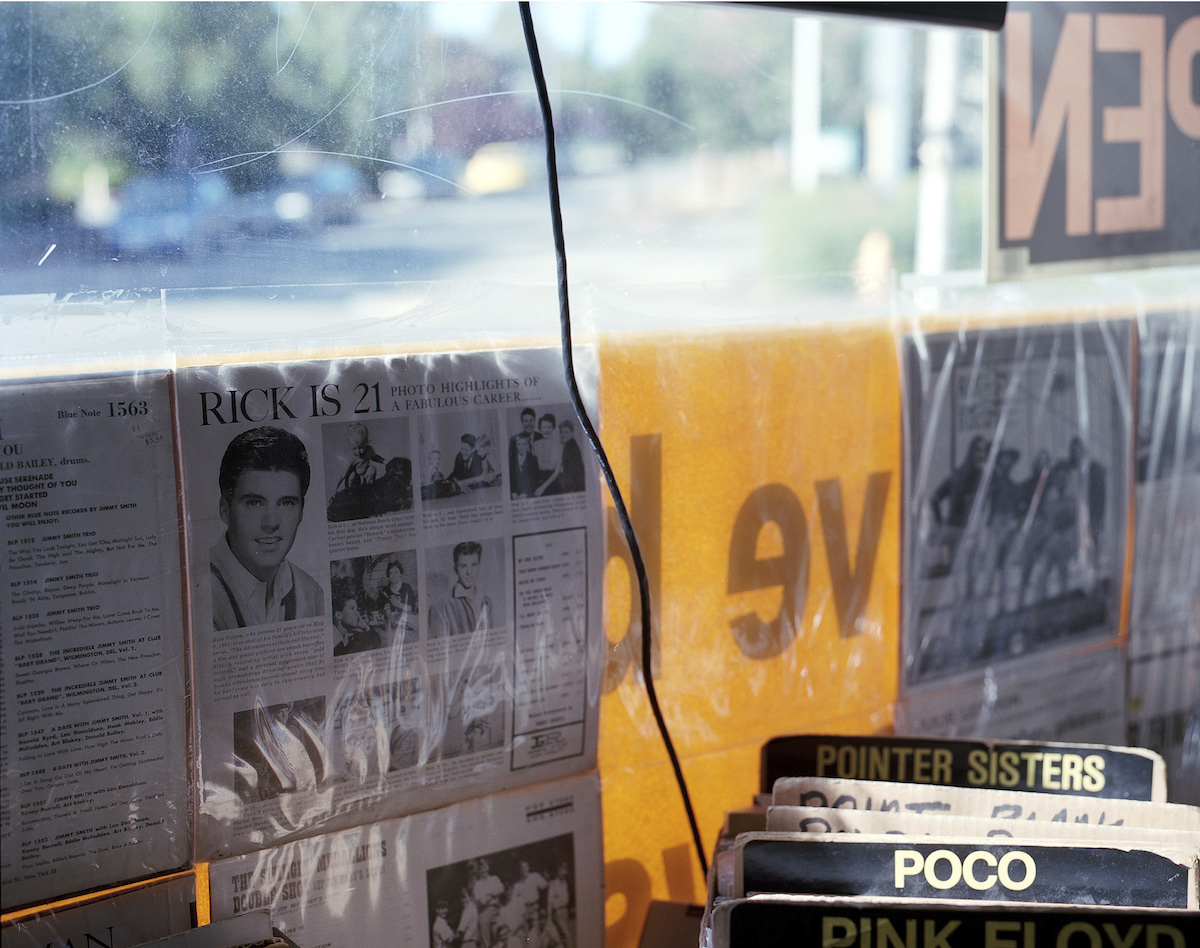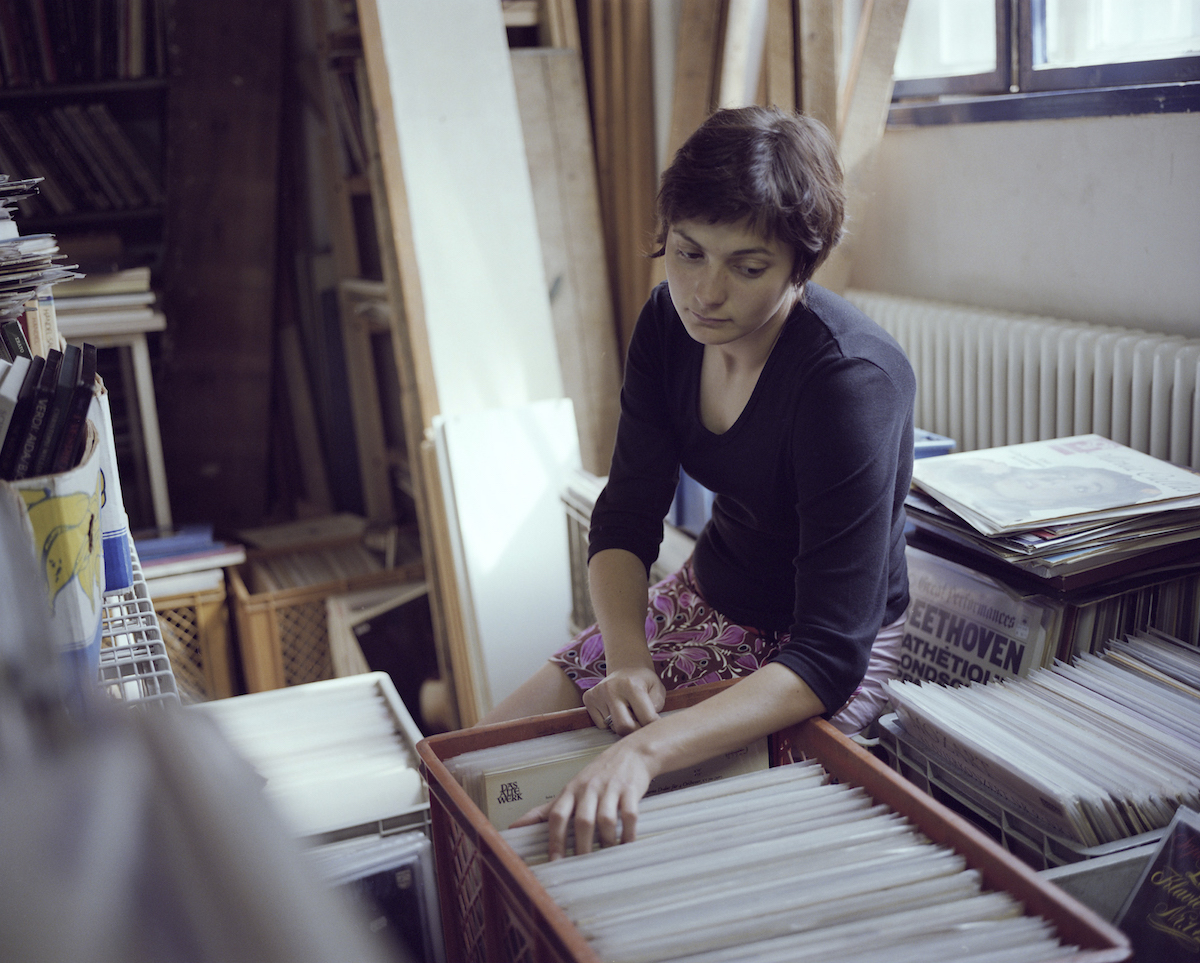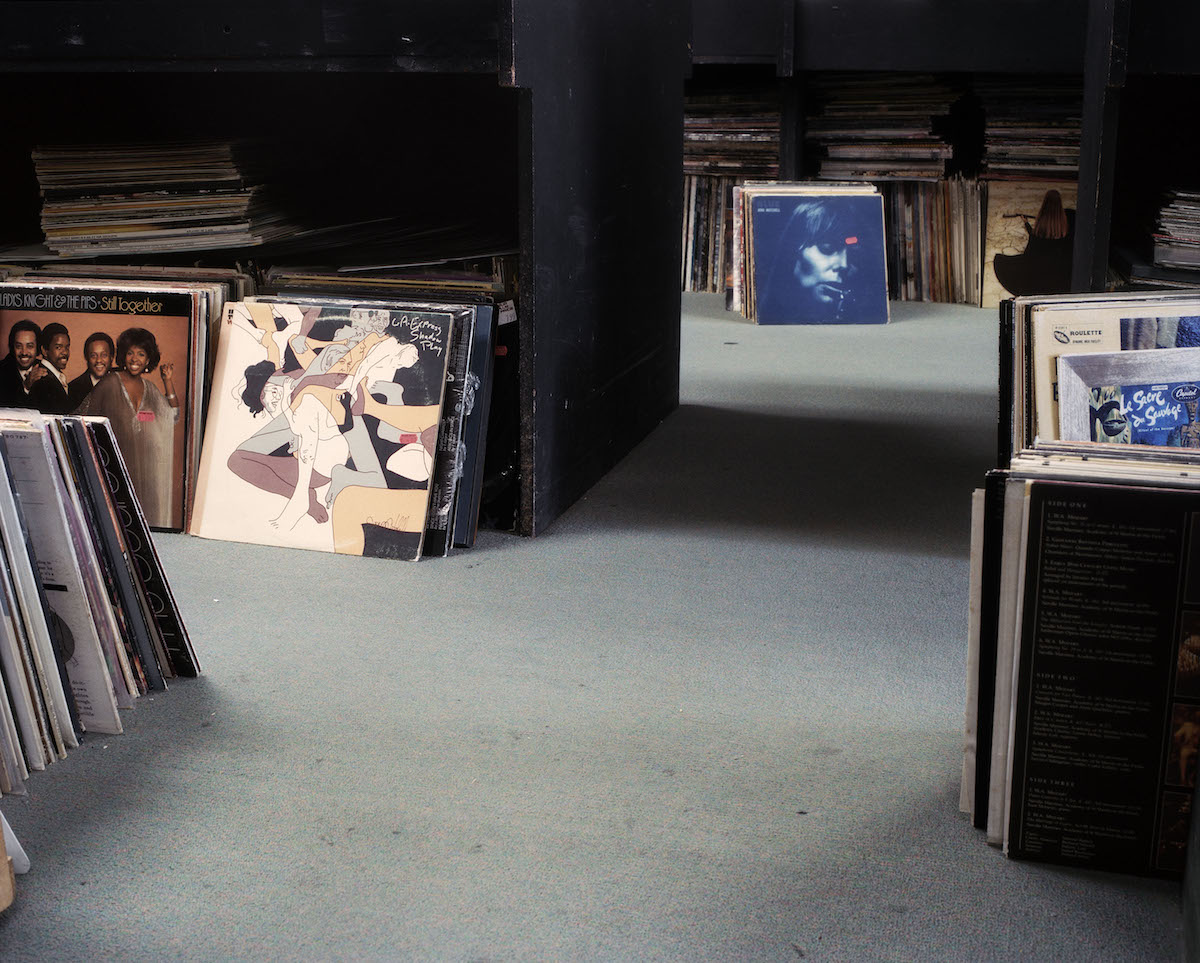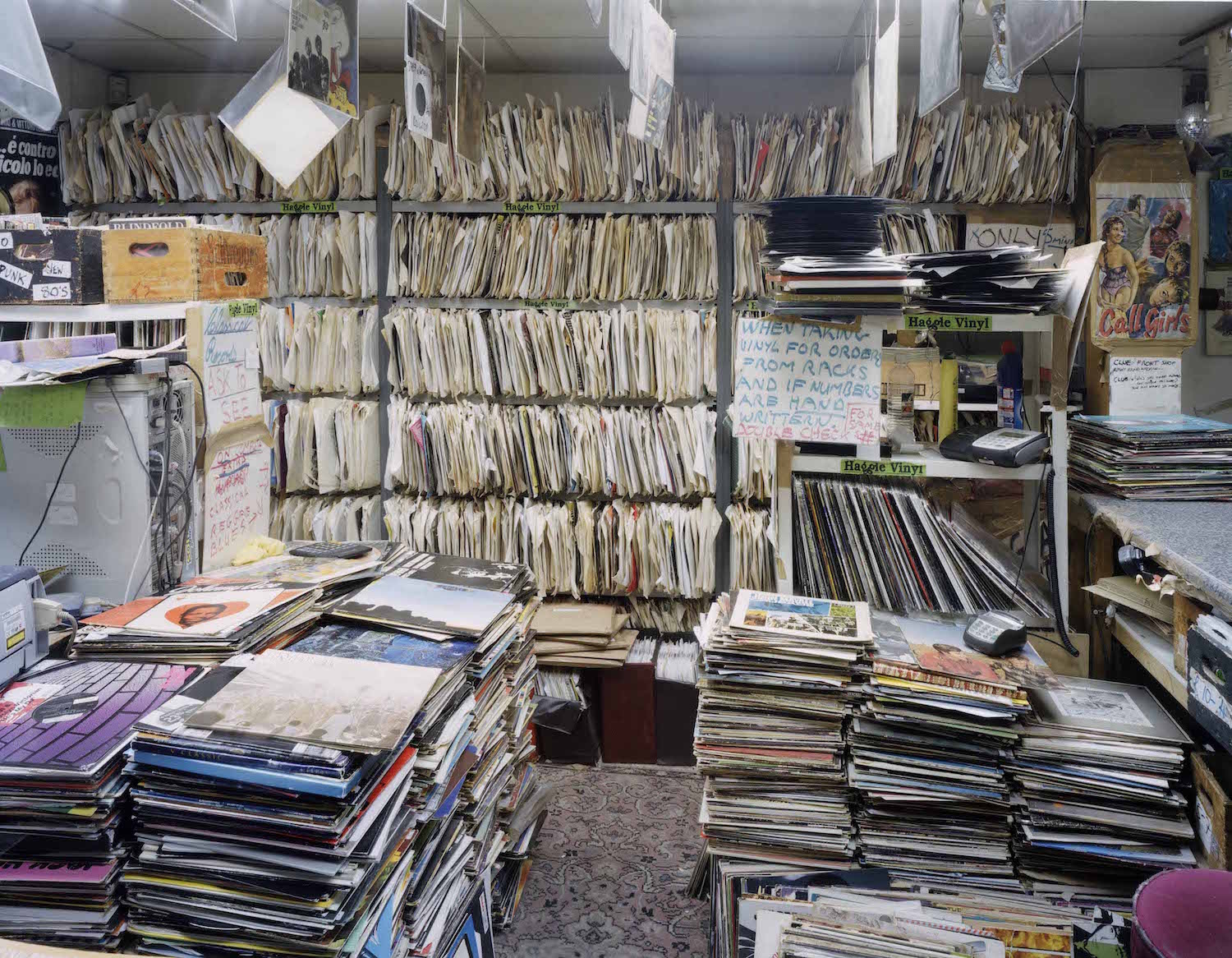 ---
Published by Koenig Books in Germany and the UK, Long Play will be available in the United States from April. Find out more here.