Published on
December 31, 2015
Category
Features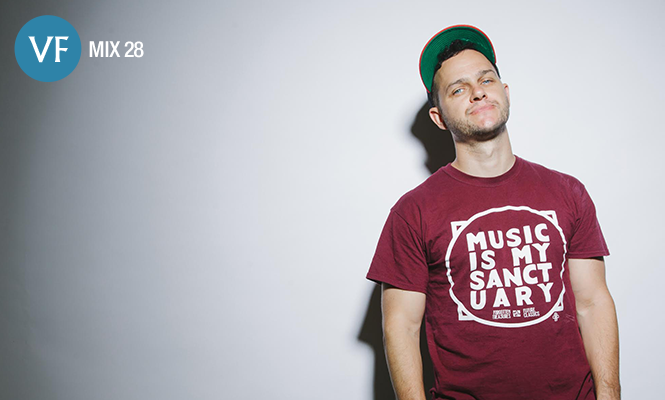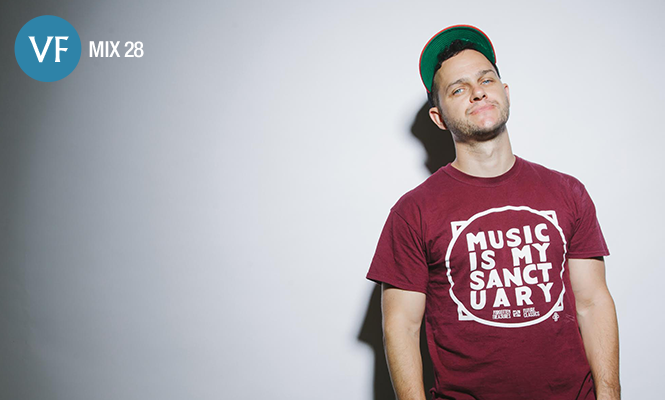 Party on a budget with Music Is My Sanctuary. The man behind the website and 24 Hours of Vinyl event series DJ Lexis drops a killer vinyl-only mix from records that all cost under £5 online.
---
Words: DJ Lexis
---
Too often the culture of vinyl collecting focuses on the rarity and the dollar value of the record, rather than the simple enjoyment of the piece. For me talking dollars and cents when it comes to music has always been a turn off. There are just as many treasures sitting in dollar bins as there are on the shelves of the most exclusive vinyl dealers.
This a selection of a few of my favorite records that just happen to be very cheap. In my collection they hold the same value as any $100 record.
---
---
Tracklist:
Quincy Jones – Beautiful Black Girl
Nile Rodgers – It's All in Your Hands
Tullio De Piscopo – Primavera (Stop Bajon)
Gino Vanelli – Mama Coco
Pieces Of A Dream Mt. Airy Groove (Instrumental Version)
MAW – Get Up
Fats Comet – Dee Jay's Program
Kool G Rap & DJ Polo – Lifestyles Of The Rich and Famous
Intrigue – Fly Girl
Indeep – When Boys Talk
Lee Prentiss – Love This Way
NYC Peech Boys – Come On, Don't Say Maybe (Dub)
Lesette Wilson – Caveman Boogie
Sergio Mendes & New Brasil – The Real Thing
Angela Bofill – People make the world Go Round
Allen Hoist – Inner City Blues (Back to the Roots Version)
Brother of Soul – Be Right There
Michael Watford – Return Your Love to Me
Judy Albanese – That Ain't Right (Krivit's Klub Mix)
DJ Spinna & Rich Medina – Reality
Pal Joey – Runaway
Shadows J – Hip This House
Chubb Rock – The Chubbster (Clark Kent Remix)
Full Swing – Freestyle Groove
In Es Project – Nina
Critical Point – Messages
Agent K – Ladies
New Sector Movements – New Goya
BB Boogie – Universal Music
J-88 – Get It Together (IG Culture Mix)
Omar – Keep Steppin' (DJ Premier Mix)
The Platinum Pied Pipers – Ridin High
The Crowns – How can we lead you
Barry White – Ghetto Letto
Atlantic Starr – Second to None
Tyrone Brunson – Love Triangle
Cheri – Come to My Island
Photo: Djordje Zivaljevic