Published on
July 2, 2019
Category
Features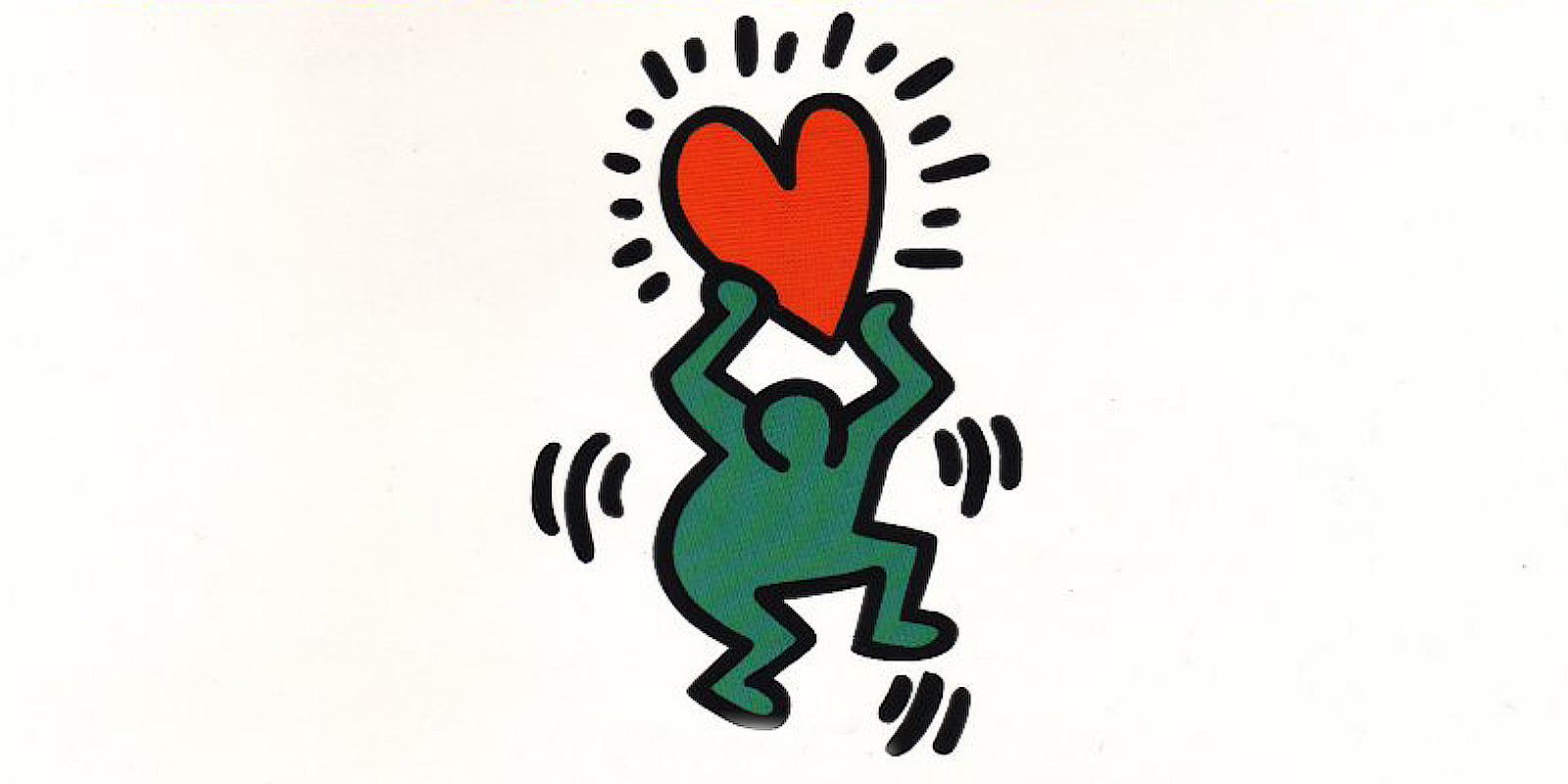 A downtown NYC legend. 
Whether collaborating with Grace Jones, Andy Warhol, and Jean-Michel Basquiat, regularly frequenting clubs like Paradise Garage alongside pal Larry Levan, or conjuring up cartoon DJ robots, New York artist and activist Keith Haring's work was deeply entwined with the music world.
Though Haring died at just 31 years old, he produced art at an eye-watering speed, and as such was hugely prolific. His creations transcended genres to adorn records by punks, pop stars and burgeoning household hip-hop names, lending his vision to sounds by everyone from David Bowie and Sylvester to Run DMC and Crystal Waters during the 1980s.
Even after his death, Haring's work continued to influence culture and music, becoming one of the most recognisable individuals in the fight against AIDS thanks to his unforgettable dancing figures that strutted across its campaign materials, fundraisers and flyers.
As Haring's first major UK exhibition opens at the Tate Liverpool, we explore some of his seminal record sleeves.
---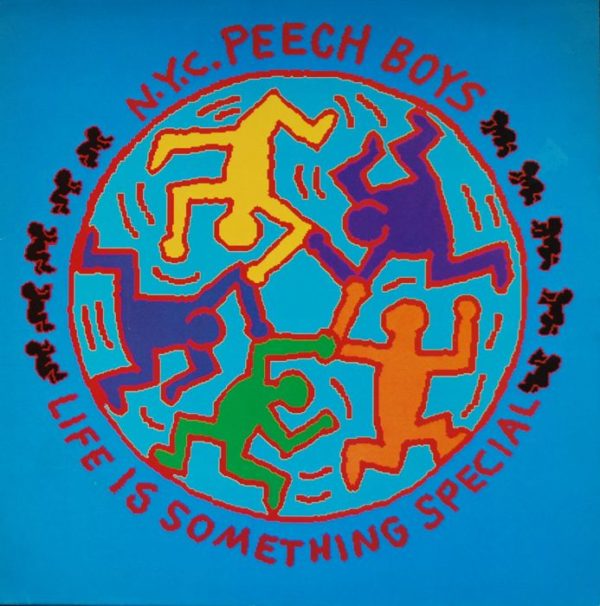 NYC Peech Boys
Life Is Something Special
(Island Records, 1983)
---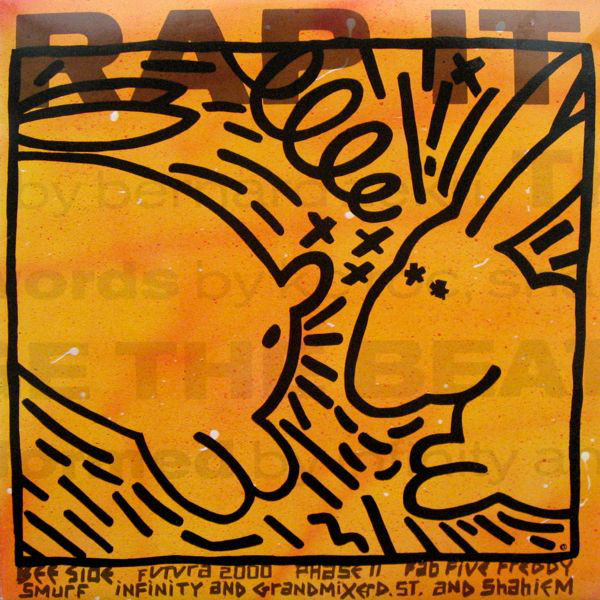 Various Artists
Rap It
(Celluloid, 1983)
---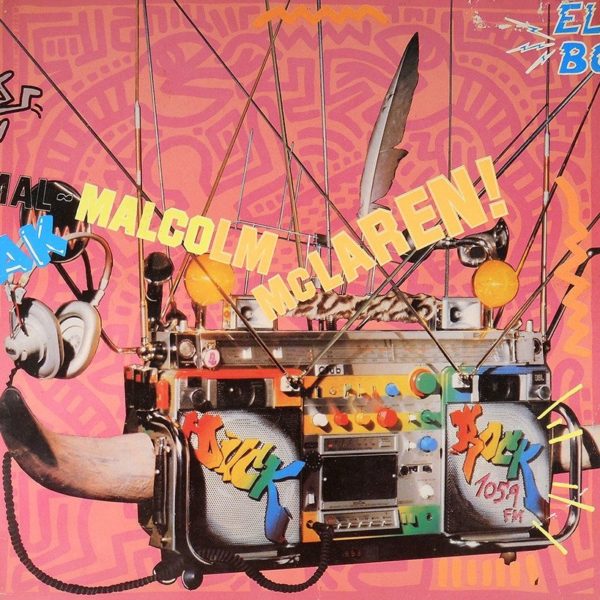 Malcolm McLaren
Duck Rock
(Charisma, 1983)
---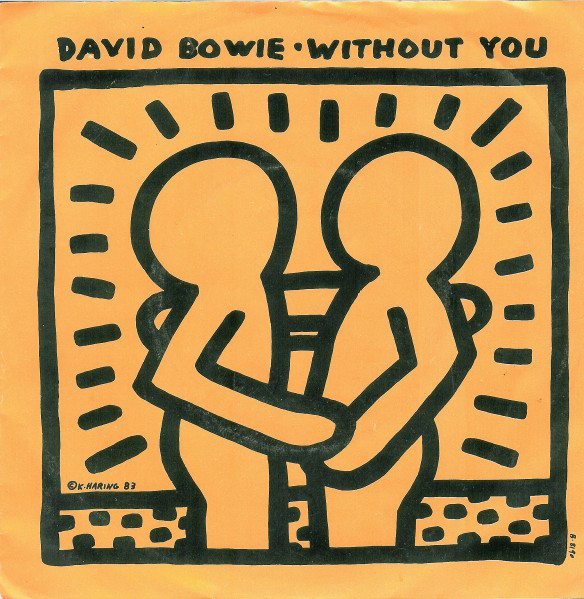 David Bowie
'Without You'
(EMI America, 1983)
---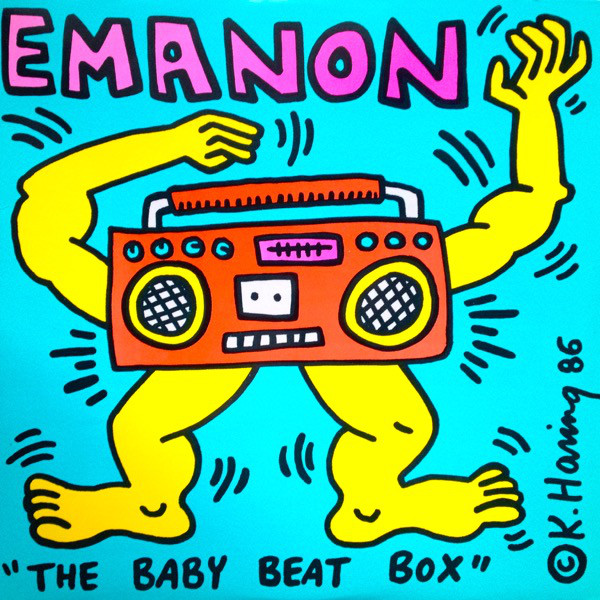 Emanon
The Baby Beat Box
(Pow Wow Records, 1986)
---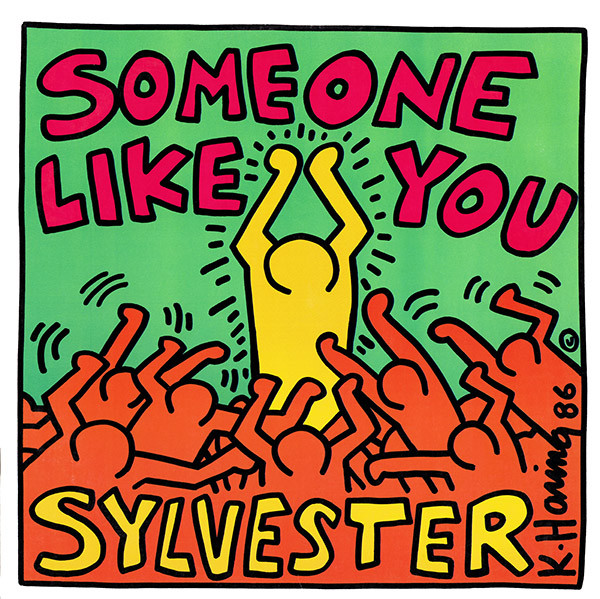 Sylvester
'Someone Like You'
(Warner Brothers Records, 1986)
---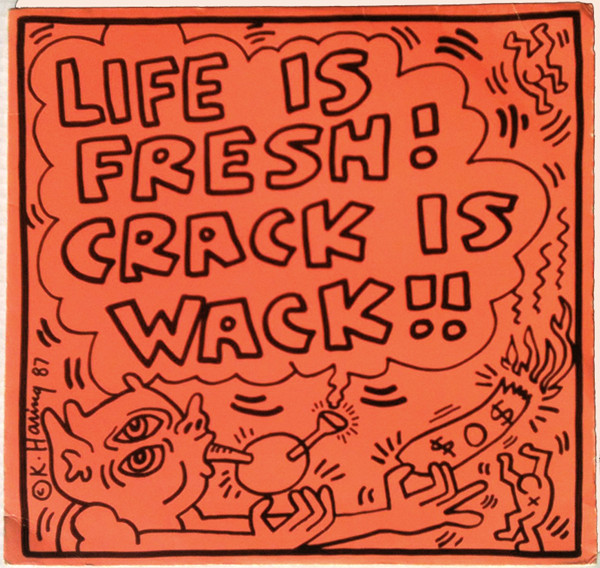 Bipo
Crack is Wack
(Jump Street Records, 1987)
---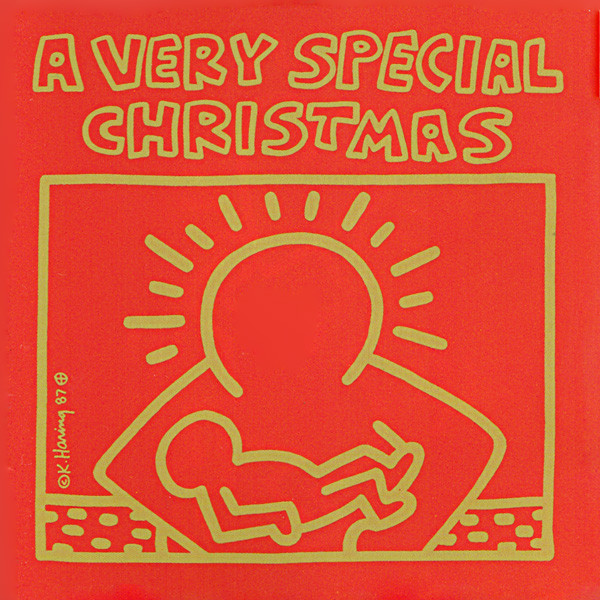 Various Artists
A Very Special Christmas
(A&M Records, 1987)
---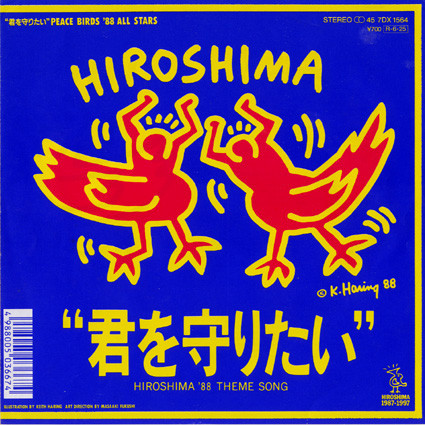 Peace Birds '88 All Stars
君を守りたい
(Polydor, 1988)
---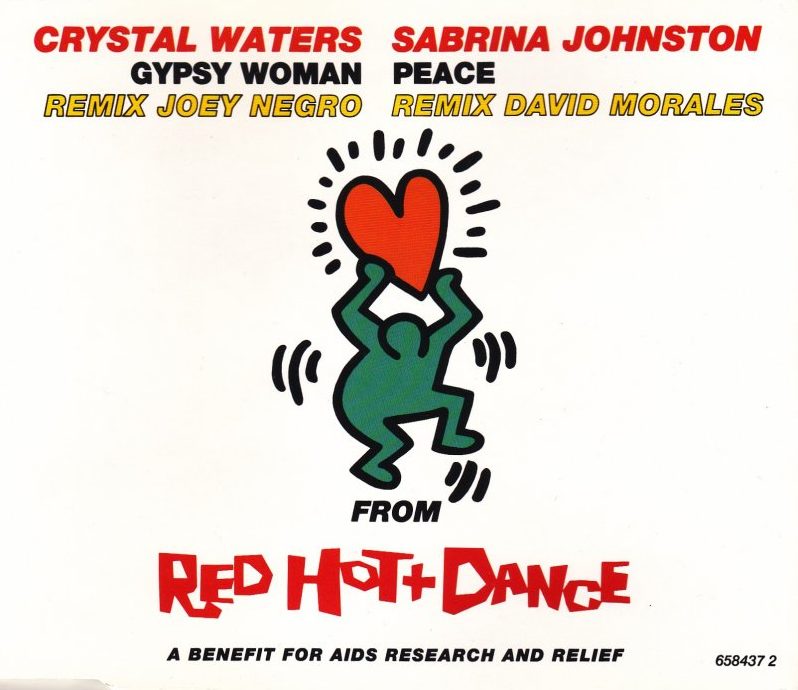 Crystal Waters / Sabrina Johnson
'Gypsy Woman' / 'Peace'
(Epic, 1992)
---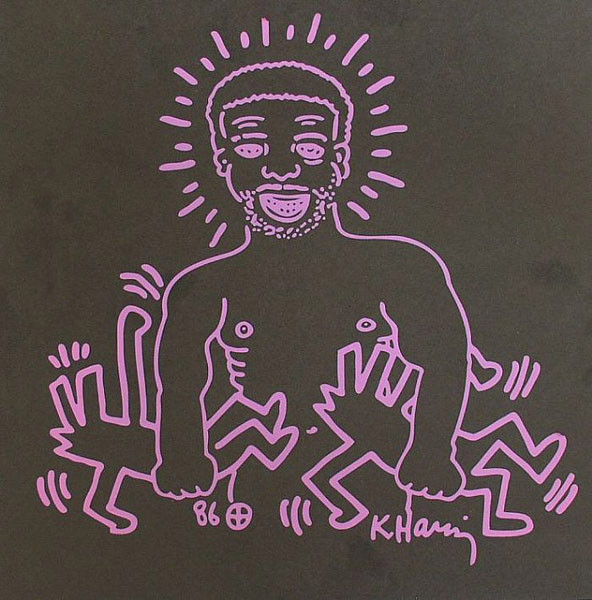 Larry Levan
The Final Nights of Paradise 1987 Pt. 1/5
(Garage Records, 2001)
---
Keith Haring exhibition runs through 10th November 2019 at Tate Liverpool.