Published on
September 26, 2014
Category
Features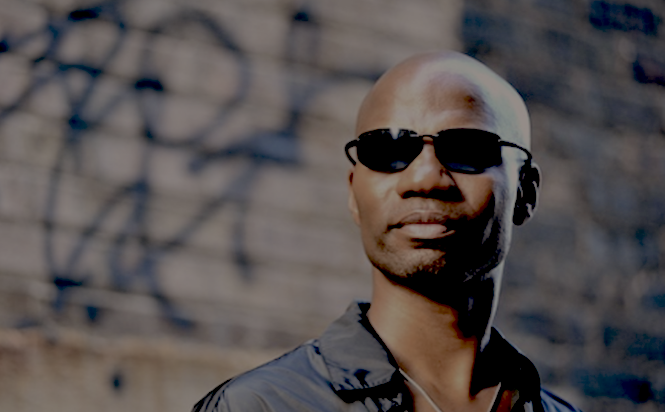 10 great, lesser known records from the legendary house imprint, plus we've casually thrown in a bonus record. How many do you recognise and what else would you add to the list?
---
Cajual records came from humble beginnings – we're talking a University of Illinois dorm room – but it grew, quite rapidly, into one of the most influential house labels of all time.
For chemical engineering student and 80's video game addict, Curtis A Jones (initials CAJ), music was initially just a D.I.Y hobby. Over time, fiddling around with a "sixty-buck keyboard, a cheap four-track and a cheap drum machine" encouraged him to swap molecules for music, following in the footsteps of his father. A quick transformation into Cajmere (and later his punky, neon mohawk-haired second-self Green Velvet) gave way to a string of almost instant house hits that established his Cajual hallmark.
Early 1990's was fertile for a Chicago house second wind and Cajmere used Cajual to take on the role of renaissance leader. Very much an artist-owned label, Cajual stood as an alternative to big hitters Trax and DJ International labels who had a reputation for unfairly profiteering off musicians.
The label brought together some of the best producers from Windy City's second generation. Ron Trent, Glenn Underground, Derrick Carter, Gemini, Johnny Fiasco, DJ Sneak and of course Cajmere were some of the many shades of Cajual. The label's heyday of 1992 and 1997 saw Cajual drop around 80 EPs, albums and compilations. Littered with dusty gems, this back catalogue is the perfect stop for a blast of underground Chicago house.
Steering clear of celebrated hits like 'Percolator', 'Brighter Days' and 'You Got Me Up', we've had a deeper dig through Cajual records. Here's our 10 less familiar but no less essential records (plus you'll find a sneaky bonus one on page 4). Let us know if we've missed out on a hidden treasure.
Tracks from the records have been compiled into the playlist below so you can listen in one go or alternatively listen to them individually when you check out the records over the next few pages.