Published on
September 20, 2016
Category
Features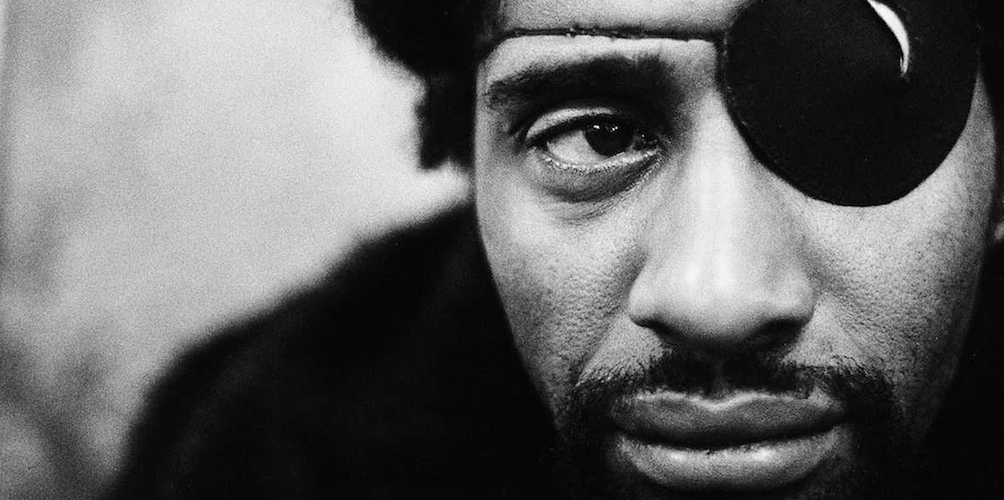 So says Dr. John.
James Booker was many things. And yet while his flamboyant personality, expressed on stage in occasional drug-fuelled rants, invited labels, his reality was one that veered wildly between extremes.
A child prodigy and gigging musician who racked up performances with everyone from Aretha Franklin and Wilson Pickett to Dizzy Gillespie and Ringo Starr, his own records proclaimed him a piano "prince" or "wizard". But away from the stage, he struggled with depression and schizophrenia, an openly gay heroin addict who spent time in prison and mental health care.
It's a story told for the first time in new documentary Bayou Maharajah: The Tragic Genius of James Booker, stitched together with interviews and archive footage that paint a charming portrait of a prodigious talent whose demons never overshadowed his spirit. We asked director Lily Keber to introduce James Booker's music in five of her favourite recordings.
---
Words: Lily Keber
---
As the director of Bayou Maharajah, I often feel like the chief curator of Booker's public legacy. I take this responsibility very seriously. Since I first started researching for the film back in 2010, I have interviewed Booker's family and friends across Europe and America and have unearthed footage and photographs I could not have imagined existed. People confide their memories of Booker in me. People write to me from Australia, South America, and the former East Germany. It amazes me how profound and universal the connection to Booker's music is.
I listen to Booker's music often, maybe even more than I did when I began production. Booker was a genius. He was a visionary; his playing was technically phenomenal, otherworldly. But he was also tremendously soulful. And knowing his back-story as I do, the music carries emotional weight for me.
Below is a list of some of my favourites. Don Snowden and Stephen Rose, two of my producers on the film, helped me compile this. I hope you enjoy.
---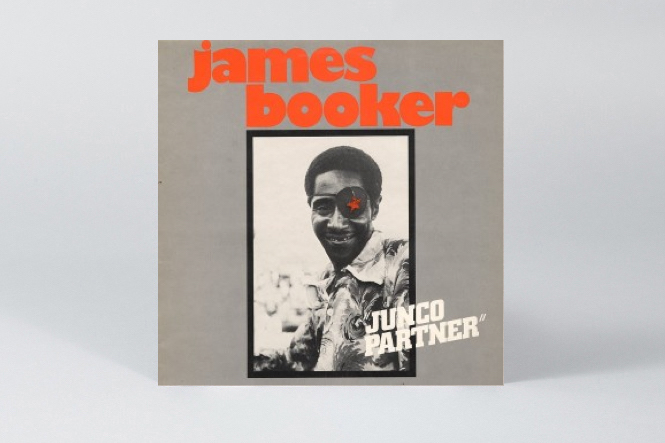 James Booker
Junco Partner
(Island, 1976)
Listen / Buy
Junco Partner is the original entry point to Booker for anyone outside the New Orleans music world who came across it in the import bins. The jarring cum delightful transition from Chopin to the rollicking left hand and demented cackle ("You dig?") of 'Goodnight Irene' is the first musical alert of what's in store. That's if Booker's own liner notes on the back cover hadn't already tipped you off that this was not regulation issue business as usual. The stabbing, jabbing staccato riffing underlying 'Pixie' will resurface time and again on various songs in his repertoire and this first recorded solo version of the title track just may be the definitive one of a trademark Booker staple.
---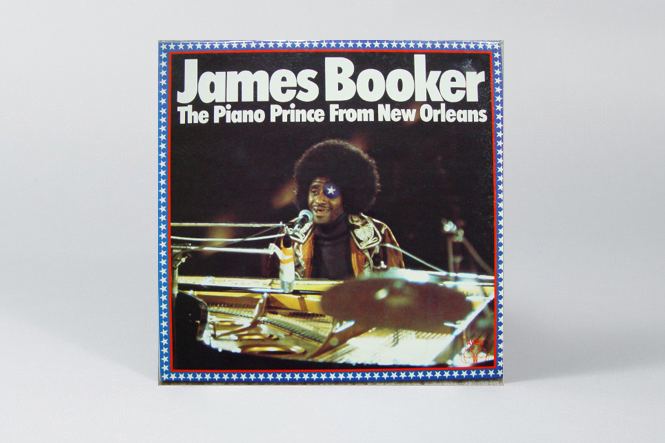 James Booker
The Piano Prince of New Orleans
(AVES, 1976)
The Piano Prince From New Orleans and Blues and Ragtime From New Orleans were recorded on October 29th and 30th, 1976 live at Onkel Pö's Carnegie Hall in Hamburg, West Germany. Piano Prince is my personal favorite Booker album, the one that best balances his right-hand flights of fancy and bedrock left hand. It was the introduction to staples of Booker's repertoire like 'Black Night' (still my favourite version) 'One Helluva Nerve,' 'Classified' and a prime version of 'Junco Partner'.
But the best truly did get saved for last because this version of 'Sixty Minute Man'/'You Talk Too Much' would be my choice as a capsule introduction to the delights of James Booker, as the intro slowly and delicately building to traces of a recognizable melody comes into view. Then that romping left hand drops down and it's pure celebration before heading into one of those extended Booker endings that trails off in a series of low-volume filigrees and flourishes that sound almost impossibly beautiful, all in just over four minutes. Follow that with quite probably his best version of Percy Mayfield's 'Please Send Me Someone to Love,' where Booker goes very deep blues, and it makes for a stunning 1-2 punch finale to the album.
---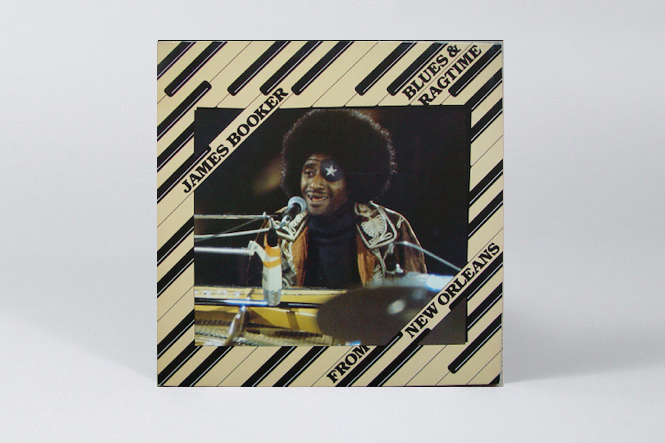 James Booker
Blues & Ragtime From New Orleans
(AVES, 1980)
This was the second LP of performances released from the series of Onkel Pö concerts, eminently enjoyable in its own right. But Blues & Ragtime just seemed a notch below Piano Prince in general, although the performances are impressive enough and there isn't any duplication in the song selection. There's plenty to recommend here, especially the patented Booker medleys of Fats Domino and Dr. John songs. 'Bésame Mucho' is spectacular, as is the final cut, Booker's version of 'Baby Won't You Please Come Home.'
---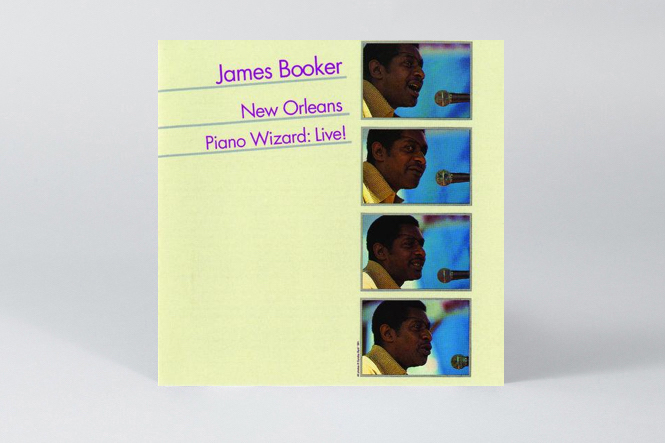 James Booker
New Orleans Piano Wizard Live!
(Rounder, 1981)
The original 1978 LP capturing Booker's winning performance at the Boogie Woogie & Ragtime contest in Switzerland in October 1977 was initially only released in Europe. It was one of the trilogy of European live solo LPs (the others were The Piano Prince of New Orleans and Blues & Ragtime From New Orleans) that fueled Booker fanatics until Rounder licensed it for release as New Orleans Piano Wizard Live! to warm up the U.S. audience for Classified. This record is easier to obtain in the U.S. than the AVES releases. It is excellent, if not quite as spectacular as the Hamburg sets in my opinion. The versions of 'Come In My House' and 'Please Send Me Someone to Love' stand out to me. I feel like Booker's singing voice is particularly well featured on this album.
---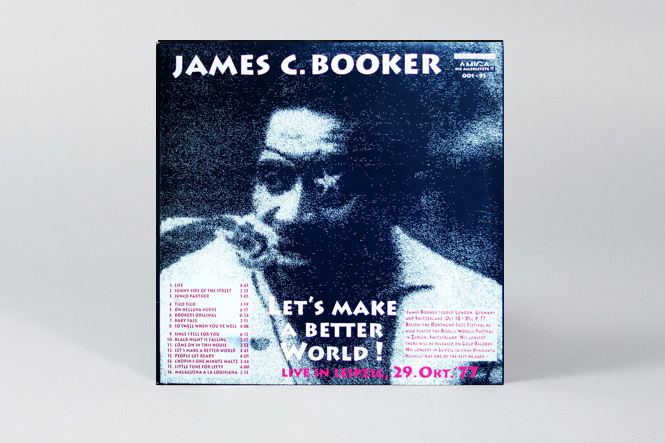 James Booker
Let's Make a Better World, Live in Leipzig
(AMIGA Germany, 1991)
This is the rarest official (or semi-official) Booker release, initially a very limited pressing run on a tiny German label, certainly until its reappearance in the digital realm. The album shows Booker in somewhat subdued, sedate form at the start, only occasionally talking to the audience and seemingly focused on his performance in the concert setting. The material focuses primarily on staples of his 1977 repertoire and pop standards, but the performance is strong and the response from an audience obviously primed to hear him is even stronger.
Their sustained applause definitely seems to prime Booker to deliver one helluva climax, starting with masterful, heart-rending version of 'People Get Ready.' Chopin gets a look in with a three minutes worth of a 'One Minute Waltz,' the right hand embellishments are joined by the bedrock boogie left hand for 'Little Tune for Lefty' before turning into the galloping Latinate foundation of the 'Malagueña a la Louisiana' finale complete with spider on the keys right hand runs over dramatic flourishes.
---