Published on
November 28, 2015
Category
Features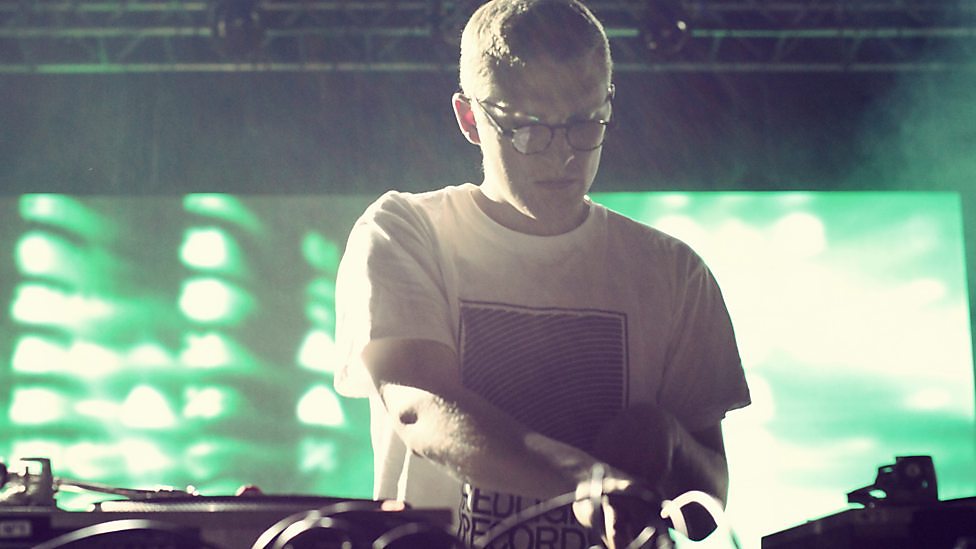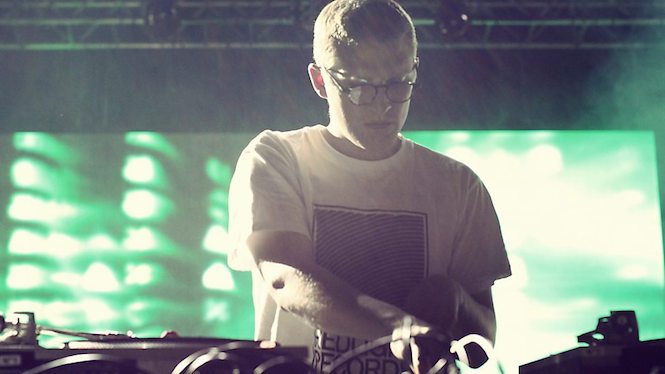 Continuing our new monthly roundup of the best mixes, radio shows and live sets.
Uncovering records through mixes might just be the next best thing to rummaging around in a record shop. So, each month we'll be trawling through the wild world of online mixes to save you the trouble.
To be eligible for our top five, candidates must be vinyl-only or vinyl-centric in format. And failing that we'll only consider it, if it slakes our crate digging urges.
With 2015 almost out, Jackmaster drops his annual Mastermix – rounding up the year's releases in under two hours. Meanwhile Floating Points is here to put you to bed with a sleepy soul 45s; JD Twitch heads to Dalston to record a post-punk special on NTS; and Ron Morelli escapes the dancefloor for an hour of bleeps and drones. And finally – don't miss A Tribe Called Quest dissected and recomposed for a new tribute album by DJ Platurn.
---
Jackmaster
Mastermix 2015
For several years now, Numbers boss Jackmaster has been putting together his Mastermix to round up 12 months of spinning around the globe (and also for a bit of shameless promo ahead of the RA top 100 poll). The 2015 instalment is another epic selection – referencing Spencer, Cratebug, Ben UFO, Geroge Fitzgerald, Palms Trax, Jonnie Wilkes, Martin Rubadub and way more in just under 2 hours. Let's hope Soundcloud doesn't pull this one!
---
Floating Points
Bedtime Mix
With his first-ever full length Elaenia finally out, Sam Shepherd drops an intimate Sunday bedtime listen for BBC Radio 1. Plucked from his 10,000-strong record collection, here's eight soul 45s from Ohio, Michigan, Jamaica, Brazil and beyond. Night, night…
---
JD Twitch
Post-punk special NTS
With his clued-up survey of the post-punk scene out now on Optimo, esteemed Glasgow selector JD Twitch presents a killer two hour special on NTS radio. Like the comp itself, Twitch digs deep – pulling out the post-punk rarities you've never heard.
---
DJ Platurn
TBOATCQV2 feat. MICHAEL RAPAPORT
Featuring Michael Rapaport, this mix/digital album is a dissection and recomposition of the music of A Tribe Called Quest. Digging into their sample material, from Sly & The Family Stone to Art Blakey, and always linking back to the Tribe beat, Platurn weaves out two brilliant mixes – 60 minutes of listening in total.
Still need more ATCQ? Revisit their debut album right here.
---
Ron Morelli
Secret Thirteen Mix 166
L.I.E.S. founder Ron Morelli escapes the dancefloor to turn in this experimental leaning mix for Secret Thirteen. A unique collage of bleeps, drones, and ambience, both old and new, the mix features five unreleased gems by L.I.E.S artists as well as essential cuts by Cabaret Voltaire, The Klinik, African Head Charge and Ryoji Ikeda.