Published on
April 18, 2015
Category
Features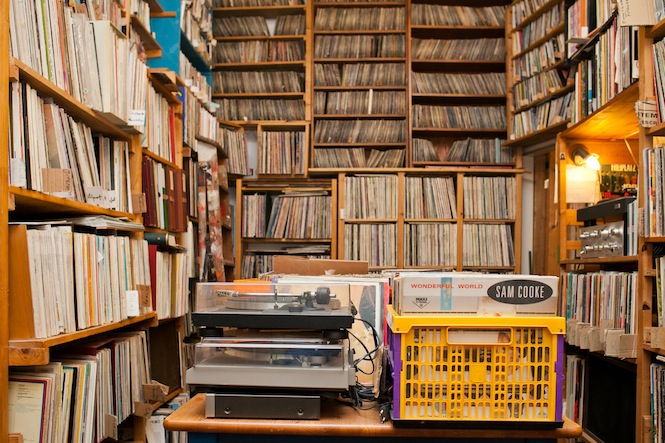 Berlin is full of record shops, but nowhere is quite like Platten Pedro.
Platten Pedro measures his records by the metre. A metre of Frank Zappa, a metre of Beatles, a metre of Bowie, and a metre of Stones among a collection that boasts everything from waltz to hip hop. Organised alphabetically, Pedro estimates he has over 100,000 second hand records in total (or 112,436 exactly according to his site) and not a single CD among them. Why? "They sound bad and look shit," he told Berlin A-V unequivocally in a 2011 interview. Fair enough.
Forty-six years ago, Peter Patzek aka Platten Pedro and his wife decided they would open a record store. Six years later they found a spot on Tegler Weg in the west of the city and he's been there ever since. Building a business in what was then West Berlin wasn't easy but having survived flogging 78s in the early days, Pedro was able to expand the collection rapidly with singles and LPs across all genres to the point now where he has more records than he knows what to do with.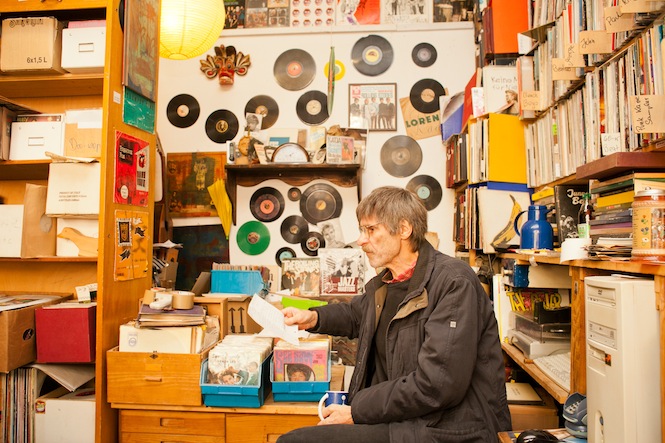 Over that time, Pedro has become somewhat of a cult figure in Berlin's record scene, an outlier in more than location alone, so far off the city's scene radar as to assume apocryphal word of mouth status among collectors and the odd lucky visitor.
Nestled on the banks of the Spree between Jungfernheide and the western ring road, it's not surprising he's managed to keep a low profile. Check out the visitor hours online and you might think he was being wilfully eccentric, as Platten Pedro is open for business between 10.07 and 16.53 on week days or between 09.59 and 13.07 on Saturdays. Thankfully, it is not closed for lunch.
Having taken a tour of London's secret record shops earlier this week, we sent photographer Graeme Vaughan to take a look round Berlin's very own hidden gem, a shop and an owner who couldn't be further from the austere, post-industrial aesthetic of Hard Wax or the effortless cool of places like OYE, Bass Cadet and Record Loft, among the handful usually cited as the city's flagship record stores.
Check out these incredible photos from the store below and then visit Platten Pedro yourself at 102 Tegler Weg next time you're in Berlin.
---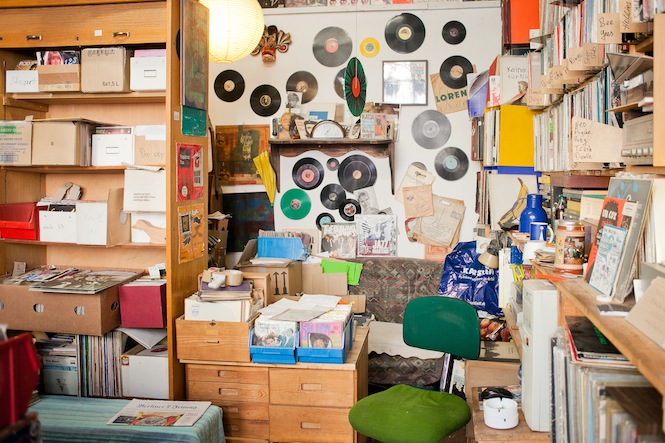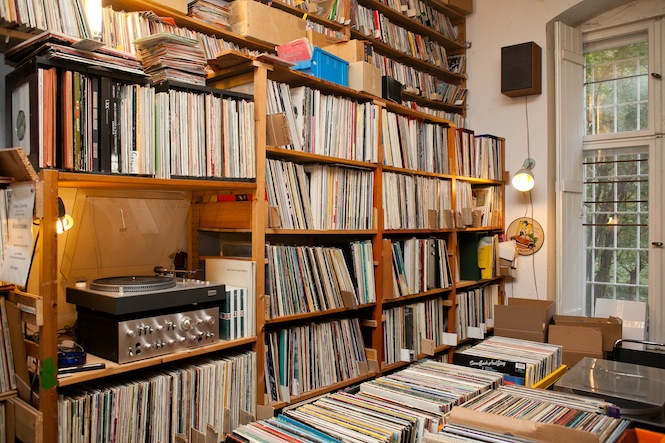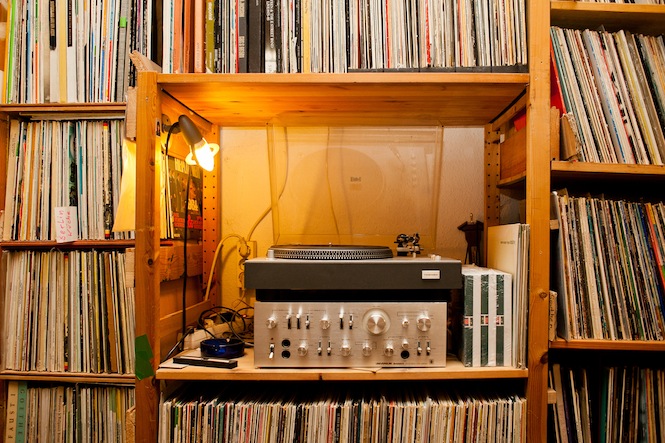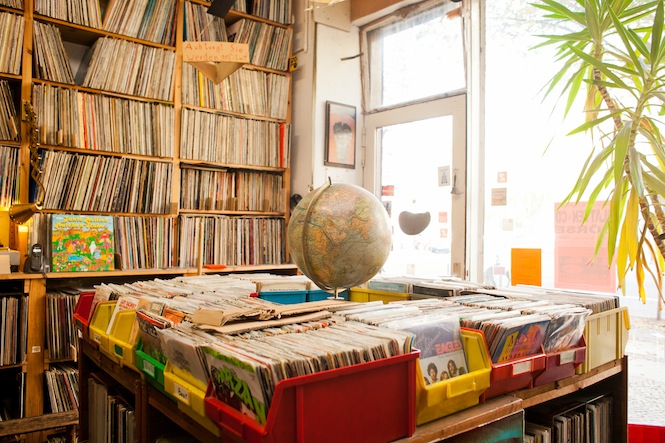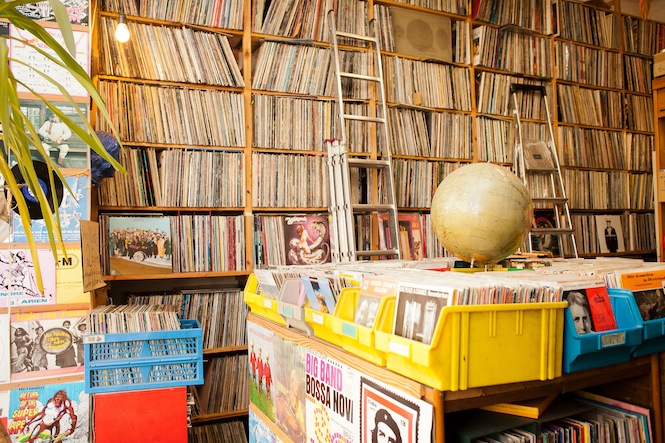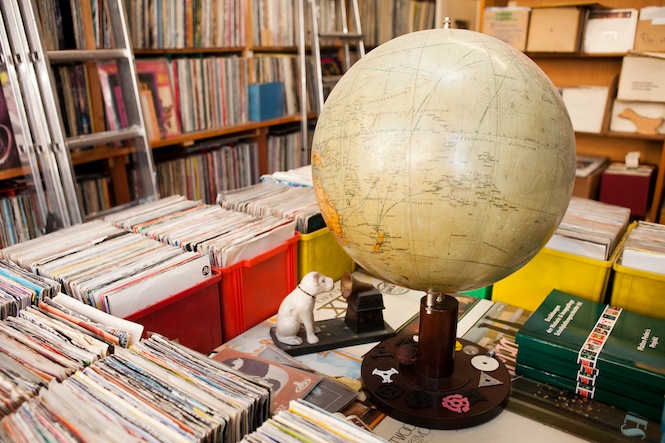 All photos by Graeme Vaughan for The Vinyl Factory. See more of his work here.