Published on
October 23, 2014
Category
Features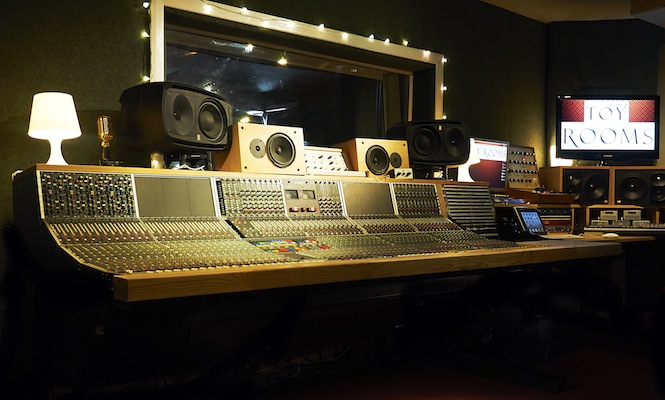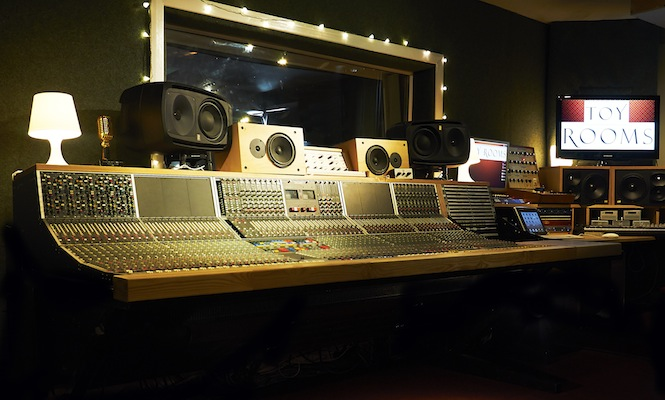 You've seen how to open a record shop, now it's time to learn the secrets to getting a studio off the ground.
Pablo Clements and James Griffith of Toy Drum have spent enough time on the other side of the glass to know what makes a good studio. One half of Wild Bunch offshoot the Psychonauts, Pablo Clements navigated the '90s on the Mo'Wax wave, charming label head James Lavelle enough to secure an official spot in his UNKLE outfit while simultaneously holding down remix spots for everyone from Queens of the Stone Age to Massive Attack.
In 2012, Clements called on long time collaborator James Griffith (himself a member of UNKLE) to take the next logical step. As Toy Drum, the pair launched The Toy Rooms a stone's throw from the waterfront in Brighton, drawing on their huge collection of analogue gear – studio 'toys' perhaps but nevertheless integral to the artists who've passed through its doors. You won't need telling that it's no small feat to count Nick Cave as a client after less than 18 months in the business.
With their first EP as Toy Drum out now, Pablo and James introduce the process of getting a recording studio off the ground from scratch in eight easy steps.
If gear is your thing, then check out our guide to the most luxurious equipment you can buy to create the ultimate studio.
---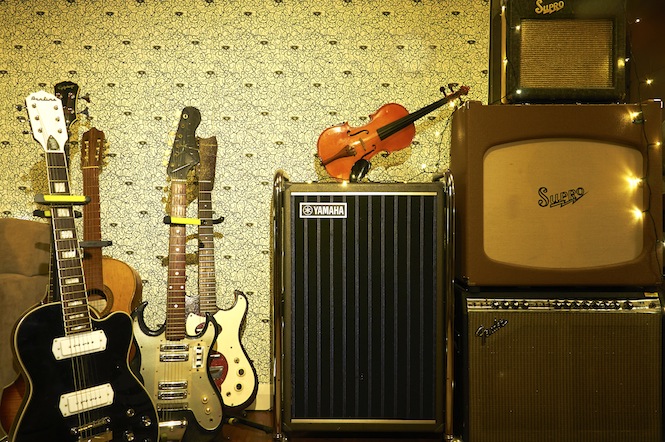 1. Make sure you have a good reason
We (Pablo and James) have been around music all our lives, we have toured, engineered, DJ'd and produced. It is all we know, so having a fully functioning working studio was the next step for us. Our experience so far has only served to reinforce the fact that music and recording must be your absolute passion before you embark on building a recording studio. It's a tough and competitive business that requires a lot of hard work and long hours. If it's not your passion the chances are you won't want to go the extra mile.
---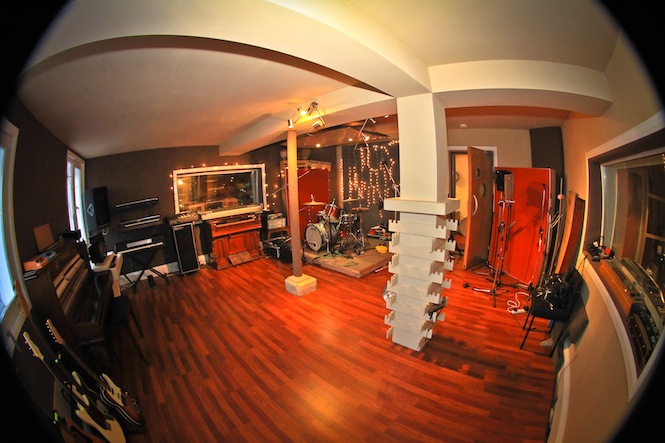 2. Find a location
Location is key when planning to build a studio. You will be making a serious racket at all hours, so it is vital you make sure the location is right. An ideal location is a secluded country property or somewhere that is not in a very residential area, unless you want to spend all your budget on sound proofing.
It's important to decide on the areas you require in the studio, control room, live room, chill out area etc and makes sure the premises you look at are the right size to accommodate everything.
---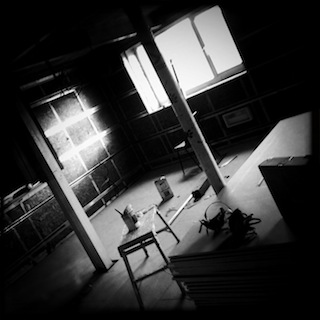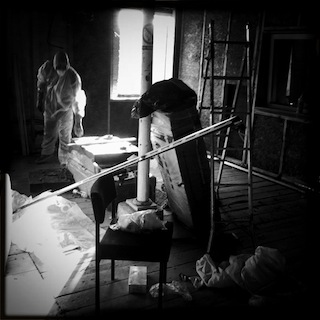 3. Building a studio
Building a studio can be expensive but you can save money by buying second hand building materials and gear. Pablo managed to get loads of great stuff, doors, windows, etc that really makes the studio feel very solid and gives it a great quality and vibe. You don't want to spend a huge chunk of your life in a building that feels crap.
Toydrum studio is based in Brighton. It's a great space with loads of room to build the studio exactly how we wanted it. The studio is 3000sqft with a control room and live room, we also had room for some friends to move in and build their own studios. This makes the space a great hub of creativity.
---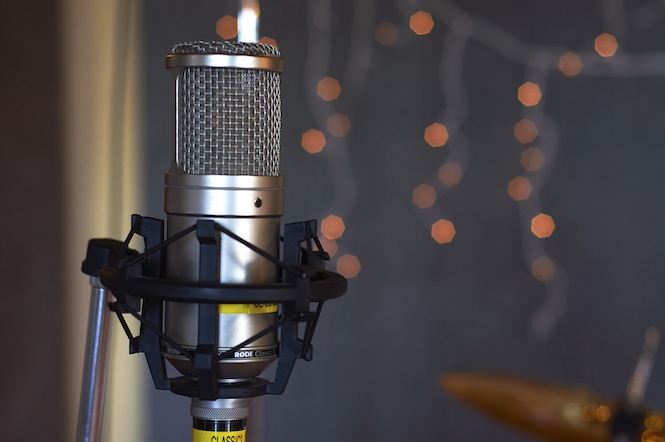 4. Know your market
Figure out who your clients will be depending on where you are located. Young bands don't have much money, keep that in mind on hiring out fees if you are building a studio for commercial use too.
Don't be afraid to use the barter system. For example give people studio time for helping out or working in the studio. It's a good way to spread the word about the studio. We often take on assistant engineers that work for us and in exchange we give them free studio time to bring in bands to record. The assistant engineers get the use of a great studio and the bands get to know the studio, maybe next time they will be paying customers.
---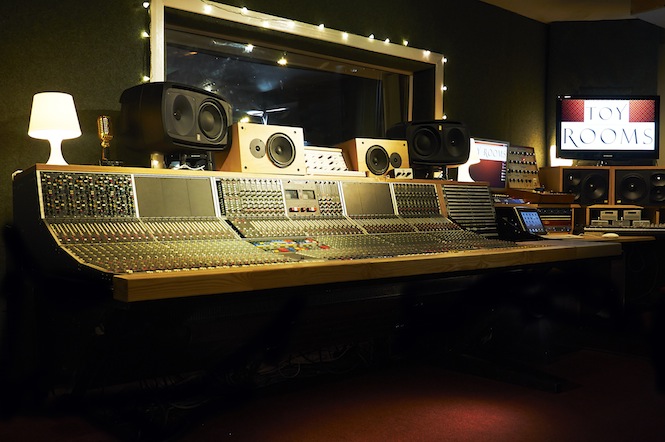 5. Fill it with the best kit but learn a few fixing skills
Learn how to solder and fix gear or become best friends with someone who can. We have lots of great kit including lots of vintage gear that we have accumulated over the years. It's important to keep the studio equipment in good working order, especially if you are hiring out the studio as a commercial space.
Just take a look at our desk (above) – a great investment that helps us deliver the recording quality we are striving for.
---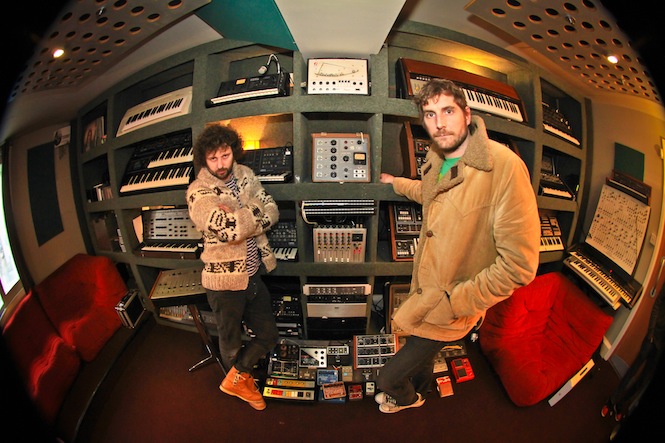 6. Surround yourself with great people
Having experienced people around you will make everything so much easier and more enjoyable. Depending on your own experience there is always something new to learn.
---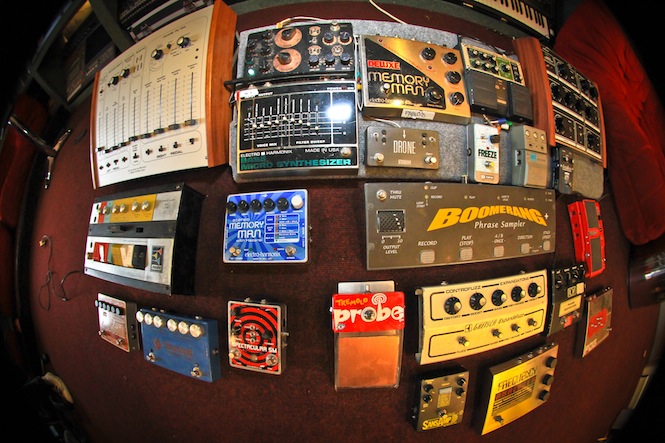 7. Stick out from the competition and get your name out there
Know your competition in the area and see what other studios are doing. Importantly try and provide something different or specialist in what the studio offers. Studios are often sterile environments; people like to work somewhere that has character and personality, so make sure the environment is creative and relaxed at the same time.
Having been around a while we are hooked in with lots of local folk and Brighton is blessed with lots of musical talent, so we always have stuff going on. Whether, producing a band or composing a score we are here at all hours collaborating and creating.
---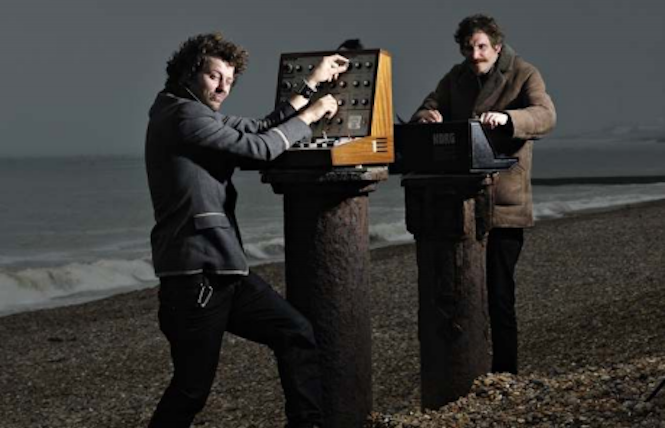 8. Have fun
Have fun. What else would you rather be doing?
---
Find out more about Toy Drum and The Toy Rooms here.
All photos courtesy of Toy Drum.