Published on
June 13, 2019
Category
Features
If You Need Me, Call Me.
In the late '80s, following decades with various bands including Intruders of Soul alongside his brothers, Emerson and his wife Leora Sandidge created an album that fused drum machines and synthesisers with soul, disco and boogie to sublime effect.
If You Need Me, Call Me was written and recorded in a mere 10 days – at Reel To Reel Studios in Georgia – but it never saw the light of day until 31 years later, via Kalita Records.
Only two tracks from that session – 'Sending All My Love Out' b/w 'Why Are You So Cold?' – were released, on a 500-copy, private press 7″ in 1988.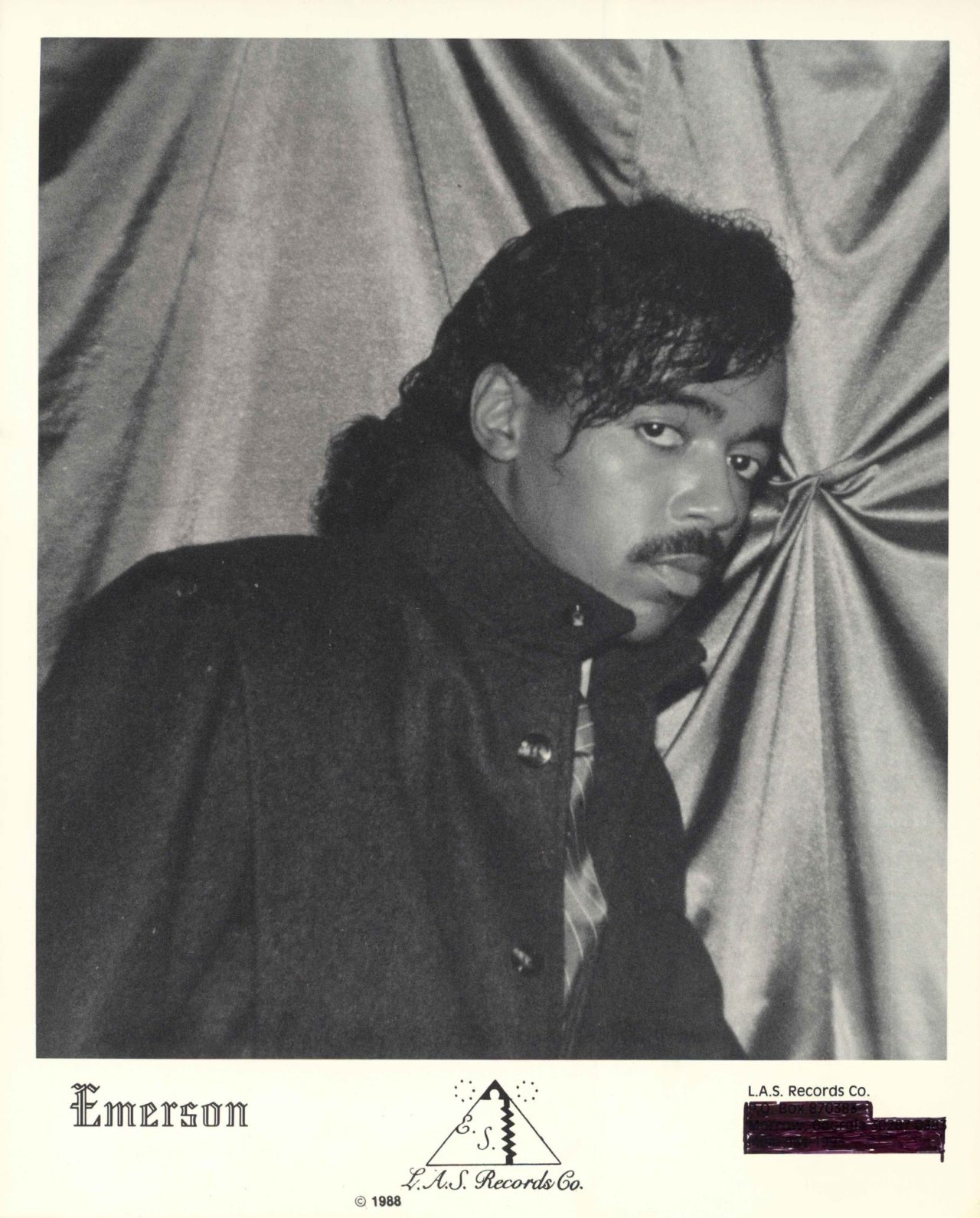 Despite the small number of copies in existence, the single went on to become a coveted cult release, fetching hundreds of pounds on sites like Discogs along the way. Though an album's worth of material was fabled to have been recorded, no one really knew if the album actually existed.
Following years spent trying to release it, Kalita Records finally managed to convince them to do so:
"As well as being quite tricky to track down in their city of Rex in Georgia, USA in the first place, they had always said no to any label that approached them, anxious that they would lose control of their music that they had spent so much time and effort on recording in 1986," explains Kalita's Chris Webb.
"They had been great friends with Curtis Mayfield, who was in fact godfather to all three of their children, and he had always warned them about giving away control of their recordings. Curtis of course was well known in being very protective of his music, and released much of his own material on his own label, Curtom.
I'd been trying to contact them since 2014/5, with little success, and with the same outcome. They wanted to release the music themselves, seeing as they didn't get the chance to originally at the time (mainly due to illness).
Finally in early 2018, I was able to get in contact with Emerson and his wife Leora via phone call, and I managed to convince them that I didn't want to take control of their music, but to work in partnership with them and their record label LAS Records to get their music out there and their story told. Leora asked for me to give them a month for her to convince Emerson, and after that time I called again to receive the news that they were willing and excited to work with Kalita on the project.
A month after, they sent me a massive care package full of old photos, business cards, press releases and other LAS and Emerson-related material, as well as the original analogue master tapes of the mythical unreleased album that is If You Need Me, Call Me. This memorabilia is all included in the release."
Here, in an excerpt from the extensive liner notes, is its story:
"Many of my band members told me that I would not make it without them. They only wanted to do cover songs. I was different; I wanted to write and produce my own music," shares Emerson.
Emerson and Leora recorded If You Need Me, Call Me at Real To Reel Studios in Stockbridge, Georgia. As Emerson explains, "we recorded the album to live the dream, tell our story, and just make music I hear in my head – new music, fun music, variety music that I didn't hear on the radio or TV."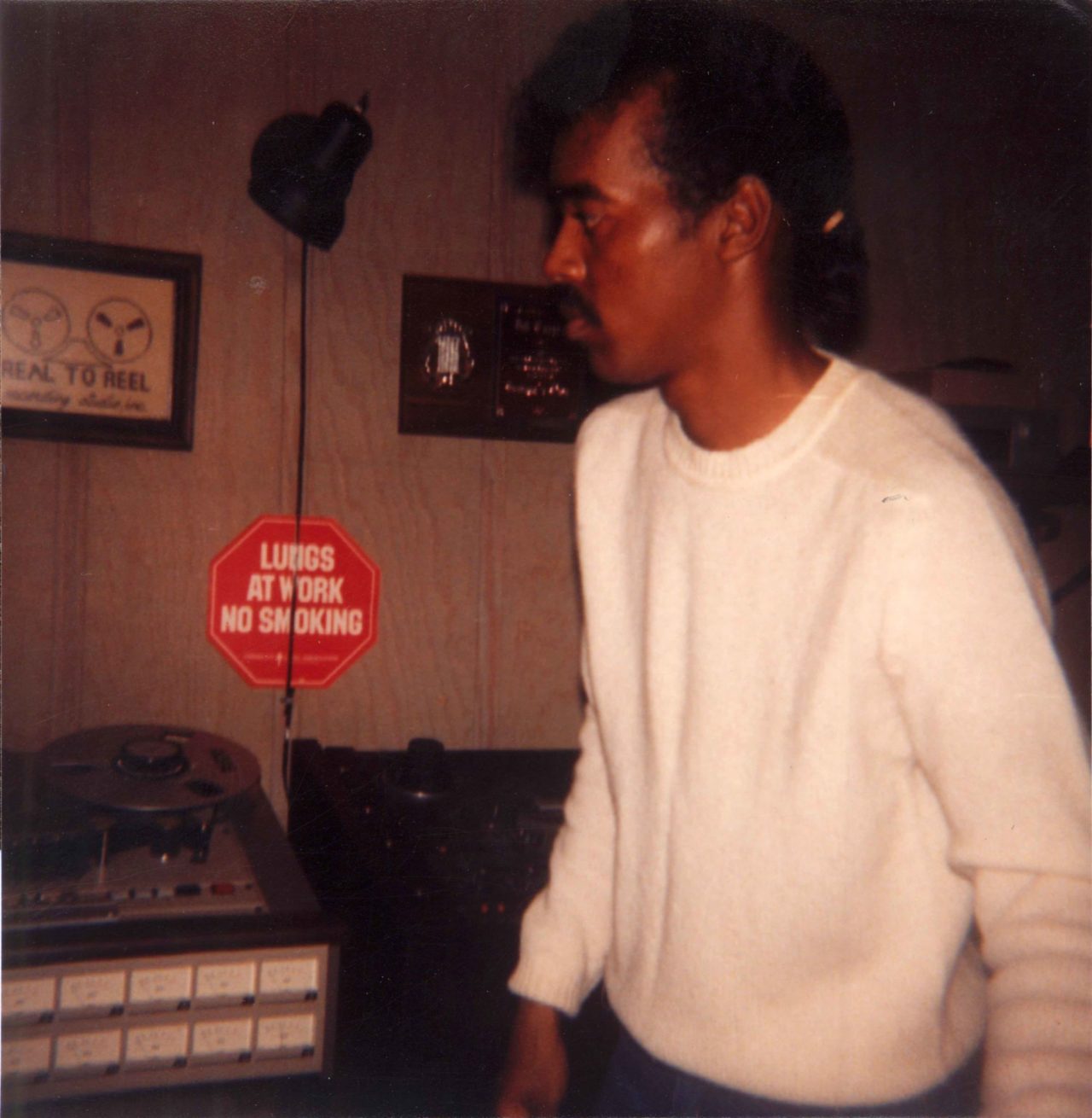 It took one week to write all of the songs, and three days to record the music. As he recalls, "some songs took longer to write and record than others because I had to play all the instruments myself. I played bass, lead guitar, rhythm guitar and keyboard. I had to lay my harmony down one by one.
It was only Leora, myself, and the engineer Joe Randolph, with Leora even taking over from Joe on the mixing desk on occasion. I programmed all of the drum beats and unusual sounds myself". They were accompanied whilst recording by their new-born daughter, Eva, who Joe nicknamed 'Studio Baby' on account of her sleeping in Emerson's keyboard case.
Emerson fondly recalls that "Leora and Joe made an awesome team giving me the unique sounds I wanted. My wife and I felt like family with the owner and engineers there. I still remember Joe walking around with Eva as she giggled. Real To Reel was a great place to lay my music and vocals down." In fact, Joe's voice was even used on the track 'If You Need Me, Call Me', which "is about having people in your life that you have done several things for that tell you constantly 'If you need me, call me', but when you finally ask them for help, they are unavailable.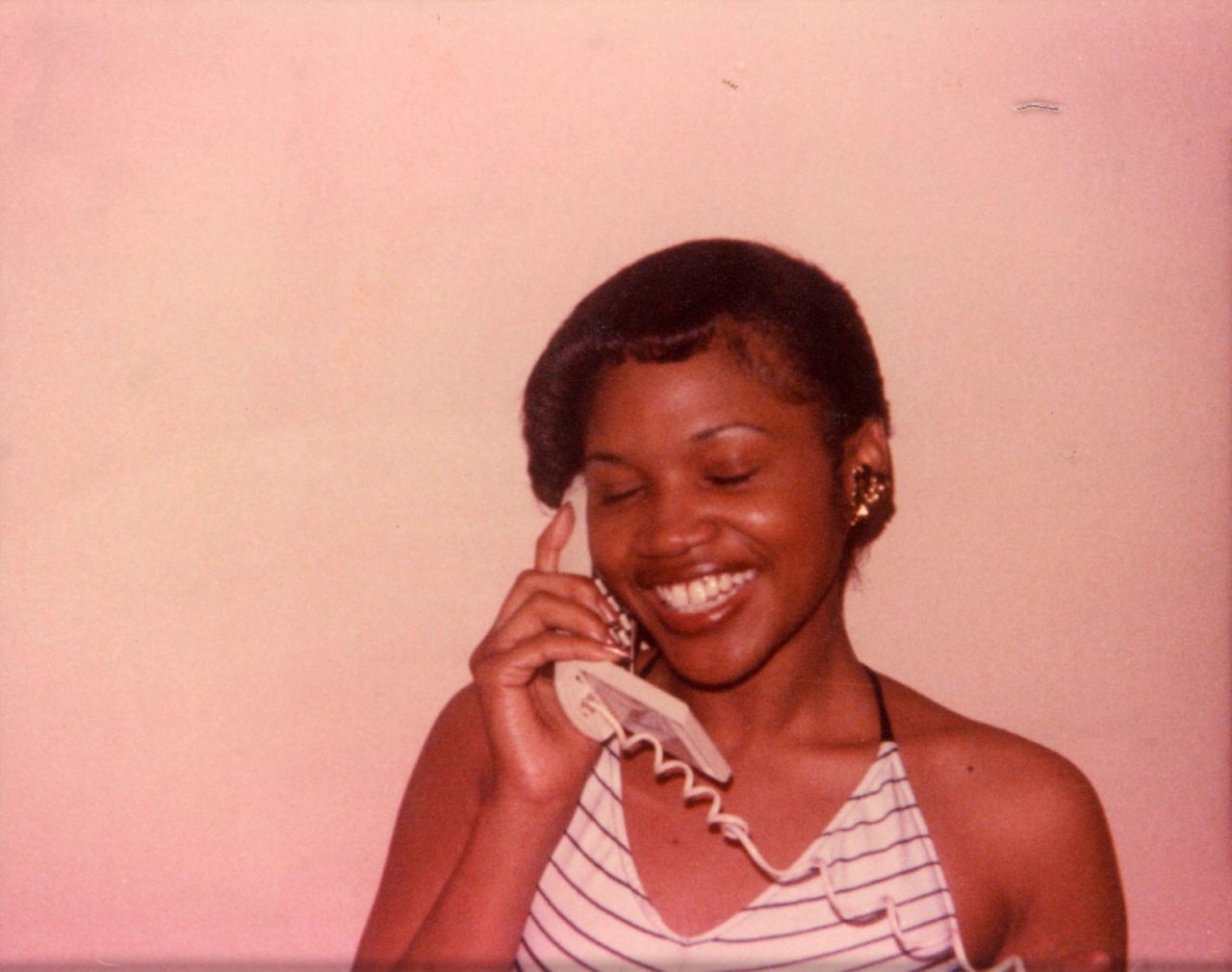 We named the album If You Need Me, Call Me because this happens everywhere all the time". In regards to 'Sending All My Love Out', Emerson explains that "the lyrics refer to the fact that you can give your love and care to your family or even friends but that may never be enough. What's wrong with your family? This isn't the movies, so be honest with yourself that your family may not be there for you. Love yourself and bump the rest to enjoy your life. 'Raw Deal, Cocaine Kills' came to me while watching the news and commercials. Athletes were dying from drug overdoses and we felt a need to bring this to light in a way you could tell your friends, children and family. 'Why Are You So Cold' started out as 'Putting You On Hold'. After hearing the music, Leora told me that the music sounded more like it was saying 'Why Are You So Cold', so we went with that and built it from there. 'Nosey Neighbours' concerns what we all have encountered – you're doing something to your home, and your neighbours look out of their window at you but offer no help; and lastly, 'Sound Track' is feel good, danceable music. This instrumental has a vibe of it's own."
Five hundred copies of the single 'Sending All My Love Out' were pressed, with Willie Butts, a friend in the local music industry handing them out to local clubs, and the rest distributed by Leora under the moniker of Lee Distribution.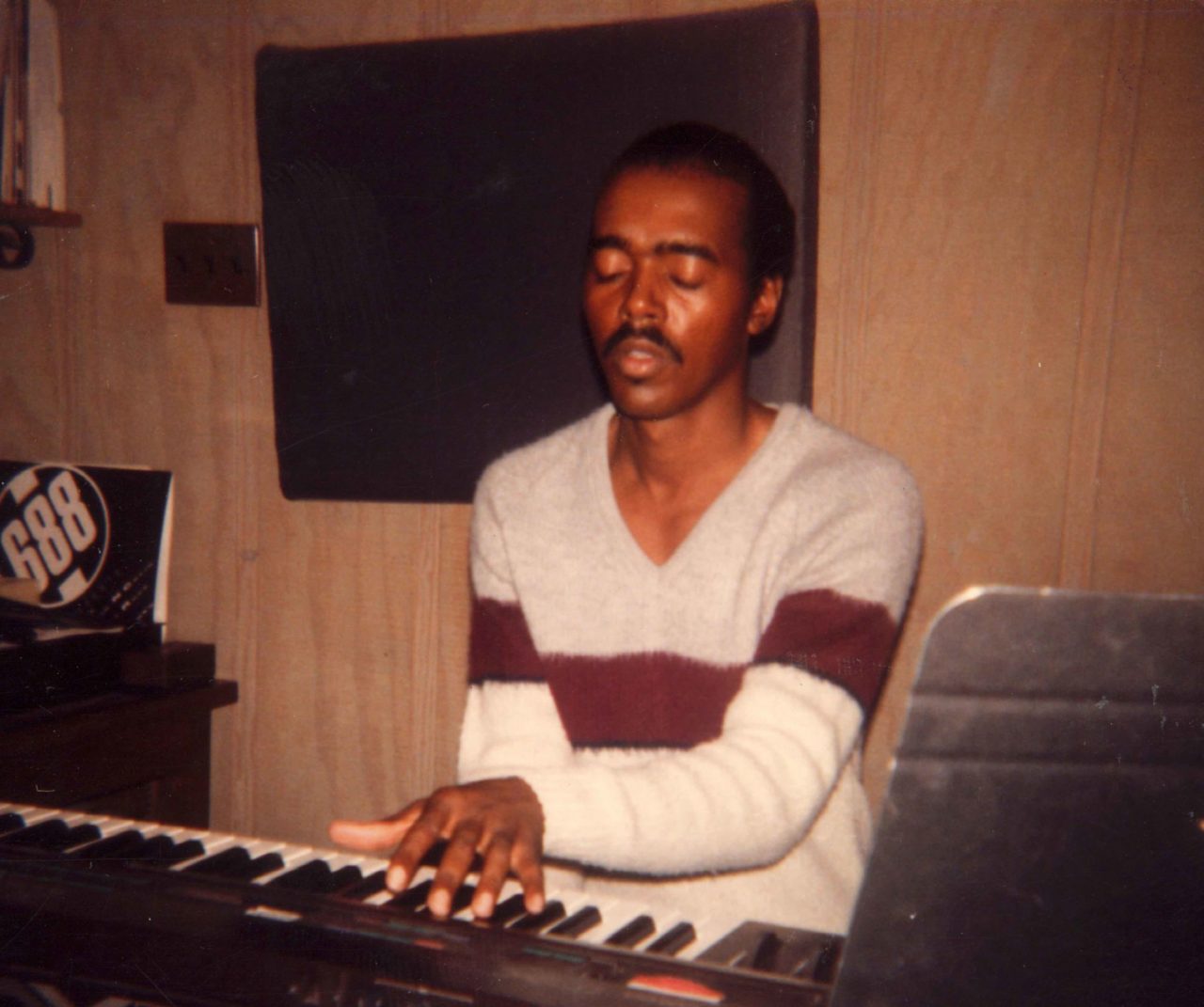 Emerson recalls that the single was played on 92.1 FM in Jackson, Georgia by the DJs Wonderful Ray and Mr. Buggs and was in jukeboxes across the city. However, ultimately the record failed to fare as well as it probably deserved, and with Emerson having to look after his family, he was unable to tour and promote his music.
This was expounded by Leora's ill health and the fact that she had also "worked herself to death" performing, managing, distributing the record. In the end, the album was never released – as Emerson explains, "I was going to release the album when we knew we could enjoy it."
Since releasing the single in 1988, Emerson has held various occupations, and still plays the keyboards and programs his own "beats and crazy sounds" at home. He still resides in Rex, Georgia, with Leora and Emerson Jr. We hope that this much deserved release allows the spotlight to turn on and celebrate such a visionary and talented musical duo and gives them the success that they deserve."
---
Emerson's If You Need Me, Call Me is out now on Kalita Records.