Published on
November 13, 2016
Category
Features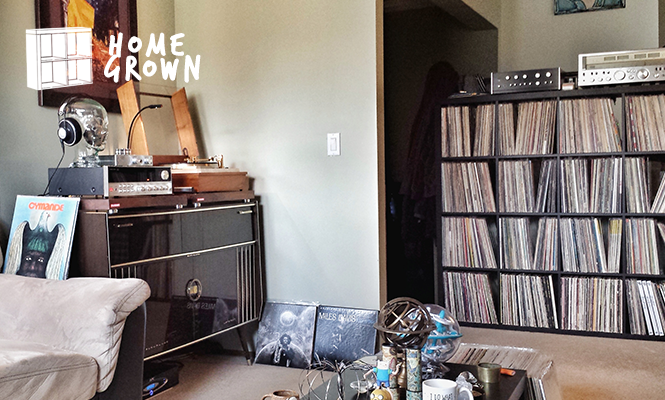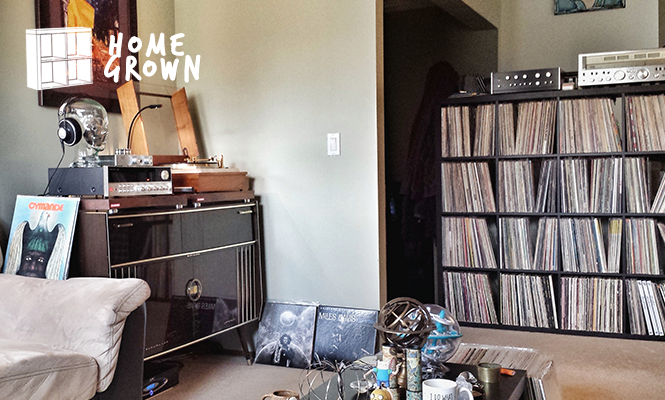 Because every record collection has a story.
Home Grown is our new series profiling you lot and your excellent record collections. Taking our cue from the brilliant submissions to the #VFRecordCollections thread on Instagram, we want to share a little of your hard-earned love for vinyl with the world.
Each week, we'll be profiling a different collector from around the world and finding out what makes them tick. Want in? Send us a pic of your collection and a few words about your collection to [email protected].
---
Name: Kevin Chen
Location: Calgary, Alberta, Canada
Size of collection: Approximately two thousands LPs, four hundreds 7″s, and three hundred 78s.
How long have you been collecting? My personal collection started around six years ago. I've been enjoying my dad's modest collection since I can remember though. I absorbed his collection four or five years ago once he saw I was serious about the hobby.
What are you most proud of?
I'm most proud of my diverse collection of playback equipment. Different pieces of stereo equipment are like people, with different personalities and characteristics. Sometimes a group of people just mesh and you get harmony and friendship. Personality mismatches result in conflict and disagreement. Same happens when you try to use big inefficient, complex 3-way speakers with a wee little 3 watt tube amp. I like mixing and matching gear to find good synergy.
What does your collection mean to you?
My record collection mean peace and sanity to me. My stereo is my sanctuary, a place for me to forget about all the things that irritate or stress me out. My heterogeneous collection comes from my parents. Growing up in our house, my dad was all about Leonard Cohen, Deep Purple and Ravi Shankar, and Mom was all about The American Country Countdown on her Am radio.
I'm a very hands on kind of guy and the process of digging through crates, finding a gem, bringing it home, washing it, and dropping the needle on it is extremely satisfying. Same goes for restoring old stereo equipment.