Published on
November 5, 2017
Category
Features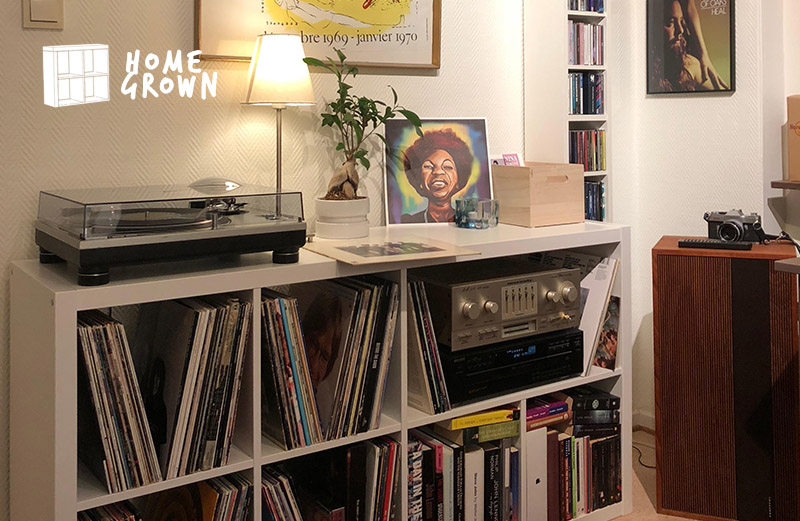 Because every record collection has a story.
Home Grown is our series profiling you lot and your excellent record collections. Taking our cue from the brilliant submissions to the #VFRecordCollections thread on Instagram, we want to share a little of your hard-earned love for vinyl with the world.
Each week, we'll be profiling a different collector from around the world and finding out what makes them tick. Want in? Send us a pic and a few words about your collection to social@thevinylfactory.com
---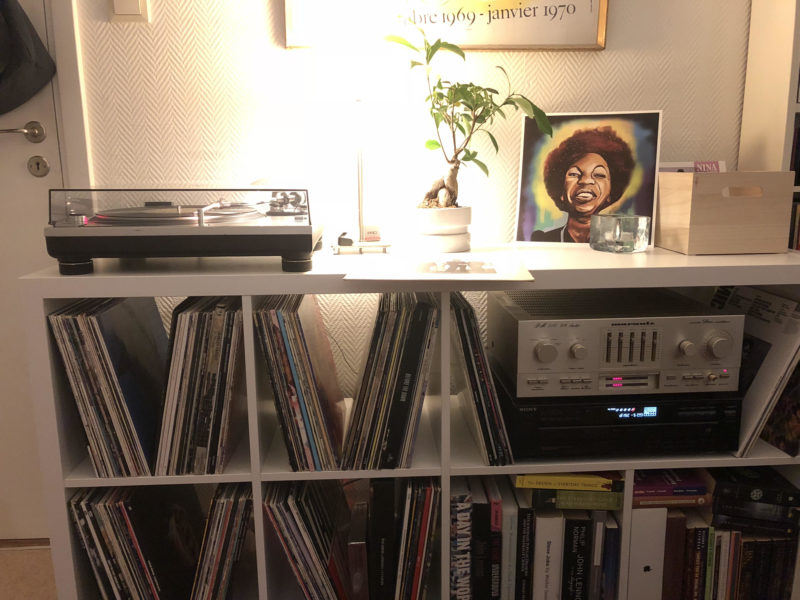 Name: Gustav Lilja
Location: Lund, Sweden
Size of collection (approx.): 200
How long have you been collecting for? 8 years
What part of your set-up are you most proud of?
My Technics SL-1200 MK2 – it's my workhorse and has never missed a beat… except for that one time when a drunk fella at the club accidentally almost fell over on it. No harm done though, it still works like charm.
I am also very proud of my speakers: a pair of Tandberg Hi-Fi System 15. They were given to me by father. I love the design and sound of them.
What record(s) are you most proud of?
This is a hard one, because it varies with the seasons, but I always enjoy listening to my Charles Trenet Y'a D'la Joie box. There is something about that kind of music which is very soothing, and on top of it all I don't know any French, so I like to imagine what he is singing.
I'm also a huge Kate Bush fan, and own a picture disc of The Kick Inside. It's truly a great album, and the artwork is beautiful.
What does your record collection mean to you?
I've always enjoyed listening to albums in their entirety. It feels like the artist is trying to tell a story through the album, and you don't get that experience which they intended while listening to songs sporadically.
The feeling of having something physical to touch and smell, and the fact that the record has perhaps had a past life in a different collection is a cool thought. Some records of mine used to belong to my parents, and they have small notes in them. You just don't get those kind of things in a digital file.
I'm currently a student of limited means, and can't afford to spend a fortune buying loads of records. So I always try to find treasures while crate digging, for a reasonable amount of money, that's what I love about it. Being part of the vinyl community is a wonderful thing.