Published on
November 4, 2018
Category
Features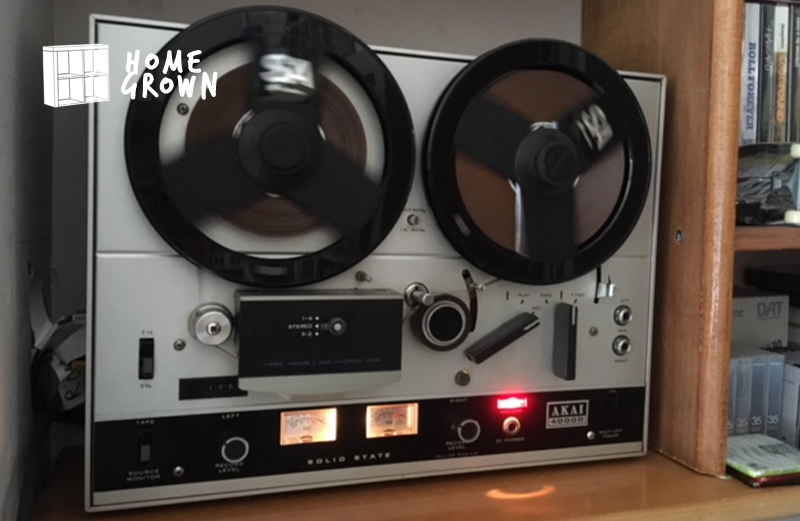 Because every record collection has a story.
Home Grown is our series profiling you lot and your excellent record collections. Taking our cue from the brilliant submissions to the #VFRecordCollections thread on Instagram, we want to share a little of your hard-earned love for vinyl with the world.
Each week, we'll be profiling a different collector from around the world and finding out what makes them tick. Want in? Send us a photo and a few words about your collection to social@thevinylfactory.com
---
Name:Jason Pinder
Location: Sheffield, England
Instagram: @pinderjason
# of records (approx.): 2,500 LPs
How long have you been collecting for?
28 years. I had a 'break' when the whole CD thing started but soon got fed up of that. I like to find records in charity shops and the like, it's part of the fun. I love the thrill of finding a treasure! I am self-employed plumber so work all over, and I always try to check out the local charity shops on my work travels.
What part of your set-up are you most proud of?
My Linn stuff. I have a Linn Sondek LP 12 with an ITTOK LVIII arm that I purchased when I was in my 20s. My amps were given to me by my best friends father – that's a Linn Powertek and Linn Pretek. That means a lot as it was from him. I have also just bought a couple of reel-to-reel decks – I like recording records to open reels.
What record(s) are you most proud of?
I have a few first pressing mono Beatles albums that belonged to my father. They have the most sentimental value to me as I remember listening to them as a child. My dad recorded them to tape for me, and I had a little boom box I played them on. I wore those tapes out! He eventually gave the records to me when I got old enough to look after them.
What does your record collection mean to you?
It defines me as a person. It's a lifetime of memories both good and bad. It's not about money or value of the records, it's about the music and playing the collection! I will never part with it, and hope to pass it on to my kids when I am gone.