Published on
February 22, 2017
Category
Features
Before you hit the 'Buy It Now' button, follow this guide to make sure you end up with a pair of SL-1200s you don't regret.
Considered by many to be the best ever, the Technics SL-1200 and its dark side variant the SL-1210 have garnered a legendary reputation in DJ circles and beyond.
Although Panasonic recently resurrected the 1200, the cheapest of these has a £1,299 price tag whilst the 'regular' edition is available for an eye-watering £2,799 and the limited edition fetches even more on the resale market.
So if you want an industry standard DJ deck at an affordable price point, the best option probably remains going used. Buying a turntable used always carries risks (particularly if you shop online) but our step-by-step guide to buying a Technics SL-1200 second hand tells you what to look out for and why.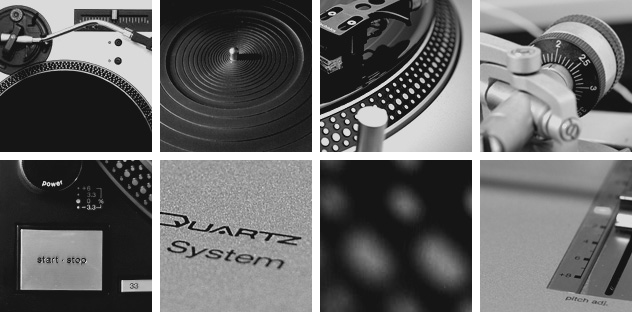 Do you really need a Technics?
The SL-1200 was built to be a work-horse for DJs. It was not made to be the best sounding turntable that Technics could build; the SP-10 probably deserves that crown.
If you want a turntable that sounds great and will sit in your lounge looking cool go for a Rega or Pro-Ject, both companies make better sounding turntables than Technics and Regas are almost as robust.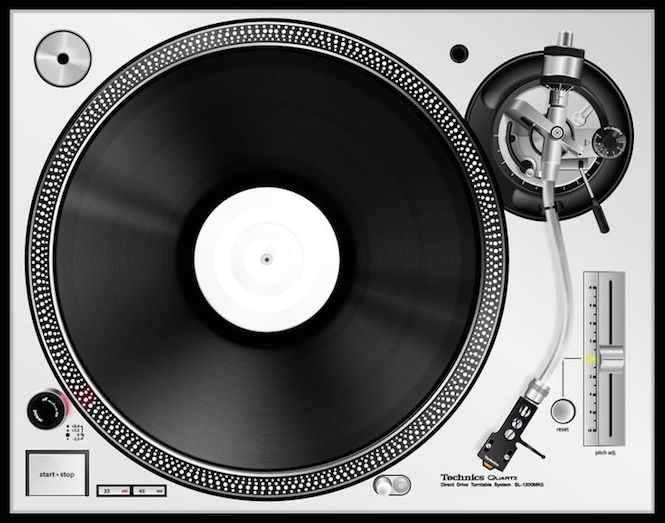 What to look out for
As robust at the Technics decks are they aren't entirely bomb proof and there are a few elements that are prone to problems.
Pitch Control: Is it working accurately? Use the strobe to check that the platter turns at the right speed and that the speed changes appropriately when the pitch control is moved.
Anti-skate Mechanism: The dial beside the arm bearing should pull the arm away from the platter. Also check that the arm base lock works and that the lift/lower device damps the arm as it drops.
Platter Bearing: Spin the platter by hand in both directions to ensure it runs smoothly, remove the platter and check that the rubber underneath is not coming away and that the magnet is not damaged.
Screws: Check under the turntable and platter to ensure no screws are missing as this can indicate flaky repairs.
RCA Plugs: These connect to the amp or mixer and can have loose connections which cause crackling sounds. So listen before you buy if possible.
Arm Bearings: The arm should move smoothly and have no play in the bearings, this can only be checked by feel.
Headshell: Check that the headshell clamps firmly and that the screws underneath are not loose.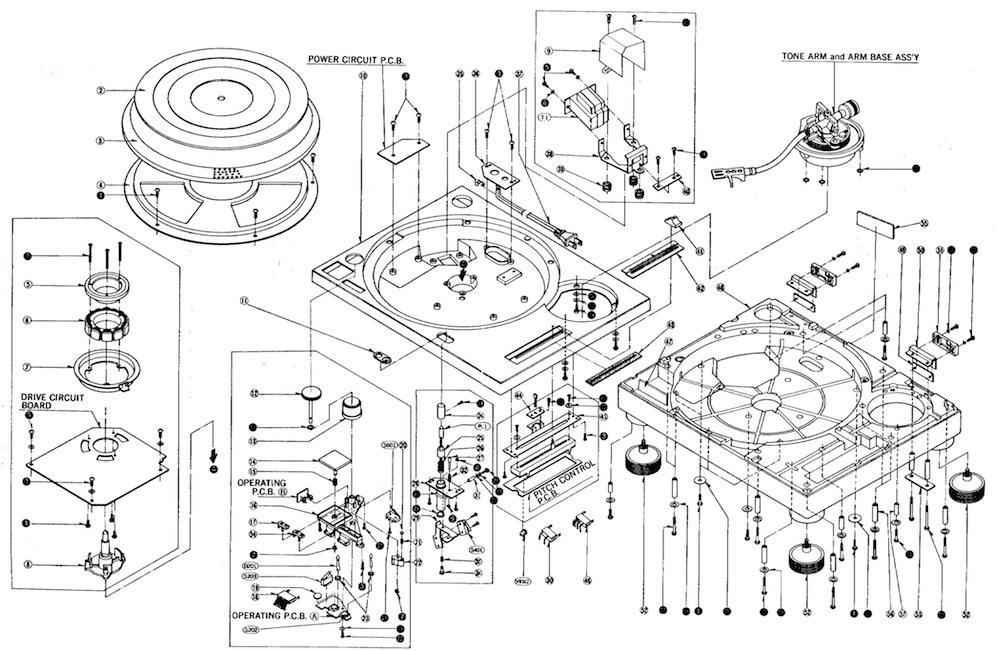 Repairs
Fortunately there are people who can fix most of the common problems. One of these, Technics Service in Weymouth charges £115 to service and calibrate an SL-1200 or SL-1210, which includes replacing many parts such as the pitch control contacts.
Value
Prices for used Technics vary quite a lot depending on condition. The most expensive are usually those that are closest to 'as new' condition.
Modifications tend to undermine value unless they were done by Technics themselves. A popular mod with DJs is internal earthing; this eliminates the need to connect an earth lead to the mixer, but removing it means that static builds up in the deck and can result in loud bangs through the system. Aftermarket resprays and mods are not good for value but may not affect performance adversely.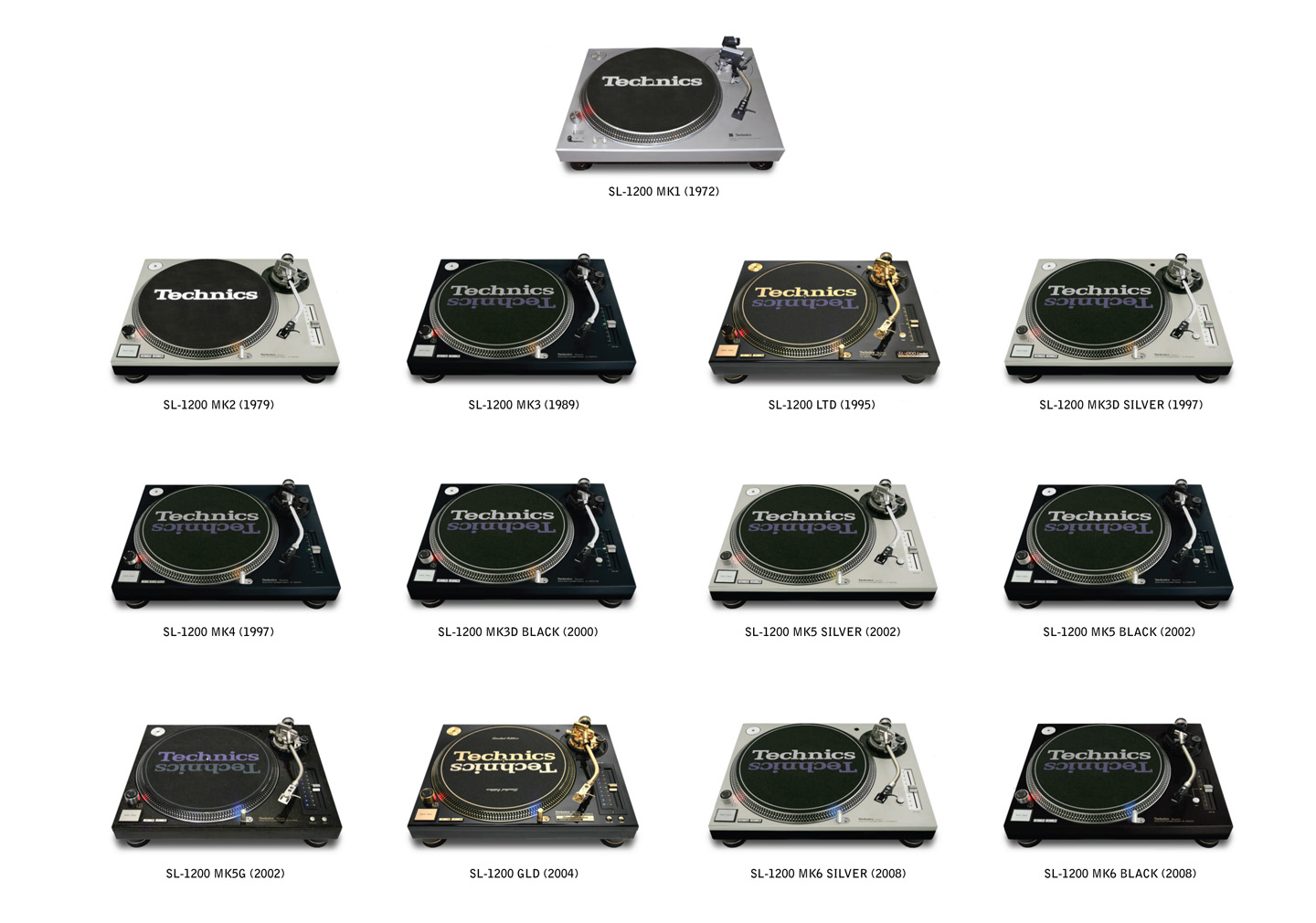 Which one?
There were five generations of this turntable made between 1972 and 2010 (see an interactive timeline here), but the most desirable models are the ones that came out from 1979 onwards starting with the MK2 which is still the most common variant and remains the most affordable at around £350 to £400.
The MK3/D came out ten years later but only in Japan, It was very similar to the MK2 except for a matte black finish and some detail changes. The SL-1200MK4 appeared in 1996 and added 78rpm plus removable RCA cables to the feature set, these command prices of £800 upwards with new old stock versions going for £2k.
The MK5 in 2002 had some useful tweaks but didn't sell well if availability of used examples is any indication. There are a few around but none in the UK. Prices start at £450 but buying from the US or Japan can attract import duty.
The MK6 is also pretty scarce with only one available in Europe (£900) at the time of writing. There were various limited editions in between these models but none changed the fundamental building blocks of the Technics, so ultimate sound quality is less dependent on the model than its age and condition.
Some Technics are sold without slipmats and headshells, others with all the trimmings. Given that cartridges are easily damaged it's worth buying them separately rather than paying extra for one on the deck. Technics-branded headshells are less than £20 and compatible alternatives even cheaper.
Where to buy?
The majority are on eBay where you need to judge the seller as well as the turntable. If they offer a return option that's obviously a bonus, and if you can see the deck before purchase all the better.
There are a handful of SL-1200 and 1210s on Amazon UK. where prices for 'new' models range from £417 to £2,097, but treat anything less than £600 with caution. Audio Gold in North London carries a stock of SL-1200/1210s priced at £550 for clean examples, a good price if true.