Published on
November 3, 2015
Category
Features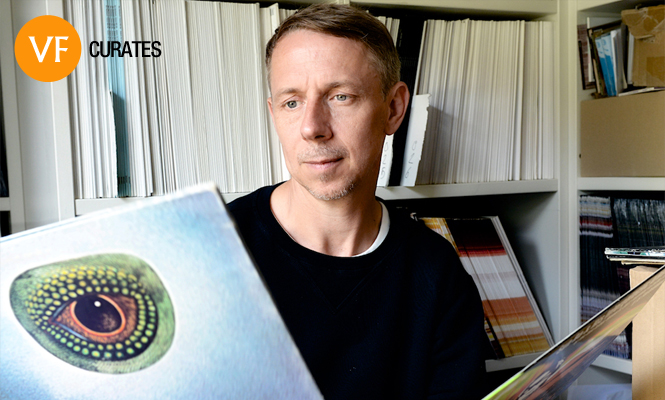 As well as producing our own films, The Vinyl Factory also curates a selection of the best record-related video content from across the world of vinyl. In this new short from Strut Records, premiered exclusively on VF, the ultimate vinyl collector discusses "the ultimate artist for any vinyl collector."
Discovering the music of Sun Ra is a uniquely personal process, and one which can take a lifetime. As we discovered when we asked 13 artists to reflect on the legacy Sun Ra left for them, everyone engages with him differently, whether as the mythical godfather of afro-futurism who refused to accept his terrestrial origins, or the obsessive, visionary band-leader who would call sixteen hour rehearsals and record tracks that made a mockery of the formats onto which they were pressed.
While a good chunk of the fifty minutes of 'I Roam The Cosmos' has made it to Strut Records' newest Sun Ra compilation (on the CD at least), the breadth and ambition of the compilation is about more than just feats of stamina. Reflecting his own unique Sun Ra experience, the compilation's curator Gilles Peterson has a story for every track, four of which he shares in this exclusive video.
Whether a 7″ given to him in person by John Peel or the record that defined Gilles' early '90s sound as a DJ, Ra's records help provide an intimate insight into the passions of both the collector and the artist.
Click here to order Gilles Peterson presents Sun Ra and his Arkestra: To Those Of Earth… And Other Worlds on Strut records.