Published on
March 13, 2015
Category
Features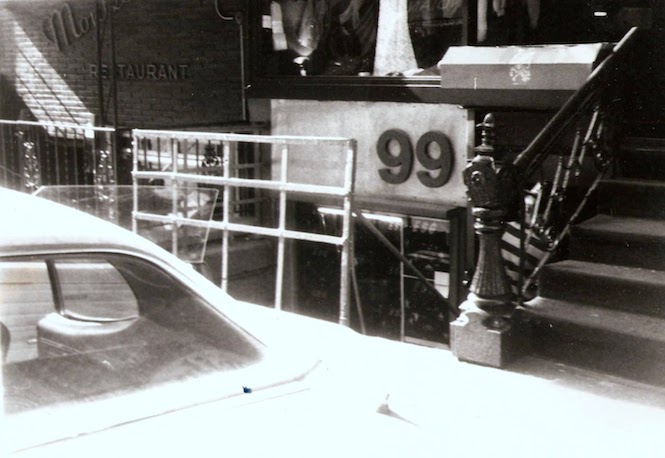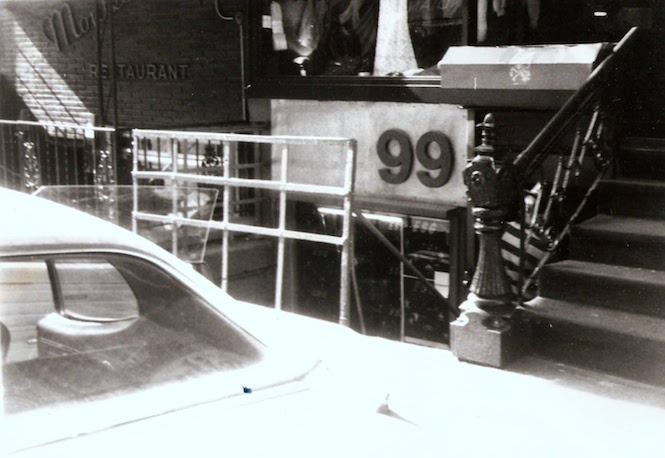 To accompany our feature "Something Like A Phenomenon: The Complete 99 Records Story", explore the visual history of the near-mythical imprint which for an all too brief moment captured the spirit of early eighties New York after dark. PHOTO: Ian Robb
---
Words: Tim Ross (taken from Issue #4 Tuba Frenzy, 1998)
---
Downtown Manhattan, 1998. You're strolling around in the middle of Greenwich Village, just a few blocks south of Washington Square Park, when you take a wrong turn and walk by 99 MacDougal Street. There, directly underneath a rasta-flavoured headshop and an unexciting record store (called Route 66, ironically enough), is the "spot so hot you'll scream": a fairly indistinctive bar/restaurant called Cafe Creole. Uhh… big deal, right?
Not so fast, pedestrian. In the late 70s and early '80s, a very different business occupied this partially below-ground space where Villagers now drink beer and eat jambalaya. The operation was 99 Records, New York's finest underground record store for many years and a key focal point of the early 80s downtown music scene.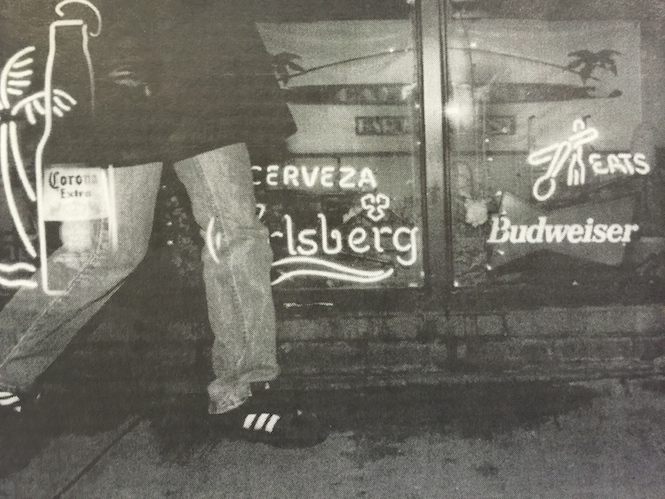 99 in the '98. PHOTO: Simone Lueck
Perhaps more important, the 99 MacDougal space served as the base operations for Ed Bahlam's 99 Records, a short-lived but highly influential independent record label that documented some of the most interesting and original sounds.
Read the story of 99 Records here, and scroll down through our gallery.
---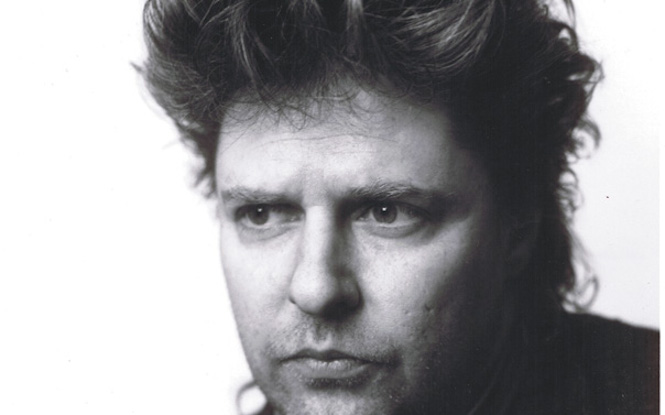 Glenn Branca
---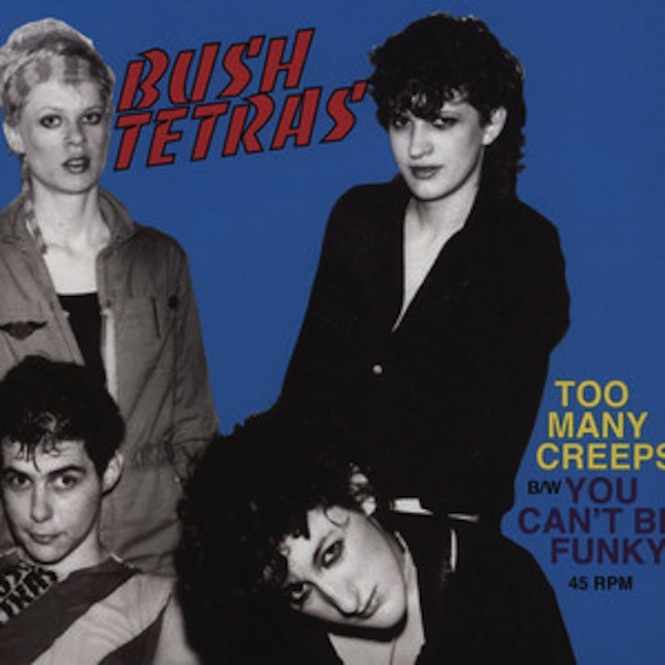 Bush Tetras "Too Many Creeps"
---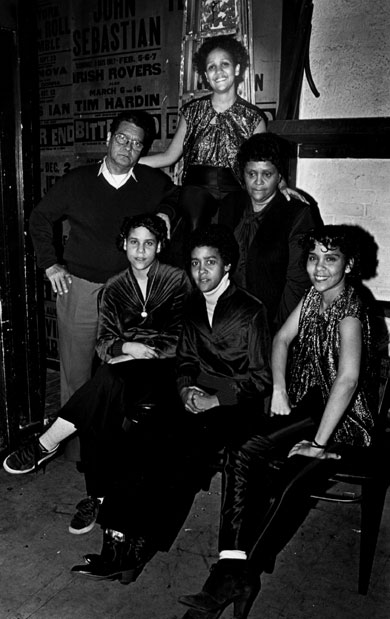 ESG with their parents in 1980. Clockwise from top: Renee Scroggins, Helen Scroggins, Deborah Scroggins, Marie Scroggins, Valerie Scroggins, John Scroggins. PHOTO: Paula Court
---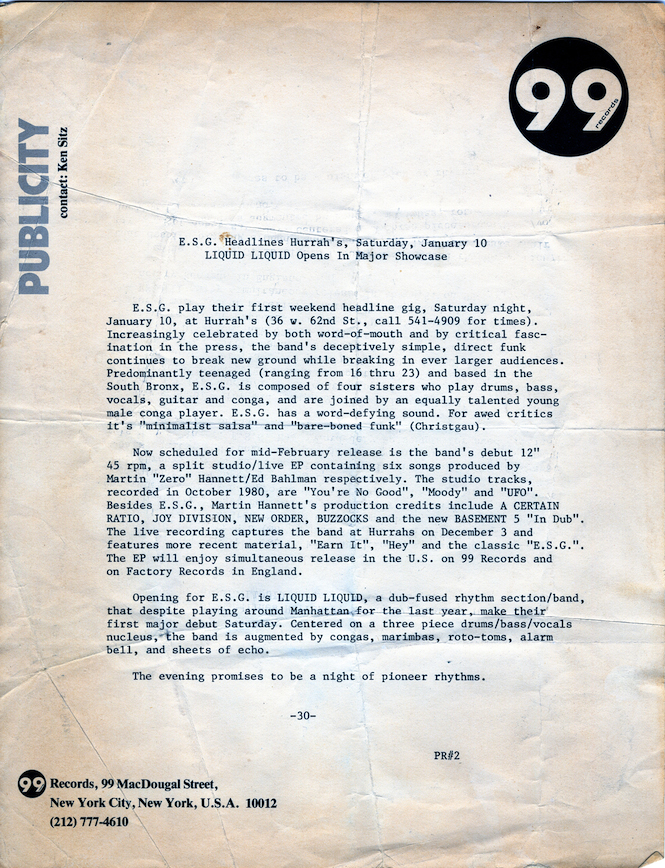 "The evening promises to be a night of pioneer rhythms." ESG play their first headline gig at Hurrah's, 1981.
---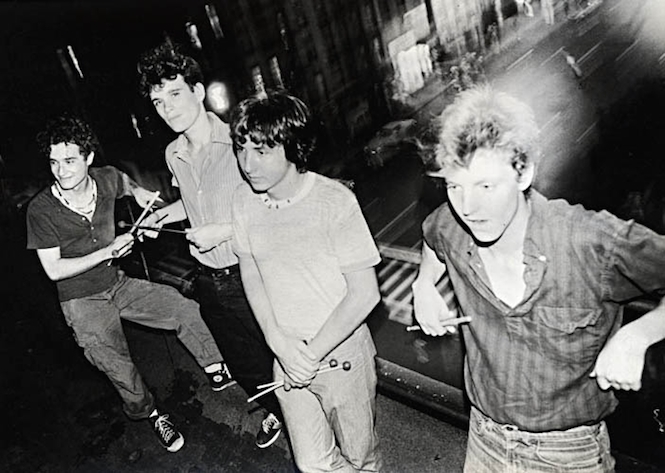 Liquid Liquid, left to right: McGuire, Principato, Young, Hartley. PHOTO: Judy Steccone
---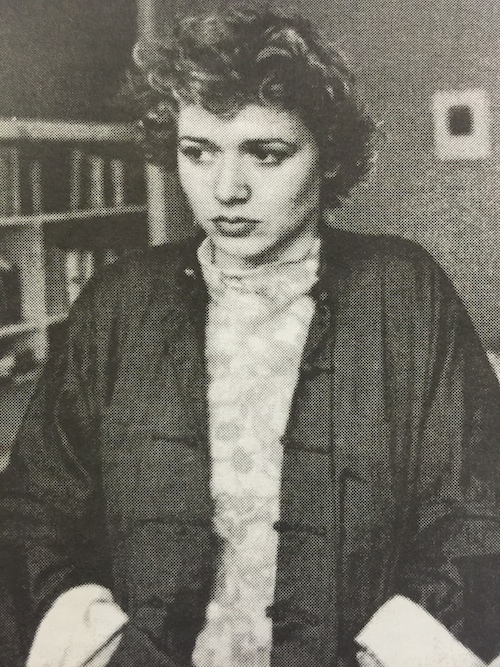 Vivien Goldman. PHOTO: Jean-Bernard Sohiez
---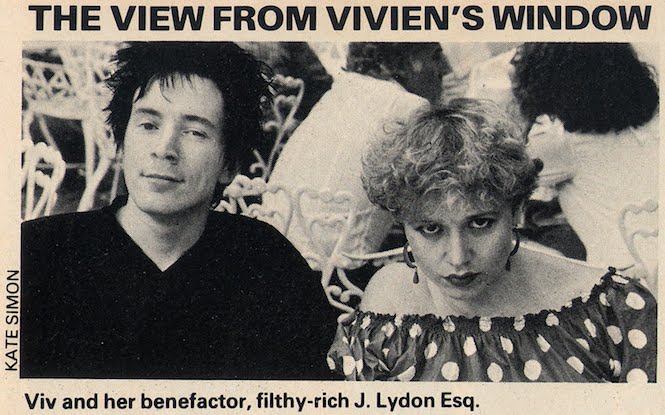 Vivien Goldman with Jonny Rotten, co-producer of "Launderette". PHOTO: Kate Simon
---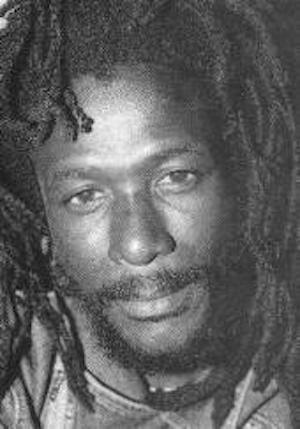 Congo Ashanti Roy (or Roy Johnson, as he used to be known). PHOTO: Kishi Yammamoto
---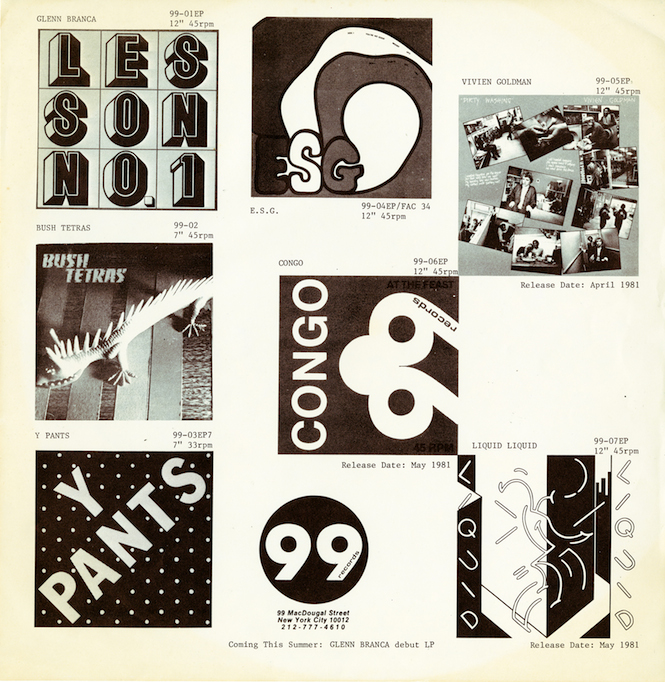 The first 7 EPs released on 99, all in 1981.
---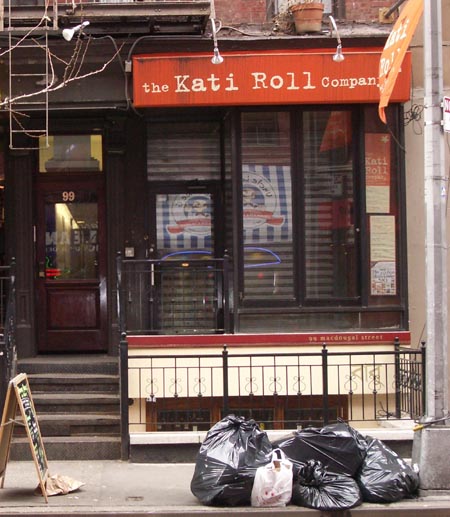 99 MacDougal Street today. PHOTO: Optimo
---