Published on
May 22, 2015
Category
Features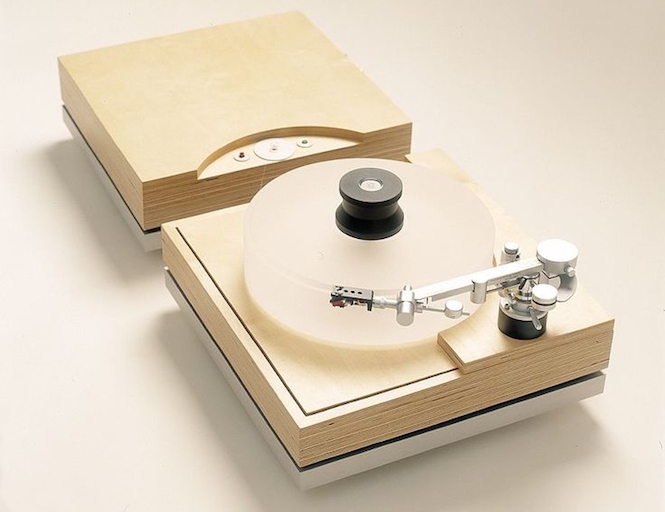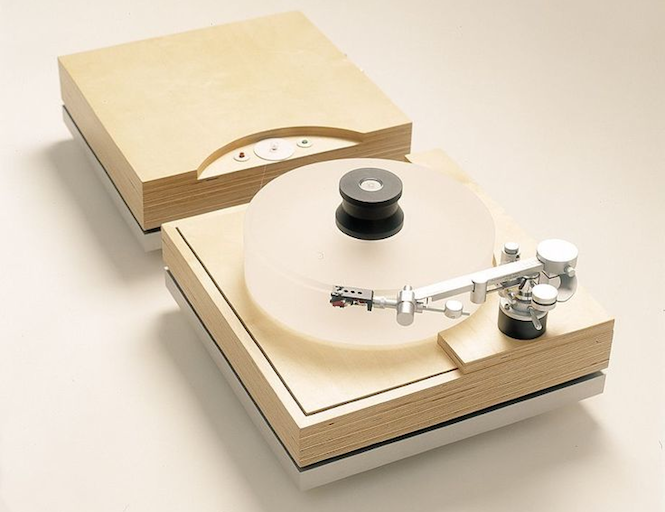 From Lego DJ booths to handcrafted hardwood plinths, we've scoured the world of Hi-Fi for beautiful record players.
Engineers and DIY-minded individuals have continually experimented with turntables in pursuit of beauty, as well as perfect sound. The result of decades and decades of experimentation is an impressive stock of exquisitely designed and masterfully crafted record players. Whether it's a dome-shaped turntable inspired by the first manned moon landing or an ultra minimalist 'less is more' design, we've rounded up 15 record players that are things of beauty.
A quick caveat before we proceed: as you might expect, some of the turntables that follow are difficult to obtain or are unobtainable altogether. If you're hoping to purchase a deck, check out our features on budget players, DJ decks, home listening, eccentric machines and vintage turntables. Or better yet, enter our photography competition for the chance to win a brand new Rega turntable.
---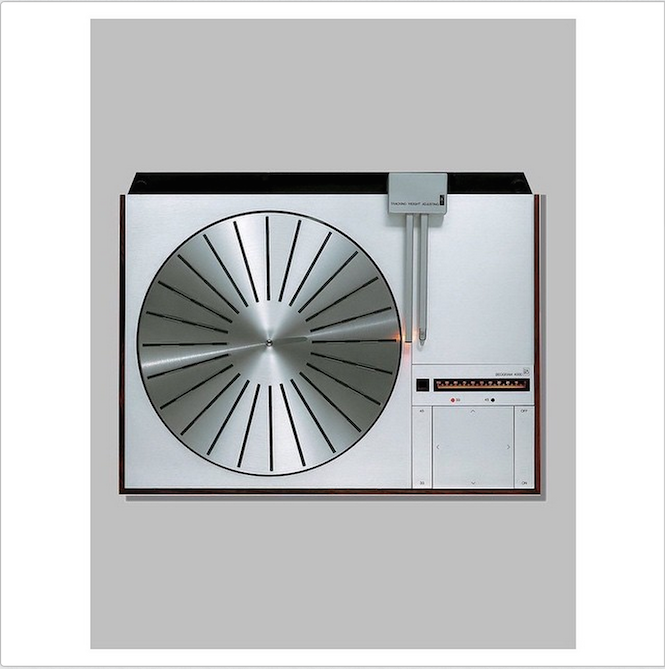 Bang & Olufsen Beogram 4000 – designed by Jacob Jensen, this is the world's first electronically controlled tangential turntable.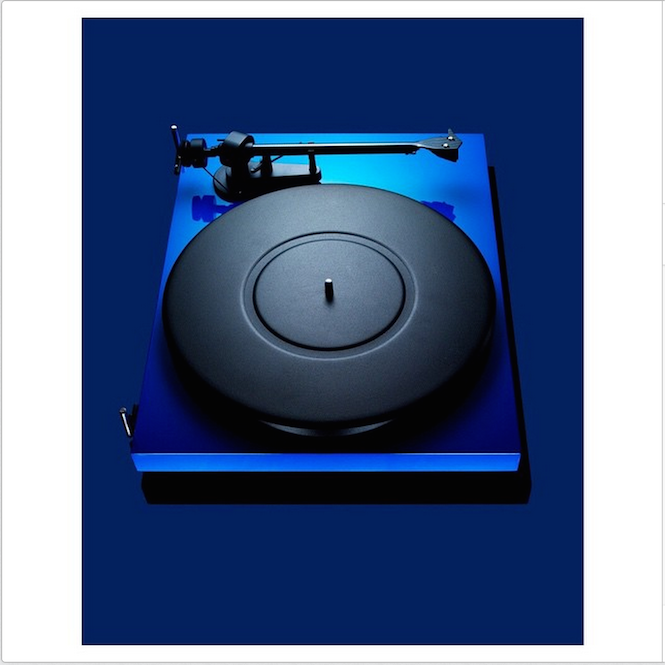 Pro-Ject Debut Carbon Turntable – features a carbon fibre tonearm.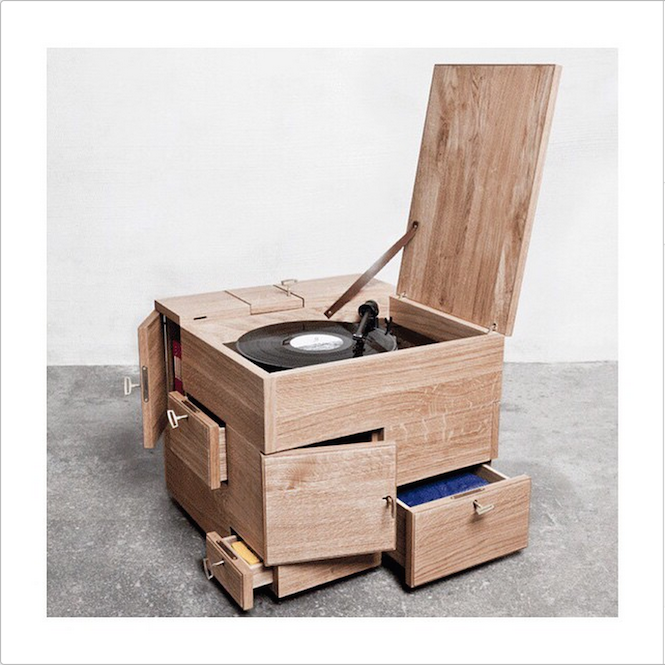 The Shrine – a hub of drawers and doors accessible only with keys, designed by Sigurd Larsena.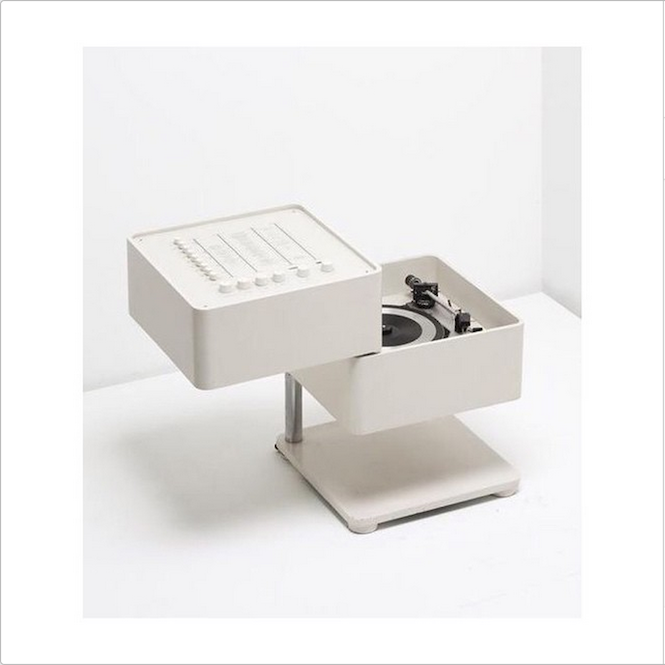 Wega 3300 Stereophonic System – designed by Verner Panton.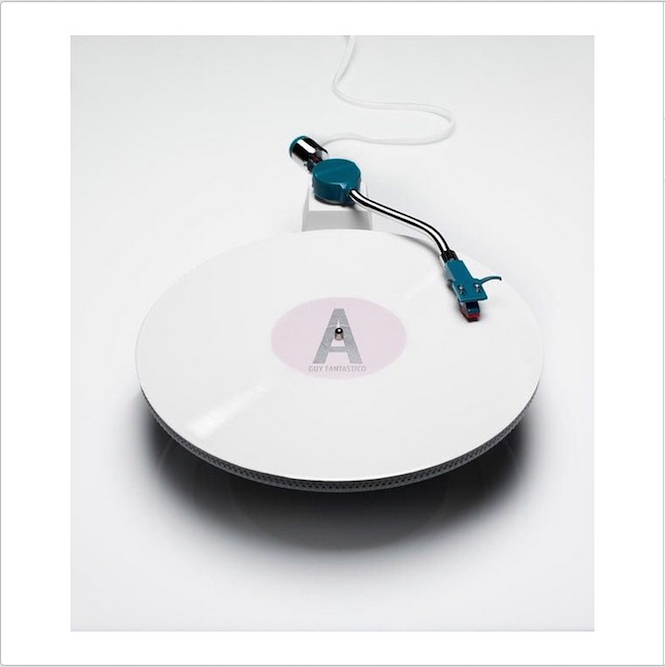 Reboot –  a minimalist player designed by Siddharth Vanchinathan.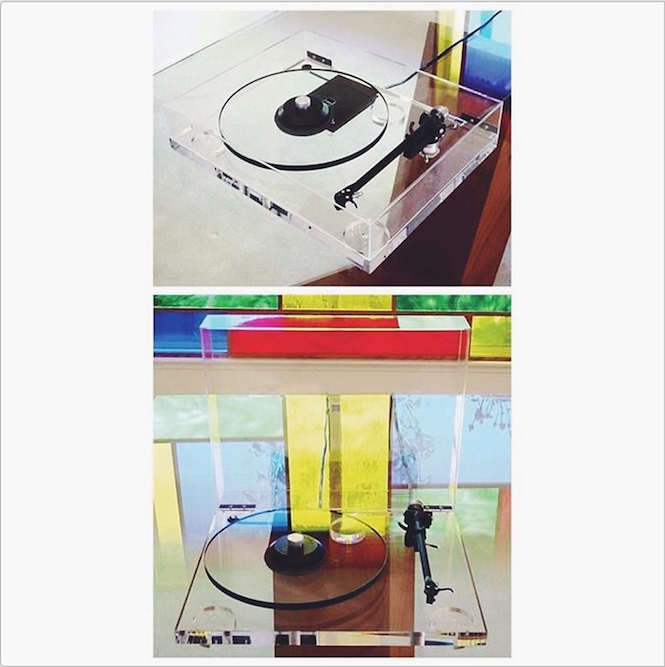 Custom Rega RP3 – features an acrylic plinth.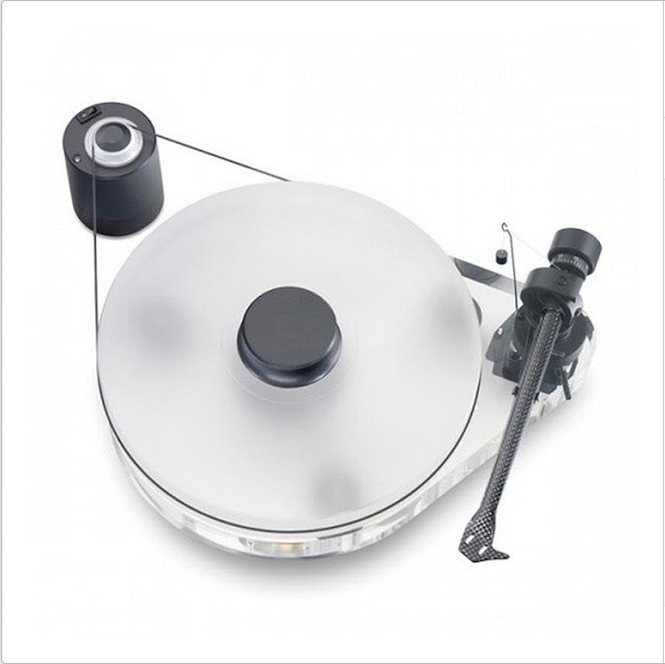 Pro-Ject RPM 9.2 X – an acrylic turntable designed by Divine Audio.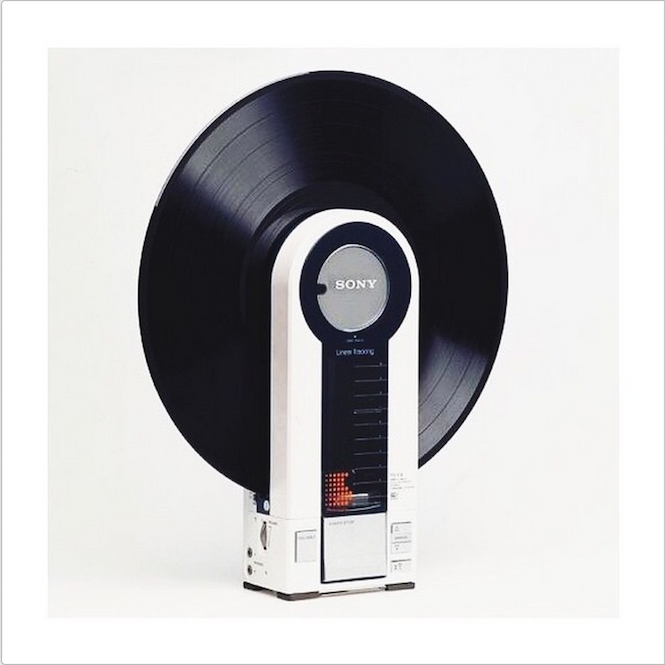 Sony Flamingo PS-F9 – the closest Sony got to producing a Walkman for records.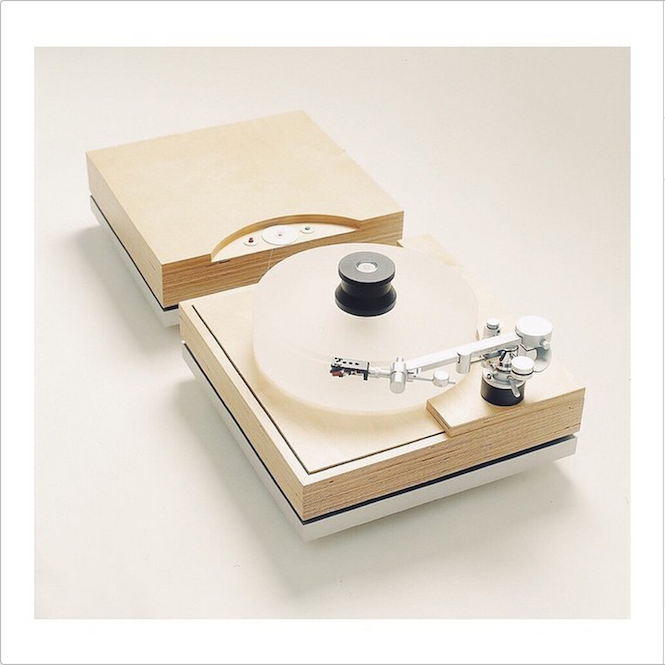 The Nordic Concept Reference Turntable – designed by A Better Life Audio Group.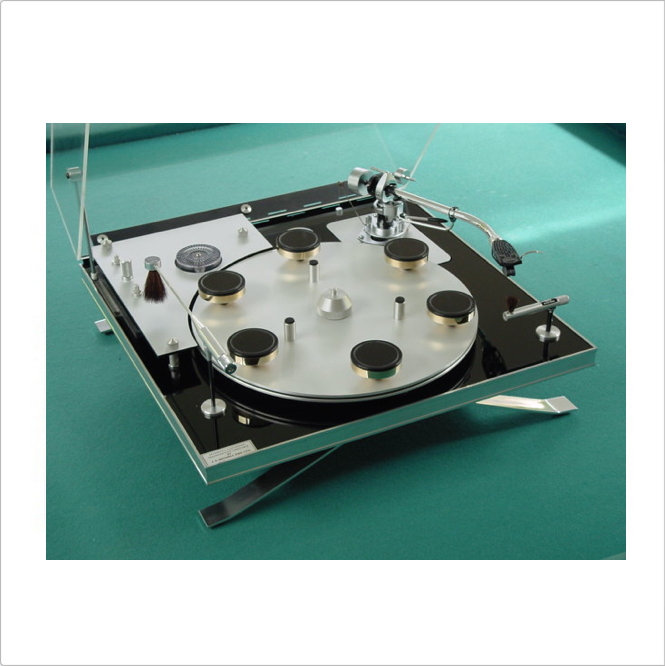 Michell Transcriptor –  designed by David Gammon and manufactured by John Michell, the latter of whom also created the model Discovery spaceship seen in 2001: A Space Odyssey and built the eyes for Star Wars' classic robot character, C3PO.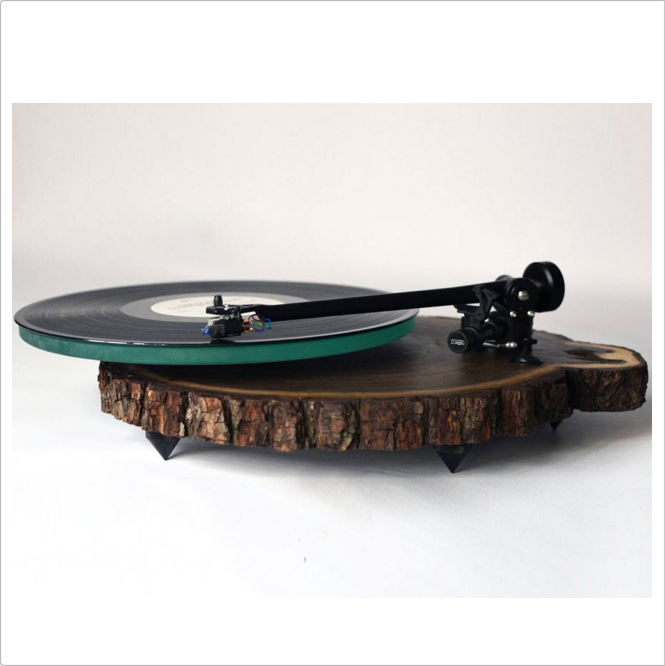 Silvan Audio Workshop – using natural hardwood and Rega components, a father and son hand-build these turntables.
Electrohome 861 Apollo –  inspired by the first successful manned mission to the moon in 1969, Electrohome launched its Apollo series of record players in 1970.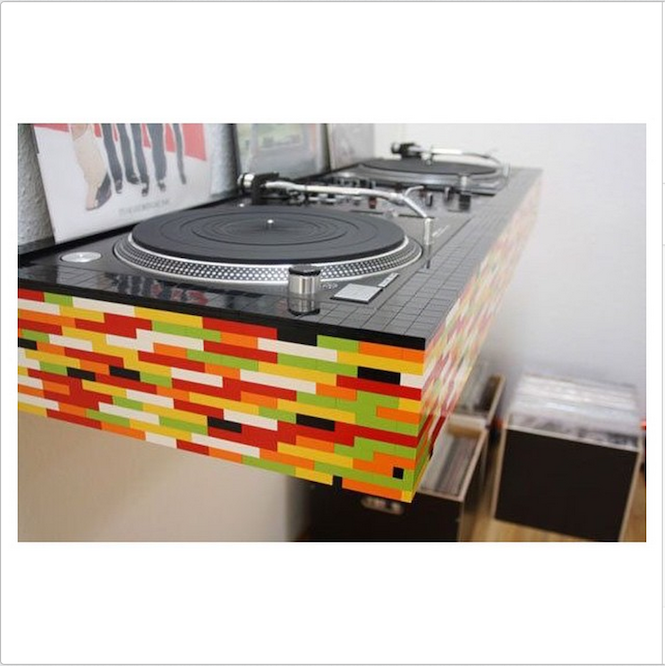 DIY Lego DJ booth – designed by Kai Mueller from Style Spy.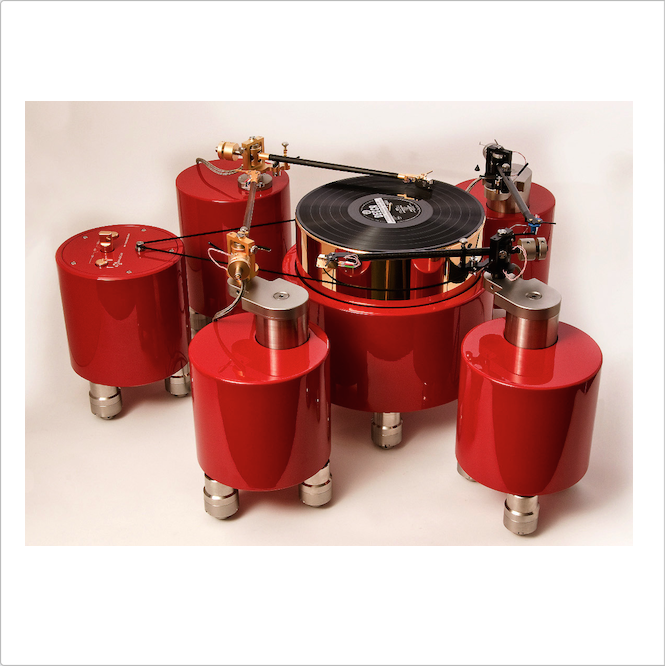 Davinici Audio Gabriel – weighs 165kg and features four, yes four, tone arms.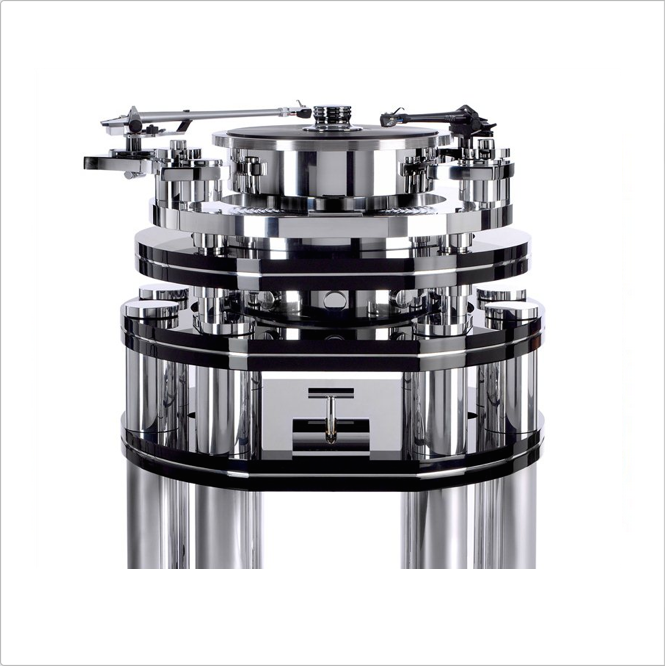 Transrotor Artus – weighing in at 220kg, this is currently the most expensive deck in the world.
---
Visit our Instagram feed for more incredible photos of turntables, record collections, vinyl storage and more.