Published on
November 15, 2013
Category
Features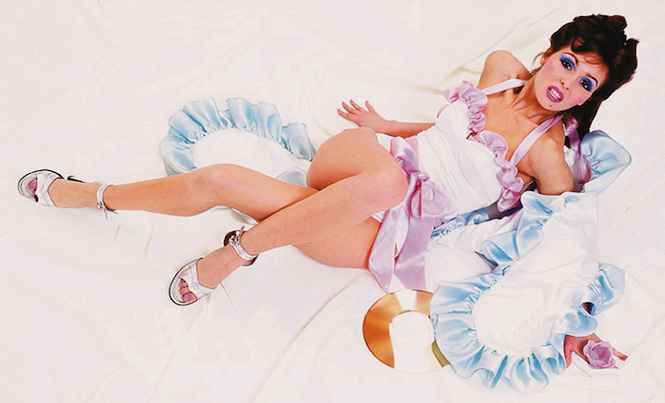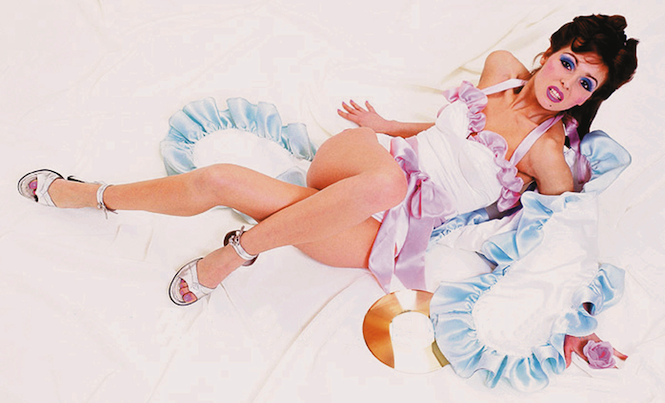 Writer and Roxy Music authority Michael Bracewell introduces 10 of the band's most overlooked tracks.
The latest in a string of collaborations between Roxy Music frontman Bryan Ferry and The Vinyl Factory, this month saw the release of a trio of deluxe 12″s featuring remixes of his 1985 hit "Don't Stop The Dance" by the likes of Todd Terje, Psychemagik and Idjut Boys.
So, with the extended Roxy discography reaching in all directions, we asked Michael Bracewell to take stock and delve into the band's essential back-catalogue to introduce ten "lesser known", but nonetheless essential, Roxy Music tracks and the records where you can find them.
Michael Bracewell has written extensively about the sound and influence of Roxy Music, penning, among other works, the band's definitive pre-history Re-make/Re-model: Becoming "Roxy Music" which was published in 2007.
---
Words: Michael Bracewell
---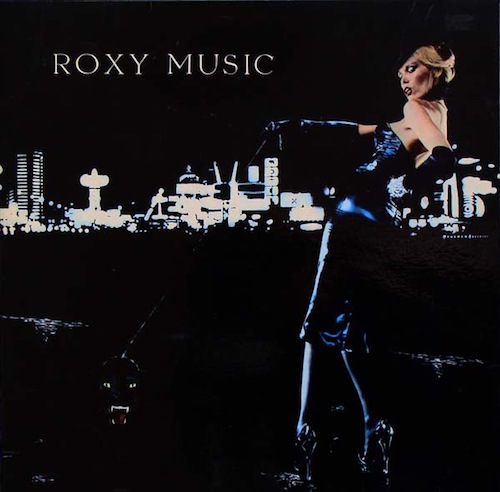 1: 'Strictly Confidential' – For Your Pleasure – The second Roxy Music album. Early Roxy was famously a collage of contrasting musical styles, including the haunting pastoral of Andy Mackay's exquisite oboe playing. 'Strictly Confidential' shows Ferry at his most wistful and detached – a temper that chimes with the cold darkness, as well as art-pop-prog-rock gloss, that made this such a great and innovative album.
---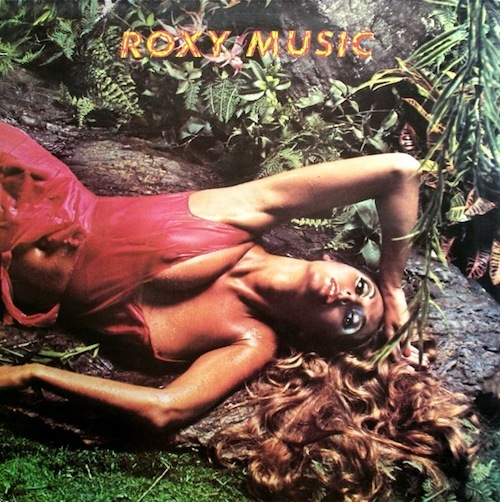 2: 'Serenade' – Stranded – The third Roxy Music album. Cascading, operatic and melodramatic, 'Serenade' delights with lyrics like lines from a novel by Daphne du Maurier and dizzying tempo changes from one pop mood to another.
---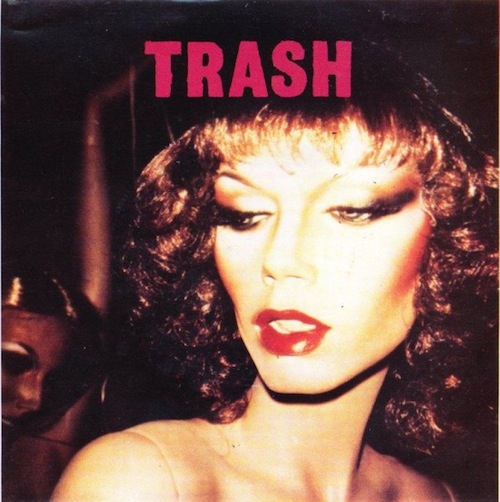 3: 'Trash 2' – b-side of 'Trash' – The single from Manifesto (1979) was a proto-neo-hi-energy-R&B classic, which included a reference to Antony Price's Kings Road boutique, Plaza. The B-side, often overlooked, was softer but no less beguiling.
---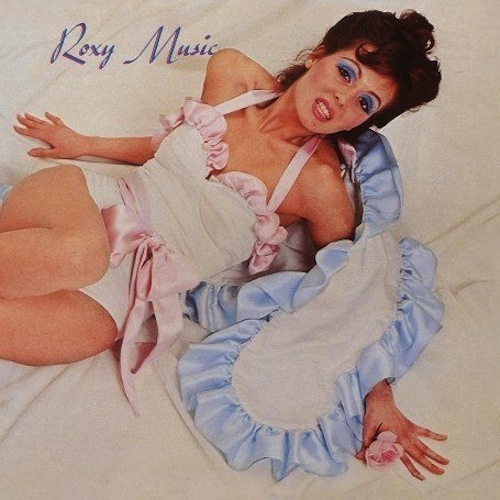 4: 'Bitters End' – Roxy Music – As Richard Williams pointed out, the opening track of this debut album by Roxy Music was nothing less than a manifesto – a gauntlet thrown down to the slumbering music press. 'Bitters End', the closing track, seemed to complete the challenge with an insolent and triumphant flourish – the last line running 'Should make the cognoscente think.'
---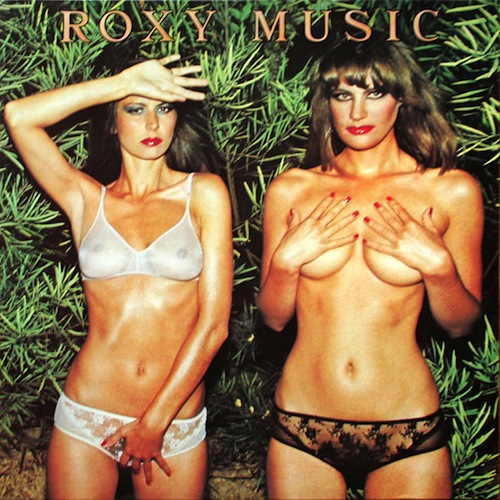 5: 'Prairie Rose' – Country Life – Co-written with Phil Manzanera, with a swaggering guitar line, screaming sax and thundering drum sound that entirely refutes the notion that the Roxy sound 'softened' with age into high-gloss suaveness. Reprised to great effect on the Roxy Music reunion tour of 2011.
---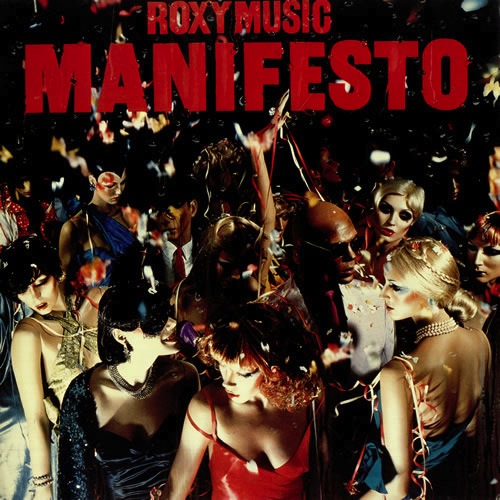 6: 'Still Falls The Rain' – Another Ferry/Manzanera co-composition from Manifesto – the title shared by the British modernist poet Edith Sitwell's poem of the same name, meditating upon the fallen of the Great War.
---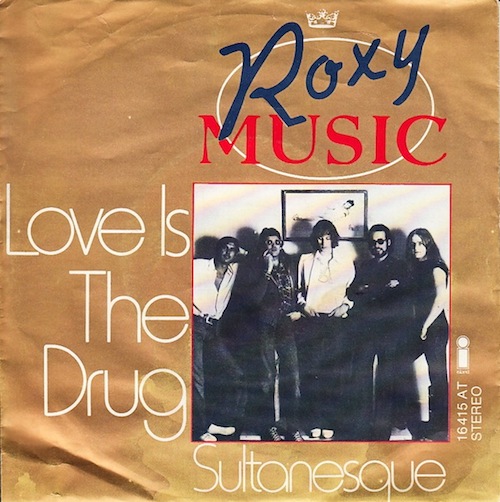 7: 'Sultanesque' – 'B' side of 'Love Is The Drug' – A dreamy and dreaming instrumental written by Bryan Ferry.
---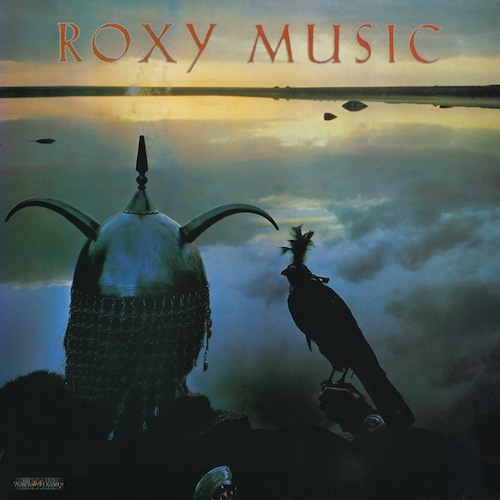 8: 'To Turn You On' – From the last Roxy Music studio album to date, Avalon – a flawless track from a flawless album which like other such masterpieces sustains and intensifies its particular mood. 'To Turn You On' is particularly seductive.
---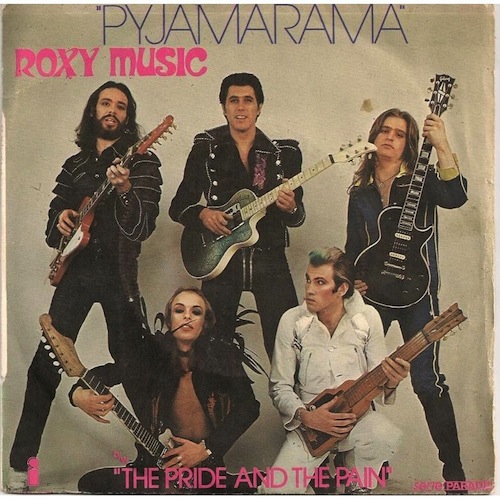 9: 'The Pride and The Pain' – Exquisitely evocative B-side to 1973's 'Pyjamarara' – written by Andy Mackay and exploring further the filmic mist of 'Ladytron', off Roxy Music.
---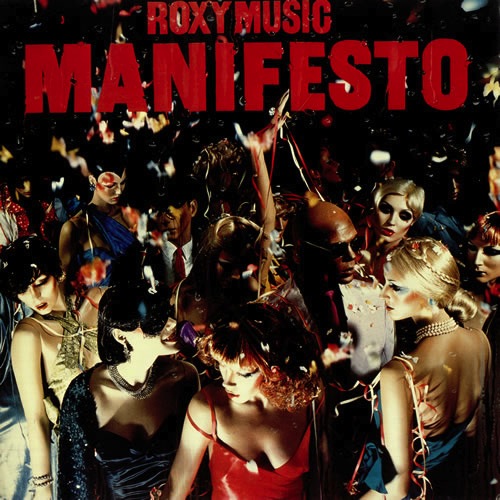 10: 'Spin Me Round' – from Manifesto – In many ways a quintessential Roxy Music number, with a bravura vocal by Bryan Ferry. The beauty of this track lies in its pared down concision, heart-quickening shift of tempo and cavernous grandeur – somewhat like the emptied ballroom in which the lyric is set.
---
For more on the Bryan Ferry remix 12″s visit our shop.