Published on
June 27, 2013
Category
Features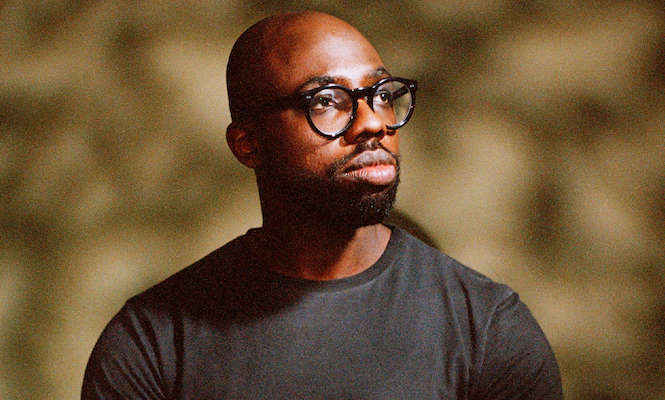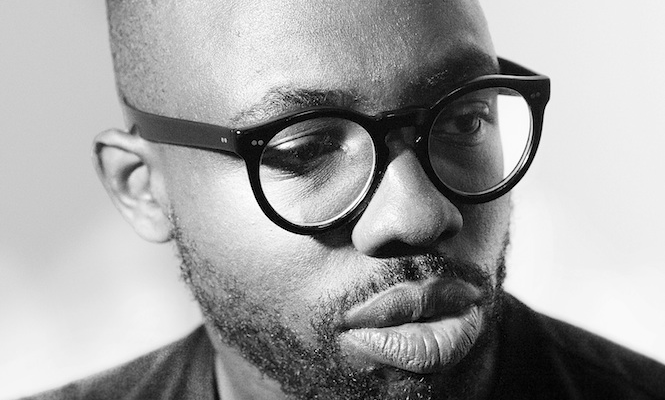 Obaro Ejimiwe aka Ghostpoet sets about the impossible task of picking his five favourite records and reveals a taste for classic psychedelia and cult French pop.
The release of his crafted second LP Some Say I So I say Light last month confirmed the breadth of influence exhibited by the London-based vocalist and producer on his 2011 debut Peanut Butter Blues and Melancholy Jam. Expanding on a sound nurtured by Gilles Peterson's Brownswood label, Ghostpoet sways adeptly between demanding electro-acoustic pop and post-Streets everyday observations that unfold over a sonic bed of trip hop and cranked-down garage – his languid baritone touched by a sense of timing redolent of jazz great Johnny Hartman.
With a wealth of inspiration drawn from across decades and genres, we asked Obaro to select five of his favourite records and tell us a little about what they mean to him.
---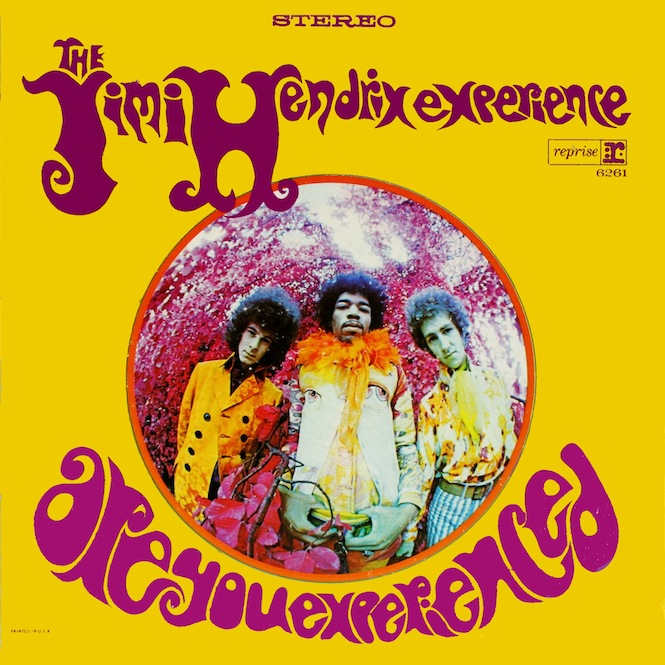 The Jimi Hendrix Experience – Are You Experienced (Polydor, 1967)
I'm a massive fan of Jimi Hendrix, always have been. It's always nice to go back to the beginning and I just love psychedelia. The way he used the guitar, he was one of the original experimental artists. I've also always admired the passion he got through in his playing and his lyrics because he wasn't the greatest vocalist in the world, but you could believe what he was saying because of the way he put his words together and the way he sang his songs. "Foxy Lady", "Love or Confusion" and "Manic Depression" are really great songs.
---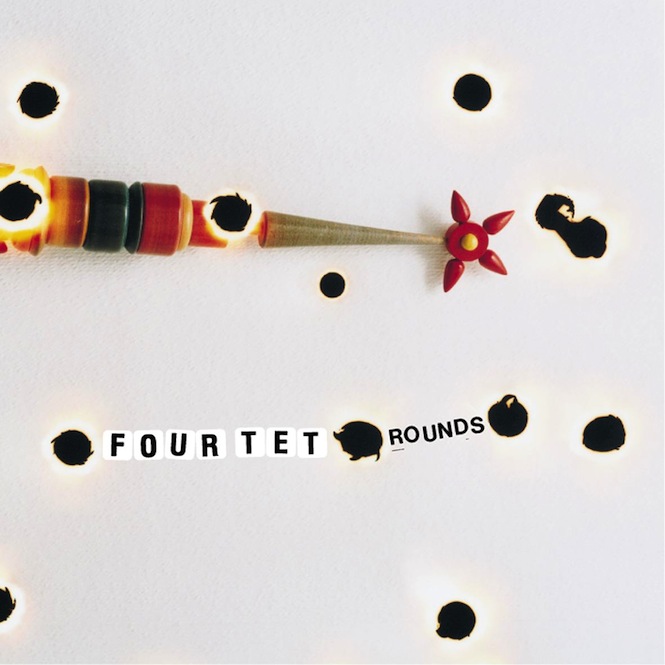 Four Tet – Rounds (Domino, 2003)
This was his third album if I remember correctly. I've been a big fan of Four Tet and this particular album captured my imagination. I think it's great and I love his use of field recordings and the way he builds the tracks to create this end product, which from a producers point of view, I'm always in awe of. I'm really intrigued by the way lo-finess of the way he produces his tunes. It's also the tenth anniversary edition so this one cost me a lot!
---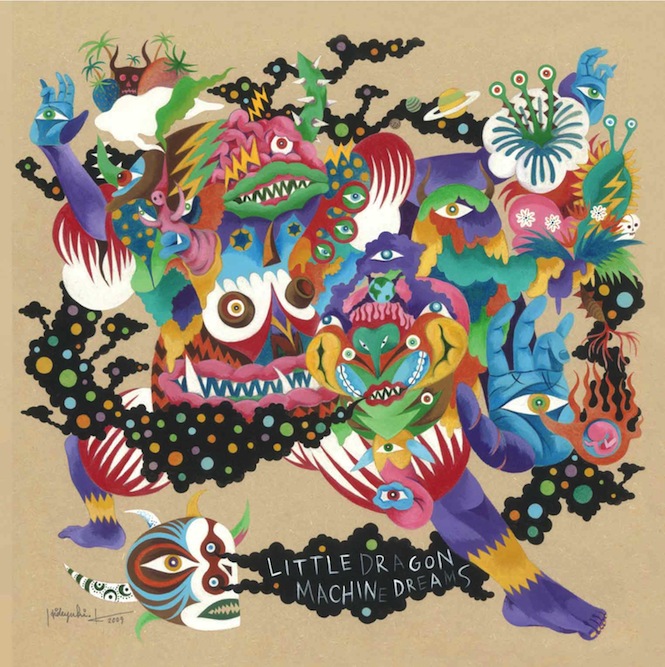 Little Dragon – Machine Dreams (Peacefrog, 2009)
Machine Dreams is one of these records that I've connected to moments in my life and I'm going to remember songs like "Blinking Pigs" forever. I love the vocals and I love the playfulness of the production. It balances so well between serious electronica and fun pop and they're really great live band too. I've met them a couple of times and they seem like really nice guys that generate this love making music, which is something that plays a lot in the sense of knowing if the person behind the record is genuine. I feel that's the case with Little Dragon.
---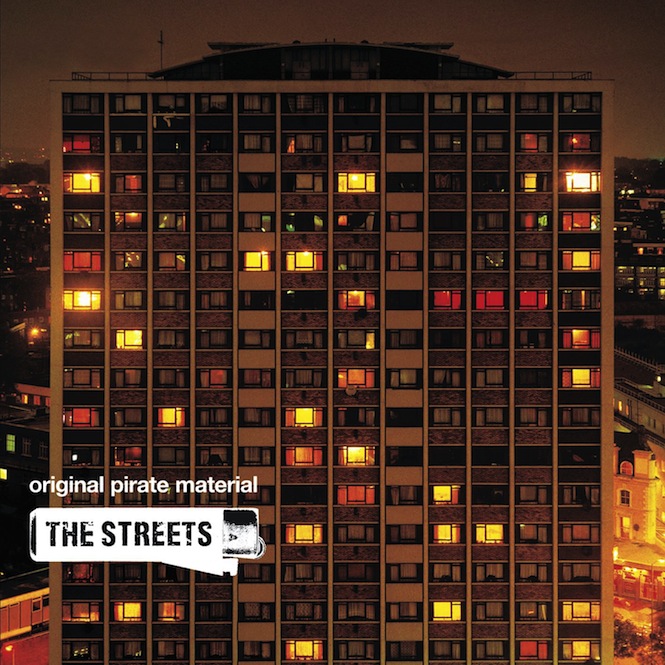 The Streets – Original Pirate Material (679 recordings, 2002)
Again, this is an album I can connect to times in my life. Mike Skinner was the first artist from this country who I was interested in what he was doing. Lyrically, I could relate to what he was talking about and musically it was a mixture of old-school garage, jungle, drum n bass and UK bass stuff – stuff that I was going to raves to. It definitely struck a chord and with the artwork where you've got the council estate on the front, it's so British. He was one of the first people who I came across who, without saying it, was saying you don't have to be afraid to talk about what you go through and you don't have to be afraid to be British and make music. It's not all about America.
---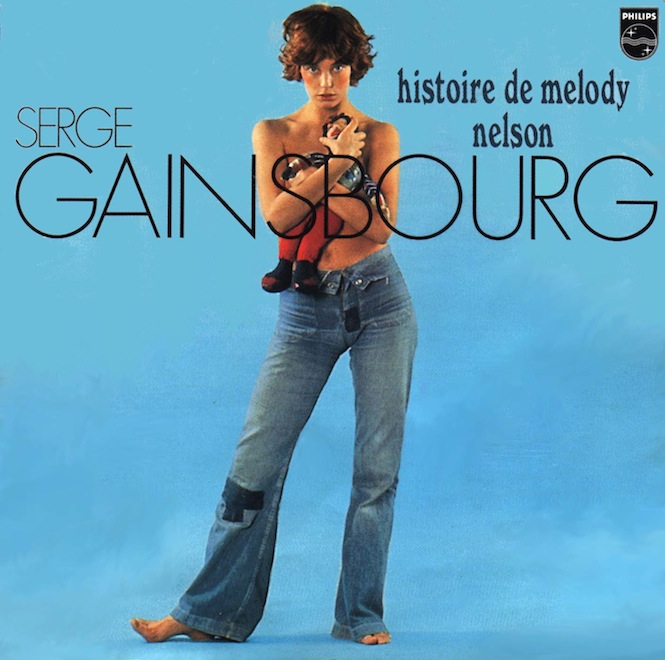 Serge Gainsbourg – Histoire De Melody Nelson (Philips, 1971)
This particular record was introduced to me Richard Formby who co-produced my new record. I don't speak French so it's not like I even know what he's talking about lyrically, but I've read about it and I like his character. I love the orchestral elements of it, the slinkiness of the lyrics and the sexiness of the whole thing. In a very basic way it's the story of this rich guy who's driving around in his Rolls Royce and he knocks over this young girl and they fall in love, and it's the story of their love, but then she takes a plane back to England and the plane crashes so their love becomes forever eternal. I just think it's really interesting and musically it's really deep. Serge Gainsbourg was kind of like a romantic rogue and he made so many diverse records, I just want to understand more about him.
---
Some Say I So I Say Light is out now on PIAS Records.