Published on
May 10, 2016
Category
Features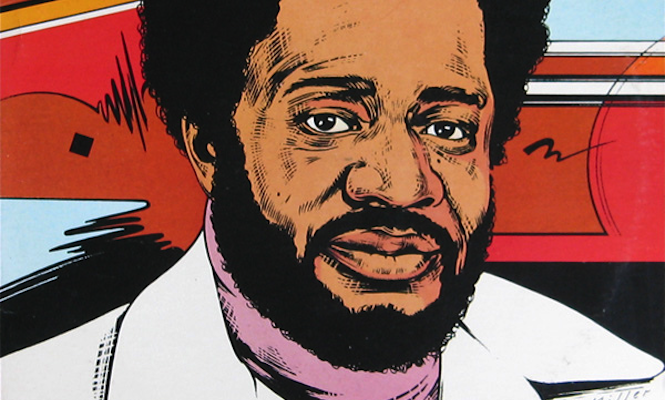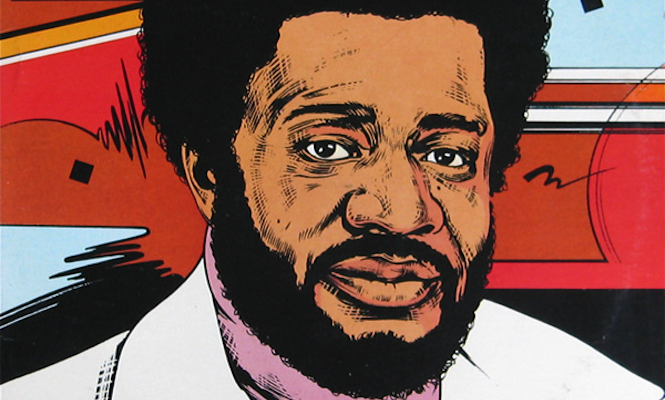 Tracing the legacy of Donald Byrd's breezy jazz funk opus 'Think Twice'.
---
Words: Jack Pepper
---
Haven't heard jazz trumpeter Donald Byrd's seminal hit 'Think Twice'? Think again. Even those unfamiliar with the original will likely recognise the iconic break found midway through the track.
Released during Byrd's most accessible period – the mid-seventies – on New York's legendary Blue Note label, the jazz funk staple has been sampled repeatedly since its recording and re-imagined countless times, whether as a seminal Carl Craig house cut or a contemporary Cuban hip hop jam.
Produced by the Mizell Brothers, the masterminds behind Bobbi Humphrey's funky flute workout Blacks And Blues, the odd Marvin Gaye collaboration, and even some of Michael Jackson's early work, 'Think Twice' appeared on Byrd's 1975 LP Stepping Into Tomorrow, hot on the heels of Places And Spaces, itself a goldmine for breezy jazz funk breaks and melodies ('Change', 'Wind Parade' and 'Dominoes' are obvious essentials).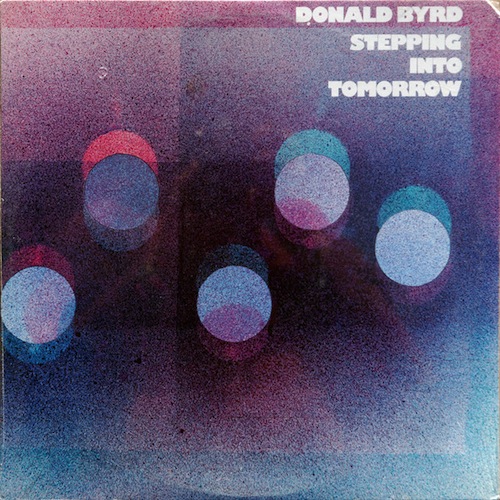 Continuing Byrd's collaboration with drummer and percussionist Harvey Mason, Stepping Into Tomorrow added woodwind-virtuoso Gary Bartz to the line up, to act as a foil to Byrd's trumpet, best heard of on 'Think Twice's seamless soloing.
The culmination of a slow reinvention for Byrd from hard bop groover in Art Blakey's Jazz Messengers to jazz funk pioneer, Stepping Into Tomorrow is rightly lauded as one of the most impressive cornerstones in Byrd's '70s canon, showcasing the sound honed on best-selling Black Byrd and the near-flawless Places And Spaces. It may have been hard for jazz purists to stomach at the time, but in propelling the sound of jazz towards a new, younger, more soul-orientated audience, Byrd was an educator and a pioneer and has since been recognised as such.
With its unmistakable break, clean cut drums and iconic progressions, nothing on Stepping Into Tomorrow packs a punch quite like 'Think Twice'. Released as a 7″ soon after, the memorable theme that Byrd was first responsible for has been revisited, reworked and re-imagined several times, six of which have been collected below. Got a favourite version of 'Think Twice'? Let us know in the comments.
---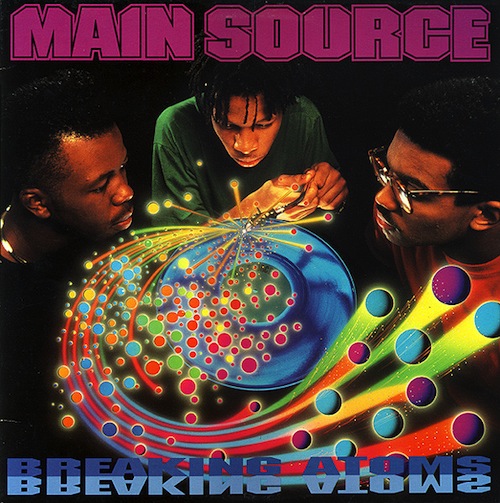 Main Source
'Looking At The Front Door' from Breaking Atoms LP
(Wild Pitch Records, 1990)
"You treat me like a burnt piece of bacon" curses Large Professor – a comic tinge to an otherwise difficult subject. Voicing the pain of a relationship breakdown over such a laid back beat is tricky to pull off. Clearly, though, it's a breeze for the assured MC: his sparse and direct flow takes centre stage in this golden age hit, with Byrd's eternal riff a fitting complement.
---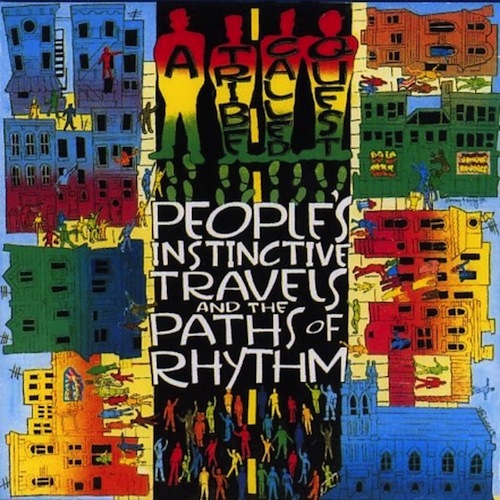 A Tribe Called Quest
'Footprints' from People's Instinctive Travels And The Paths Of Rhythm
(Jive, 1990)
Q-tip knows a sample when he sees one. Although 'Footprints' didn't make the grade as a single on their debut album (though it was re-released on a later EP), Byrd's break is, in a sense, the perfect fit for the Queens collective. Robust, chunky snares cut through perpetual jazz phrases to provide an essential example of the early Tribe sound.
---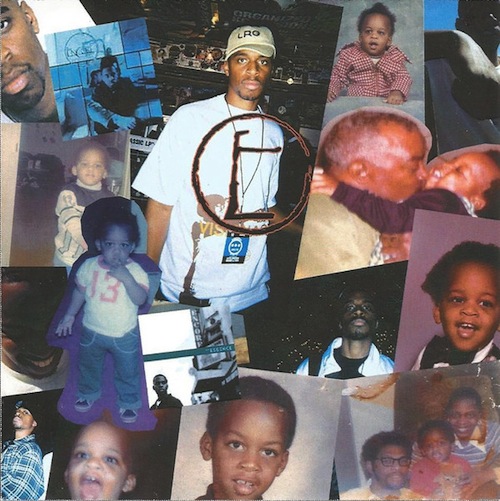 Encore & Peanut Butter Wolf
'Think Twice' from Baby Pictures
(Not On Label)
Ripped straight from the original, slowing down Kay Heath's vocals proved a masterstroke for Peanut Butter Wolf in this smooth, eerie track. A well measured mixture of organ samples, low-key beats and Encore's murky lyricism, the Stones Throw boss revisits Byrd's classic from a completely different angle — a distinctly mid-nineties sound that hasn't aged.
---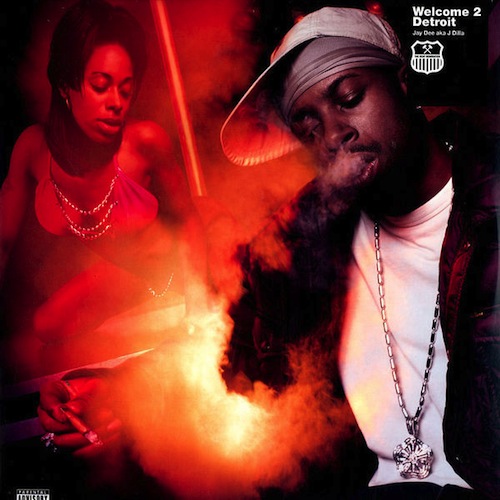 Jay Dee feat. Dwele
'Think Twice' from Welcome 2 Detroit
(BBE, 2001)
Among a hefty stack of versions, overlooking J Dilla would be criminal. As the definitive track on his early 2000s album Welcome 2 Detroit, the undisputed sample master clearly considered Byrd's track exceptional enough to do a full rendition. A beautifully stripped back version accented by Dwele's soulful vocals.
---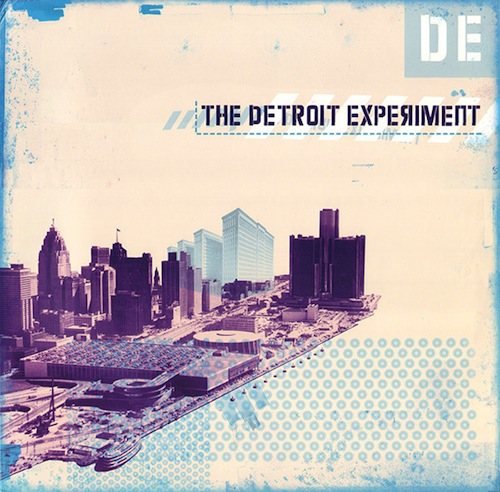 The Detroit Experiment
'Think Twice' from The Detroit Experiment
(Planet E, 2003)
Techno demigod Carl Craig assembled a crack team of local and established jazz musicians for the Detroit Experiment project, with member of the short-lived Tribe label Marcus Belgrave to take on Byrd's trumpet in this firebrand cover. An exercise in futuristic, jazz-tinged electronics, Craig sculpts the Byrd riff into a deep house version that showcases Detroit's rich musical history.
---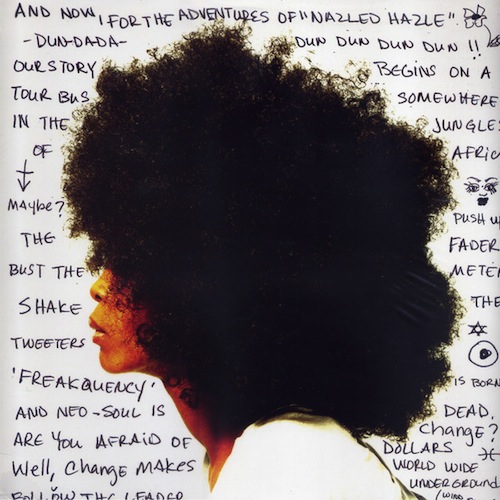 Erykah Badu
'Think Twice' from Worldwide Underground
(Motown, 2003)
Perfectly suited to the jazzier end of her unique voice, Badu takes the barebones of the original and simplifies it to create an elegant, joyous space for the melody to shine through. Roy Hargrove takes over Byrd's solo here, on a version that fits seamlessly into the framework of her forth studio album Worldwide Underground. An important moment beyond Badu's original material.