Published on
January 28, 2015
Category
Features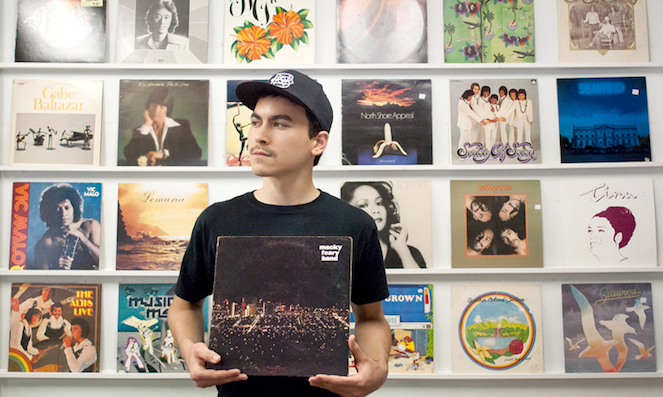 Roger Bong of the fantastic Aloha Got Soul introduces five essential Hawaiian funk and soul records.
Forget bargain bin hula compilations, Roger Bong and his blog turned label Aloha Got Soul are on a mission to share the forgotten world of Hawaiian funk and soul with you. Combining the raw, urban sound wafting over from mainland US radio with sun-soaked airiness typical of the paradise isle, artists like Seawind, Nohelani Cypriano and Lemuria contributed to a steady stream of releases in the late '70s and '80s that are finally working their way back into the record bags of the world's most discerning diggers and DJs. Counting the likes of Floating Points and Psychemagik as disciples, Aloha Got Soul has recently taken the step from blog to label, releasing the highly thought of, and even more highly sought after Mike Lundy 7″ 'Rhythm Of Life' at the end of this month.
With an exclusive Mike Lundy interview extract published here, we asked Roger to pull together his pick of the five best Hawaiian funk gems for every collection.
---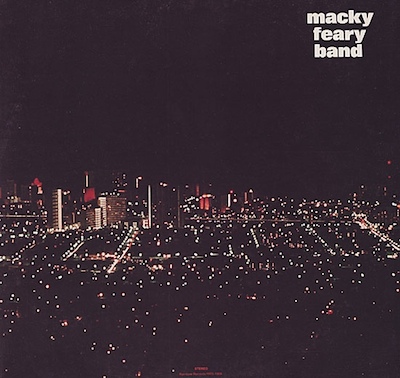 Macky Feary Band
Macky Feary Band
(Rainbow Records, 1978)
Mackey Feary is the cornerstone to contemporary Hawaiian music. Starting with the groundbreaking group Kalapana and later debuting his own band, Mackey invented a new sound of the islands mixing soul, AOR, jazz, and rock to create music that fit perfectly with Hawaii's breezy, laid-back lifestyle.
---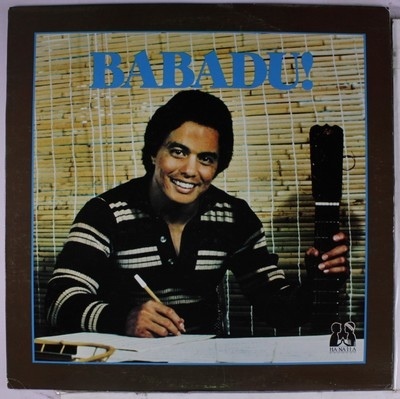 Babadu
Babadu!
(Hanaiia Records, 1979)
Many potentially great soul/funk albums fall short of extraordinary because the music lacks a message. Babadu, however, sings the praises of life, love, music and God. He puts the soul in soul music and inspires listeners to follow the eternal message of "live life to the fullest."
---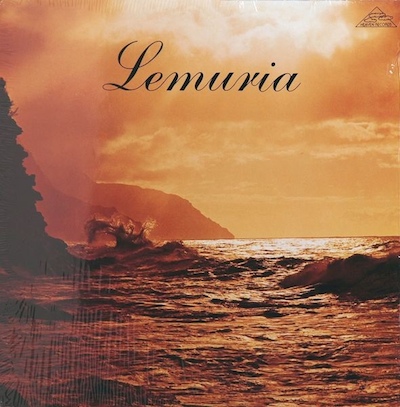 Lemuria
Lemuria
Heaven Records, 1978
The word "Lemuria" means a mythical land of perfection. The Hawaiian group Lemuria implies just the same. At the pinnacle of black soul music stands Lemuria, whose only recording mystifies listeners with each spin. Can this really be music from Hawaii? Yes, it is.
---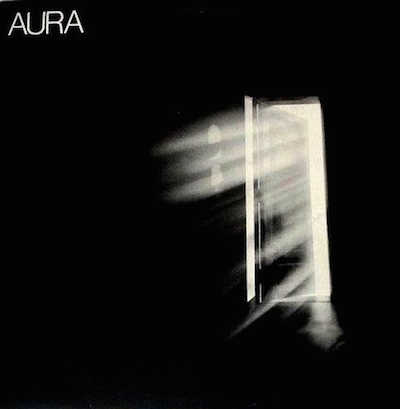 Aura
Aura
(FMI Records, 1979)
Aura recorded one of Hawaii's heaviest funk albums ever. With two sisters singing lead vocals and their brothers comprising the rest of the band, this family group goes down in history as one of Waikiki's most legendary dance acts with the biggest brass sound the islands ever heard.
---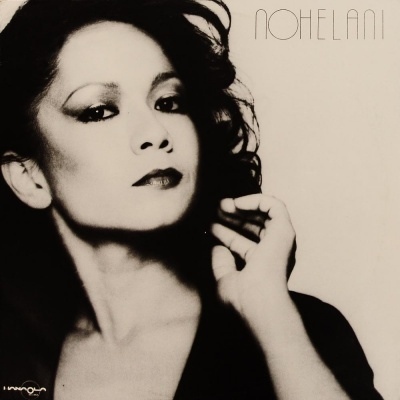 Nohelani Cypriano
Nohelani (aka Around Again)
(Hanaola Records, 1979)
Everyone who finds their way into Hawaiian rare groove music knows the track 'Lihue'. It's one of the best cuts of the era. Great music survives the test of time, and Nohelani's debut is an testament to the exceptional talent bred in Hawaii during the 1980s: a solid release with a clever blend of R&B Hawaiian sounds.
---
Aloha Got Soul's Mike Lundy reissue recently made our pick of the 15 new vinyl releases to look out for in early 2015. Click here to see the rest.