Published on
May 16, 2014
Category
Features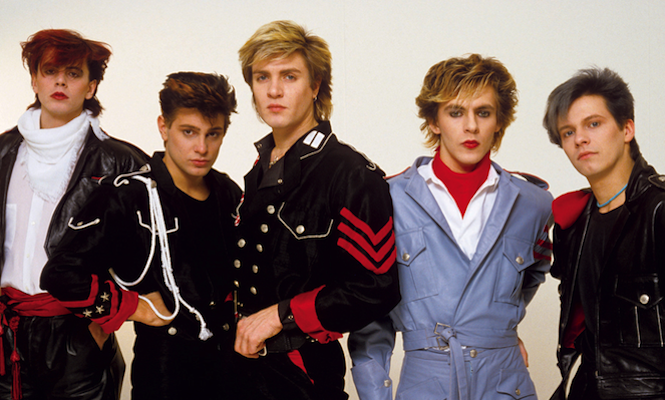 Ahead of our release of Duran Duran's new live album A Diamond In The Mind, we dig deep into the band's glittering discography to find fifteen of the rarest Duran Duran gems around.
---
Words: Paul Rigby
---
This is no ordinary biography, for it tells of the brave deeds of these pop princes in terms of trophies won and endeavours recorded. More than that, you can be right in amongst it because this is Duran Duran history that you can own yourself! We've had a long chat with one of the UK's largest dealers in music memorabilia, 991 and specialist Duran Duran collectables outfit, Duran Duran Collector's Store and, working through the night, undertaking furious debates, gorging on beer and sandwiches and fighting our way through the fog of electronic cigarettes, we've come up with a glorious list of Top 14 rarities (plus a special bonus) that tell of the glory days of a band that started out as Roxy Music-influenced new romantics, only to end up as music video-pioneering, jet-setting, MTV-conquering, pop kings.
Pre-order Duran Duran's A Diamond In The Mind from The Vinyl Factory shop ahead of its release on 25th May.
---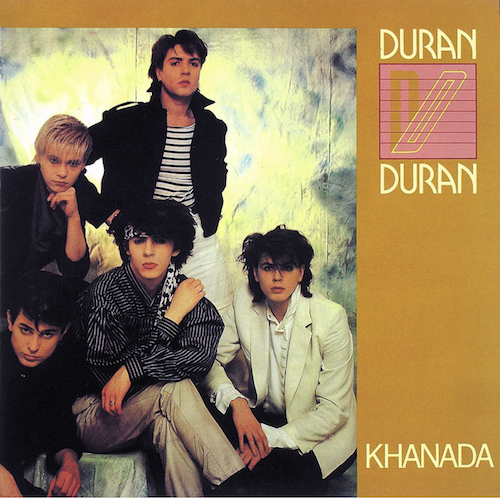 KHANADA
Price: £370
Supplier: DDS
A live bootleg spanning two venues and dates: 9 July 1981 (from the Hammersmith Odeon, in London) and 4 March 1981 (from the Sundown Club, in London). Tracks include the album title, 'My Own Way', 'Like An Angel', 'Just Got A Groove On', 'Planet Earth (Night Version)', 'Girls On Film (Night Version)', Friends Of Mine' and 'Anyone Out There'.
---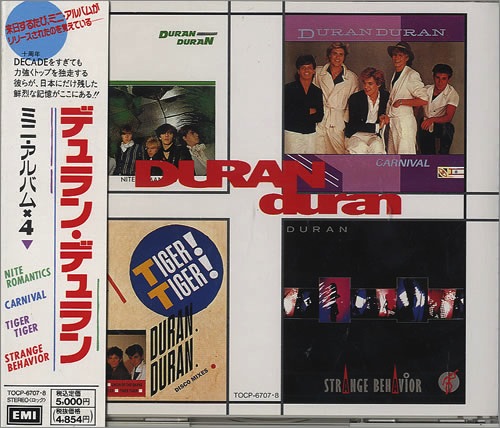 THE 12″ COLLECTION
Price: £50
Supplier: 991
A Japanese-only, obi-stripped, 2-CD set spanning 20 tracks from the EP, Nite Romantics, the remix EPs, Carnival and Tiger Tiger and the remix album project, Strange Behaviour. Tracks include: 'Hold Back The Rain Remix', 'New Religion Remix', 'Reflex Dance Mix', 'Planet Earth' and 'Girls On Film'. The pack includes a 24-page booklet featuring Japanese and English lyrics.
---
DO YOU BELIEVE IN SHAME?
Price: £50
Supplier: 991
This, intriguing limited-edition, 8-track, 7″ triple pack features all three vinyl singles housed in their individual picture sleeves. The die-cut, tri-fold sleeve includes bonus postcards plus a list of dates from the April 1989 tour.
---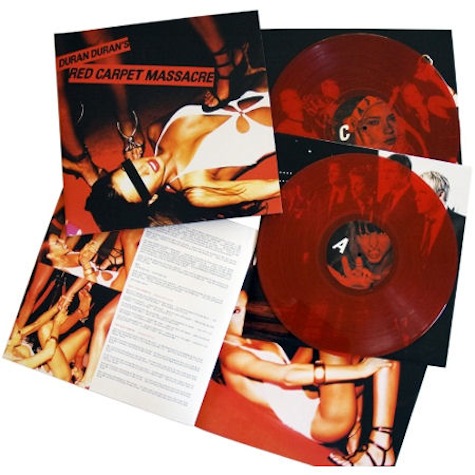 RED CARPET MASSACRE
Price: £125
Supplier: 991
Limited to a USA-only release in 2008, this 12-track double LP set includes the bonus recording 'Cry Baby Cry'. It arrives with a 12-page colour booklet and a first-time printing of the LP's lyrics.
---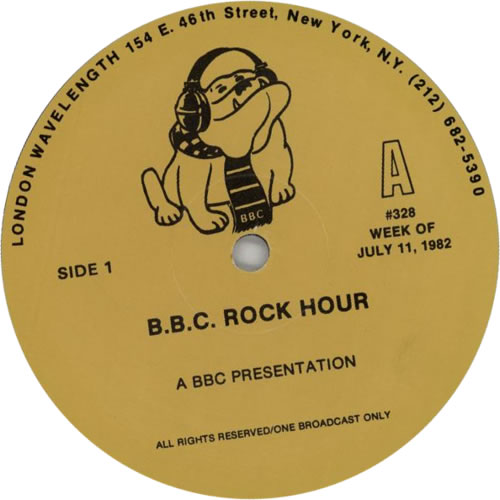 BBC ROCK HOUR
Price £195
Supplier: 991
All the way from 11 July 1982, a rare US edition vinyl of a Richard Skinner-hosted BBC live radio show at the Hammersmith Odeon in London. This example not only includes 11 tracks from the live concert (including 'Anyone Out There', 'Planet Earth', 'Khanada', 'My Own Way' and 'Girls On Film') but also arrives with a cue sheet.
---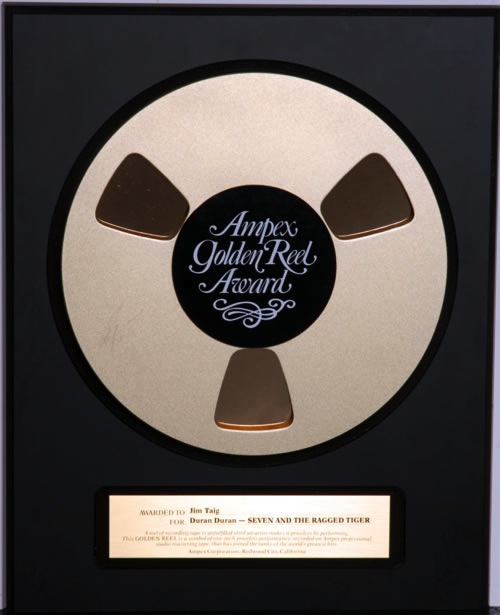 SEVEN AND THE RAGGED TIGER AWARD
Price: £295
Supplier: 991
Genuine band awards are always hard to find. This American 'Ampex Golden Reel Award' was awarded in 1984 to celebrate the use of Duran Duran's 'product' (that's corporate-speak for music) to record the album. The 10½", gold coloured, metal reel is mounted against a slightly larger circular mirrored Perspex background to create the snazzy 3D image.
---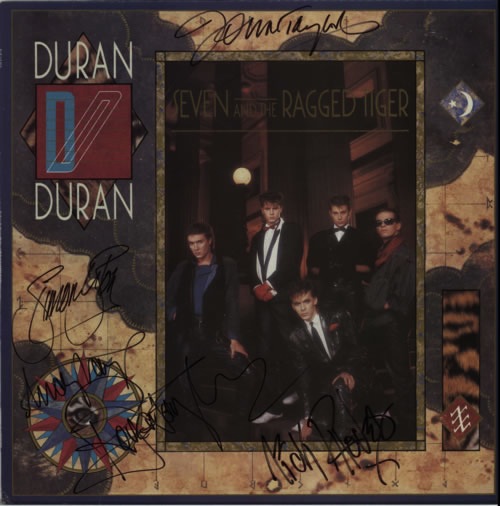 SEVEN AND THE RAGGED TIGER AUTOGRAPHS
Price: £275
Supplier: 991
Now you can hear what the fuss was all about with this fully autographed, original 9-track vinyl LP, from 1983, the band's third album, which featured 'Union Of The Snake', 'New Moon On Monday', and 'The Reflex'. Why so expensive? A full set of autographs by the original line-up on any of their first four albums is increasingly hard to find.
---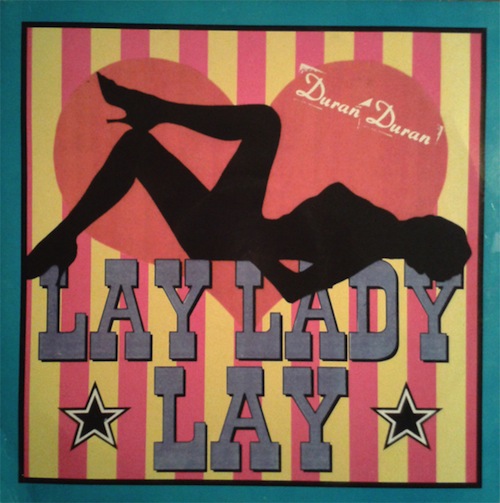 LAY LADY LAY
Price: £85
Supplier: 991
All the way from Spain (although, rather oddly, pressed in Holland, it does retain Spanish language text on the cover), this rare 1995, 1-track promotional CD, includes a 3:52 minute cover version of the Bob Dylan track taken from the album Thank You.
---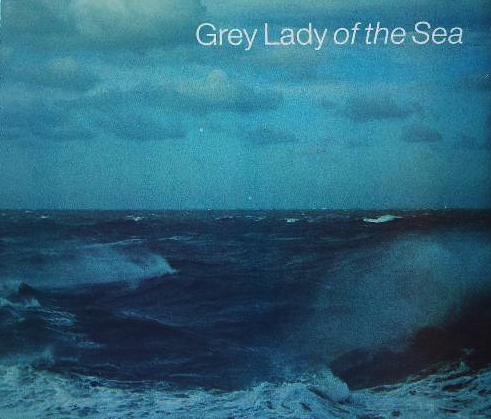 GREY LADY OF THE SEA
Price: £200
Supplier: 991
Focusing on the suave and sophisticated lead singer, Simon Le Bon (you'd never have guessed that he started out as a punk singer for the band, Dog Days would you?) it might only be a UK, 1-track promo but this 1988 solo release for a Japanese-only single from the 'Drum' soundtrack (part of a video for the yachting Whitbread Round The World Race), with custom 'sea' picture sleeve plus lyrics is super rare.
---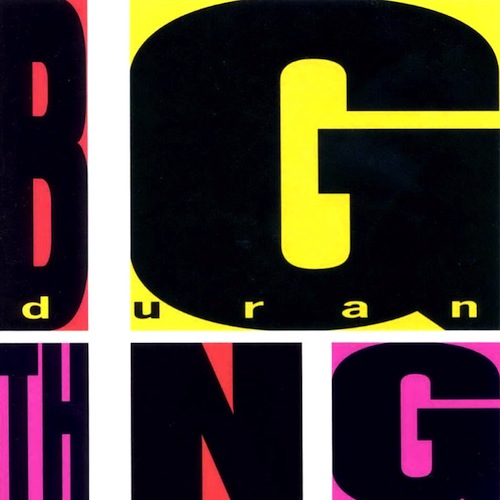 BIG THING
Price: £140
Supplier: DDS
A 7" square promo box set arriving in a thick, video cassette-style plastic case. Inside are a cassette, printed insert, pin badge, CD and booklet. Tracks include: 'Big Thing', 'I Don't Want Your Love', 'All She Wants Is', 'Too Late Marlene', 'Drug (It's Just a State Of Mind)', 'Do You Believe In Shame', 'Palomino', 'Interlude One', 'Land', 'Flute Interlude', 'Edge Of America', 'Lake Shore Driving'.
---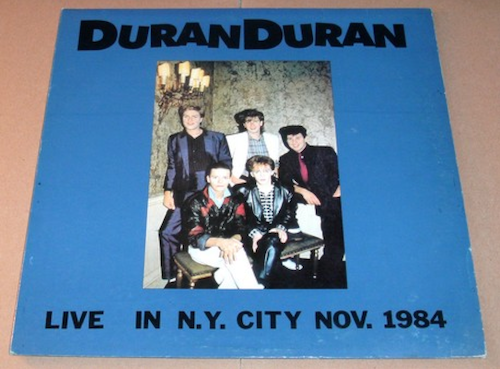 LIVE IN N.Y. CITY NOV. 1984
Price: £150
Supplier: DDS
Pressed in France by Comfortable Records, this LP actually features a live gig in 1982, in London. Close, eh? Tracks include: 'Rio', 'Hungry Like The Wolf', 'Night Boat', 'New Religion', 'Save A Prayer', 'Planet Earth', 'Friends Of Mine', 'Careless Memories', 'Make Me Smile', 'Girls On Film'.
---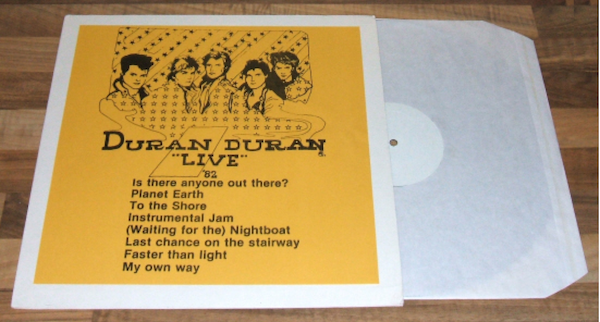 DURAN DURAN "LIVE" '82
Price: £60
Supplier: DDS
Recorded live – goodness knows where – onto a white label LP that has been inserted into a white card sleeve, tracks include: 'Is There Anyone Out There?', 'Planet Earth', 'To The Shore', 'Instrumental Jam', '(Waiting For the) Nightboat', 'Last Chance On The Stairway', 'Faster Than Light' and 'My Own Way'.
---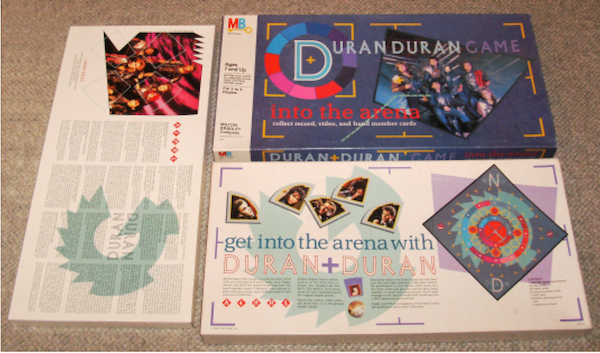 INTO THE ARENA BOARD GAME
Price: £100
Supplier: DDS
Made by respected board game outfit, MB, the set includes card and plastic playing pieces, dice and a band biography.
---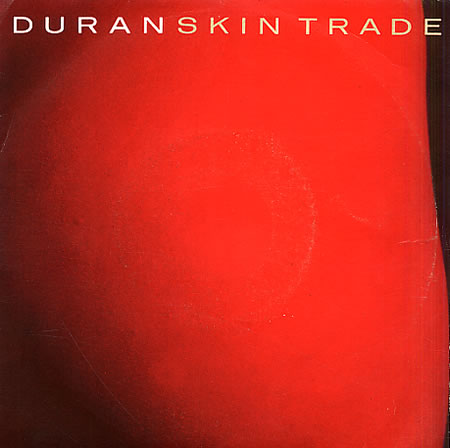 SKIN TRADE
Price: £90
Supplier: DDS
French-only embossed promo 12" single featuring the notorious 'bum' cover, which was banned in the UK. On the rear, ahem, of the cover is a list of tour dates. The tracks include: 'Skin Trade (Stretch Mix)' and 'Skin Trade (Album Version)'.
---
And the bonus rarity…
---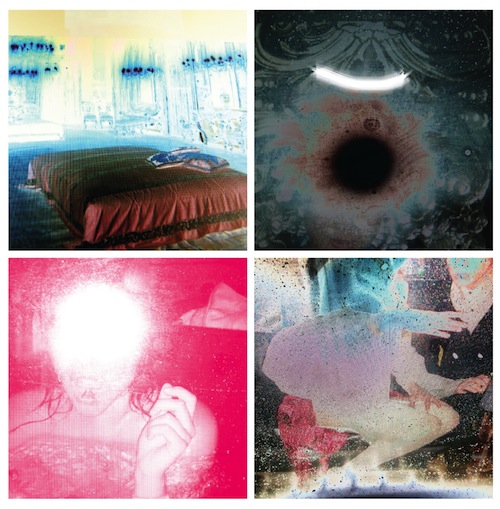 ALL YOU NEED IS NOW
Price: £250
Supplier: The Vinyl Factory
This deluxe collectors edition is limited to 500 copies, individually numbered and signed by the band members, it arrives in a hand-crafted, transparent Perspex box, five treated, bespoke record sleeves sporting exclusive artwork and a 36-page book including silver foil on black pages.