Published on
January 20, 2015
Category
Features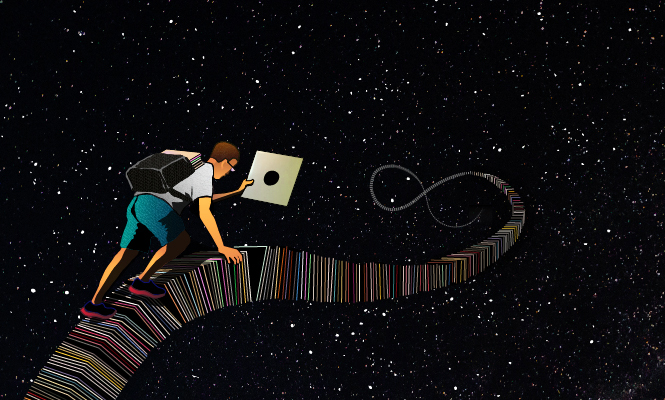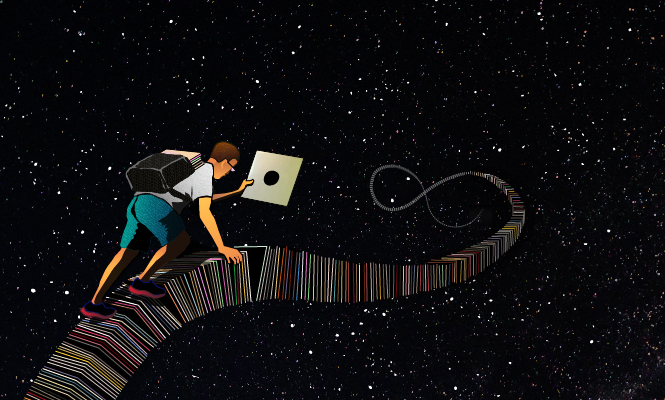 Our new series profiles crate diggers far and wide. First up, we speak to Danilo Plessow aka Motor City Drum Ensemble about strange digging experiences, personal records and what he'd do if his house was burning down.
---
VF Crate Digger 01 
Name: Danilo Plessow
Aliases: Motor City Drum Ensemble,  Inverse Cinematics
Age: 30
Nationality: German
Size of collection: Somewhere between 10,000 - 15,000 records
---
Where's home for you Danilo?
Amsterdam. Well, originally I'm from Stuttgart in south Germany but I needed to move on, so I switched cities. I lived in Utrecht when I was with my ex-girlfriend and now I've relocated to Amsterdam.
How's Amsterdam for digging?
Amsterdam is pretty good. Utrecht, the city I lived in before, is actually really good because there you don't have as much competition. With Amsterdam, the thing is, there are crazy records but they are always gone. Really quick. And they're not cheap. To find bargains you have to work really hard. I'm very much a digger kind of person so I go to flea markets and drive all over the country to find records. But it's getting harder and harder every year.
Why?
Because more people are looking for even the most obscure stuff. Everybody's clued up on everything. And all the record stores, of course I don't blame them, but they use modern technology to price records.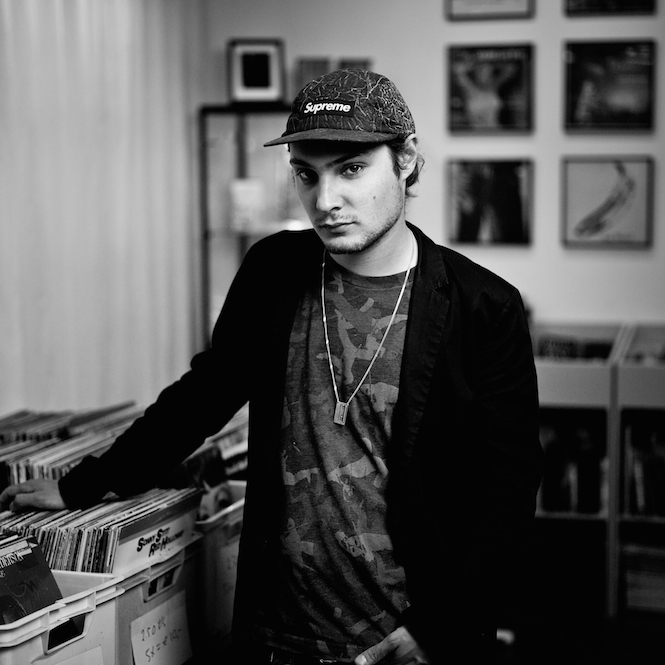 Even charity shops seemed clued up these days.
Charity shops are maybe the one exception. I mean yeah, there are charity shops pricing records now as well but you can still find good stuff. Every two months I usually do a little tour around Holland with the car going from charity to charity shop and sometimes you can get lucky. 
Tell us about a charity shop find.
The thing with charity shops is that they usually don't know about pressings as much as record stores. For example there's one store in Holland where I used to find a lot of Blue Note records, and the very first pressings of those are ridiculously expensive, but since they don't get it I picked up a first pressing of Wayne Shoulder's Speak No Evil for €2. Normally it's like £600.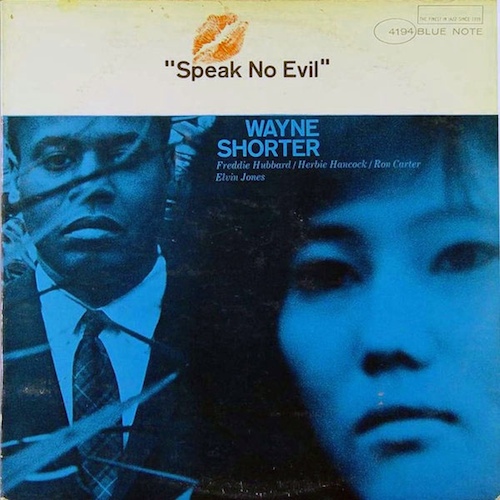 So you're a big Blue Note collector?
Yeah but I collect everything. All good music, everything you know. There's no particular genre I'm after. Because if you go in a record shop and you're that set on buying a certain genre, it's very unlikely you'll make bargains. You need to be really open and have a wide approach on it.
Do you remember the first record you ever bought?
Yeah I know it! It's a funny one, people don't really believe me but it's actually true. The first record I bought was The Awakening – Mirage on Black Jazz which is a pretty rare jazz-funk record. And the story goes that there was a comic strip store in my hometown near Stuttgart that started to sell records. Just at that time I switched from buying CDs for sampling, instead I wanted to get into buying records to find samples. I went into the record store thinking: "okay I gotta look for jazz records… let's start with A." And this was one of the first records where the cover appealed to me, the first where I was like "wow that's a crazy cover".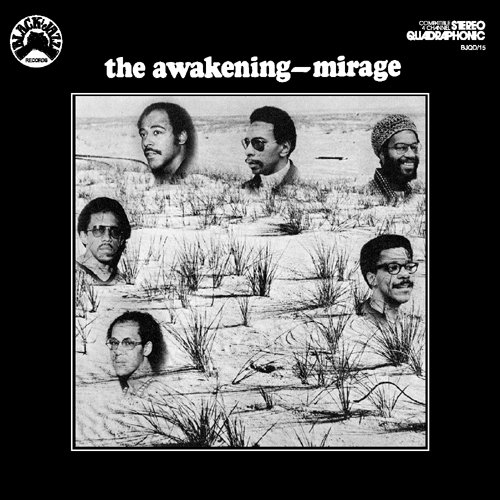 What's the cover?
Well it's just black-white but it looks really funky. The Black Jazz covers are all very nice I think. So I listened to it and immediately when I dropped the needle, the first track… what's it called again? Anyway this crazy upright bass and breakbeat thing and I was like, "wow fuck… I need to get into buying records". Because this stuff you could not find on CDs. And back then none of this stuff was available to listen to online. And in the same haul I got some Ronnie Foster on Blue Note, some Stevie Wonder. I also picked up Moodymann's Silent Introduction really early on just because I liked the cover – I had no idea. I bought the record, I listened to it at home, I was like "hmm…nothing's happening". I didn't really get it. Until years later I heard someone play a track from it in a club and I was like "fuck, this is actually fucking crazy". So yeah I bought it when I was maybe 14 and I didn't really get into it until I was 18.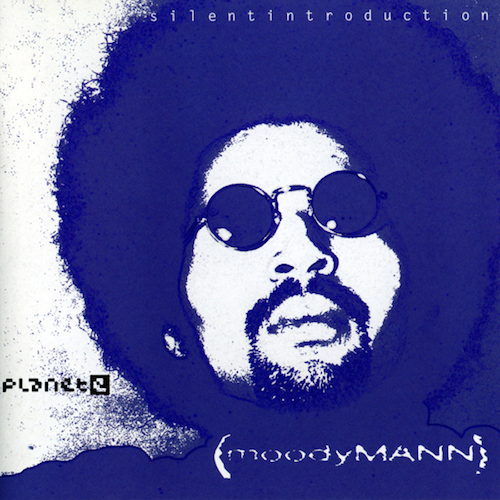 How many records do you reckon you buy a month?
It depends on where my shows are – I tend to buy lots when I'm travelling. It could be anything from 10 to 100 records a month.
Do you clean them?
Only with the stupid cleaning liquid, but I don't have a VPI machine or anything. If I really need to clean a record then there's a store next to Redlight Records that has a cleaning machine and I can give it to them for a Euro.
Is your collection organised?
Some of it is organised. Well, most of it is organised but not meticulously or alphabetically. There's soul, jazz, Brazilian, African and categories like this.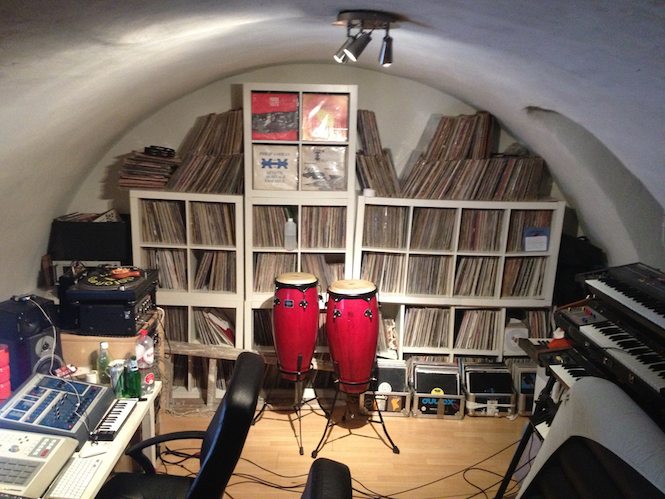 Favourite label?
Before I got into disco and soul and all of this, I was really into jazz and especially independent jazz from '60s, '70s and '80s. So something like Strata-East which is an independently run NY jazz label might still be my favourite because there's so many good records on there.
Favourite record shop worldwide?
Well in terms of selection: Disk Union in Shibuya is completely mind-blowing. You go there and all the records that you've never seen in your life are basically there and you're like: "what the fuck, how did you get all this?" But of course you pay for it.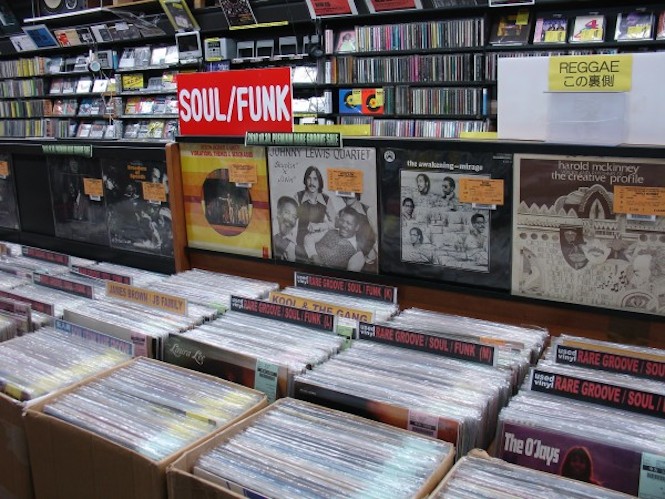 Other than that, there's a couple of ones that I really like: I like Groove Merchants in San Francisco, I like Good Records in New York, I also like Redlight Records in Amsterdam.  I like Rush Hour a lot for contemporary stuff – I'm good friends with Antal [co-founder of Rush Hour].
What about over here in London?
To be honest, in London I never really have the time to dig properly because it usually takes so long to go from the airport to the gig that you don't have that much time to spend. But I remember back in the day when I was still producing more broken beats stuff and I would get invited to London. Although I can't tell you the name of the shop… it was something with a bargain basement.
Reckless Records?
That's the one. I found some nice disco and boogie things when nobody was up on it yet. And also lots of dub. London is really good for reggae.
What's the most you've spent on a record?
I guess I haven't crossed more than £250 – £300. But I spend, let's say, £150-200 on 7″s, 12″s, LPs quite regularly. Just this week I bought Mr Wigg & Co – You've Got A Lot Of Living. It's a rare modern soul record and I think I spent €150 on it. I buy records like this probably once or twice a month. And the rest I try to compensate with cheap stuff.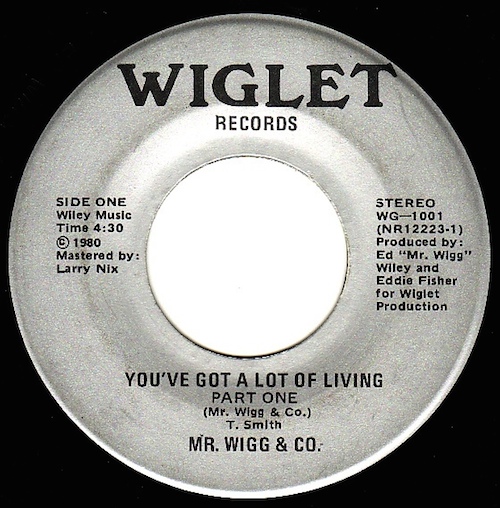 You were on the hunt for a rare jazz funk holy grail by Marc Moulin's Placebo called 1973, did you ever find it?
I've got that now. I got it for €40 at a really infamous record store in Antwerp that's not around anymore. The owner suffers from terminal cancer. He's a really grumpy dude and everyone always warned me about him but I tried really hard to bond with him and, you know, hear his side of the story. We had a long talk while I was there. I ended up picking out a lot of records and I asked him about that Placebo record. He had showed it to me last time I was there but back then said he couldn't give it to me. This time round he pulled it out, had a look at it and offered it to me for €40.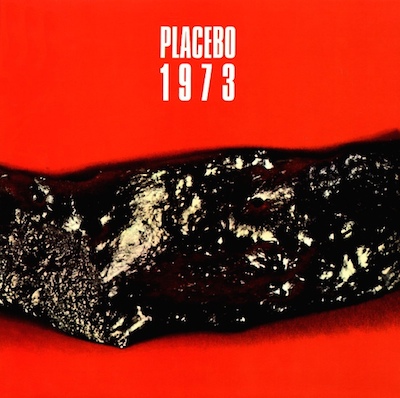 Ok so this one's hard. Your house is burning down..
Oh shit, please, no.
You can only save one record: what would it have to be?
That's a really, really tough question. That's fucking impossible almost. Um… that's something I would need time to think about.
Alright, you can take two.
Ah! I mean it's not necessarily about rarity or anything but Marvin Gaye – Here, My Dear is something I can listen to endlessly.
And a very personal record to me is a Latin fusion record from Bobby Paunetto called Paunetto's Point, which at a point in my life was very, very important and influential to me. One summer when I was like 18 or 19, I listened to this record forever. So every time I listen to it now, I am somehow taken back to that beautiful summer I had back then with a new girlfriend. So yeah this would be another obvious choice for me.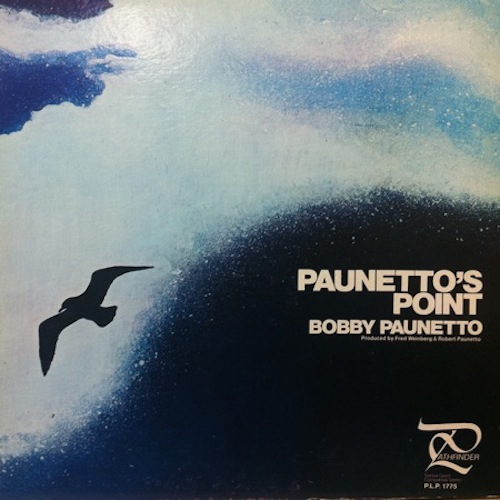 Finally, strangest digging experience ever?
Um, I'm trying to think of something crazy… I haven't yet stabbed over records. Let me think… one thing was in a store in Germany. Just minutes before I walked in, somebody dropped off a whole collection of library records and the owner didn't have a clue what it was. I bought a stack, a HUGE stack of KPM and German library records for 50 pence each. And the crazy thing was – in between all of this was a super rare disco 12″ from Betty Padgett called Sugar Daddy, which is usually like 500 bucks. Just in between library records, like what the fuck is this doing in there? I hit the jackpot. There's only been a couple of things like this in my life. But this was probably the most ridiculous because you just walk in there and it's not like you pick one or two $100 records but a whole mound of them!
---
Illustration: Oliver Watson