Published on
May 13, 2014
Category
Features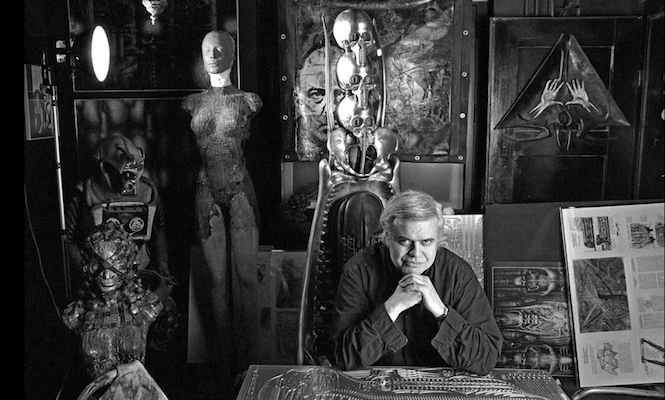 To mark the passing of Swiss artist and record cover designer H.R. Giger who died earlier this week, we look back at 20 of his most iconic sleeves.
Immortalised in in Ridley Scott's 1979 sci-fi epic Alien for which he and his team won an academy award, Hans Rudolf Giger's robo-organic (or as he called them, 'biomechanical') hybrids have placed him among the most instantly recognisable artists of his generation.
Yet in his extensive work as a cover artist for psych, prog and metal bands with whom his thrilling aesthetic fitted like a spikey metal face mask, there can be few artists whose sleeve designs have so polarised reaction from the establishment. On the one hand, his best known works – the humanoid Debby Harry adorning her 1981 breakaway album KooKoo and Emerson, Lake and Palmer's Brain Salad Surgery – both appear in Rolling Stones magazine's top 100 album covers list, while on the other, perhaps his most infamous – the heavily censored poster insert to The Dead Kennedys' Frankenchrist – landed Jello Biafra in court and all but bankrupted his Alternative Tentacles imprint in the process.
'Penis Landscape' (as the poster was playfully titled) aside, H.R. Giger was a firm favourite in prog and metal circles, penning covers for the likes of Carcass, Magma, Danzig and Celtic Frost, alongside hoards of bands with album titles like Corpse Grinder, Recesses For The Deceased and Preapocalyptic Visions. And it's not hard to see why. His were intricately detailed visions of nightmarish futures in which the organic and the mechanical were destined to be fused in violent, often absurd ways. Speaking to Starlog magazine in 1979, he was typically candid about his biggest fans: "My paintings seem to make the strongest impression on people who are, well, who are crazy. A good many people think as I do. If they like my work they are creative… or they are crazy."
Treading the thin line between the creative and the crazy, you can scroll down to see our pick of H.R. Giger's 20 best record sleeves.
---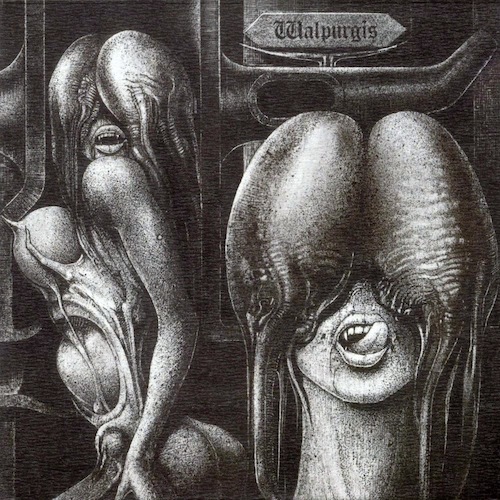 The Shiver
Walpurgis
(Maris Musik, 1969)
---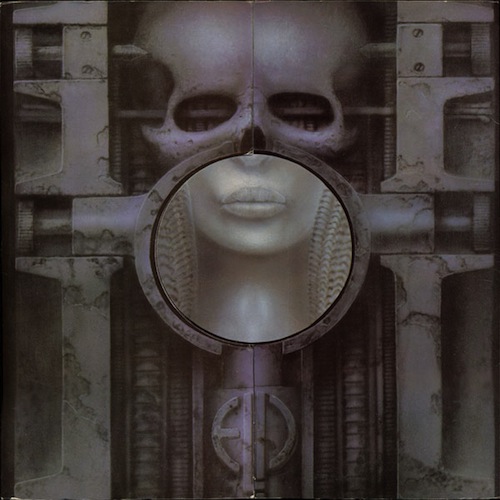 Emerson, Lake and Palmer
Brain Salad Surgery
(Manticore Records, 1973)
---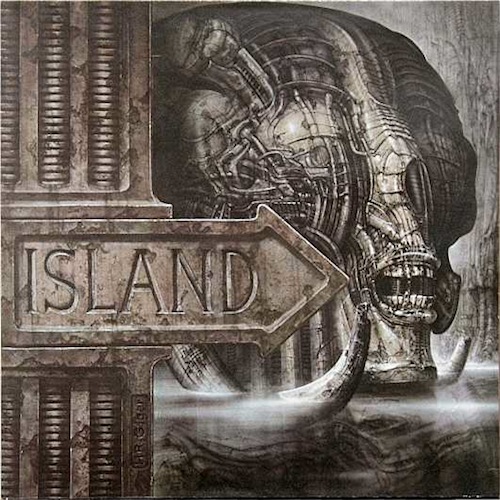 Island
Pictures
(Round Records, 1977)
---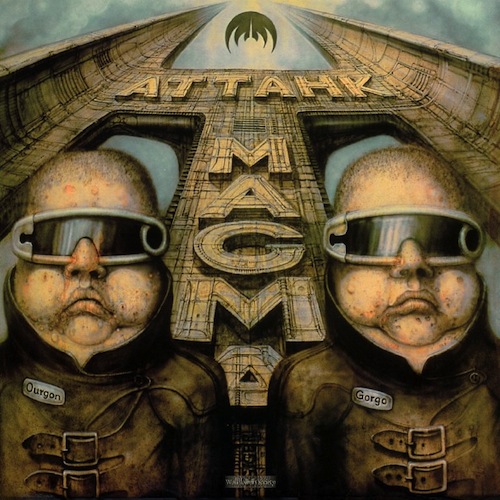 Magma
Attahk
(Arabella, 1978)
---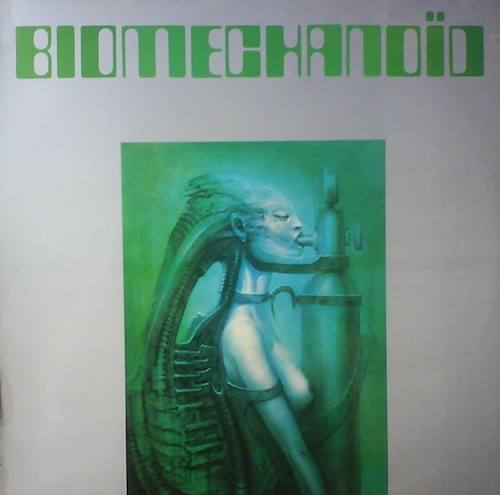 Joel Vandroogenbroeck
Biomechanoïd
(Coloursound Library, 1980)
---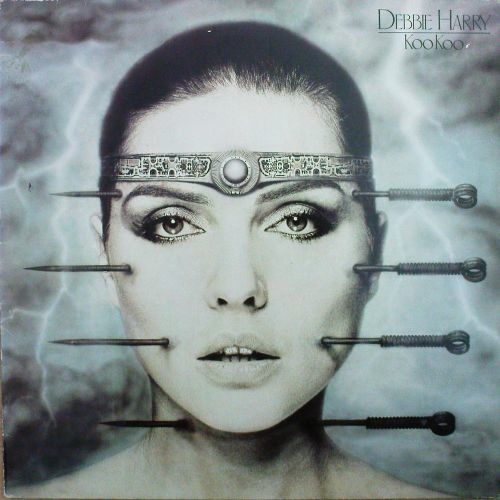 Debbie Harry
KooKoo
(Chrysalis, 1981)
---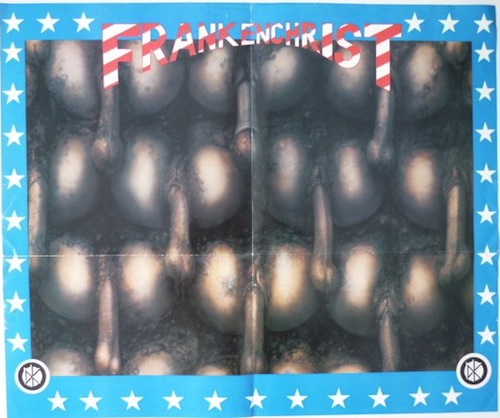 The Dead Kennedys
Frankenchrist (poster)
(Alternative Tentacles, 1985)
---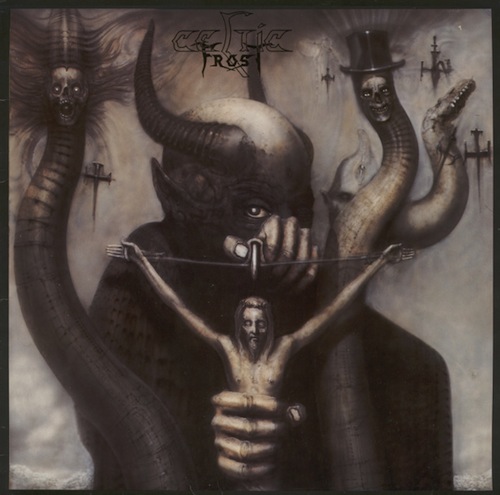 Celtic Frost
To Mega Therion
(Noise, 1985)
---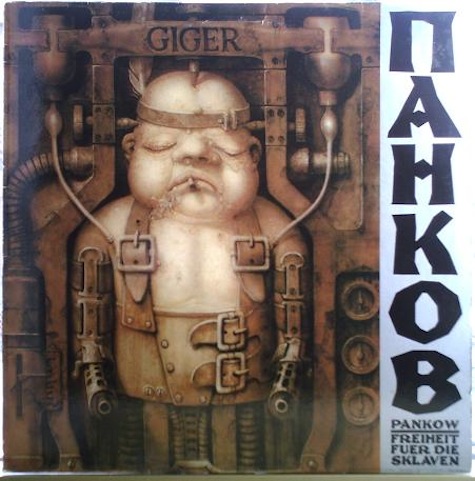 Pankow
Freiheit Für Die Sklaven
(Contempo Records, 1987)
---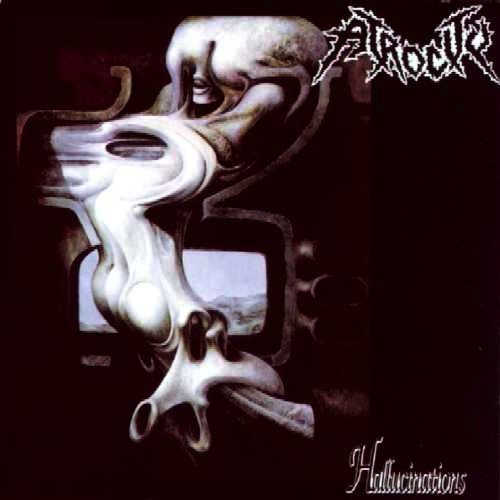 Atrocity
Hallucinations
(Nuclear Blast, 1990)
---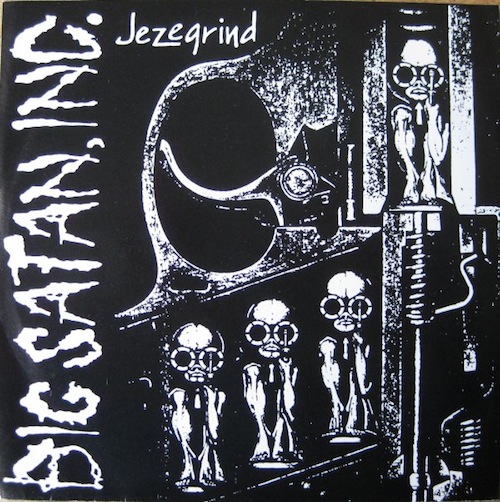 Big Satan, Inc.
Jezegrind 7″
(Over and Out, 1991)
---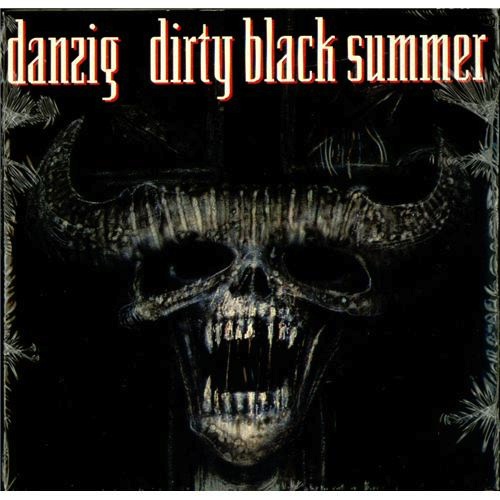 Danzig
Dirty Black Summer
(Def American Recordings, 1992)
---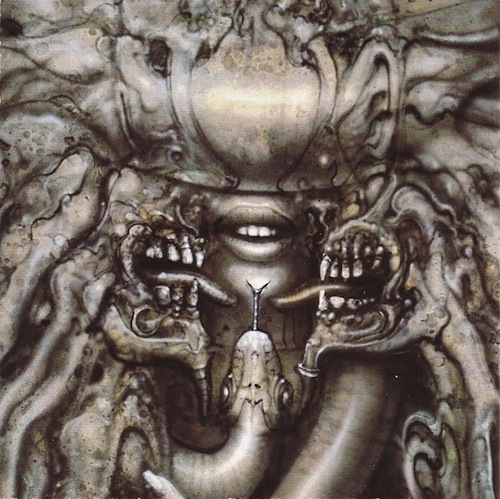 Danzig
Danzig III: How The Gods Kill
(Def American Recordings, 1992)
---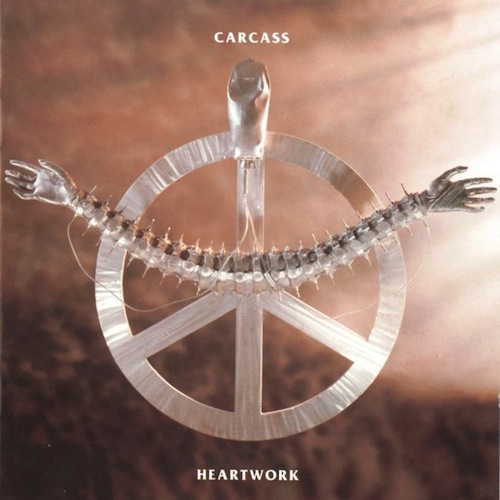 Carcass
Heartwork
(Earache Records, 1993)
---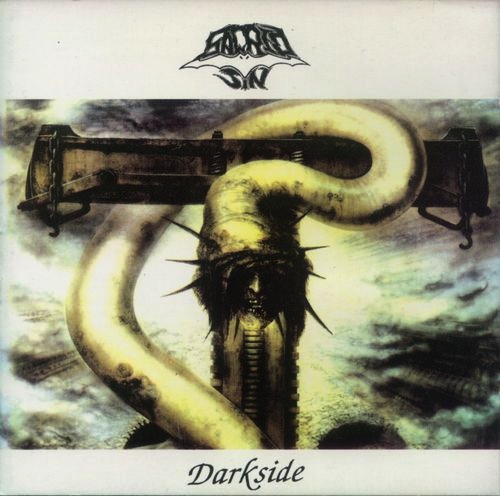 Sacred Sin
Darkside
(Musica Alternativa, 1993)
---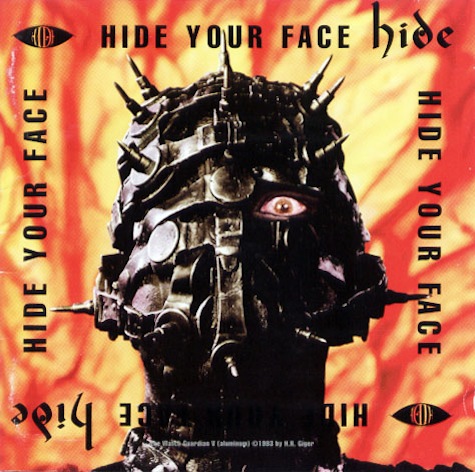 Hide
Hide Your Face
(MCA Records, 1994)
---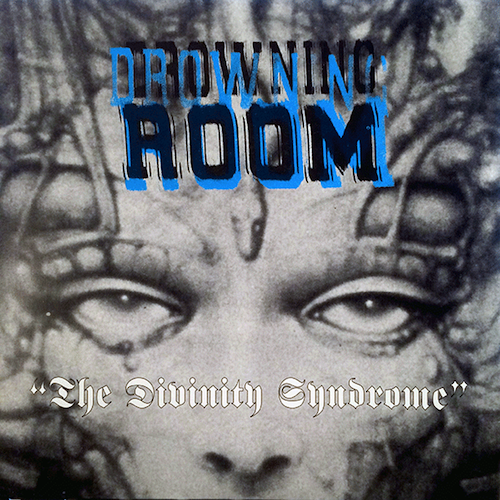 Drowning Room
The Divinity Syndrome 7″
(Trip Machine Laboratories, 1996)
---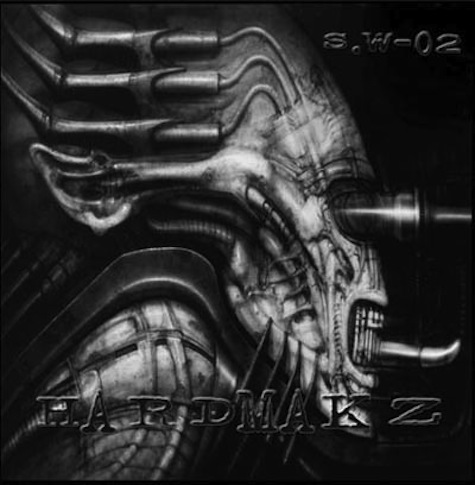 Hardmakz
Striking Wave Vol. 2
(Striking Wave Records, 2000)
---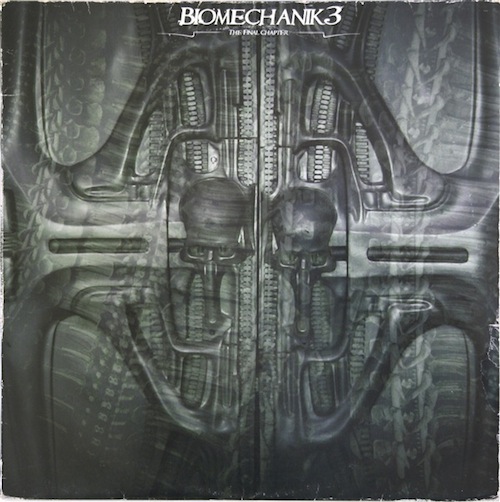 Various Artists
Biomechanik III: The Final Chapter (LP Volume 2)
(46 Records, 2005)
---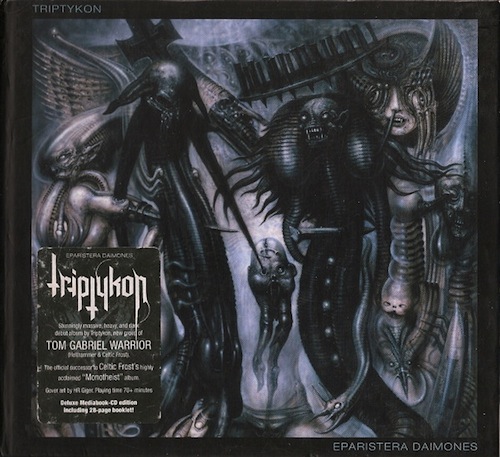 Triptykon
Eparistera Daimones
(Century Media, 2010)