Published on
July 28, 2017
Category
Features
Like Red Light in Amsterdam or NTS in London, Lyon's emerging scene has a new home where records and radio live side-by-side.
For a moment, it seemed like electronic music in France might be snuffed out for good. As the so-called French Touch 2.0 – led by the likes of Justice, Para One and Brodinski – petered out, so too did the country's club scene. A squeeze on spaces in the capital had, for a period, been married with dwindling creativity in club music. But in 2011, a club called Concrete changed things: starting as a nomadic clubnight, a boat on the River Seine became the regular spot for afterparties running from 7am late into the night. Booking big-name house and techno DJs from abroad – the likes of Levon Vincent and Tom Trago – it gave dance music back its spark, spreading through Paris and beyond.
Four hours southeast of the capital, the effect in Lyon is tangible. By mid-2014, France's third city could boast a clutch of labels, an online radio station and record shops catering to desires ranging from house 12"s to second-hand reggae LPs. Speaking to Guillaume Marc, AKA Judaah, it emerges that both his BFDM label and the wider scene – like any healthy subculture – have roots in friends-of-friends and good-natured enthusiasm. Moving there from the south with his then-girlfriend, it was her connection to the ex-girlfriend of The Pilotwings' Guillaume Lespinasse that was key.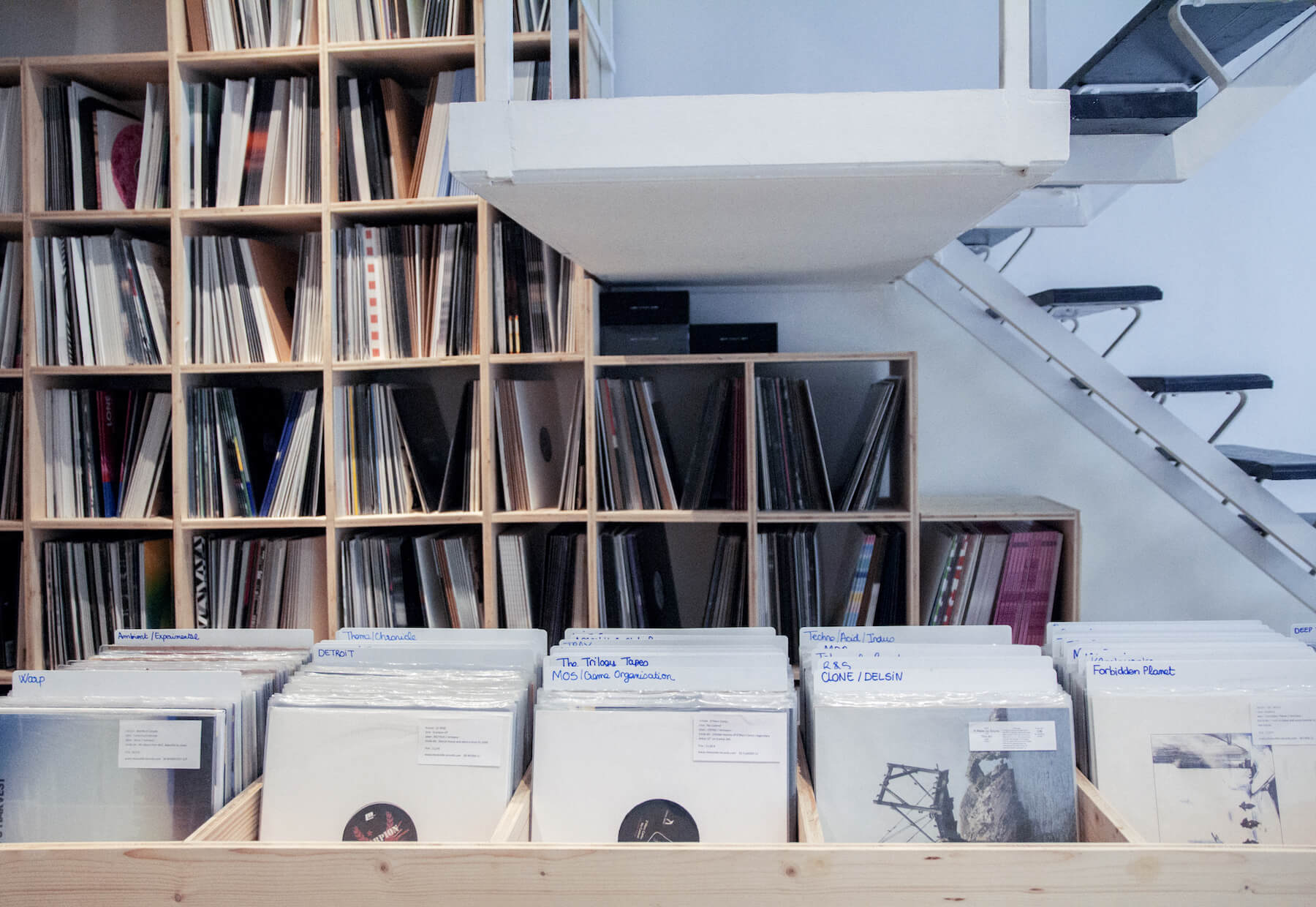 "All the time I would break the balls of my girlfriend talking about music," Marc recalls. "So eventually, she says you have to meet Guillaume." They soon hit it off, with music from Lespinasse and Louis de la Gorce – the other half of The Pilotwings – gracing the label's inaugural release. Drawing inspiration from the likes of L.I.E.S. and The Trilogy Tapes, the duo's 2014 Agorespace EP set the tone for the imprint: unpolished house and techno, with abrasive melodies packaged in a playful, in-joke splattered design. Beyond the coarse, rave-dripped aesthetic of BFDM, too, there are other labels who've been important; founded in 2012, CLFT release clean-cut, streamlined techno, while Macadam Mambo – a Paris outfit that then decamped southwards – have been putting out weirdo house and boogie since 2012.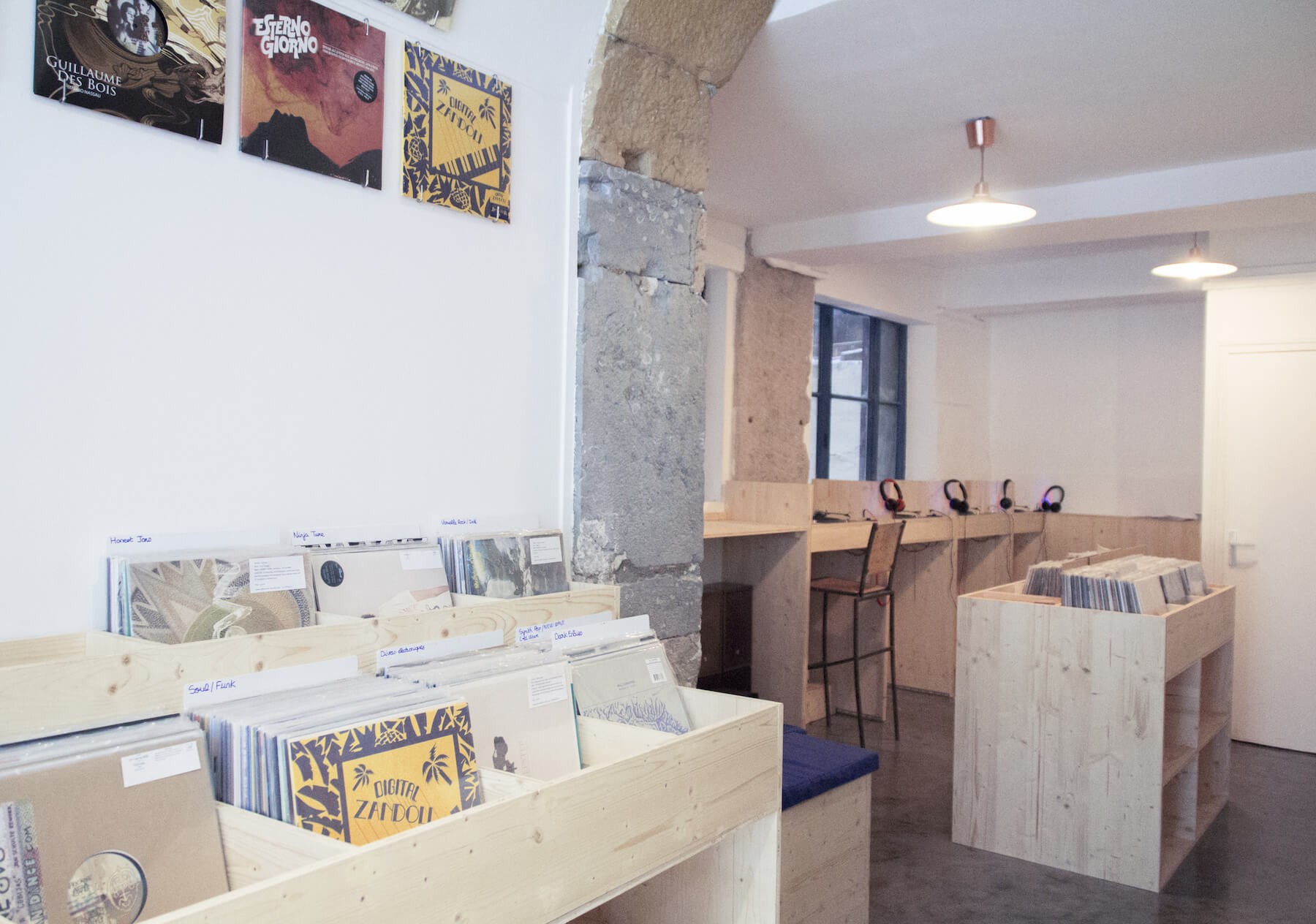 It was in 2014, though, that things really began to come together. The opening of two new record shops, Chez Emile and Groovedge, created a physical base for the city's music heads. The former stocks new club releases, while the latter focuses on dusty, second-hand crates for diggers. At around the same time, online station Lyl Radio started out with temporary broadcasts from both shops and festivals, before finding a permanent studio.
As Lucas Bouissou, co-founder of Lyl Radio, explains, they're tied together by a shared determination to build an infrastructure for what's growing around them. "The goal was to try and connect people active in the music field. Bring them together to the radio, make them know each other and try to make a scene." Likewise, it's the reason that last year Chez Emile – headed up by Léo Gravelin and Gaetan Bouvachon – set up a distribution company to work with local labels. Taking note of the flurry of new labels being set up, Gravelin explains how it was vital to propel that movement forward. "All the guys need tools to export their music. We don't want them in Paris, Berlin or other European capitals – we want them in Lyon and we want to keep them around."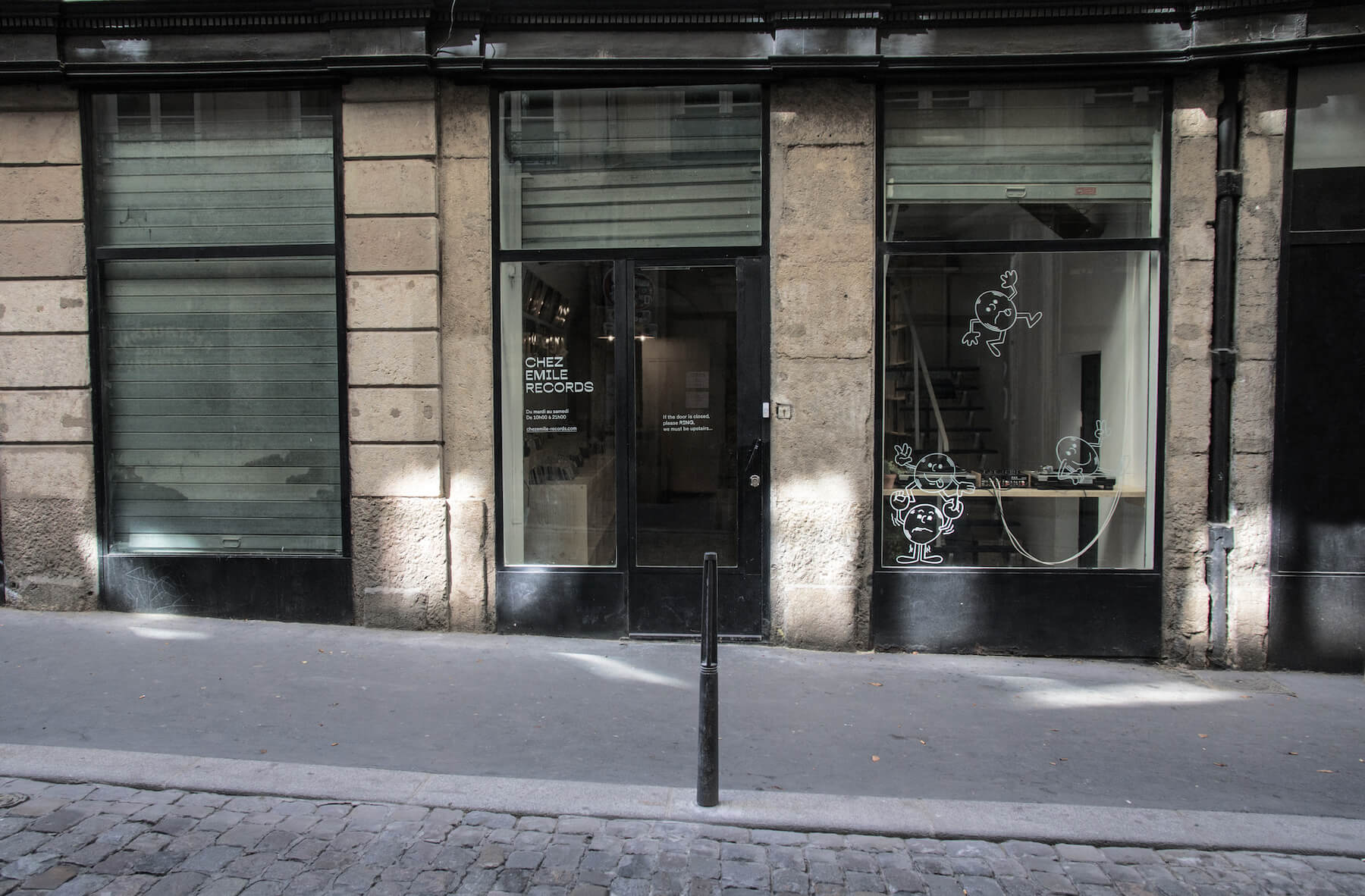 This comes as a joint venture, between Chez Emile and Lyl, opened last September. Comprising three sections, there's a shop, a co-working space and a studio-cum-cafe for the radio. Explaining the community-minded vision behind it, Gravelin says, "They can eat the food of the town, speak [on the radio] about what they are and then buy the local music." Reminiscent of the side-by-side existence of Red Light Radio and Red Light Records in Amsterdam – it's a setup that underscores the scene's close ties.
Lyl's Bissou, meanwhile, talks about reaching out to other hubs of alternative culture, beyond their circle of dance-orientated twentysomethings. He speaks, for example, about encouraging the originators of Radio Bellevue, an avant-garde and experimental pirate station from the '80s, to start a show on Lyl. He stresses, too, the importance of incorporating groups like Grrrnd Zero, DIY promoters who've operated in a few different spots around Lyon for the past 12 or so years.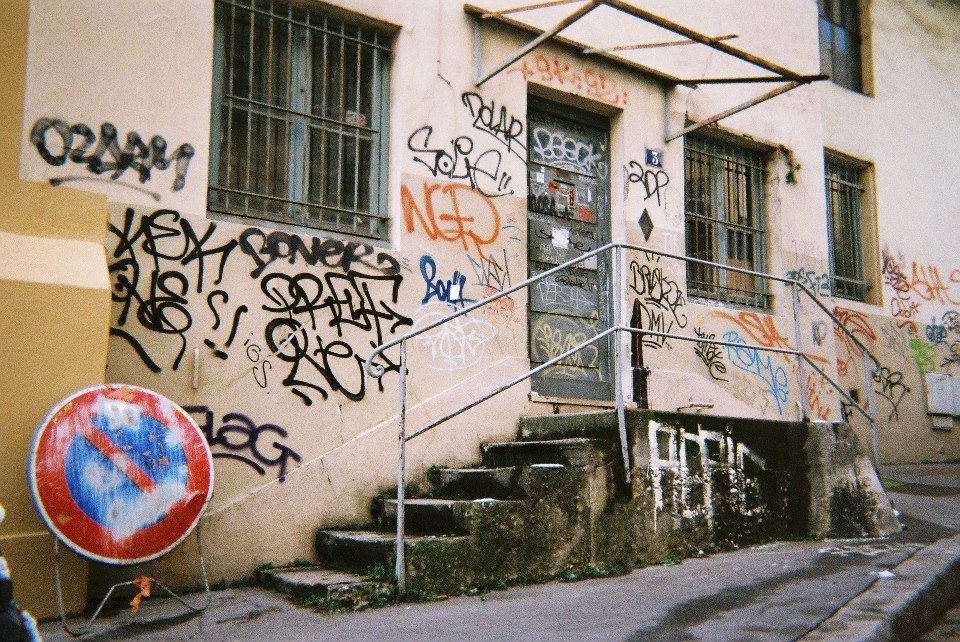 Photo: Simon Chambon-Andreani
And with Bissou citing London's NTS Radio as a key influence, there are parallels and differences between their relationships with the pirate radio legacies of their respective cities. London's Rinse or Kool FM were (the former still is) platforms for club-evolved genres like jungle and grime. Lyon's underground radio broadcasts, however were of a different ilk; rather than an extension of club culture, Bellevue was part of an industrial scene that, Bissou explains, "was very close to contemporary art." It tallies with Gulliame Marc's picture of France as lacking in its own dance legacy: "Electronic music is not really cultural in France," he argues. "You created your own style of sounds with rave and acid [in the UK]. But in France, except for the French touch, there's nothing in electronic sounds."
But the prospects for Lyon's indigenous club culture look bright. Since the closure of short-lived, semi-illegal spot Le Boxboys, the main venues are the sweatbox basement of Le Terminal and Le Sucre, a larger, 800-capacity space programmed by Chez Emile's Bouvachon. Both make smart bookings with space for local DJs in support. Meanwhile, the first wave of record labels, marshalled by Marc and co., have inspired so many new imprints that there are – it seems – currently more labels in the city than producers. And with the culture of collaboration that proliferates in the city, there's plenty of room for newcomers to be welcomed into the mix. Or as Bissou puts it, "As big as we get, we're still marginals. But it's much easier when you're defending your marginality together."
All photos by Aurélien Arnaud unless otherwise stated