Published on
May 8, 2019
Category
Features
Every month, graphic designer and writer John Foster unpacks the making of one new album cover, discussing the finer details of the design, and the processes behind it. This time, it's Cass McCombs' Tip Of The Sphere.
---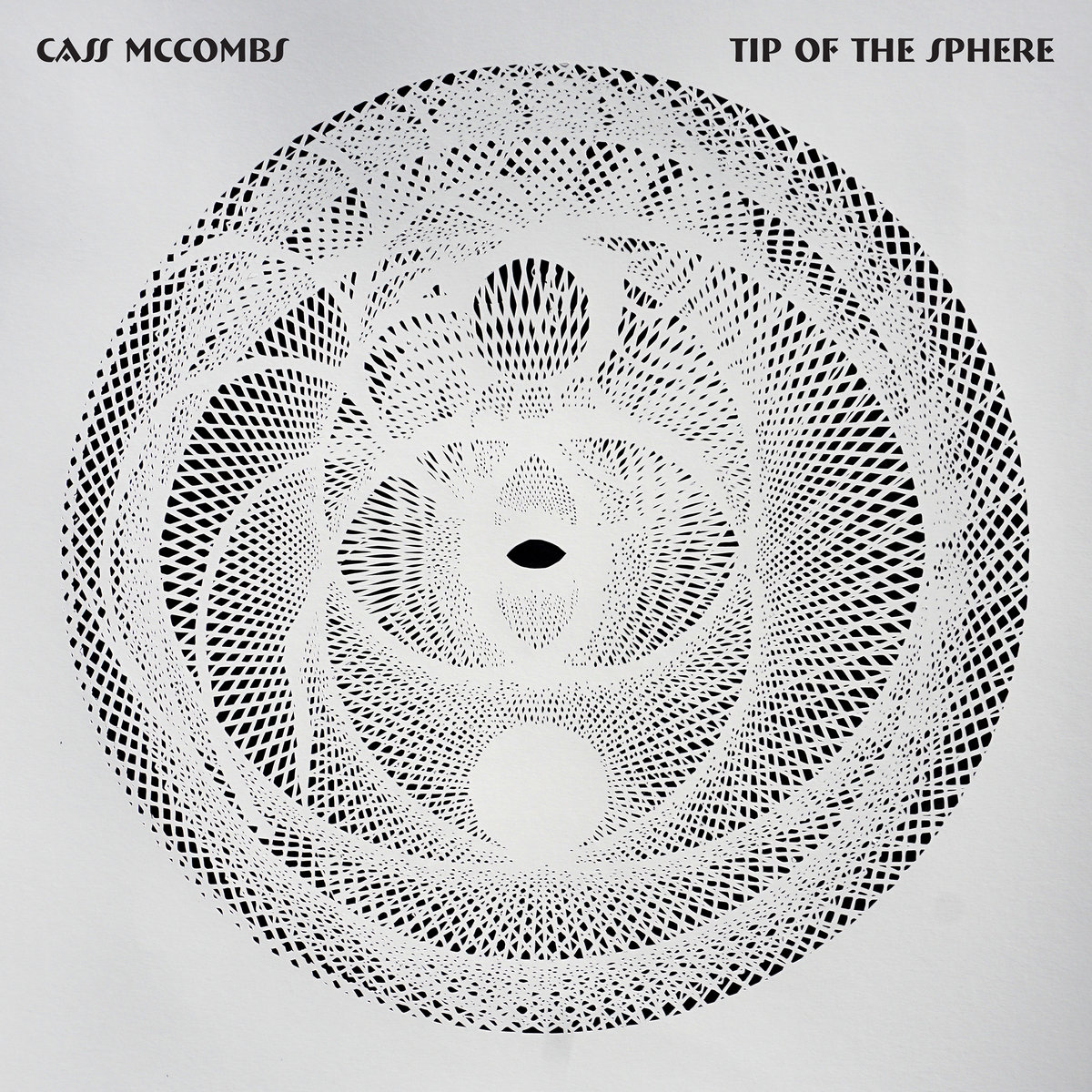 Cass McCombs
Tip Of The Sphere
(ANTI-)
Cover Art: Tahiti Pehrson
Layout: Trevor Hernandez
Photos and Typewriter: Cass McCombs
"Until this record, I tried to make artwork and packaging very economical and accessible," explains songwriter Cass McCombs. With Tip Of The Sphere, he decided to do things differently and finally took the plunge on a long-held dream of working with artist Tahiti Pehrson. "I always knew that if we were to collaborate on an album design, it would have to do justice to his technique of paper cutting. Not merely a photo of his work, but to actually involve paper cutting, die cutting, and laser cutting."
Sharing an interest in geometry and the manipulation of light and shadow, McCombs and Pehrson found inspiration in the Dreamachine – a stroboscopic cylinder that produces a flickering visual effect – that Ian Sommerville created for Brion Gysin and William S. Burroughs. Here, the duo elected to place the cylinder atop a turntable under a single light source, which rotates to create patterns that manipulate the viewer's senses.
The next step involved Pehrson translating his intricate cut paper techniques to the album cover in several variations, including a dynamic laser die cut. The design was then brought together by Trevor Hernadez, who created a more cohesive whole from McCombs' photos and typewriter lettering, which add a playful flavor to the labels and credits.
In creating their own version of this iconic Dreamachine device – which they named the Castillo de la Esfera – the pair faced a number of challenges, not least to make sure that the final piece would both sit flat in the jacket and also fold into a perfect cylinder.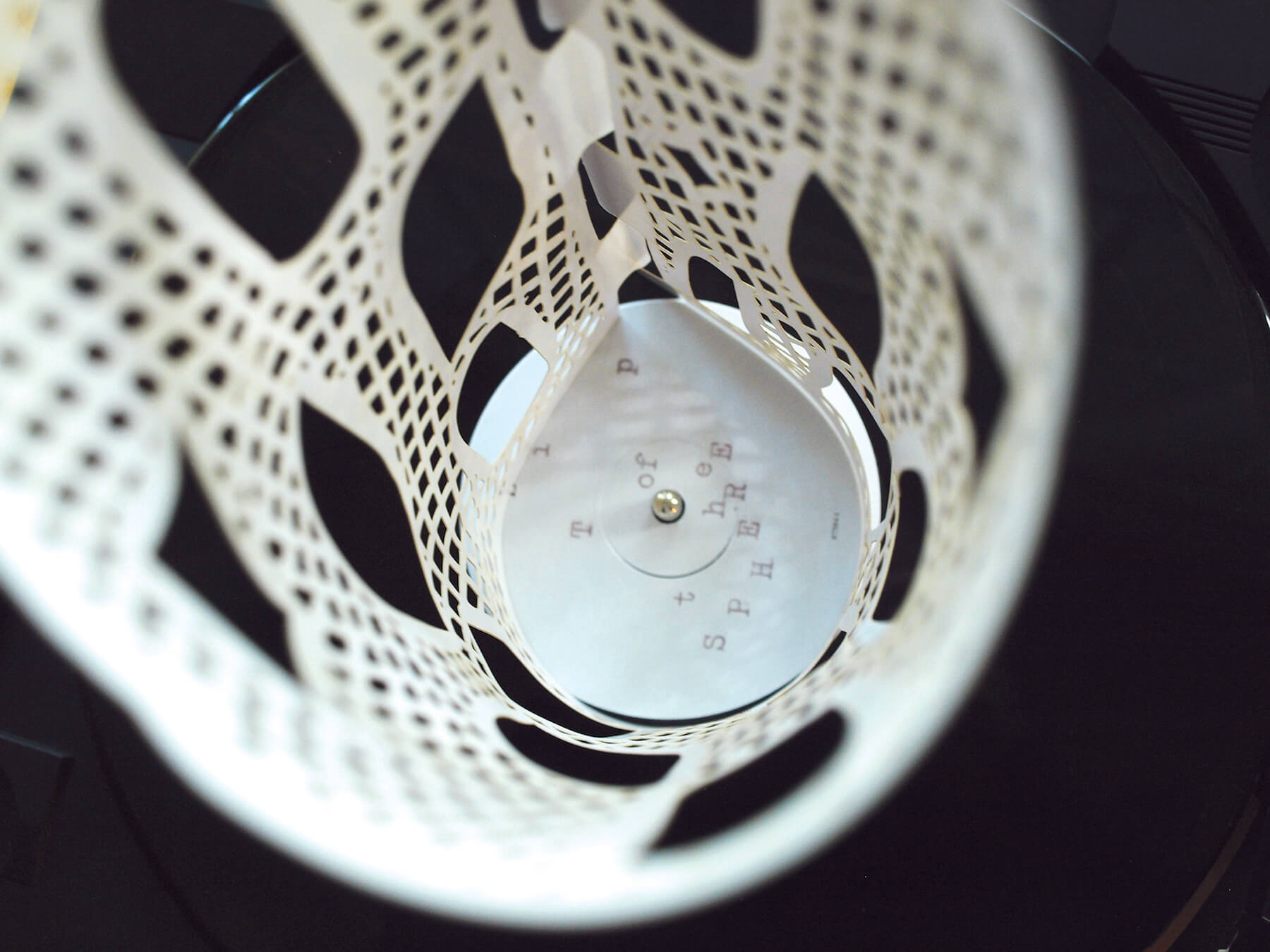 Being conscious of the budget constraints, the duo pushed for the freedom to see this dream realised. They also knew the final product had to deliver. "As far as freedom," McCombs underlines, "it's there for the taking, but only if you stay steadfast on the fine details." In the end, the results certainly justified the effort. As McCombs concludes: "It's always going to be difficult when you want to make something that is different, that has no precedent, but it's essential if music is to evolve."
---
John Foster is the author of Album Art: New Music Graphics (Thames & Hudson), New Masters of Poster Design (Rockport) and numerous other books. As principal of his design firm Bad People Good Things he has designed hundreds of record sleeves for everyone from Teenbeat to Warner Bros.