Published on
June 24, 2022
Category
Features
Abstract musique concrète, wobbly breaks, and phantasmagorical orchestras.
This week's rundown is by VF's Lazlo Rugoff and Will Pritchard, alongside Annabelle Van Dort, Emily Hill, and James Hammond.
---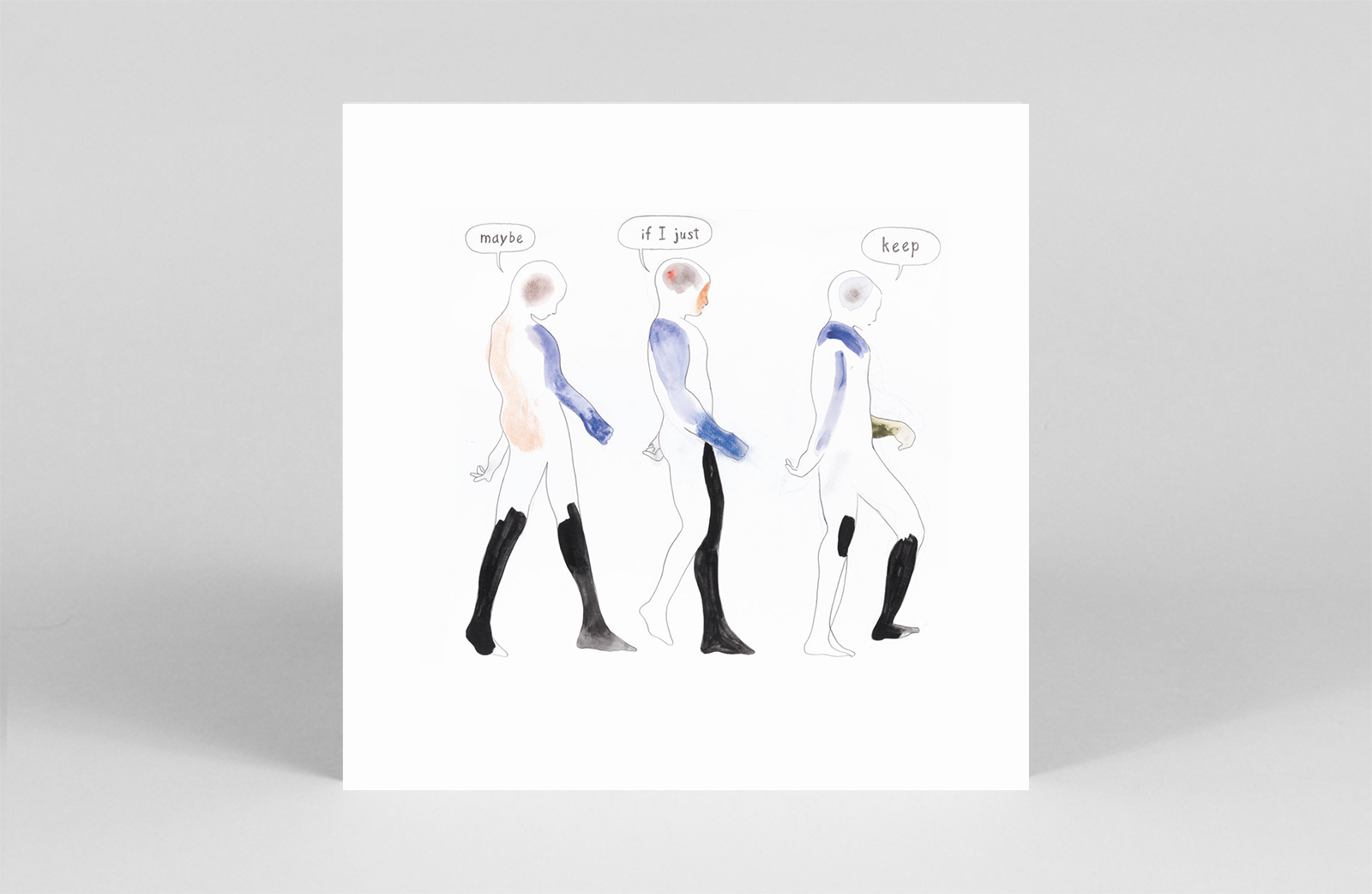 Félicia Atkinson
Image Language
(Shelter Press)
Caught between the imagined and real, and ideas of inner and outer experience, Félicia Atkinson's latest long player uses sound to conjure an entangled sense of place. Initially setting up home – and home recording – as the inner quality, it's the extended nature of her instrumentals, field recordings and poetry that push at adjacent boundaries, all the time looking for porous junctions between worlds. Instrumentally presenting "a fantasy of an orchestra that doesn't exist," and working between French and English to deliver vocals that glide through these zones, Image Langage is another work of sensuous interplay from Atkinson that retains a sense of mystery and intrigue with quiet insistence. – JH
---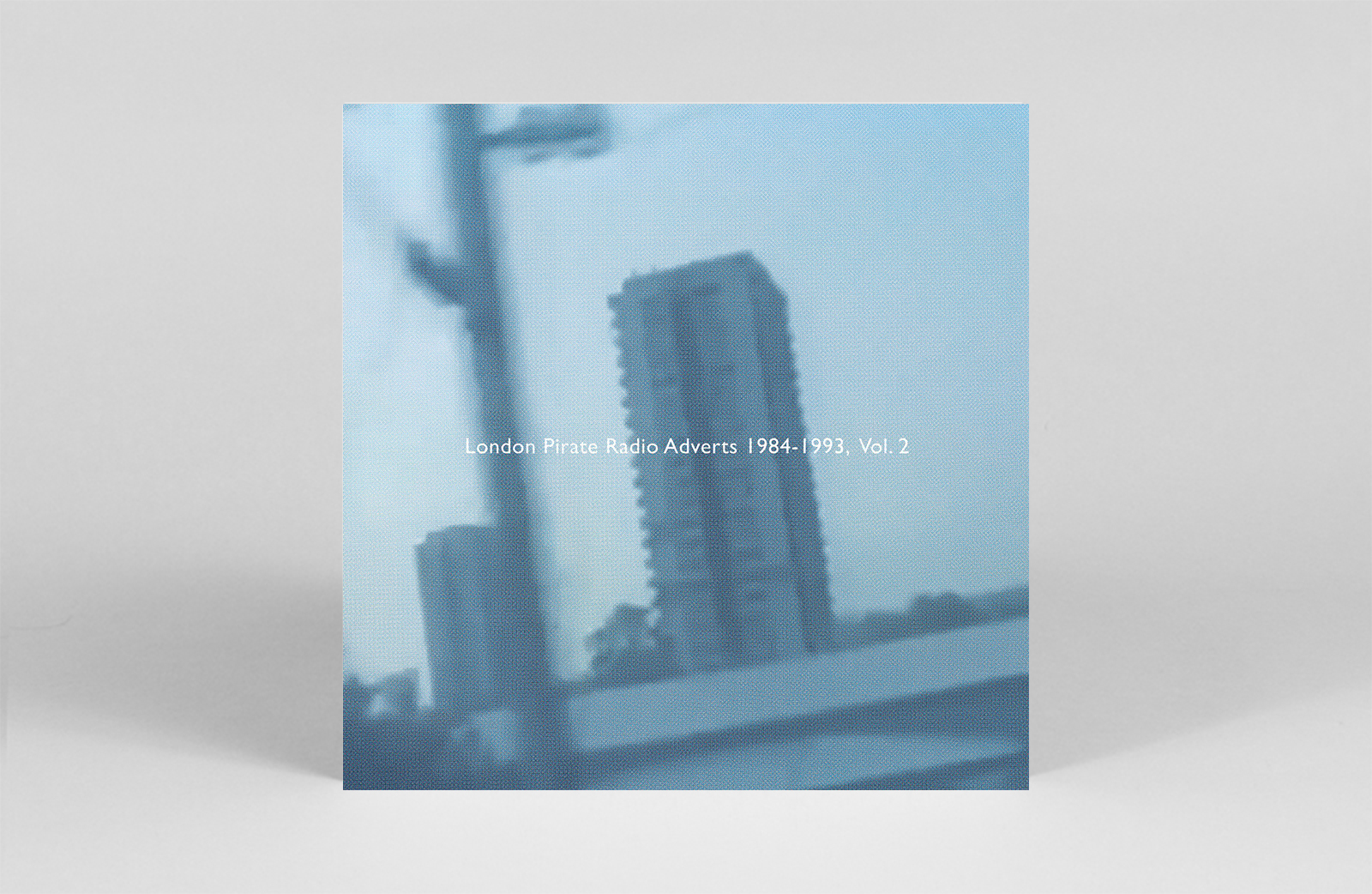 Death Is Not The End
London Pirate Radio Adverts 1984-1993, Vol. 2
(Death Is Not The End)
A double nostalgia dose, as Death Is Not The End presses its second volume of London Pirate Radio Adverts from the mid-'80s to mid-'90s to wax. One particular highlight: an ad about spark plug repairs doused with the kind of coming-up hardcore build that wouldn't seem out of place in a scene from Trainspotting. This hits the sweet spot of pop cultural archiving dead on: all heart, no po-face. – WP
---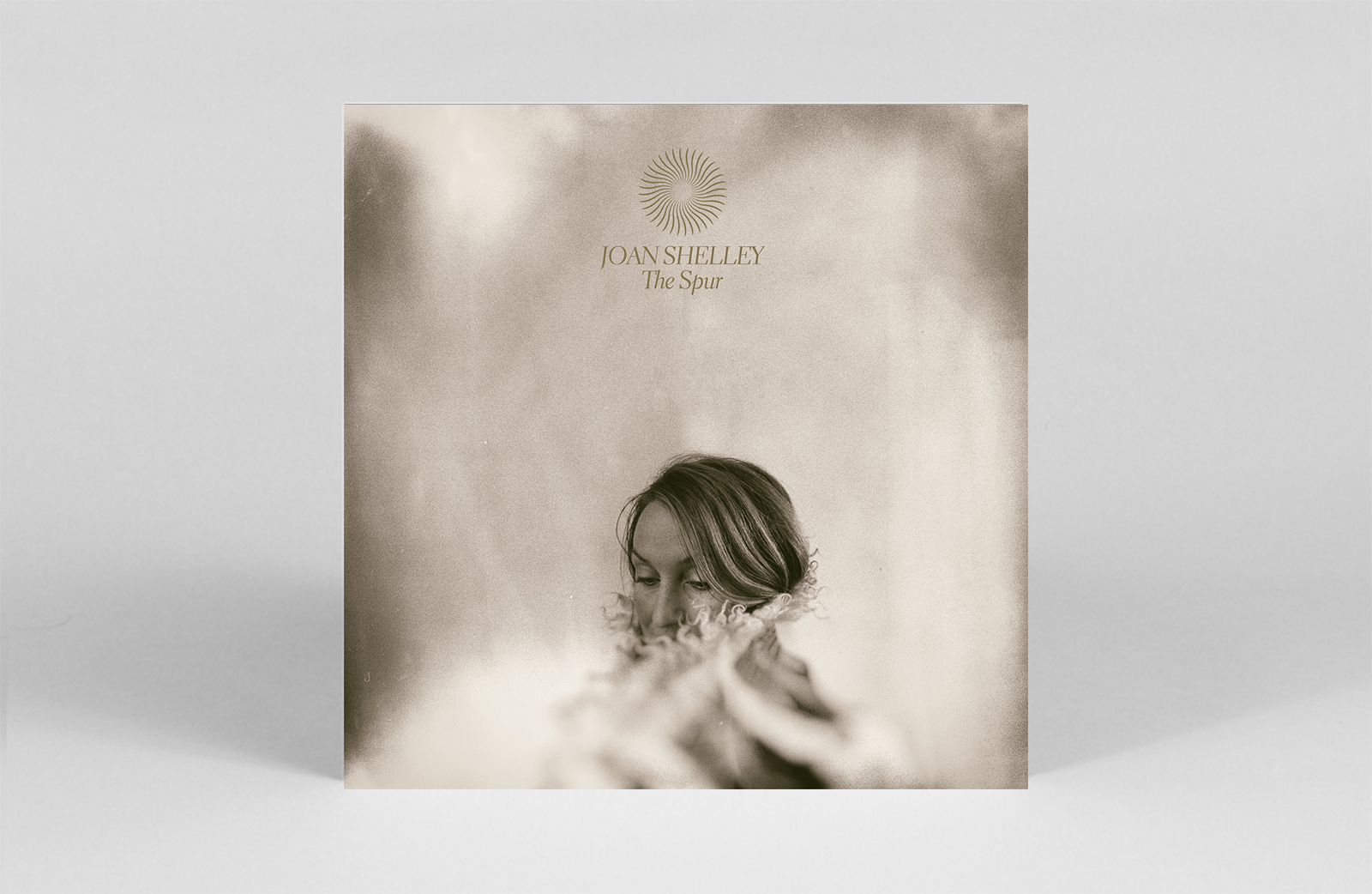 Joan Shelley
The Spur
(No Quarter)
On her sixth album, The Spur, Kentucky-based singer-songwriter Joan Shelley crafts beautiful songs that speak volumes in simple, sparse arrangements. Accompanied by the steady strum of a guitar and occasional bluegrass riffs, her delicate voice infuses each song with tenderness and warmth, bringing her evocative lyricism to vivid life. – AVD
---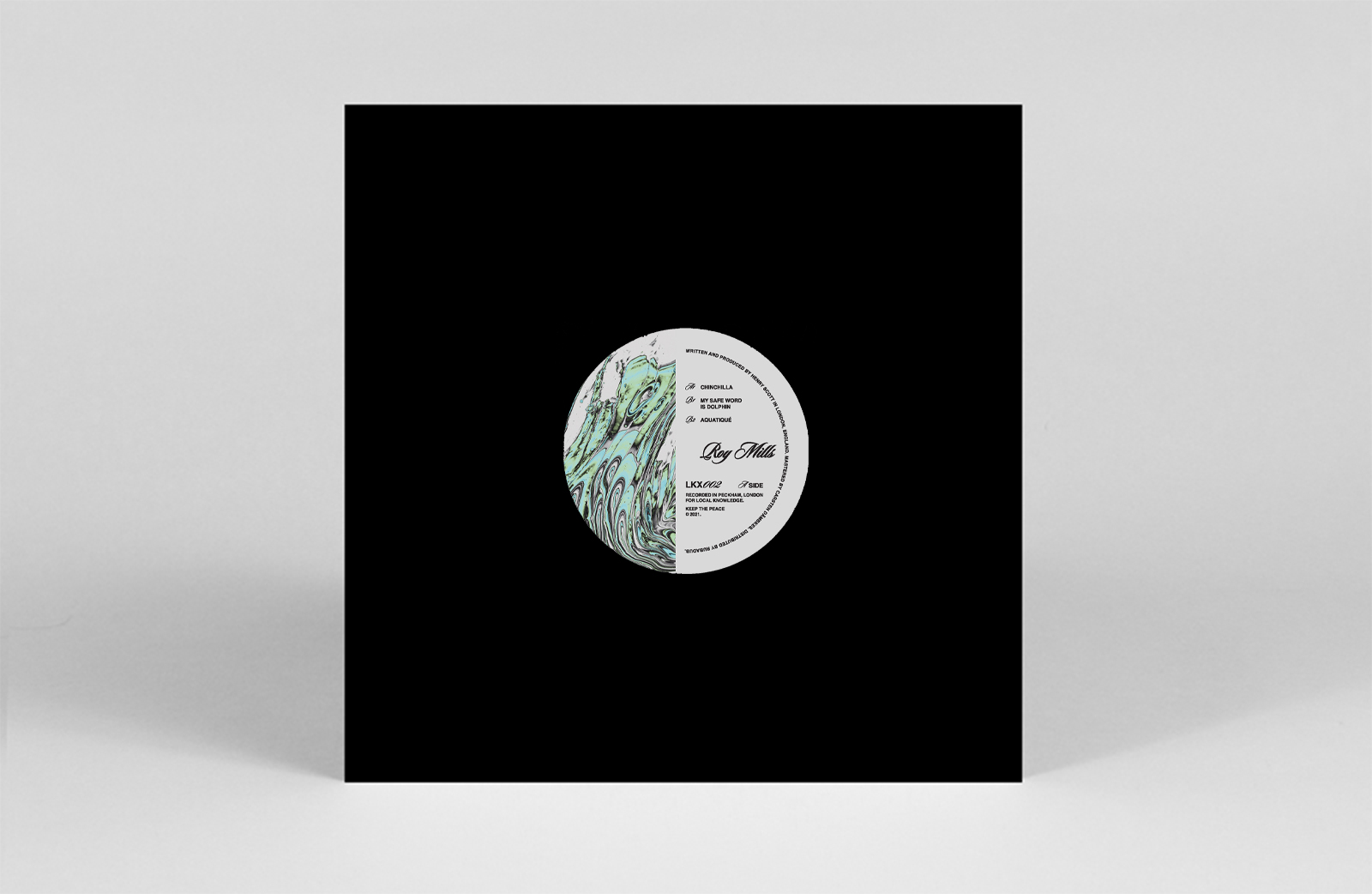 Roy Mills
Local Knowledge 002
(Local Knowledge Records)
Local Knowledge head honcho Roy Mills steps up for his third full solo release, Local Knowledge 002. The Australian producer, based in the suburbs of south London, has been known to flirt with all kinds of wobbly, experimental breaks and this EP continues that genre spanning approach. Formatted on a nifty little 10″ — with a sticker pack, so there's something for the whole family — he channels his exciting twist on dance music. Things start off with a weighty tripped-out stepper with a truly mind bending bassline on the A Side, before Mills takes us underwater on the flip with the below-the-surface bass vibrations of 'Aquatiqué'. — EH
---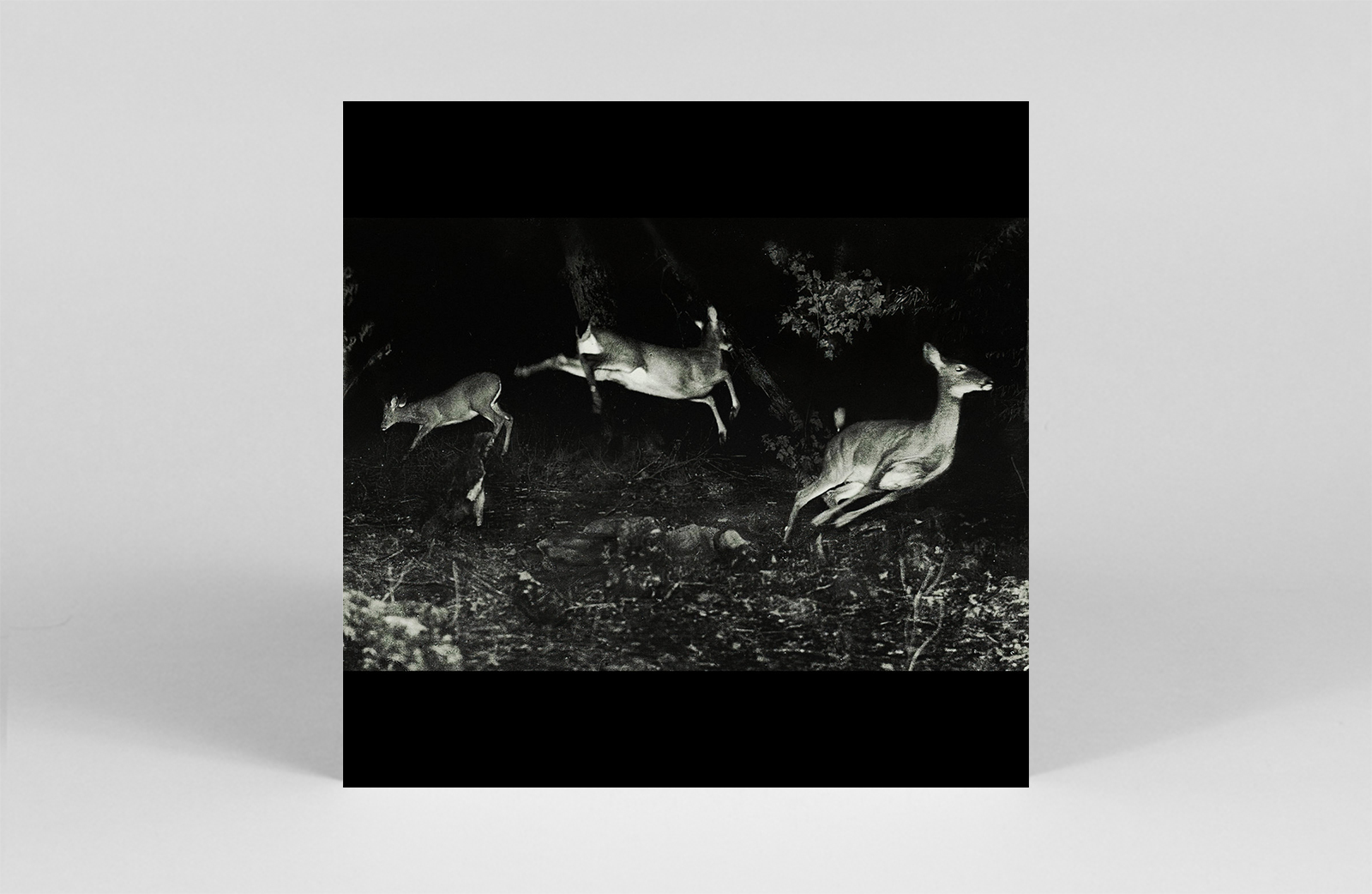 Wordcolour
The trees were buzzing, and the grass.
(Houndstooth)
There's poetry in Wordcolour's debut, and not just in the fragmented title or the spoken word-associations of opening track '(loom)': These tracks are sculpted, arranged, placed just so, with an acute sense of balance and meter at every turn. It's engrossing, often emotive, and shot through with a smart, playful grin that summons so effortlessly a two-step or a flailing twirl. – WP
---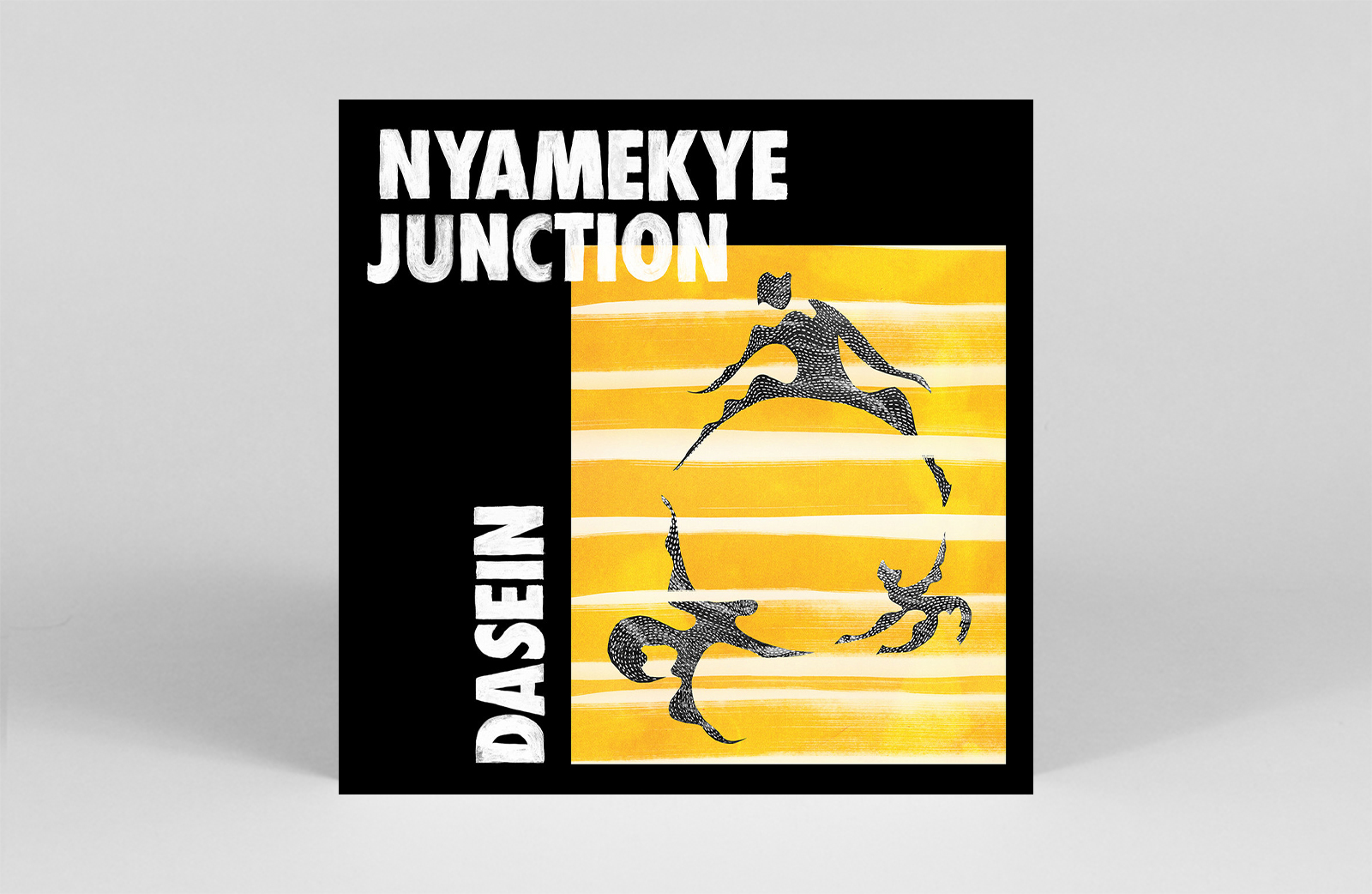 Nyamekye Junction
Dasein
(Kitto Records)
Dasein, the enchanting debut of Accra-based trio Nyameke Junction, is a genre-hopping exploration through traditional African sounds and futuristic sonics. The multi-national trio — comprising members from Ghana, Burundi, and Germany — weaves together a diverse array of influences, creating sonic linkages between Europe and Africa via powerful songwriting. Reverb-heavy synths are overlayed with politically conscious lyricism, which shifts effortlessly between Twi and English, forging an Afro-diasporic sound grounded in themes of connection. – AVD
---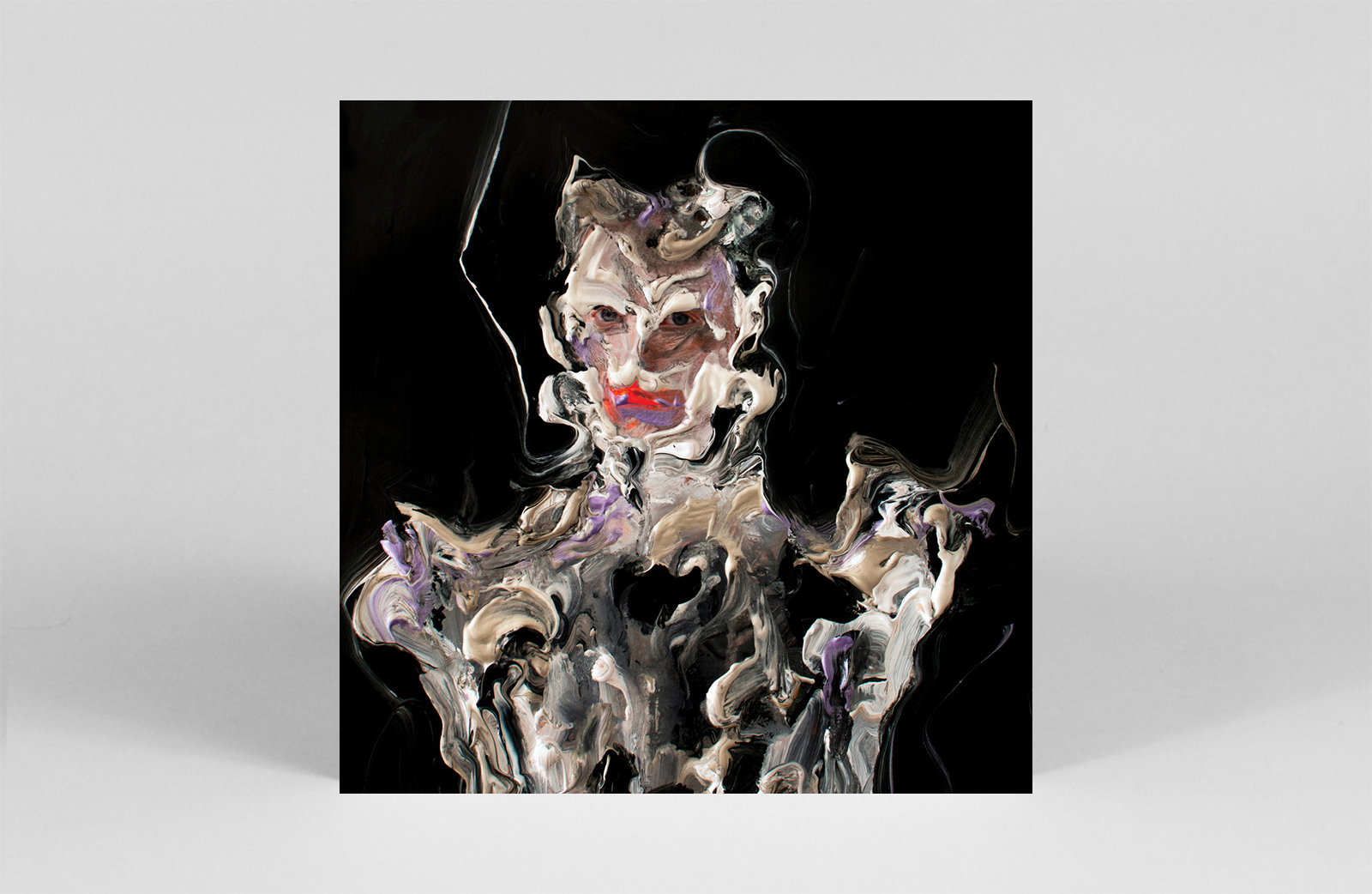 Perfume Genius
Ugly Season
(Matador Records)
There's a rare beauty to Perfume Genius' voice: nowhere is this more clear than on Ugly Season. Against a largely instrumental backdrop, Perfume Genius, aka Mike Hadreas, weaves his ethereal vocals through various contortions, crafting a largely narrative-less but evocative musical landscape. Ugly Season is a surprisingly avant-garde record from an artist who has often leaned into perhaps more traditional structures, and it's all the better for it. – LR
---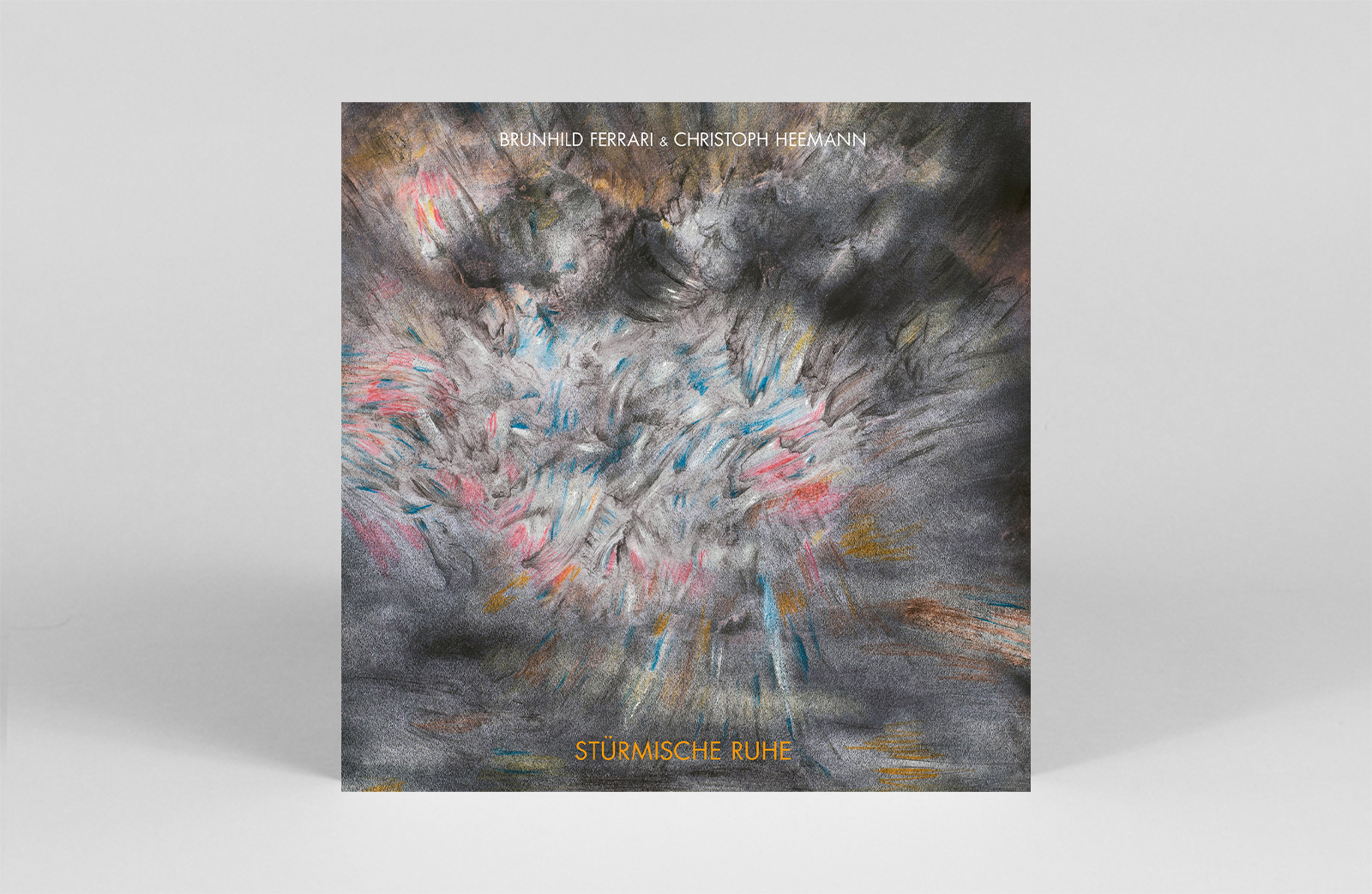 Brunhild Ferrari & Christoph Heemann
Stürmische Ruhe
(Black Truffle)
Stürmische Ruhe presents the results of Brunhild Ferrari's first pairing with Christoph Heemann, and a joint effort to collide "completely opposite soundworlds." As seasoned practitioners in such endeavours, this thirty-minute foray fuses an array of serene and violent sounds within the collaged and abstractive powers of musique concrète. Introducing harmonious frequencies and sonic minutiae in the wake of slammed doors, windows, and other high-energy sounds, this carefully balanced juxtaposition manages to put the ears on edge whilst simultaneously inviting them in for a deeper listen. – JH
---

Meitei
Kofū / 古風
(Kitchen. Label)
The soothing sounds of Meitei's Kofū make a welcome return this week, courtesy of Kitchen Label. Contiuing his exploration of lost Japanese moods, Meitei satirically engages with traditional artforms and aesthetics, playing with the perceptions of what contemporary Japanese music is. There's a chilling tranquility across the thirteen tracks; an exploration of profound of peace, subconsciously summarising the closing chapter of the trilogy of Meitei's work into the history of Japanese music. — EH
---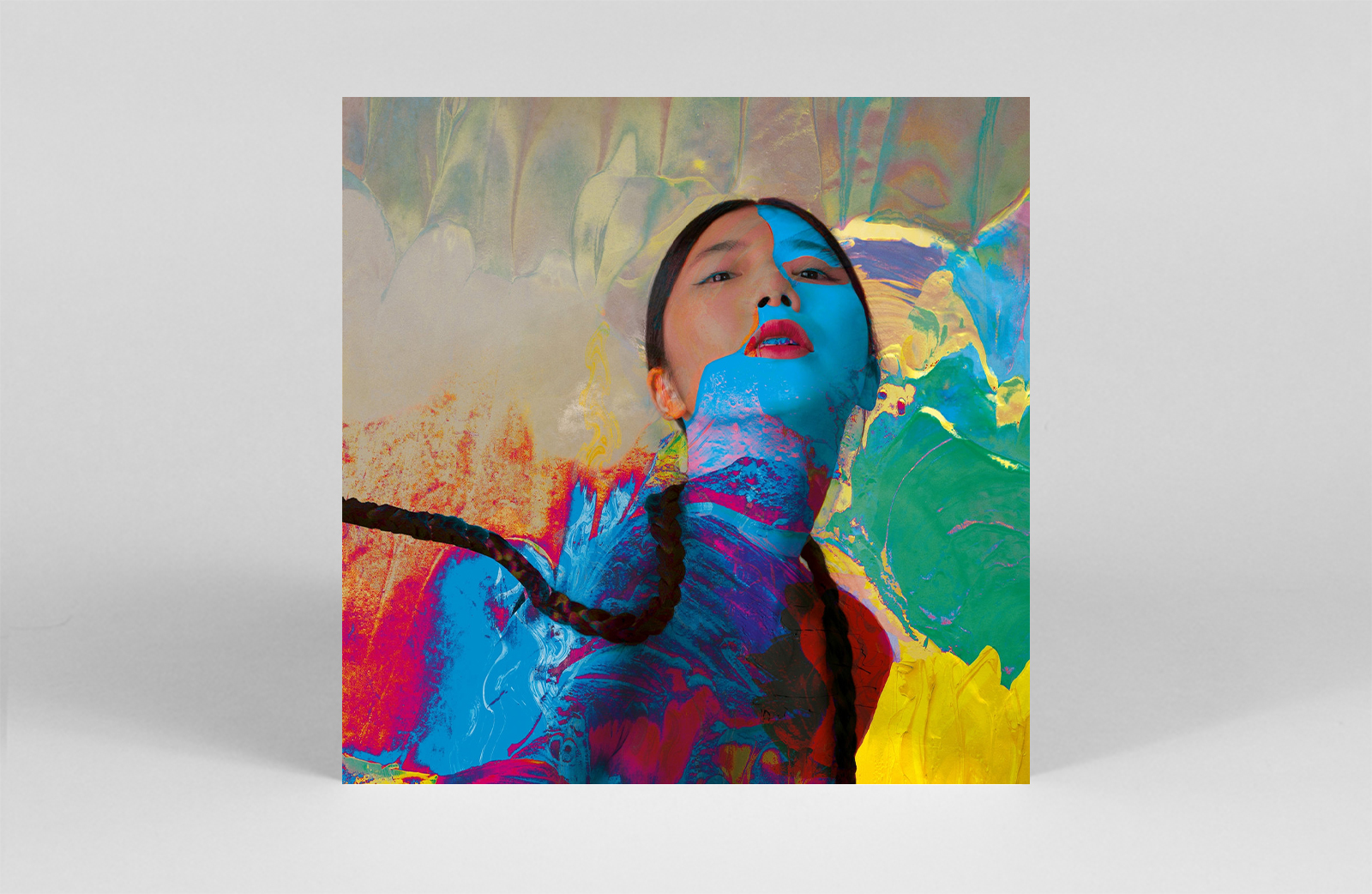 Hatis Noit
Aura
(Erased Tapes)
Following her Illogical Dance EP on the label in 2018, Japanese voice artist Hatis Noit returns to Erased Tapes for a debut album, Aura. Inspired by Gagaku — Japanese classical music — folk music, Bulgarian and Gregorian chanting, and avant-garde vocalists, Noit crafted the album almost entirely using only her own vocals. In doing so, she reveals the sculptural power of the human voice, treating it as an instrument to be manipulated and used at will. – LR