Published on
October 5, 2021
Category
Features
Shimmering soul, happy house, heartrending hip-hop, and more.
---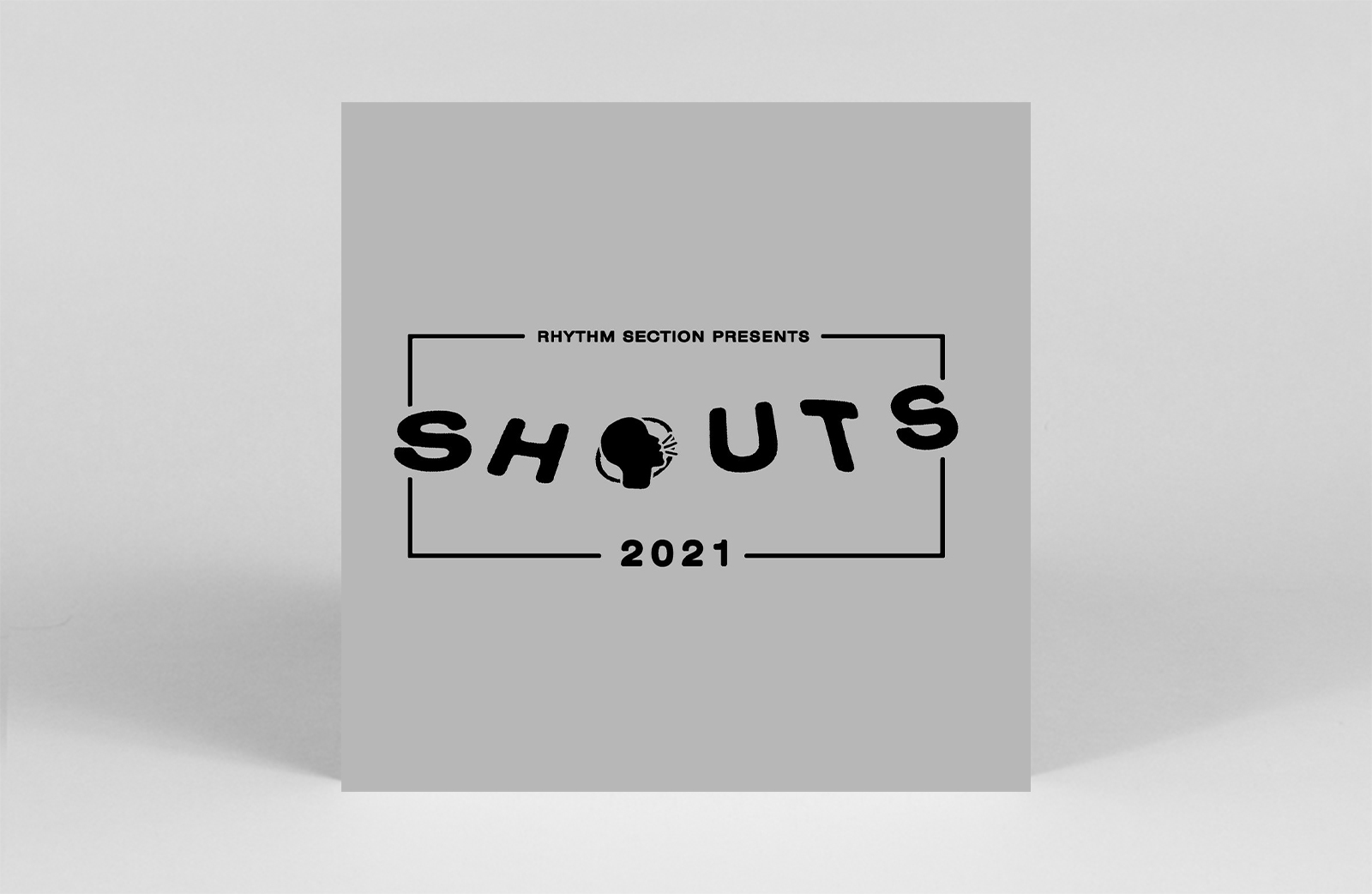 Various artists
SHOUTS 2021
(Rhythm Section International)
Due: 8th October
Bradley Zero's Rhythm Section returns for a second instalment of its SHOUTS compilation series. Curated by Zero alongside label manager Emily Hill, its 20 tracks traverse genres including DIY funk, house, techno, trap, indie, and r'n'b – encompassing sounds that have graced the label already, as well as a broadening of the RS horizons.
---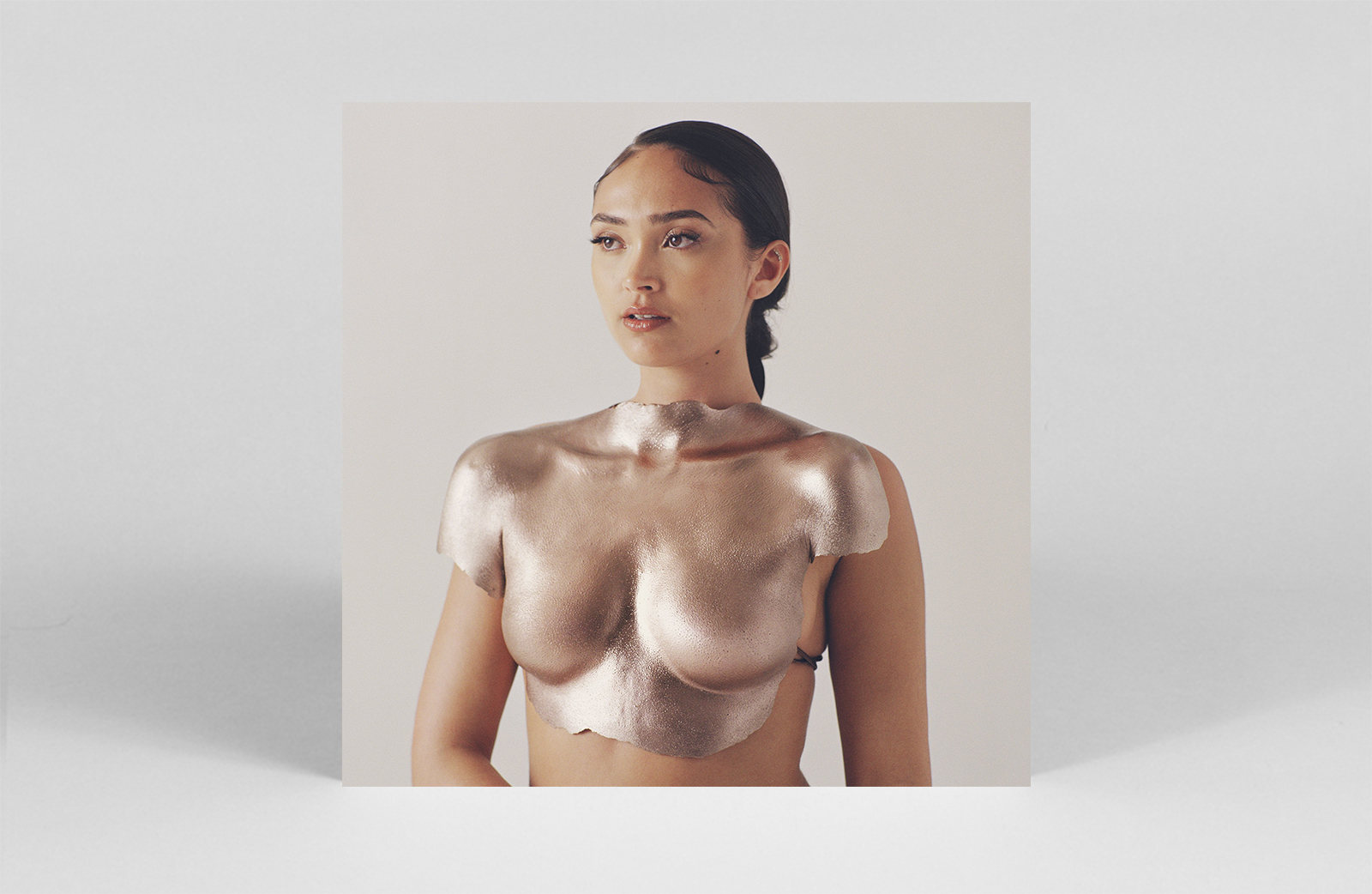 Joy Crookes
Skin
(Sony)
Due: 15th October
Weaving her distinctly London kind of soul into an eagerly awaited debut album, Joy Crookes lays her inner life bare on Skin. Produced by Blue May, its 13-tracks tap into the most heartrending and affecting realms of Crookes' voice, mixed with soaring horn and strings-fuelled touches throughout. The result is shimmering, blue-eyed soul that never verges on nostalgia, but rather firmly lives 2021. Accompanying music videos for its first singles are just as wonderful, particularly 'Feet Don't Fail Me Now' – easily one of our favourite music videos of the year so far.
---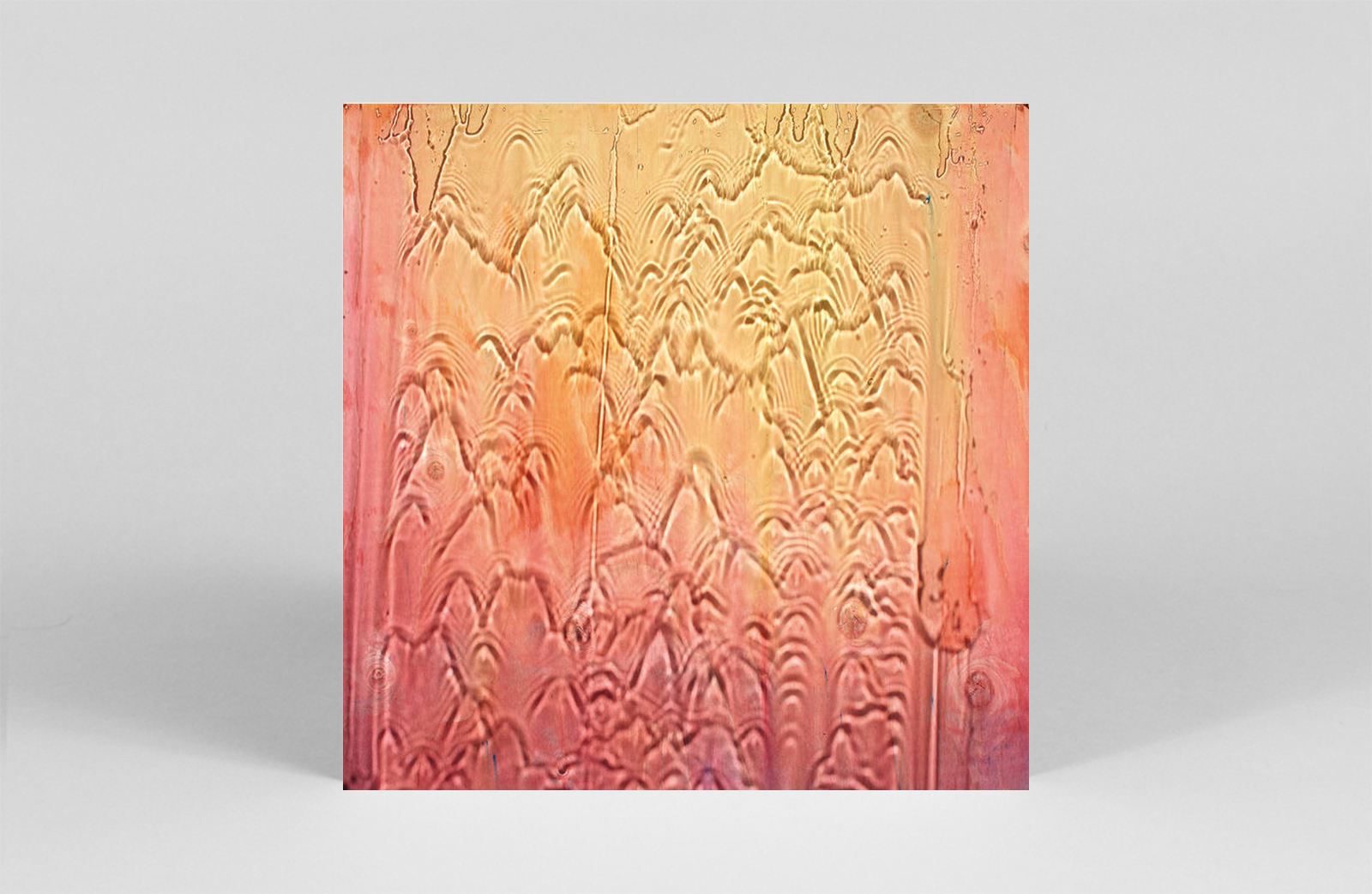 Mount Liberation Unlimited
Welcome To The Jungle
(Soundway Records)
Due: 15th October
Channeling house chug through a joyful sieve, Mount Liberation Unlimited bring their whimsy to Soundway Records for Welcome To The Jungle. Think meandering dub grooves, bubbling synthesizer solos, and playfully acidic twangs and you've got the right idea. In short, a welcome dose of sunshine as the days grow shorter still. Or in MLU's words: "It's dancefloor music for a world without dancefloors."
---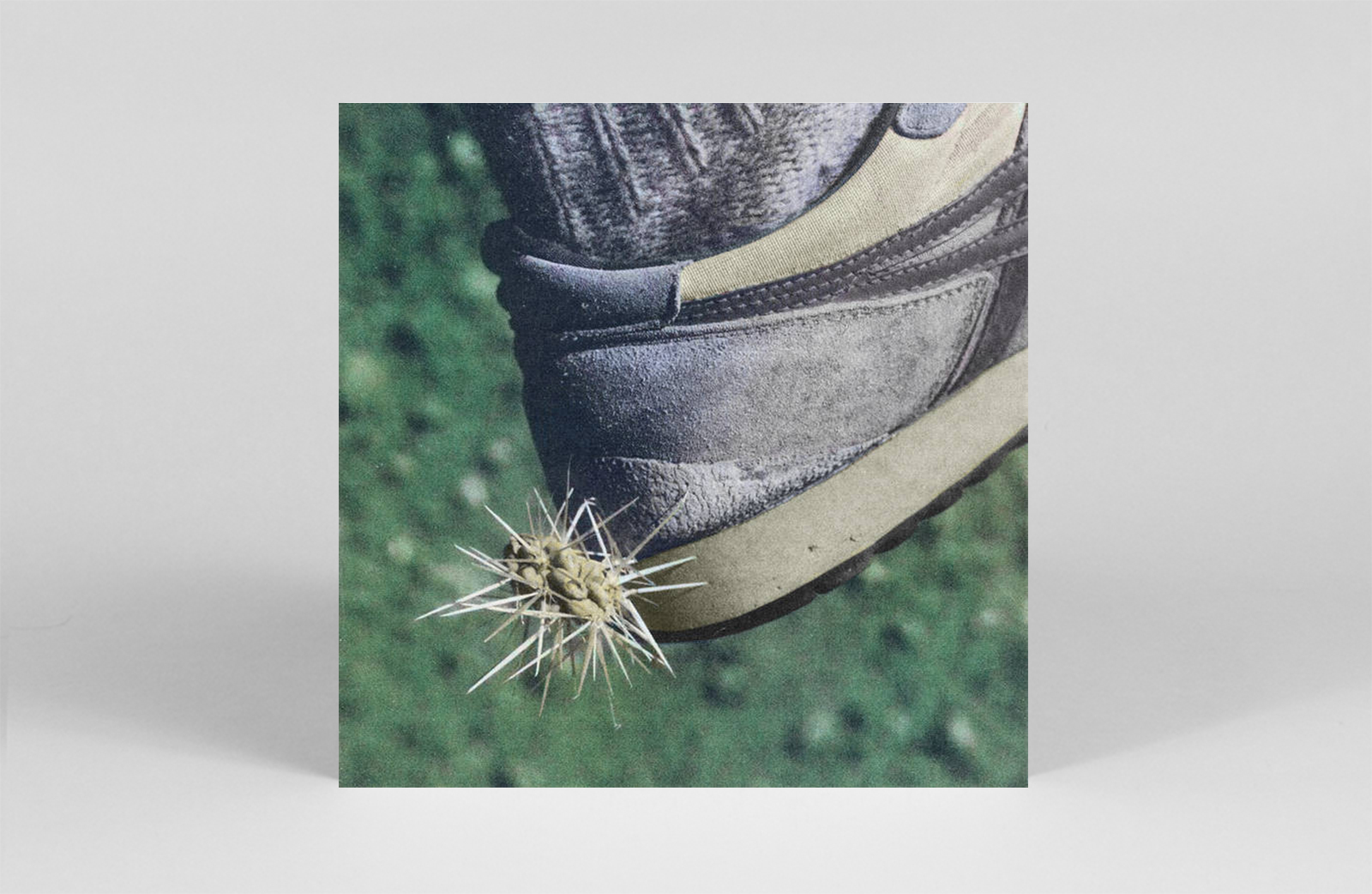 Ross From Friends
Tread
(Brainfeeder)
Due: 22nd October
Honing his big room-ready techno builds wrapped around endlessly catchy synths further still, Ross From Friends is back with Tread. Created utilising his own production software, Threshno, this allowed for more freedom during the recording process, mimicking the sort of playfulness he found in his live shows, for example. "Tread refers to the marks that I've been permanently leaving, both in my memories and throughout the process using 'Thresho'."
---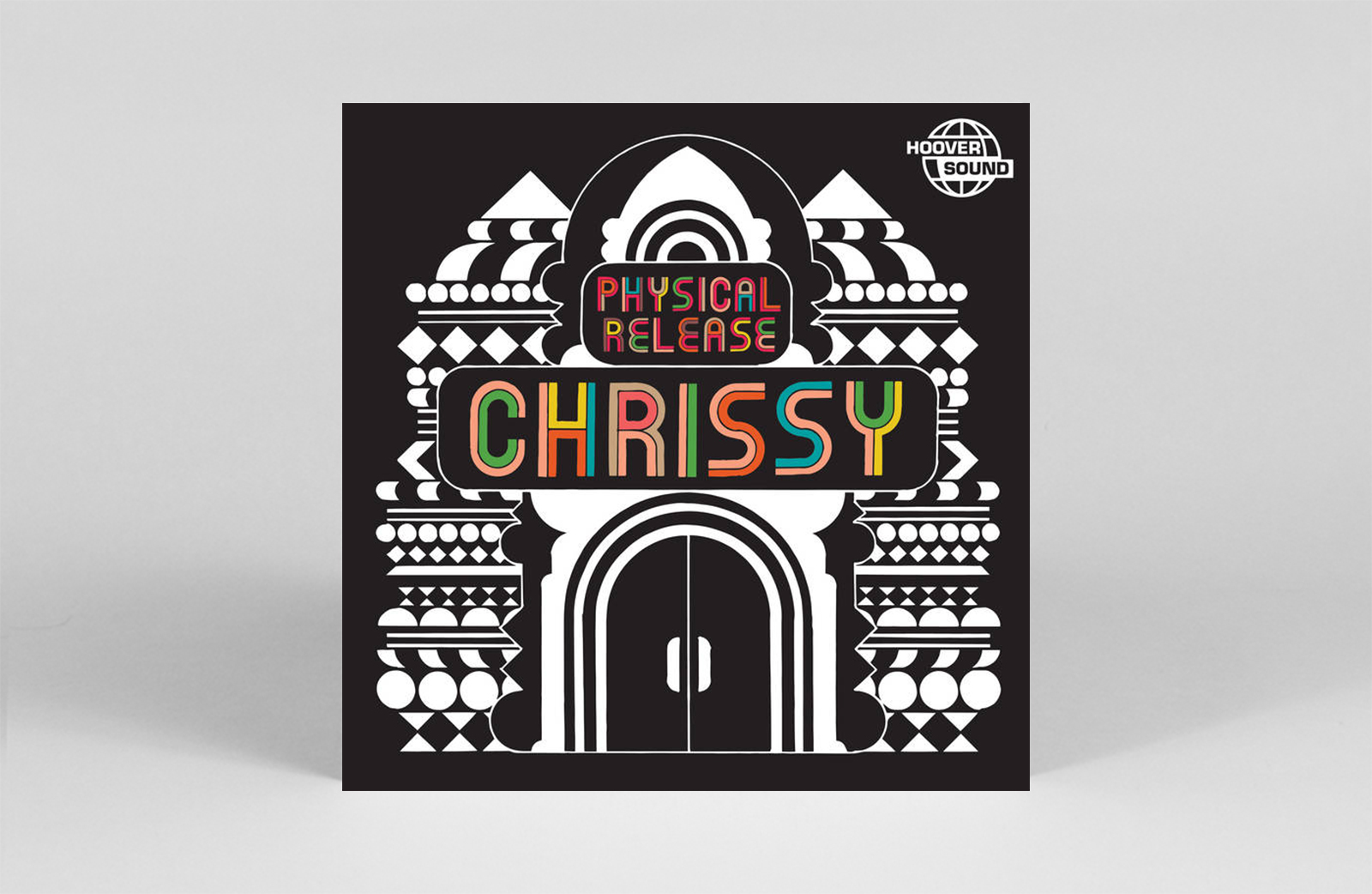 Chrissy
PHYSICAL RELEASE
(Hooversound Recordings)
Due: 28th October
Since SHERELLE and Naina launched their Hooversound label in 2020, each and every one of their releases has been killer. Thus, anticipation for the imprint's first long player is high. Enter Chrissy, purveyor of "Midwestern rave", to further raise sonic hype to even higher levels with PHYSICAL RELEASE. To wit, the pumping euphoria of 'Fantasy Pt 2 (Bolt Cutters & A Jenny)' will suitably tide your excitement until release date.
---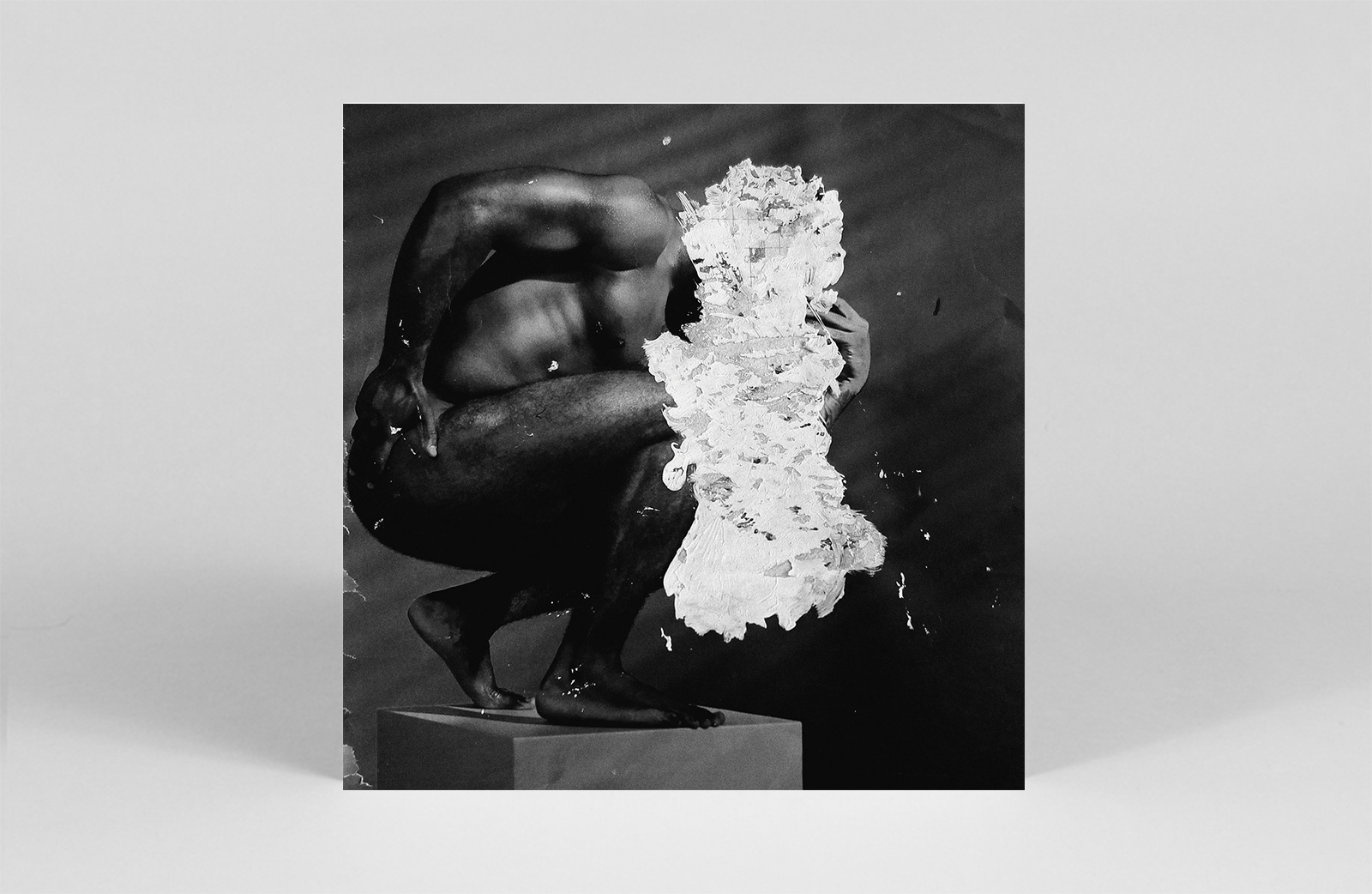 Jamire Williams
But Only After You Have Suffered
(International Anthem)
Due: 29th October
Multi-disciplinary artist and producer Jamire Williams creates soul sound collages in the key of hip-hop and jazz, on But Only After You Have Suffered. Across 12 tracks, the striking album unites Jamire's "jazz heritage" with his "experimental art-pop". Only After You Have Suffered also boasts contributions from artists including Corey King, Lisa E. Harris, Fat Tony, Carlos Niño, Sam Gendel, and Jawwaad Taylor.
---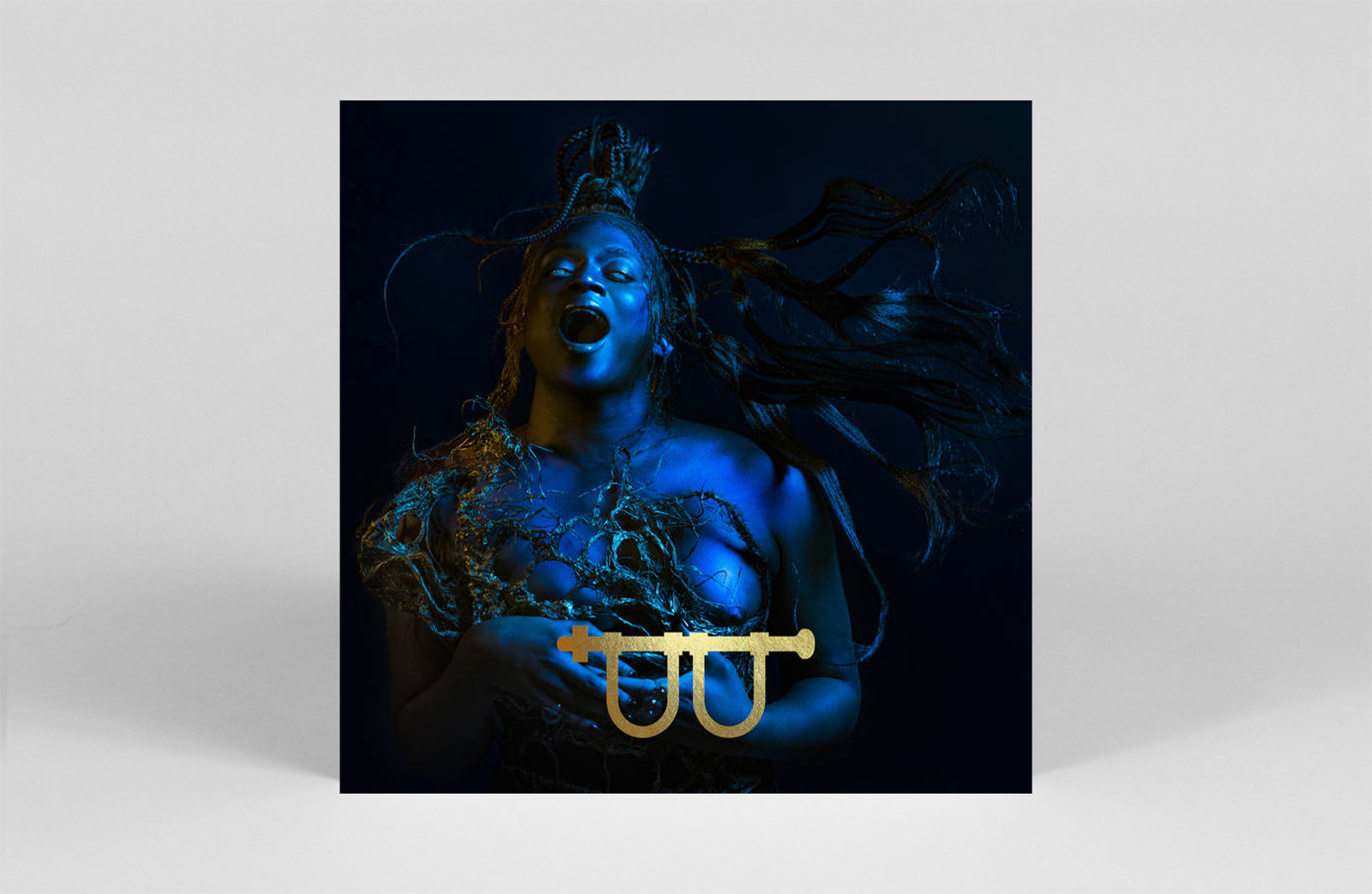 Lotic
Water
(Houndstooth)
Due: 29th October
"This is the record I always wanted to write. This feels like my arrival as an artist," shares Kerian Morgan, aka Lotic, of her second album Water. Finding liberation in her vulnerabilities, she channels these sentiments through experimental electronic music. This sees her embracing sonic liquidity, combining sound design with pop influences as well as "the lineage of Black club cultures".
---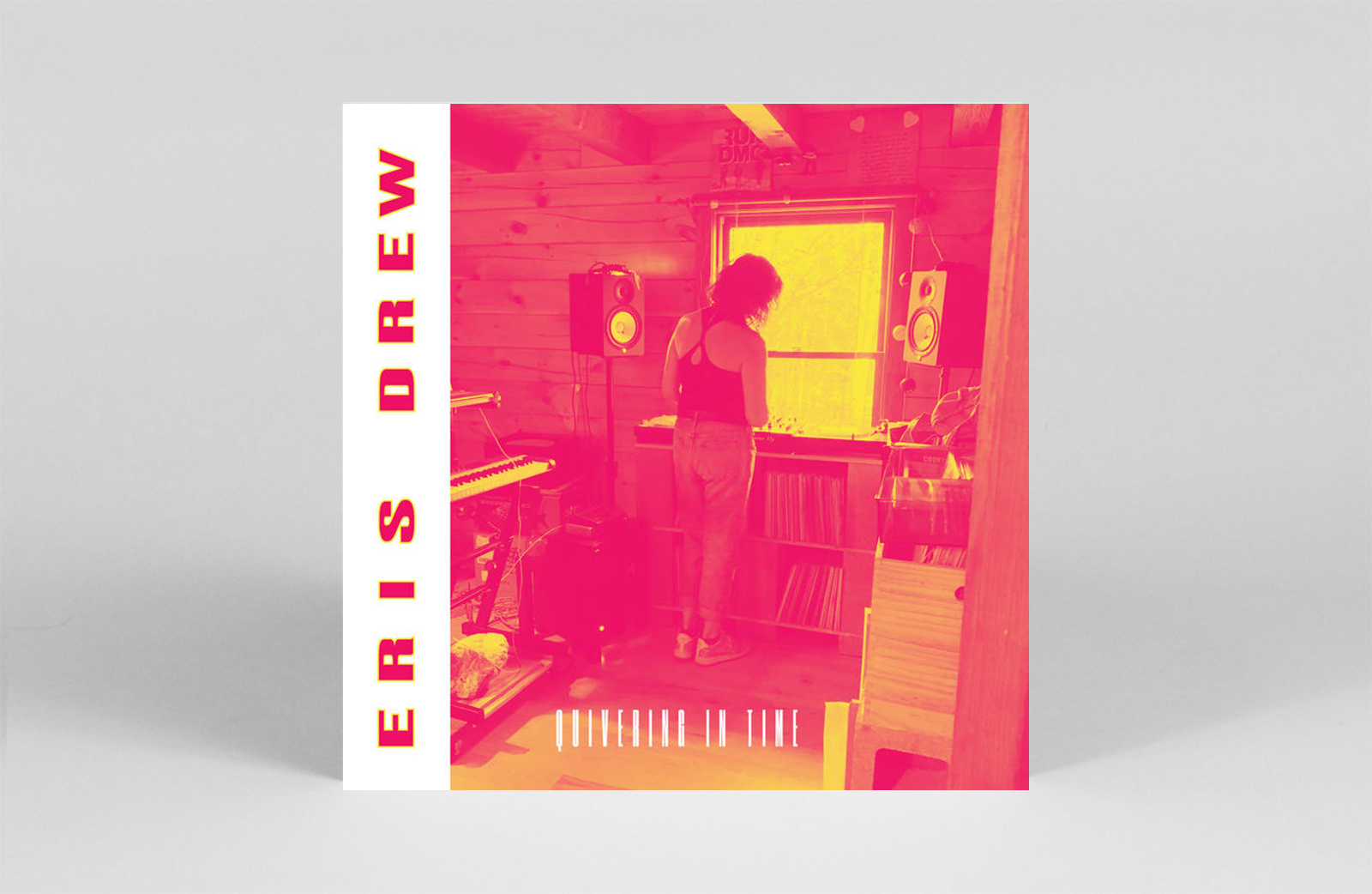 Eris Drew
Quivering In Time
(T4T LUV NRG)
Due: 29th October
Channeling the spirit of her DJ sets, Eris Drew unveils her debut LP, Quivering in Time. Its 9-tracks encompass "stacked layers of vinyl samples and turntable manipulations serving as a fast-moving foundation for hand-played keyboard riffs, walls of percussion and sampled, scratched and strummed guitar tones." Trust there will be no shortage of house-fuelled dance floor euphoria here either.
---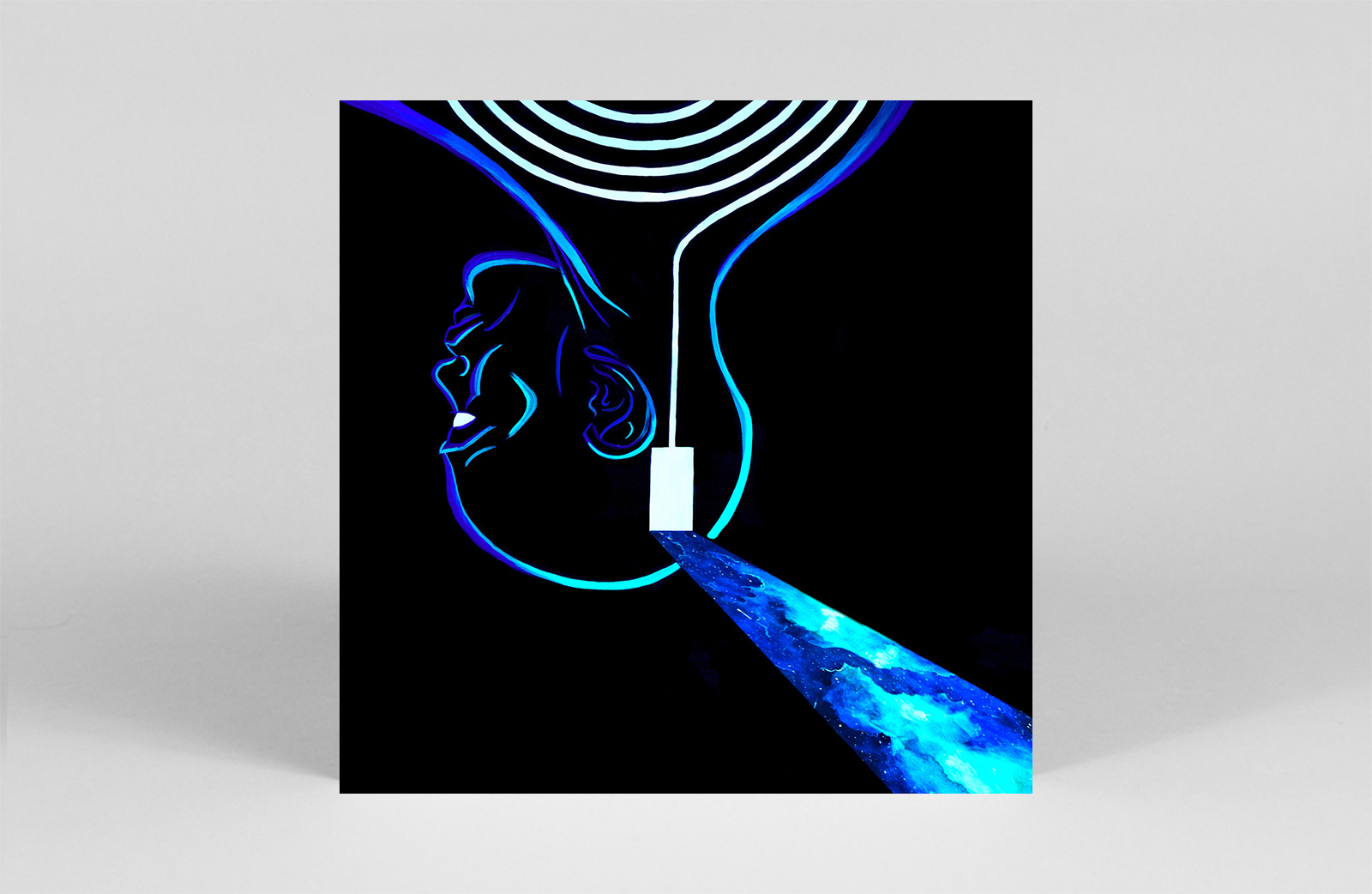 Theon Cross
Intra​-​I
(New Soil)
Due: 29th October
Tuba player and composer Theon Cross crafts "a sound system powered by breath" on Intra-I. Celebrating Black music, he incorporates jazz with sounds from the Afro-Carribean diaspora, including dub, jazz, soca, and grime. Marking his first music featuring vocalists, it includes cameos from Remi Graves, Shumba Maasai, Afronaut Zu, Ahnansé, Consensus, and Oren Marshall.
---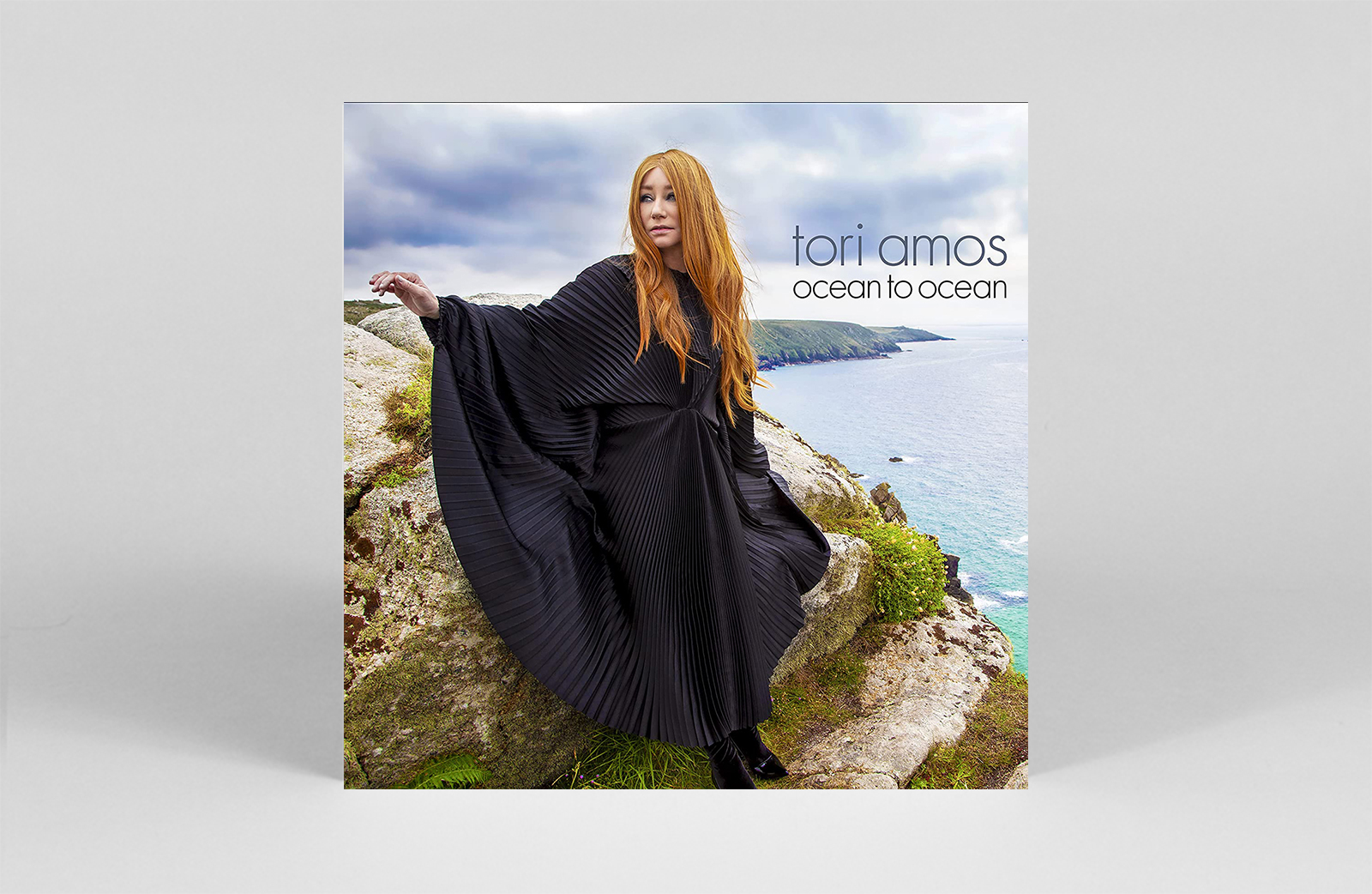 Tori Amos
Ocean to Ocean
(Decca)
Due: 29th October
"This is a record about your losses, and how you cope with them," shares Tori Amos about her forthcoming album, Ocean to Ocean. Written during lockdown at Amos' Cornwall home, the album explores trauma, and coping mechanisms. As Amos explains: "I was in my own private hell, so I told myself, then that's where you write from – you've done it before…"