Published on
June 2, 2021
Category
Features
This month's wantlist.
---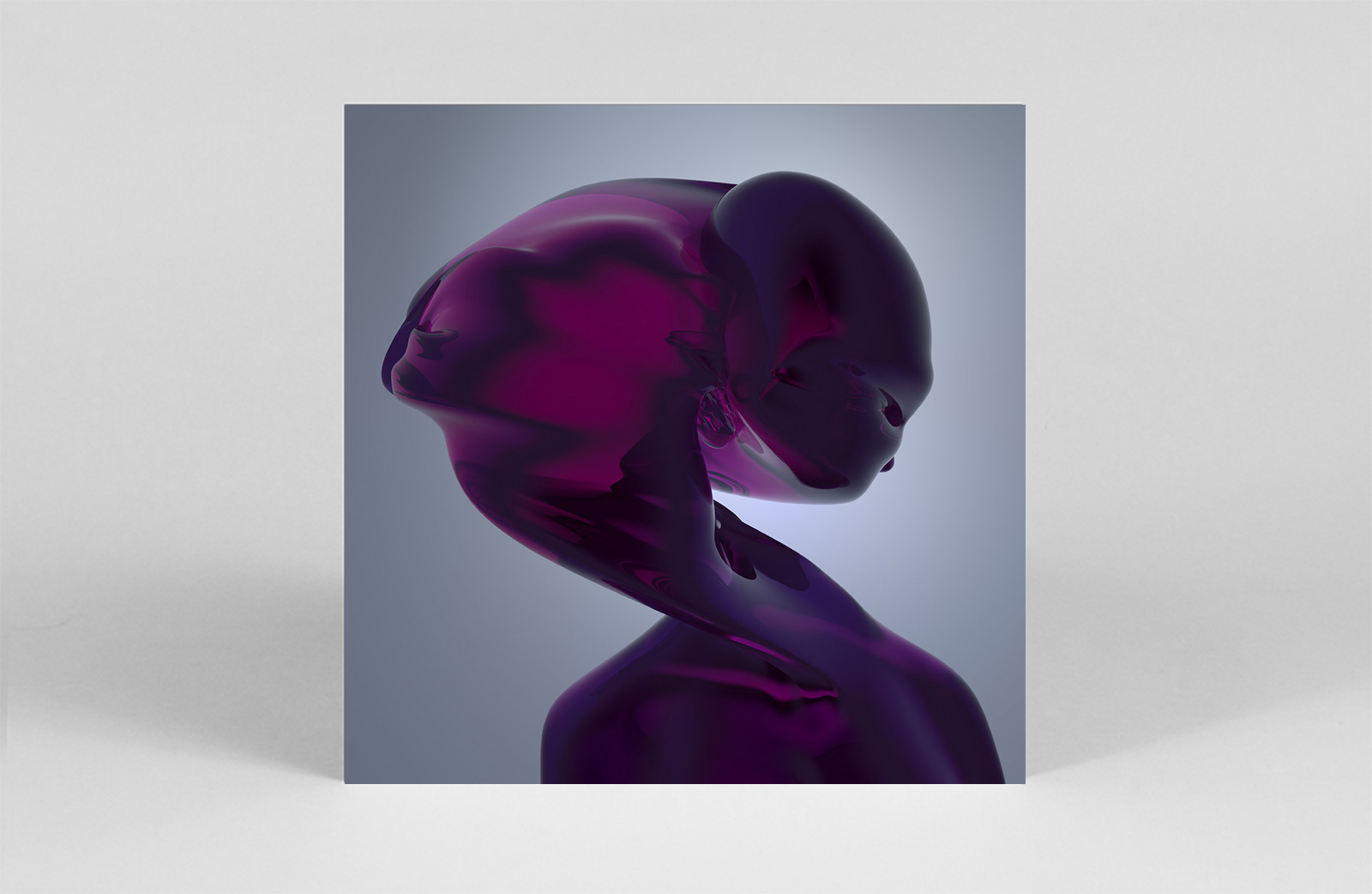 Loraine James
Reflection
(Hyperdub)
Due: 4th June
Loraine James returns to Hyperdub with Reflection. Across the album, James draws on techno, pop-trap, and drill to reflect on 2020 from the perspective of a Black queer woman.
---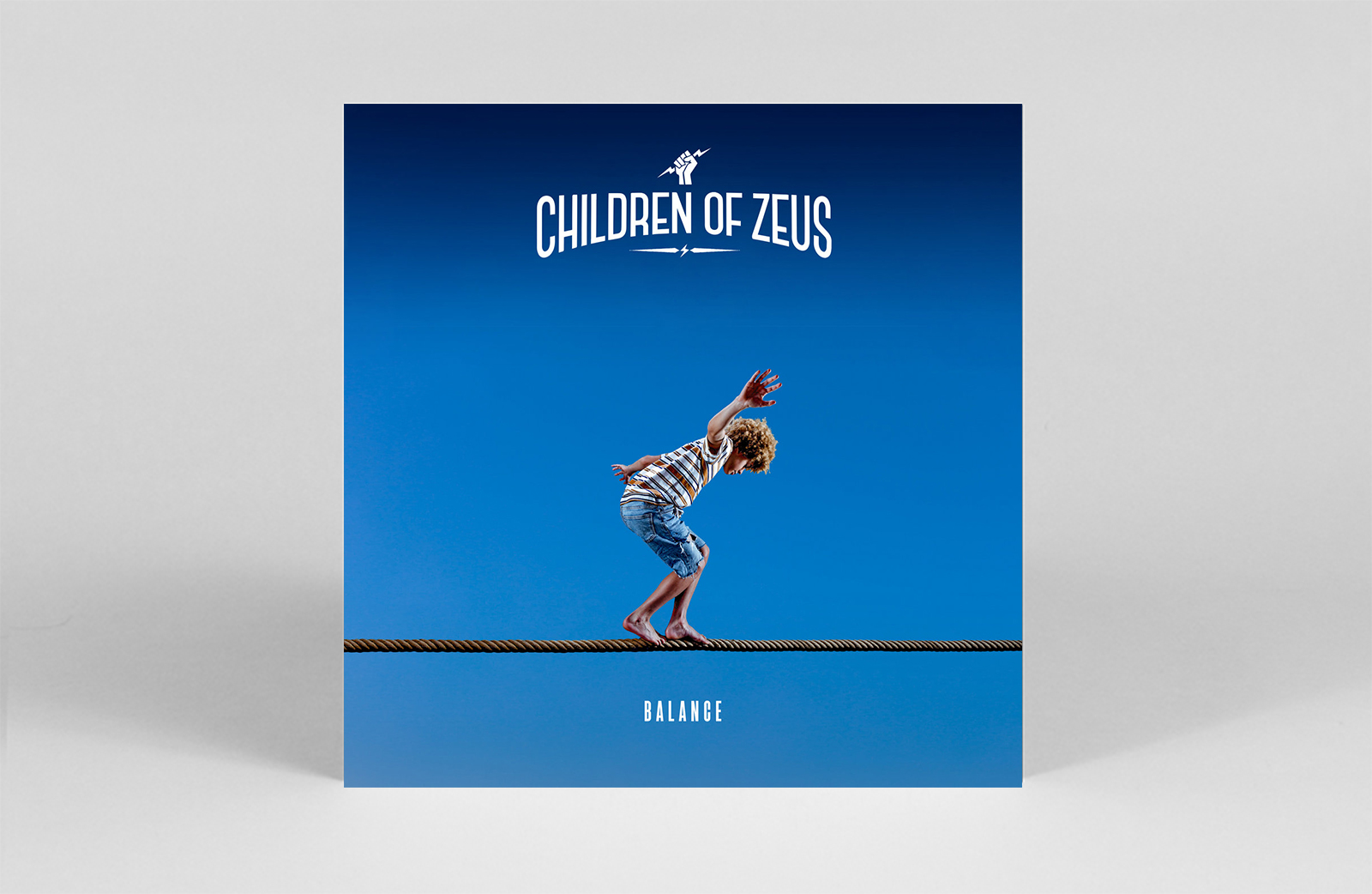 Children of Zeus
Balance
(First Word Records)
Due: 4th June
Children of Zeus unveil their second album Balance, on First Word Records. The Mancunian duo composed the album over the past 12 months, using newfound time amid coronavirus lockdowns. Channeling their British soul via hip-hop, gospel and r'n'b, across its 13-tracks, the album includes cameos from Akemi Fox and Georgie Sweet, alongside contributions from Beat Butcha and cay caleb.
---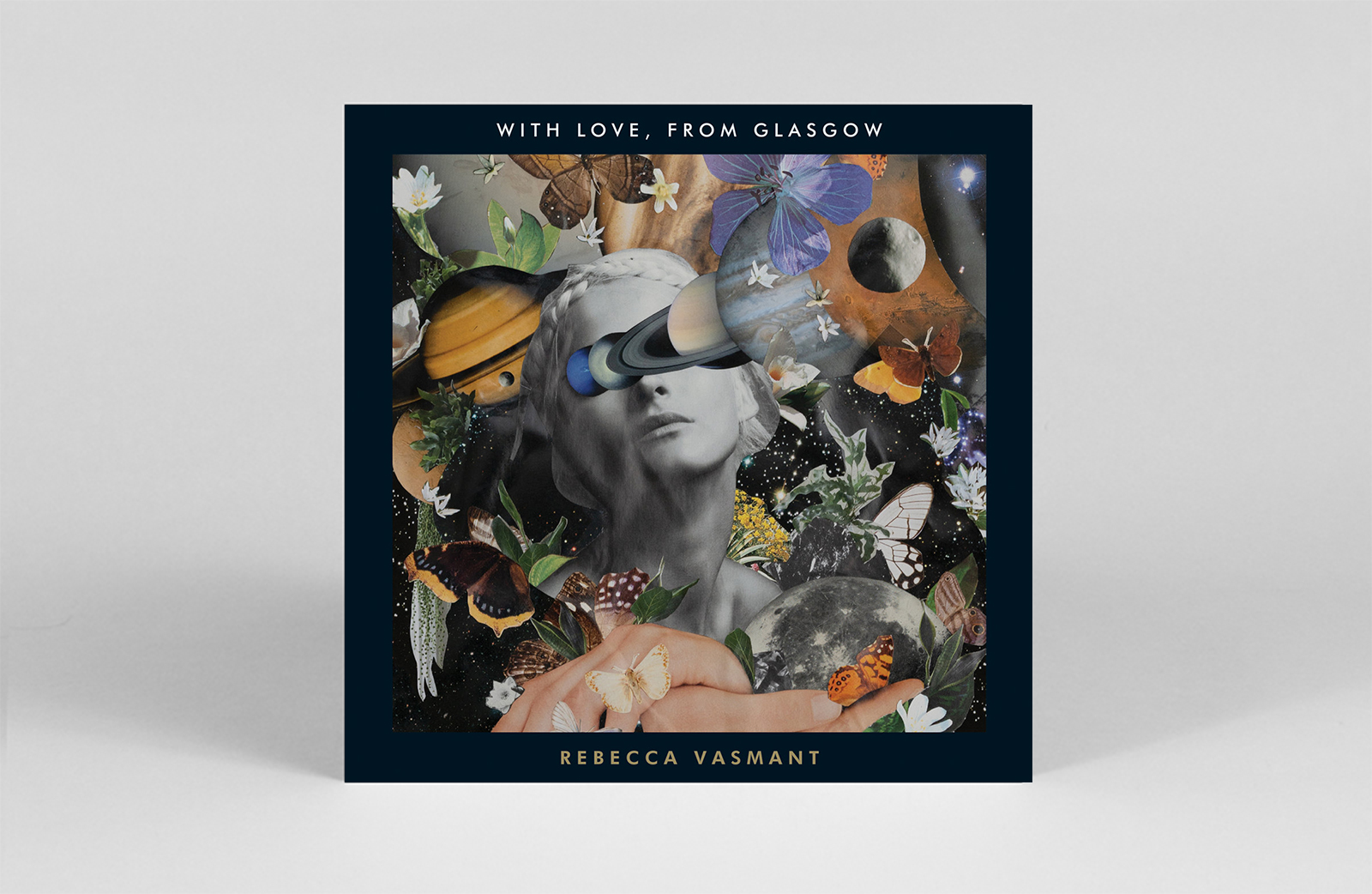 Rebecca Vasmant
With Love, from Glasgow
(Rebecca's Records)
Due: 4th June
DJ and producer Rebecca Vasmant celebrates the sounds of Scottish jazz in new compilation With Love, From Glasgow. Helmed by Vasmant, its 11-tracks feature guest appearances from Nadya Albertsson, Emilie Boyd, and Paiz.
---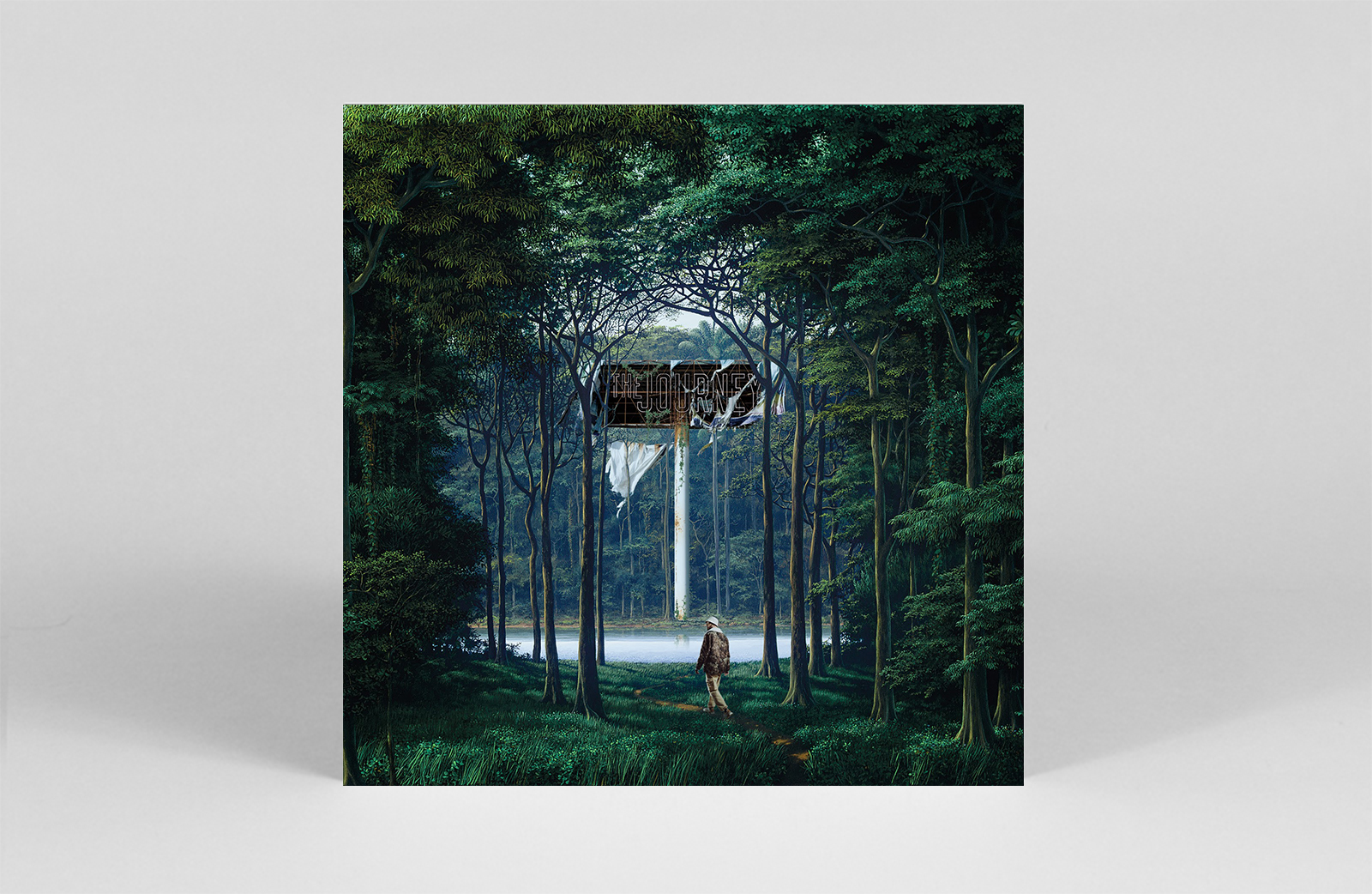 Folamour
The Journey
(FHUO Records)
Due: 11th June
Solar disco captain Folamour serves up a fresh album The Journey just in time for the sunshine. Mixing slow groovers to while away lazy afternoons alongside more upbeat house, its 12-tracks feature cameos from SG Lewis, Zeke Manyika, and Tertia May.
---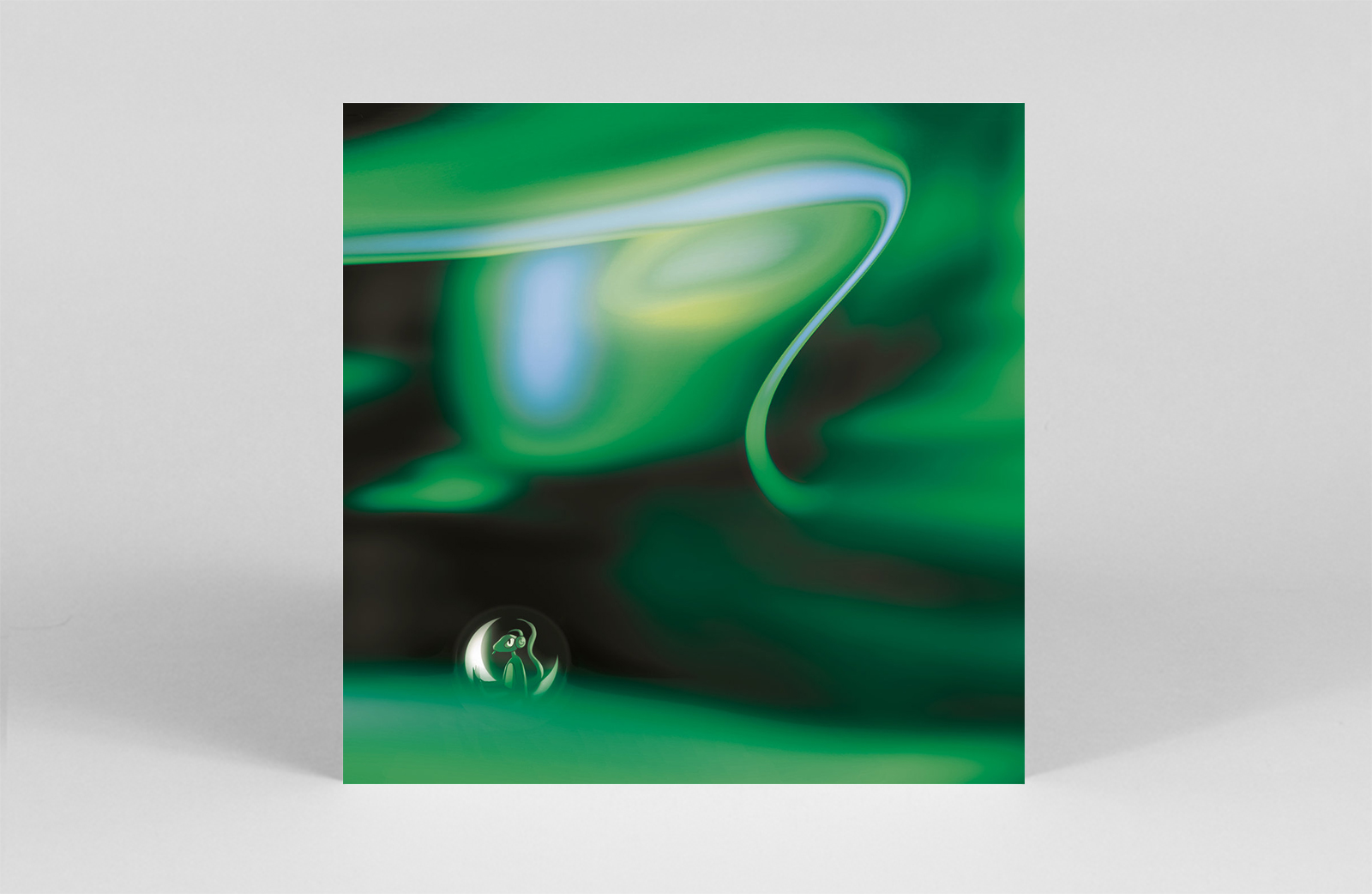 downstairs J
basement, etc…
(Incensio)
Due: 11th June
Brooklyn producer downstairs J unleashes his debut on album, basement, etc…, on Incienso. Citing influences including trip-hop, acid house, and dub, if its trippy first single 'Three Times' is anything to go by, the album will be a syrupy ride through relaxation planes.
---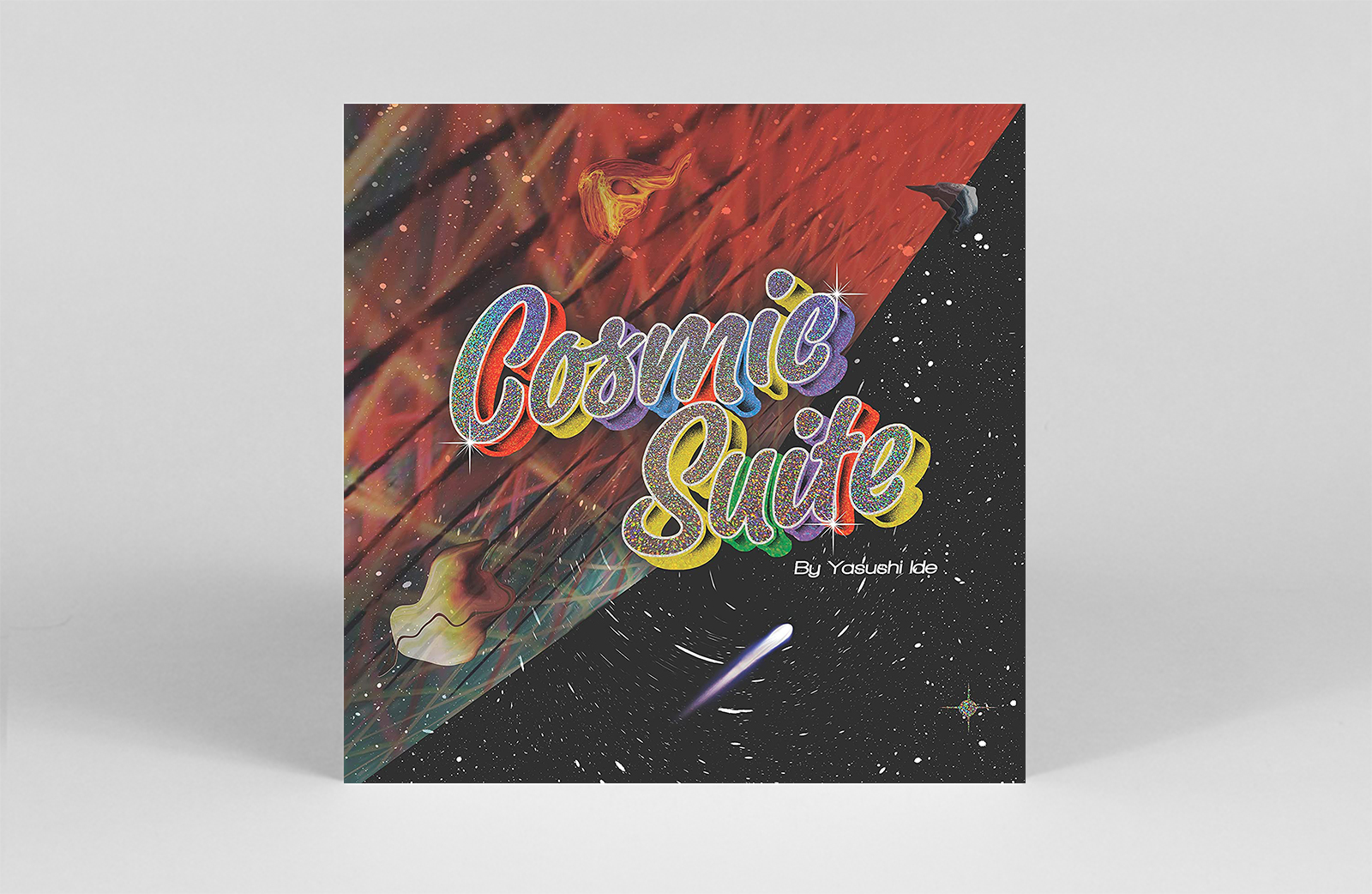 Yasushi Ide
Cosmic Suite
(Grand Gallery)
Due: 24th June
A 35-minute jam cut into two performances, Yasushi Ide's Cosmic Suite incorporates house, techno, jazz, reggae and dub into its sonic melange. Written and helmed by Ide, it also features collaborations with artists including Jeff Mills, Osunlade, Mutabaruka, Tanaka Tomoyuki, Yashiki Gōta, and Watusi.
---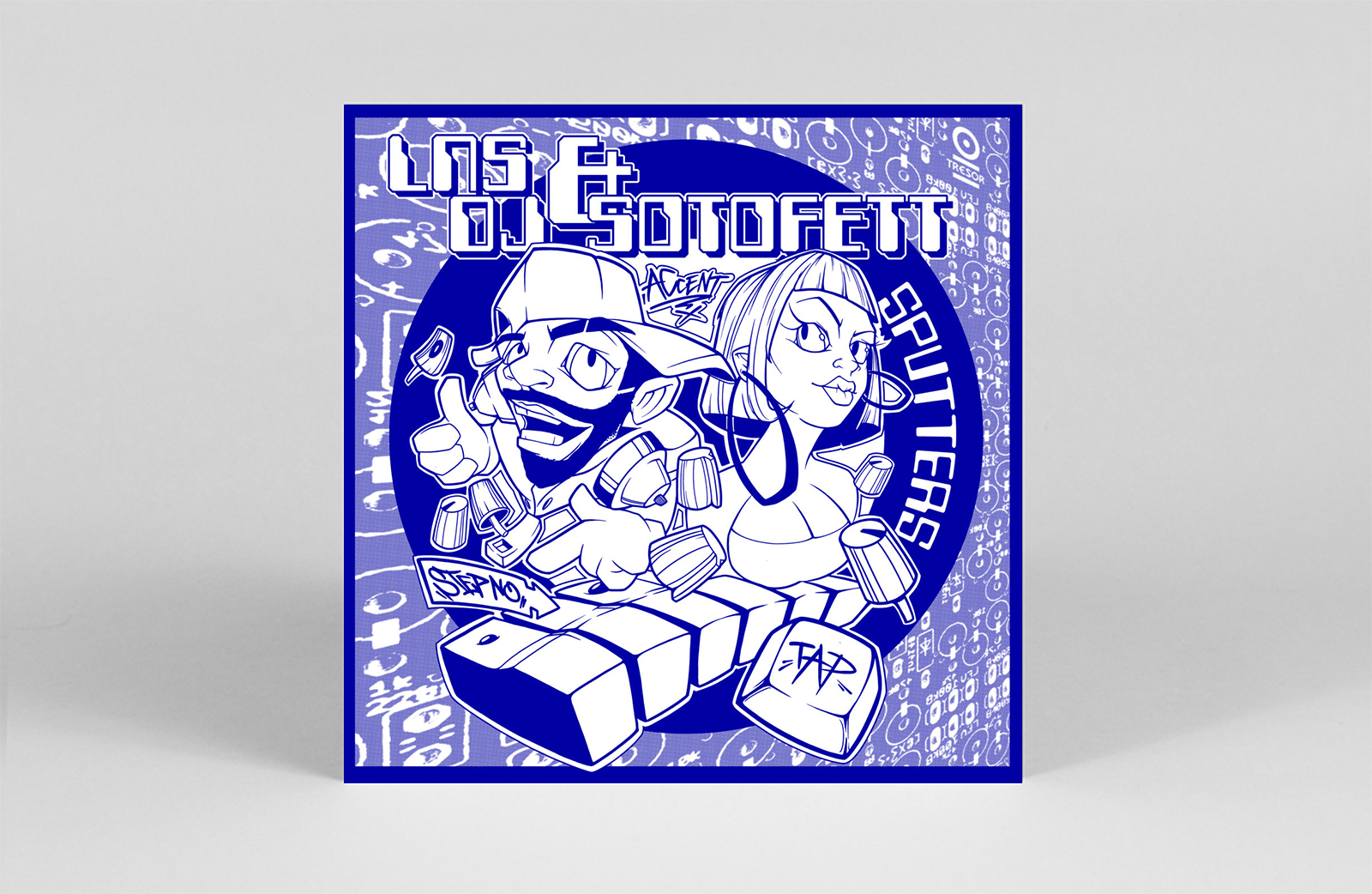 LNS & DJ Sotofett
Sputters
(Tresor)
Due: 25th June</a
LNS and DJ Sotofett join forces for a full-length album on Tresor, following a slew of 12" collaborations via Wania. Described as "adventurous electronic futurism", its 15-tracks channel intergalactic acid through twerky rhythms to teleport you to far-reaching dance floor dimensions.
---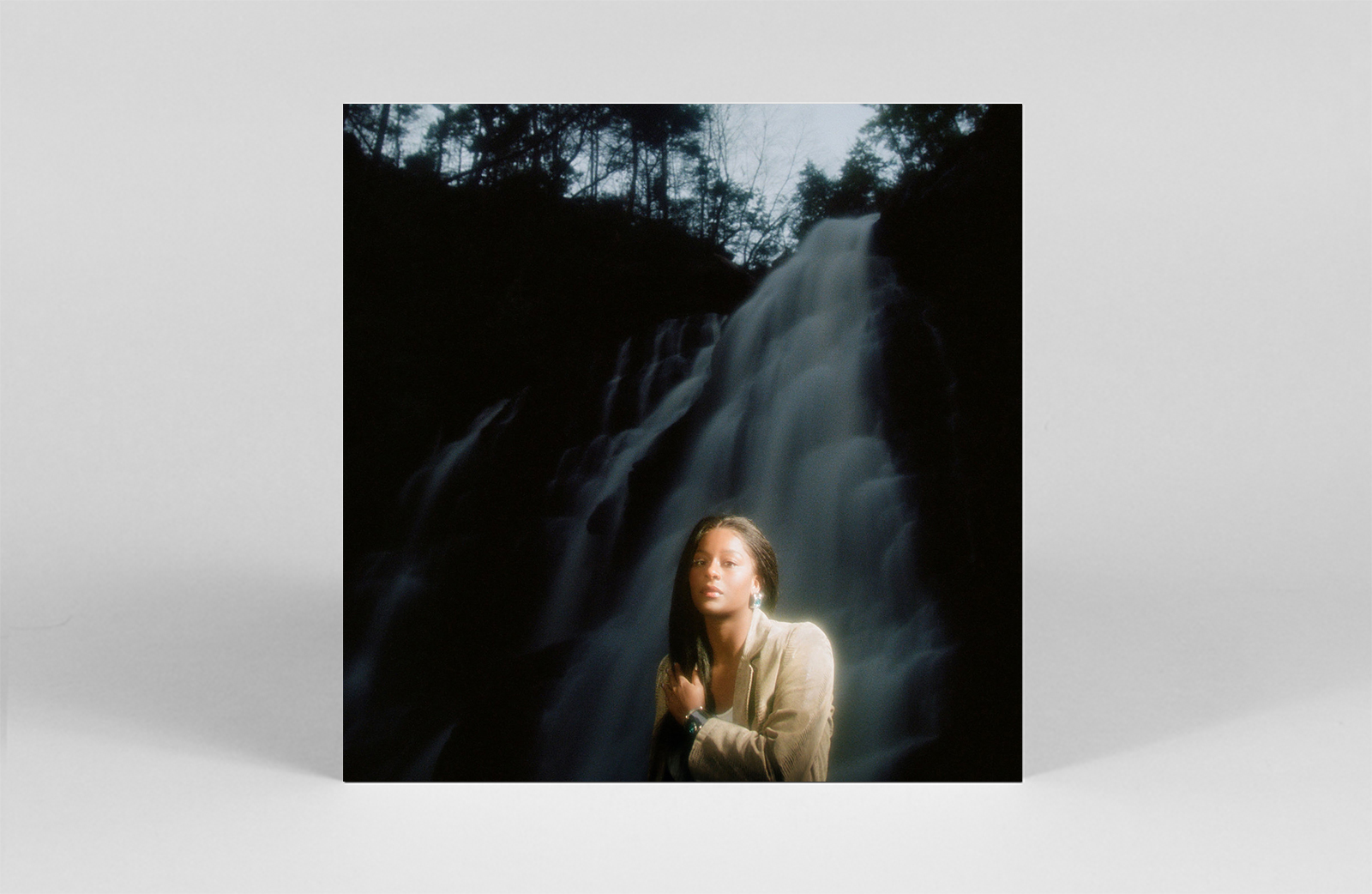 L'Rain
Fatigue
(Mexican Summer)
Due: 25th June
Brooklyn artist L'Rain steps up on Mexican Summer with second album Fatigue. Mixing neo-soul vocals with her jazz-speckled, indie electronica, Fatigue is sure to make you anything but tired when listening to it. It's a record you'll can return to over and over again this summer, discovering something new with each play.
---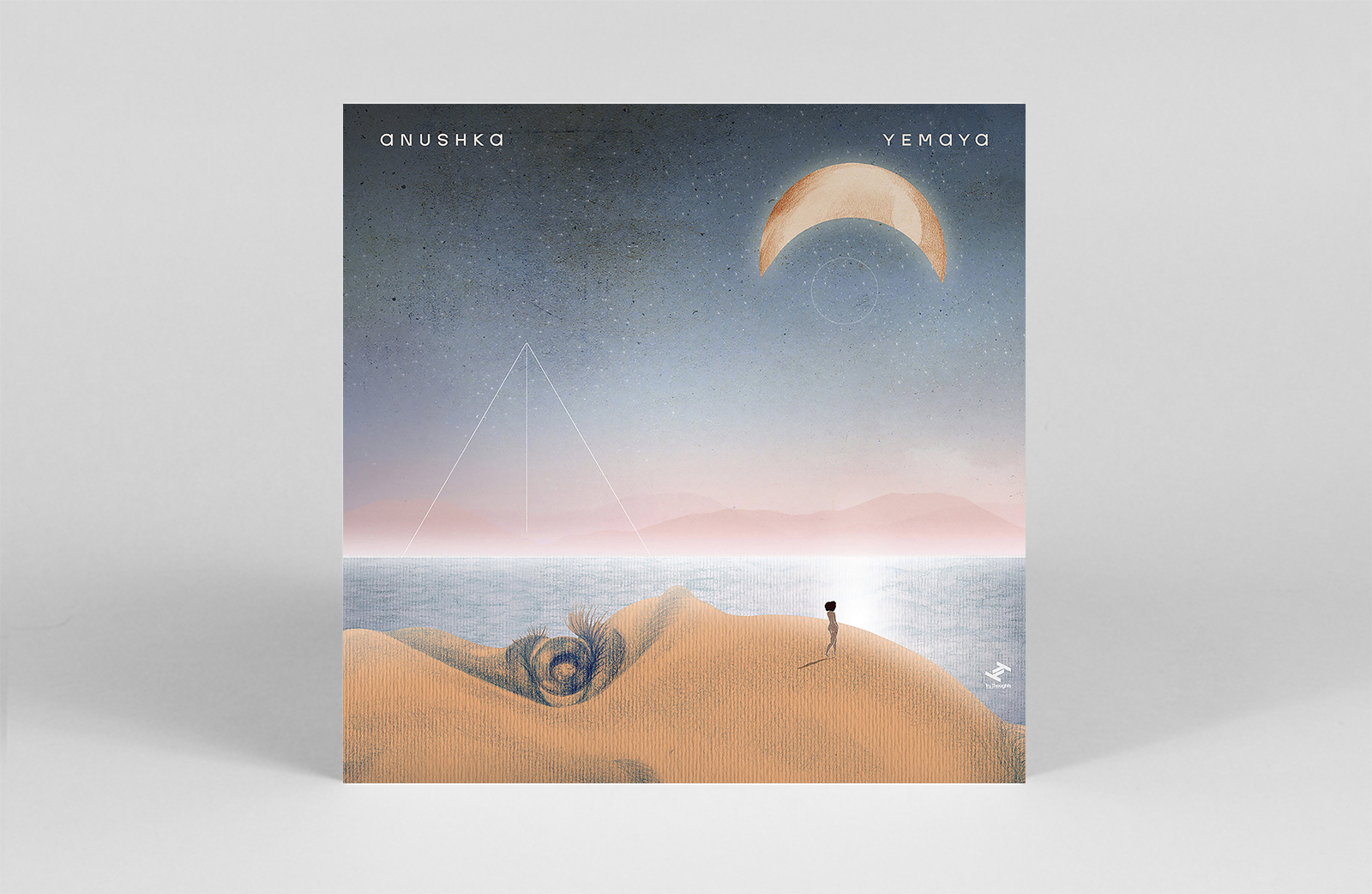 Anushka
Yemaya
(Tru Thoughts)
Due: 25th June
Channeling jazz-funk through an electronic keyboard sieve, Anushka's Victoria Port and Max Wheeler reunite for a return to Tru Thoughts. Presenting bubblers lead by Port's bewitching vocals, the record takes inspiration and its name from "Orisha Yemaya – the Goddess of the Sea, protector of women and the Eternal Mother in the Santeria/Yoruba religion."
---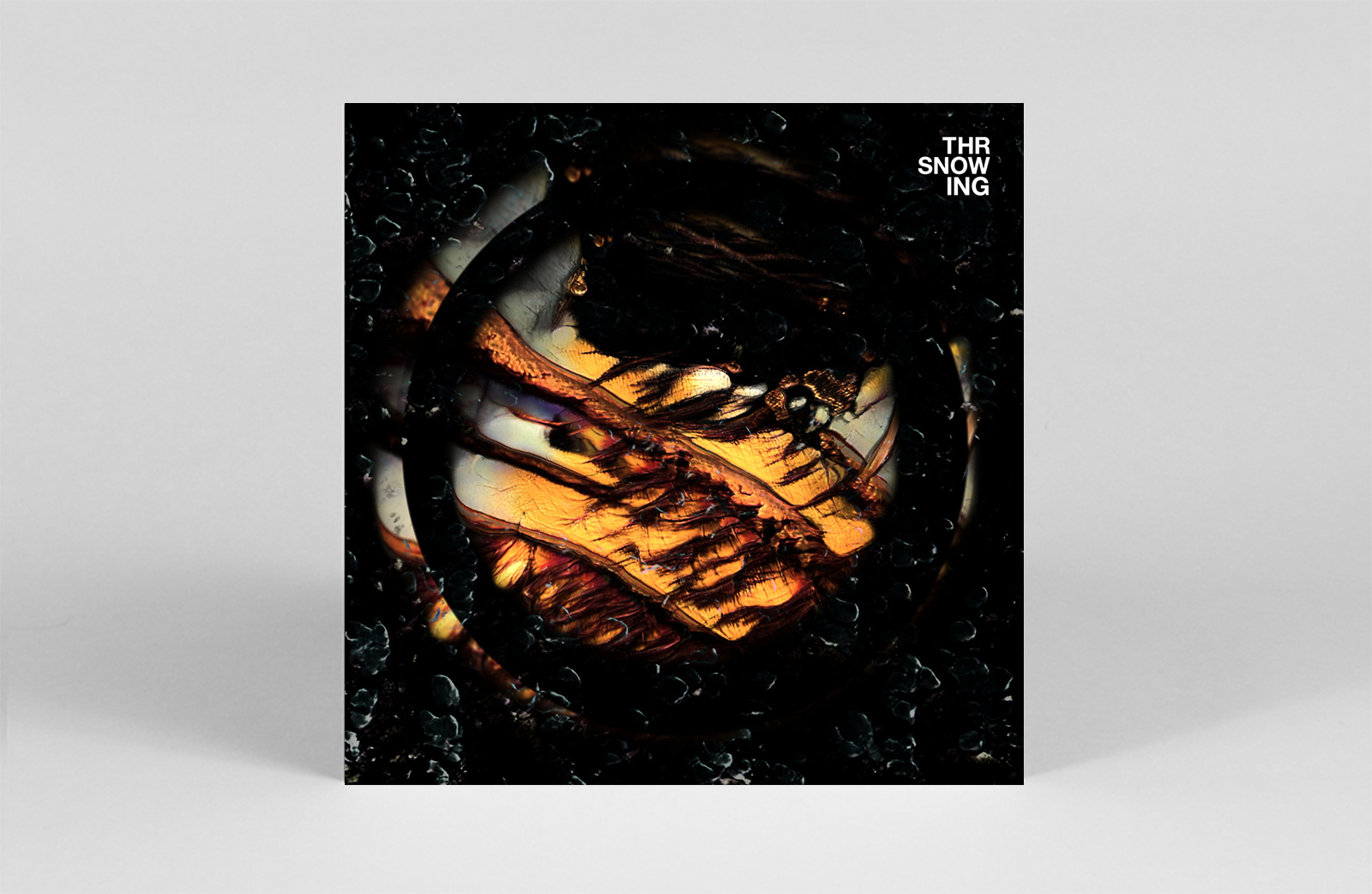 Throwing Snow
Dragons
(Houndstooth)
Due: 25th June
Exploring science and "ancestral wisdom", Throwing Snow returns to Houndstooth for his audio-visually augmented LP Dragons. The album is a collaboration between Throwing Snow and technologist Matt Woodham, "the structures and changes in Tones' music trigger corresponding changes in accompanying moving images, which combine life in three scales, from microscopic views of rocks to large scale maps."