Published on
June 29, 2022
Category
Features
Twenty essential new records from 2022's first six months.
Selects come from the VF Team, along with our extended family of weekly contributors, Alice Whittington, James Hammond, Emily Hill, Annabelle Van Dort.
---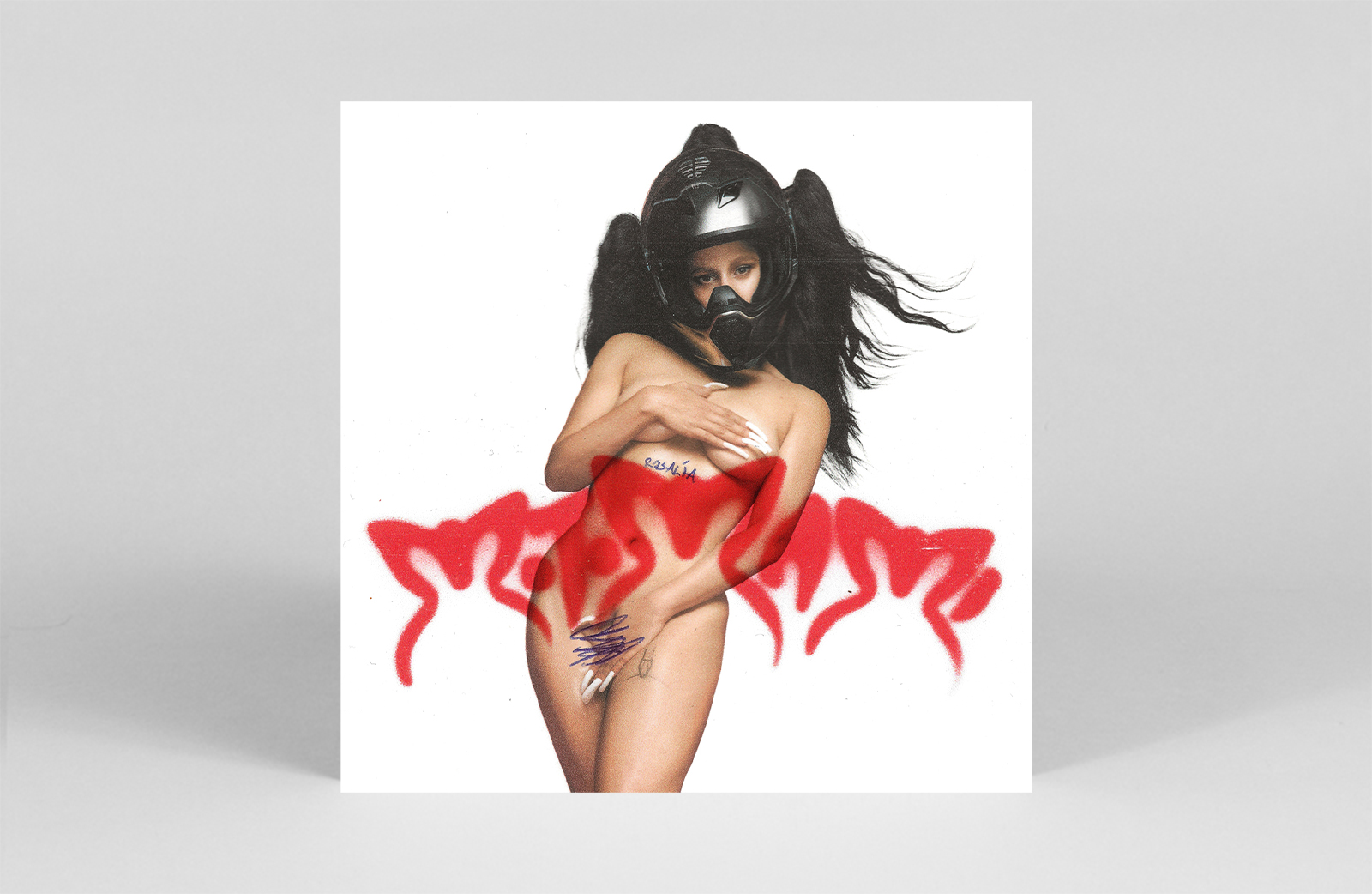 Rosalía
Motomami
(Columbia)
Rosalía has a knack for making the familiar sound futuristic. She first caught ears with her distinct twist on flamenco, and has since turned everything from trap to reggaeton inside out. If that's the broad definition of her oeuvre, then Motomami might represent its peak. On her third album, she takes her envelope-pushing touch (and blinding vocals) to dembow, piano ballads, and even wrestles the outer reaches of hyperpop into her avant-garde grip. A unique talent. – WP
---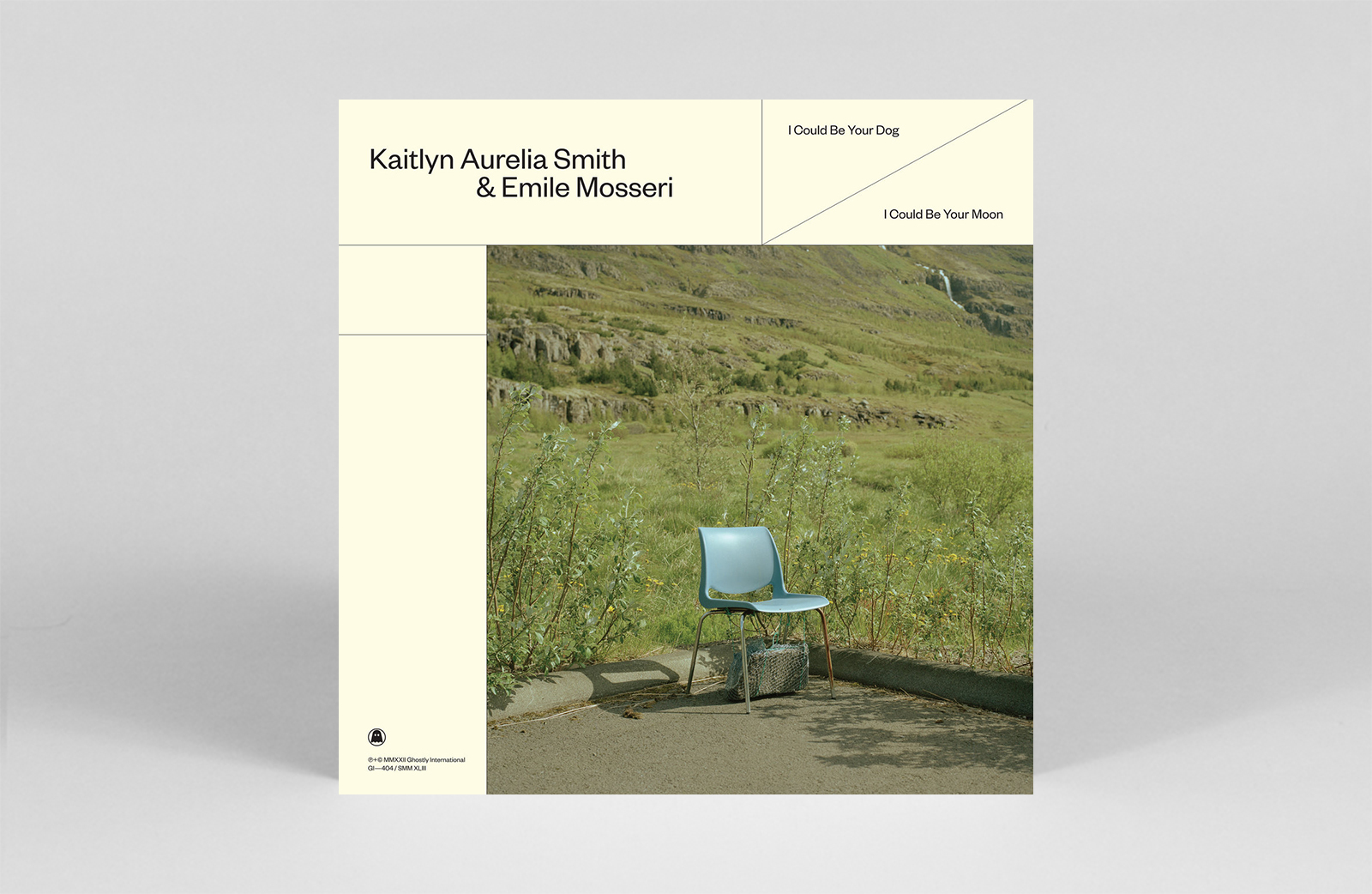 Kaitlyn Aurelia Smith & Emile Mosseri
I Could Be Your Dog / I Could Be Your Moon
(Ghostly)
Few experimental albums have tapped into the multifaceted, mercurial nature of desire and longing as successfully as Kaitlyn Aurelia Smith & Emile Mosseri's I Could Be Your Dog / I Could Be Your Moon. While the pair's fusion of synths, piano, and dreamy electronics creates a suitably celestial backdrop, it's the album's vocals that truly shine. As Mosseri softly croons, "I just want to be [a] log in your fire, again and again", he taps into the abject nature of love: the desire to dissolve into embers for another, again and again. – LR
---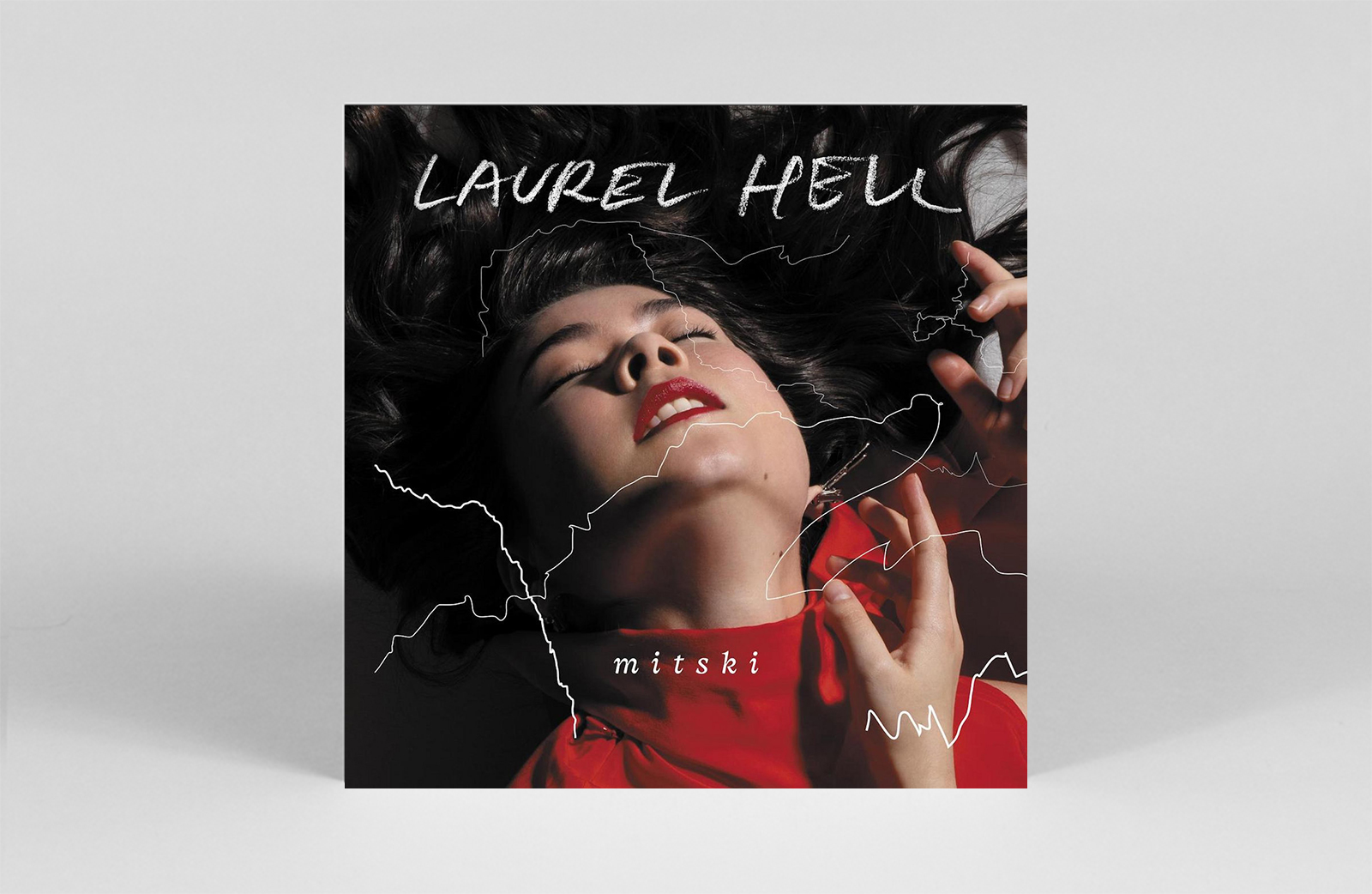 Mitski
Laurel Hell
(Dead Oceans)
Sometimes, it can feel almost strange to celebrate a new Mitski album, because it also means welcoming an inevitable return to realms of heartbreak, melancholia, and ennui. Few can explore the emotional timbers of life like Mitski, moving through feelings of ambivalence, desire, and abjection with the grace of a pearl diver – drawing out beauty from the dark, murky depths of the sea. While Laurel Hell touches on disco influences, moody guitars, and synth, the crux of the album lies resolutely in Mitski's voice. Created following her decision to briefly quit the music industry, citing feelings of alienation and loss, Laurel Hell is nothing less than a powerful return to form. – LR
---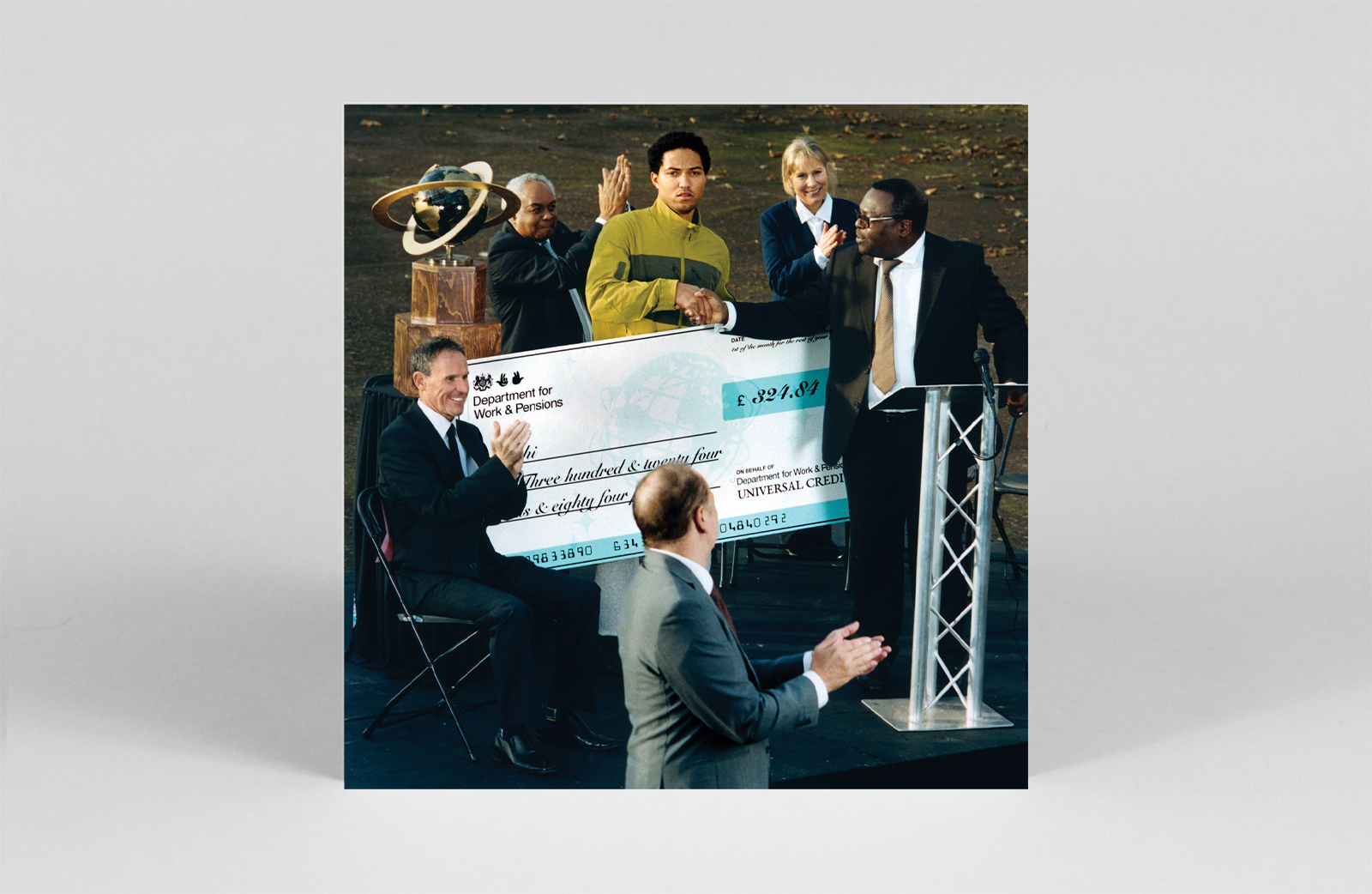 Jeshi
Universal Credit
(Because Music)
On Universal Credit, North London rapper Jeshi tells tales from the frontline of the UK's broken benefits system, and washes depression down with bad drugs and flat beer. From the drunken stumble of 'Another Cigarette', to the bile and frustration of 'Sick' and diary confessionals on 'Two Mums', these are smart, sharp songs yelled up from the gutter. – WP
---

700 BLISS
Nothing To Declare
(Hyperdub)
Philadelphia has a sparkling DIY scene. In 2014, it allowed for a fantastical meeting of minds between DJ Haram and Moor Mother in the shape of their forward-thinking live act 700 BLISS. Both artists have carved successful solo careers since, but combined again in 2018 for the with their club-trap-hop cassette Spa 700 on Halcyon Veil. Nothing To Declare is a follow-up for sorts, for London-based Hyperdub, and embraces elements of the duo's earlier work: pairing darbuka drums and pulsating bass to create a danceable soundscape of bleeps and mesmerising synths. – EH
---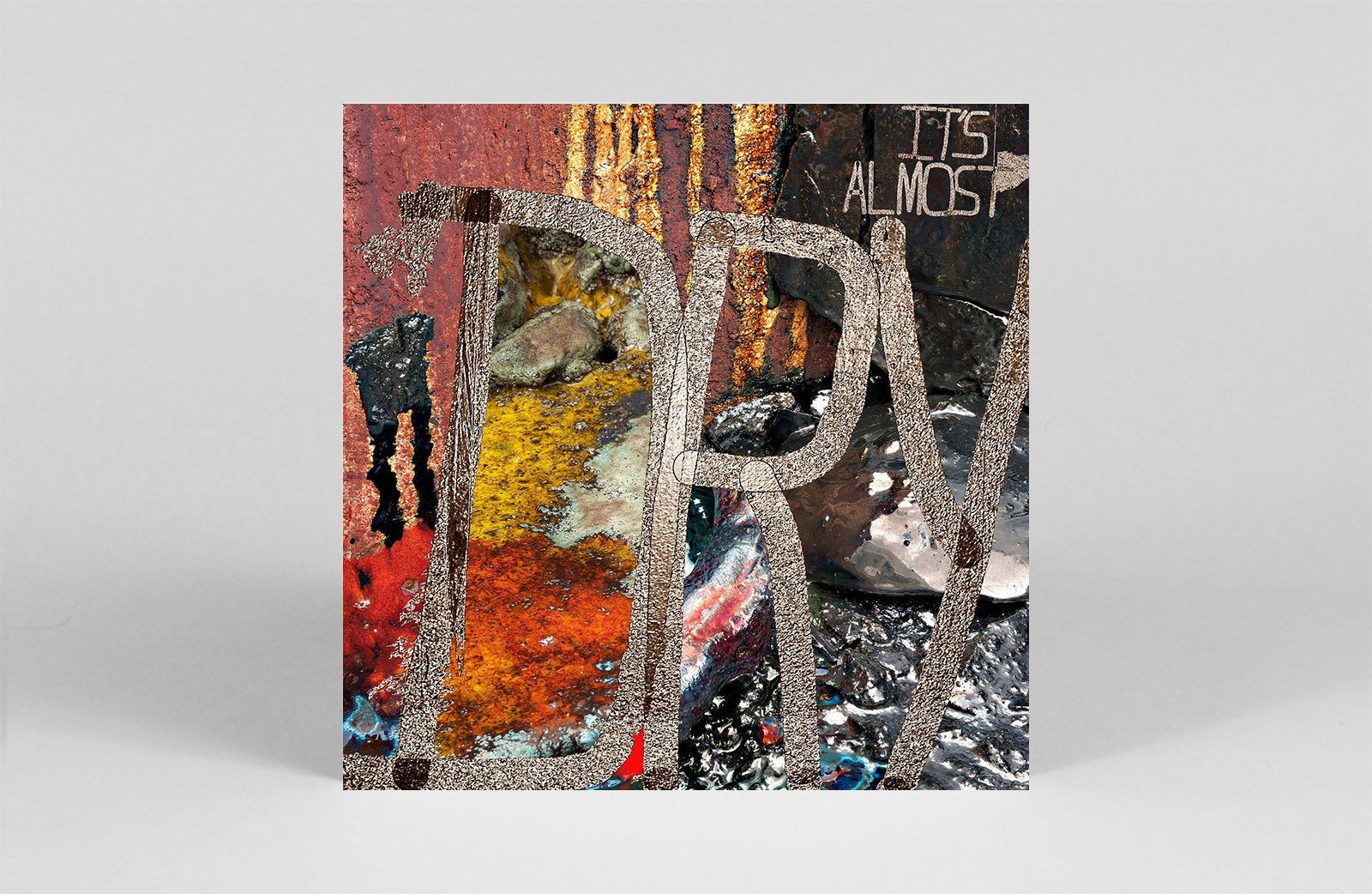 Pusha T
It's Almost Dry
(G.O.O.D. Music / Def Jam)
Pusha T's coke raps have rarely sounded so good – which is another way of saying Pusha T has never sounded so good. The Donny Hathaway-sampling, Kanye-featuring 'Dreamin Of The Past' has that curious characteristic of the instantly-familiar; 'Diet Coke' is assured in its instant-classic swagger; and 'I Pray For You' proves he can rock with an organ and choir ensemble too, in case anyone was wondering. – WP
---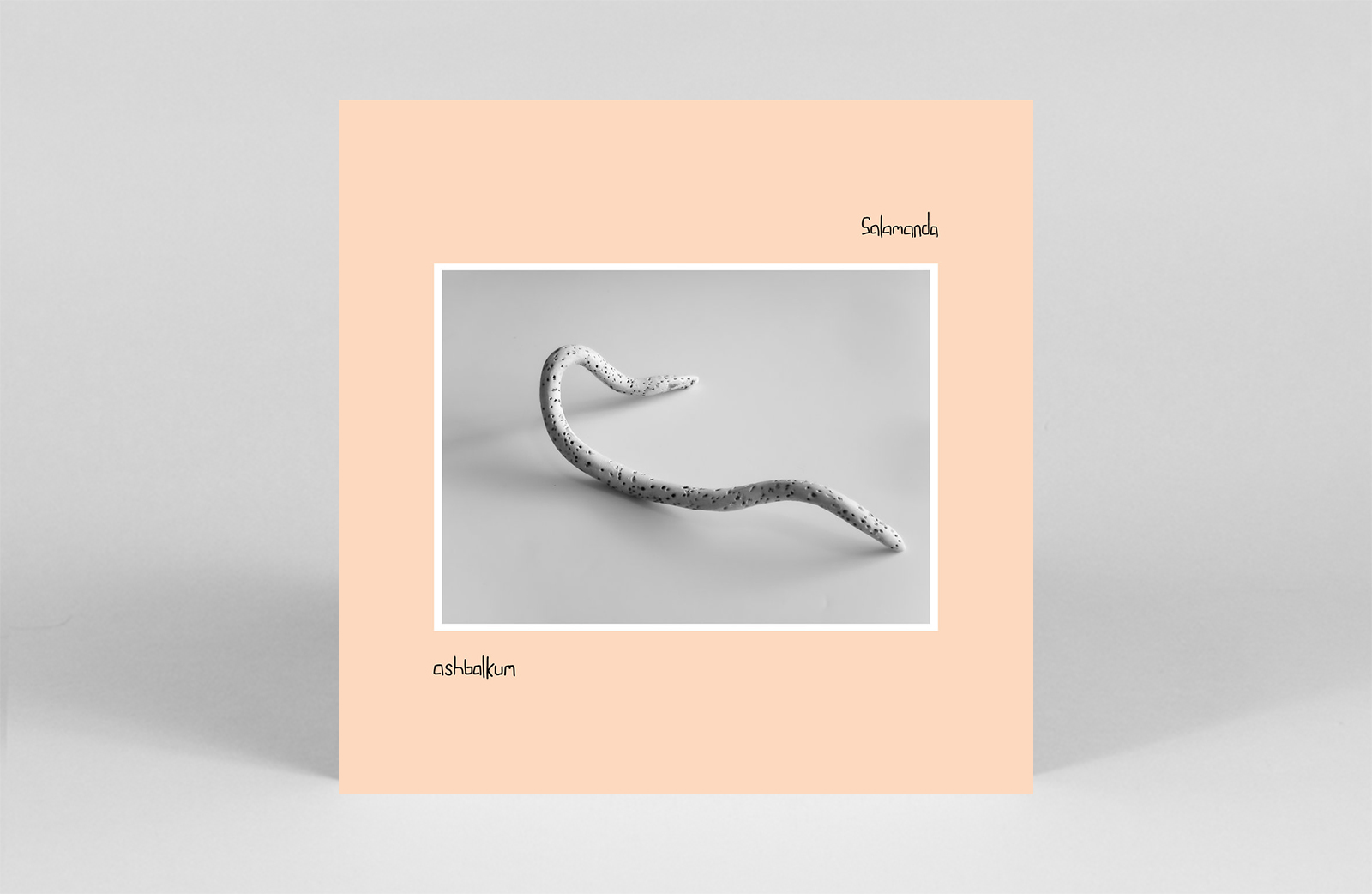 Salamanda
ashbalkum
(Human Pitch)
Conjuring a beguiling electronic dreamscape that's equal parts lo-fi house, downtempo, and ambient voyages, South Korean producer duo Salamanda, aka Uman Therma and Yetsuby, unveil their latest long player ashbalkum. Playful percussion serves as the framework throughout its 10-tracks, which morph from twinkling electronica love songs to tropical-hued chug, and silkily slithering dub with a deft touch. Written across the summer of 2021, it fittingly reflects the ennui and uncertainty of the time, or, as Salamanda aptly explain: "a portal into unseen worlds, enchanting stasis and laughter in the face of our evolving realities." — GH
---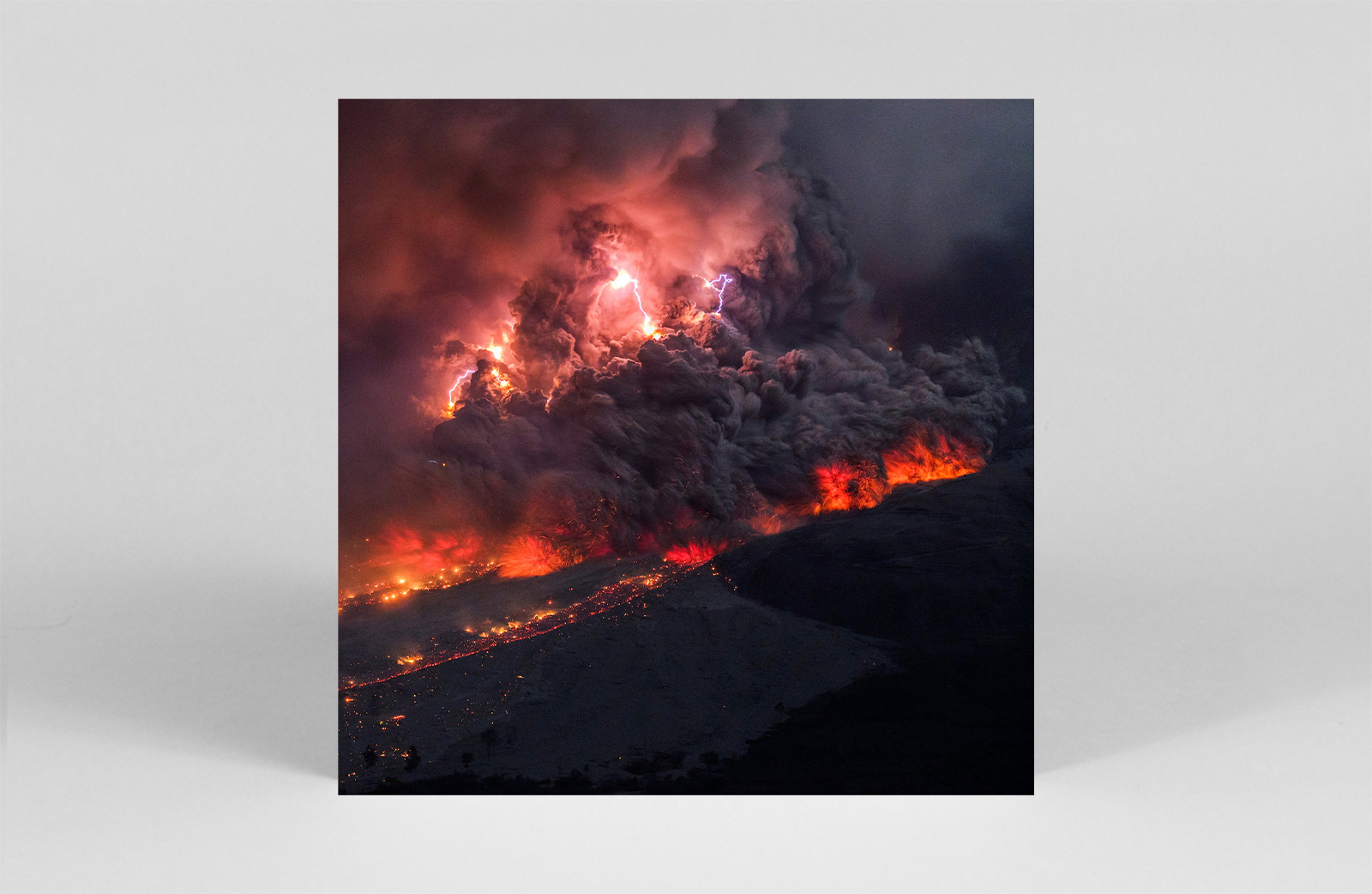 KMRU & Aho Ssan
Limen
(Subtext Recordings)
Marking something of a departure from KMRU's soft soothing outings (see Peel or Jar), this sinewy three-tracker, in collaboration with French sound designer Aho Ssan, leans in a more brutal, even confrontational direction: industrial shimmers, scratchy synths, and a heavy undertow are the order here. It's tense, densely emotive, and utterly absorbing. – WP
---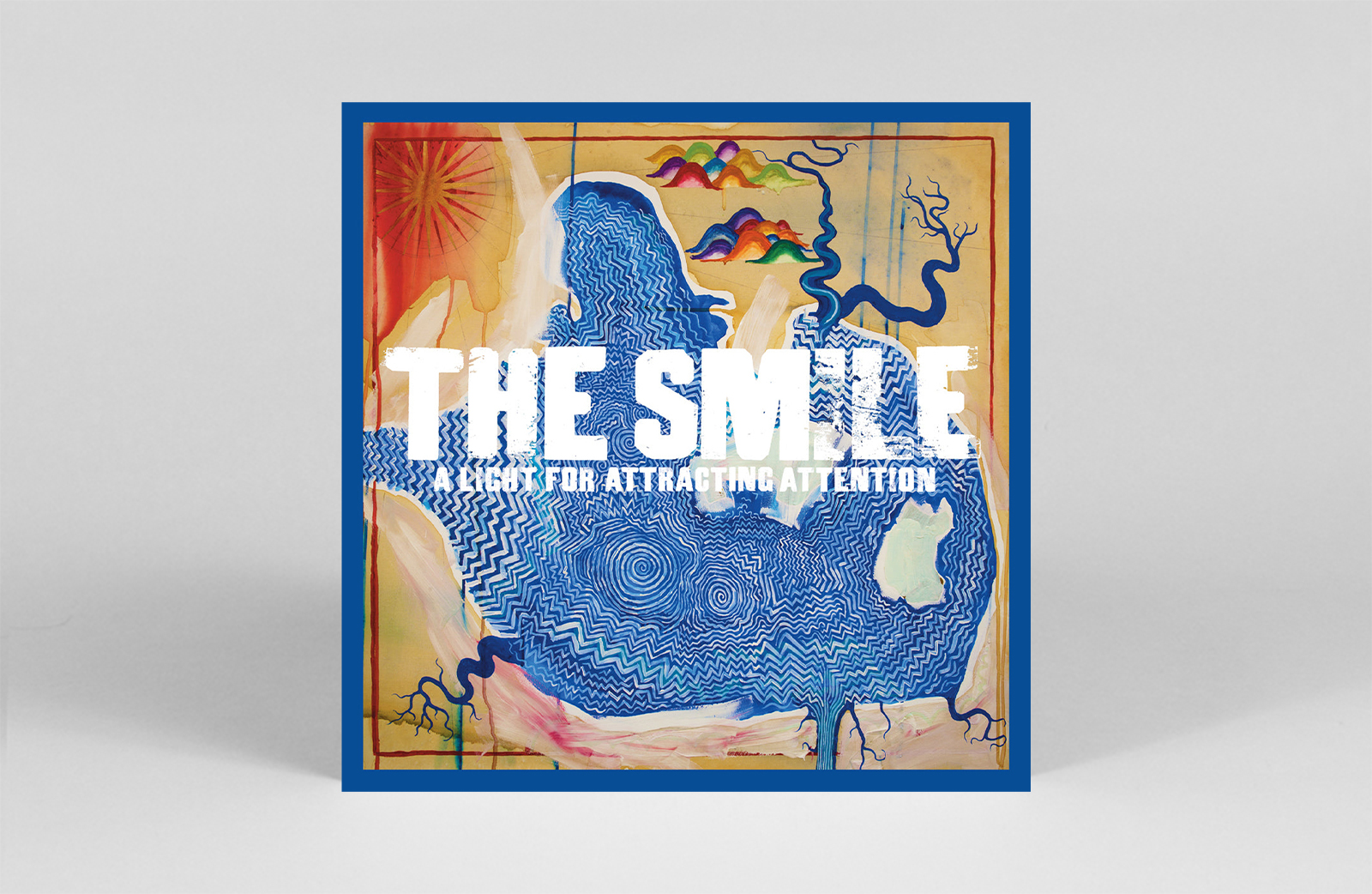 The Smile
A Light For Attracting Attention
(XL Recordings)
Good news for Radiohead fans is that The Smile write songs that sound quite a lot like Radiohead songs. The new group comprises Radiohead's Thom Yorke and Jonny Greenwood, the band's longtime producer Nigel Godrich, and Sons Of Kemet sticksmith Tom Skinner. Light For Attracting Attention, a debut effort cooked up in fits and starts since the lockdown days of 2020, is awash with the kind of unfurling big-screen melodies and minute details that have proven so alluring over the past three-plus decades. The addition of Skinner's jazzy dub licks only makes the whole project more enticing. – WP
---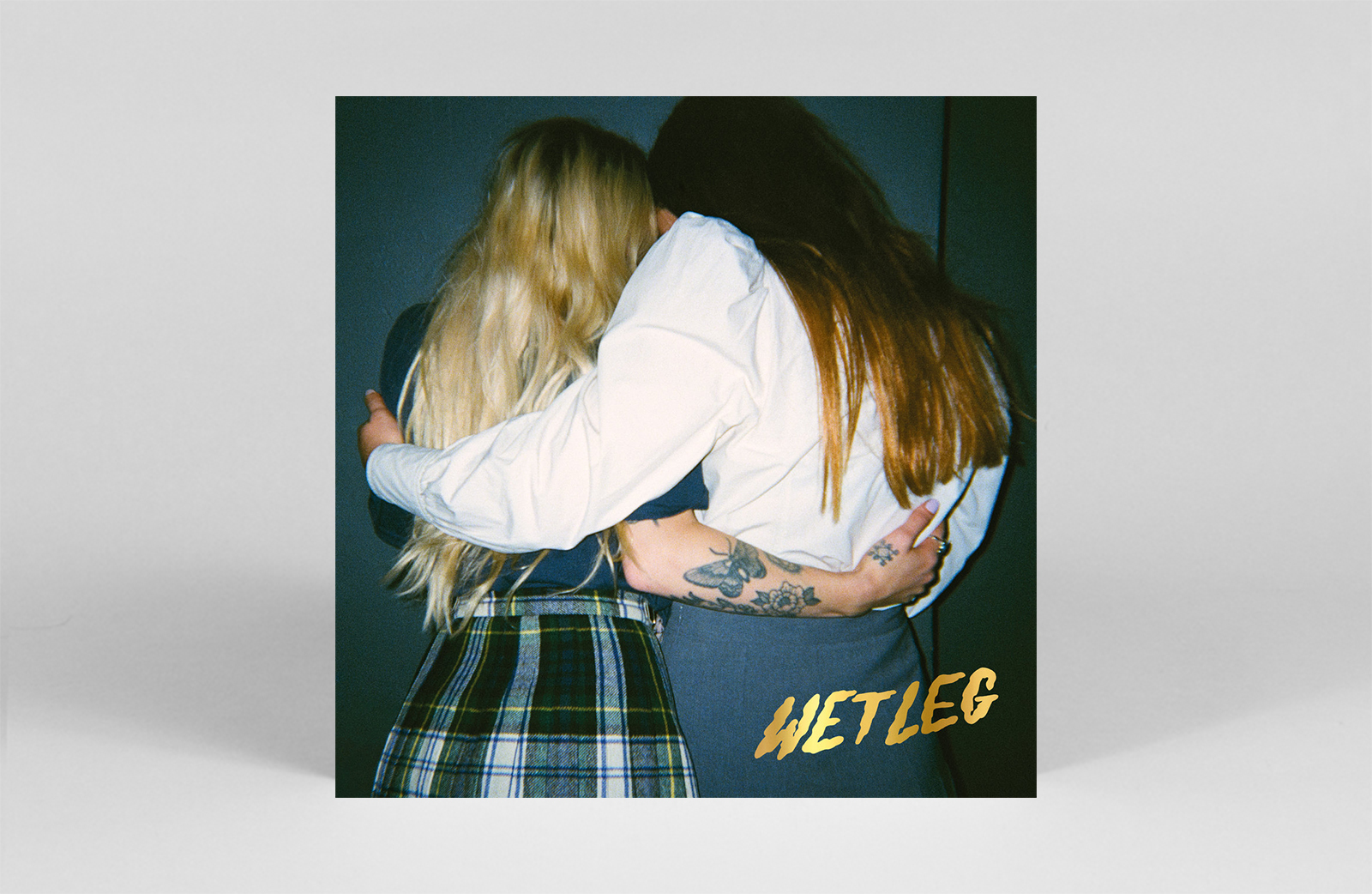 Wet Leg
Wet Leg
(Domino)
When the Isle of Wight duo Wet Leg first dropped single 'Chaise Longue', puzzled listeners grappled not only with the unusual band name, but the idea of two Gen Z girls playing slick alt-rock pop while skewering modern-day issues with piercingly dry humour. Once it was established that the intentional sarcasm was lyrically brilliant, and that they were capable of producing certified ear-worms, the anticipation for their debut album was palpable. Do yourself a favour and dive into the joyful punk-tinged pop world of Wet Leg. – AW
---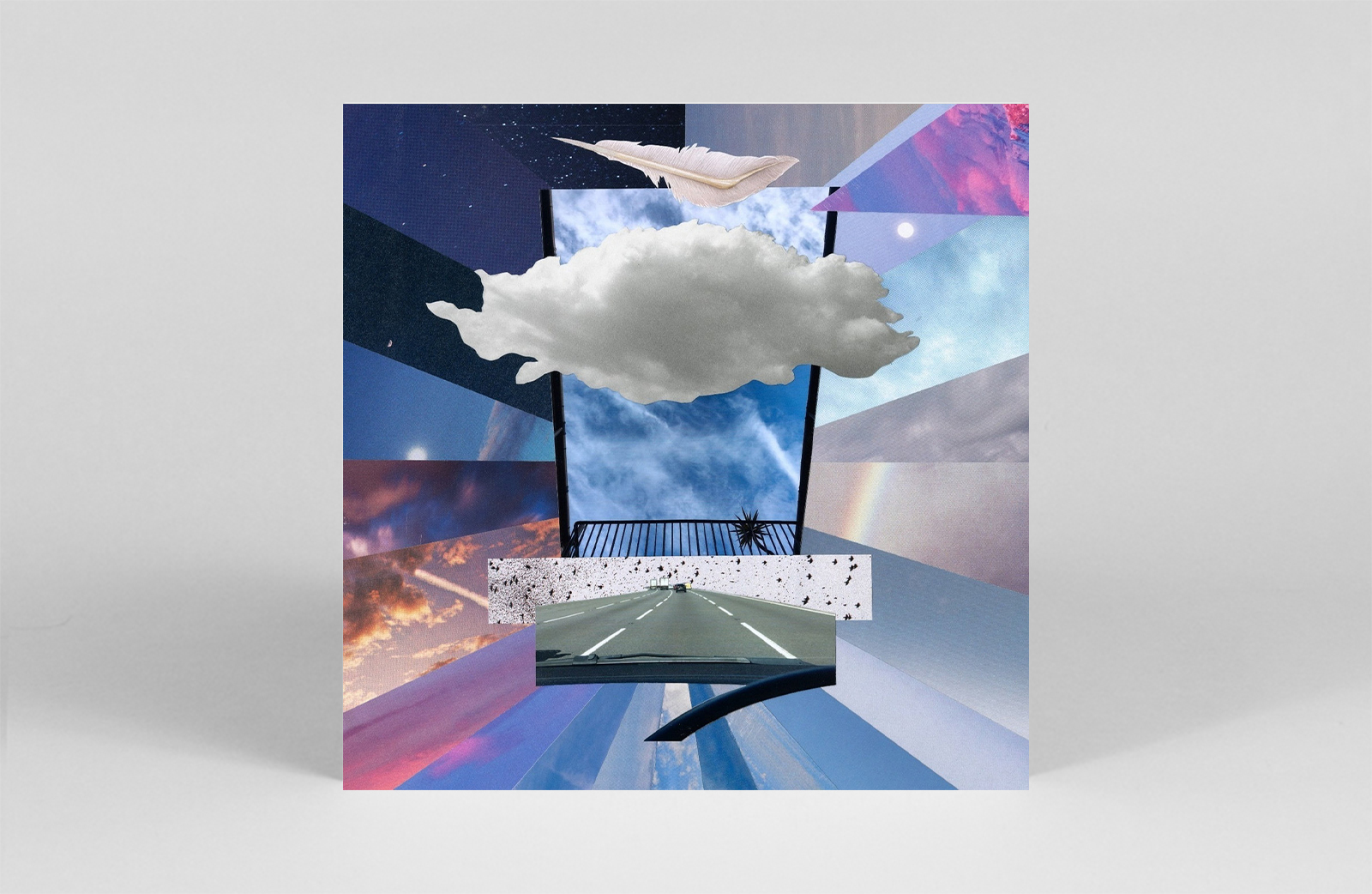 Anna Wall
Missing Moments
(Dream Theory)
While it feels like ambient music may have exhausted itself during the pandemic, Anna Wall's debut album shows its continuing strength. Crafted using analogue synths and field recordings taken from Ibiza, Lisbon, and London, Missing Moments is a masterclass in mesmerising sonics. Moving from the hauntological crackles of the title track, to the healing drone of 'Murmurations', and the celestial bird calls of 'With You', Wall sculpts a sonic world to get lost in. — LR
---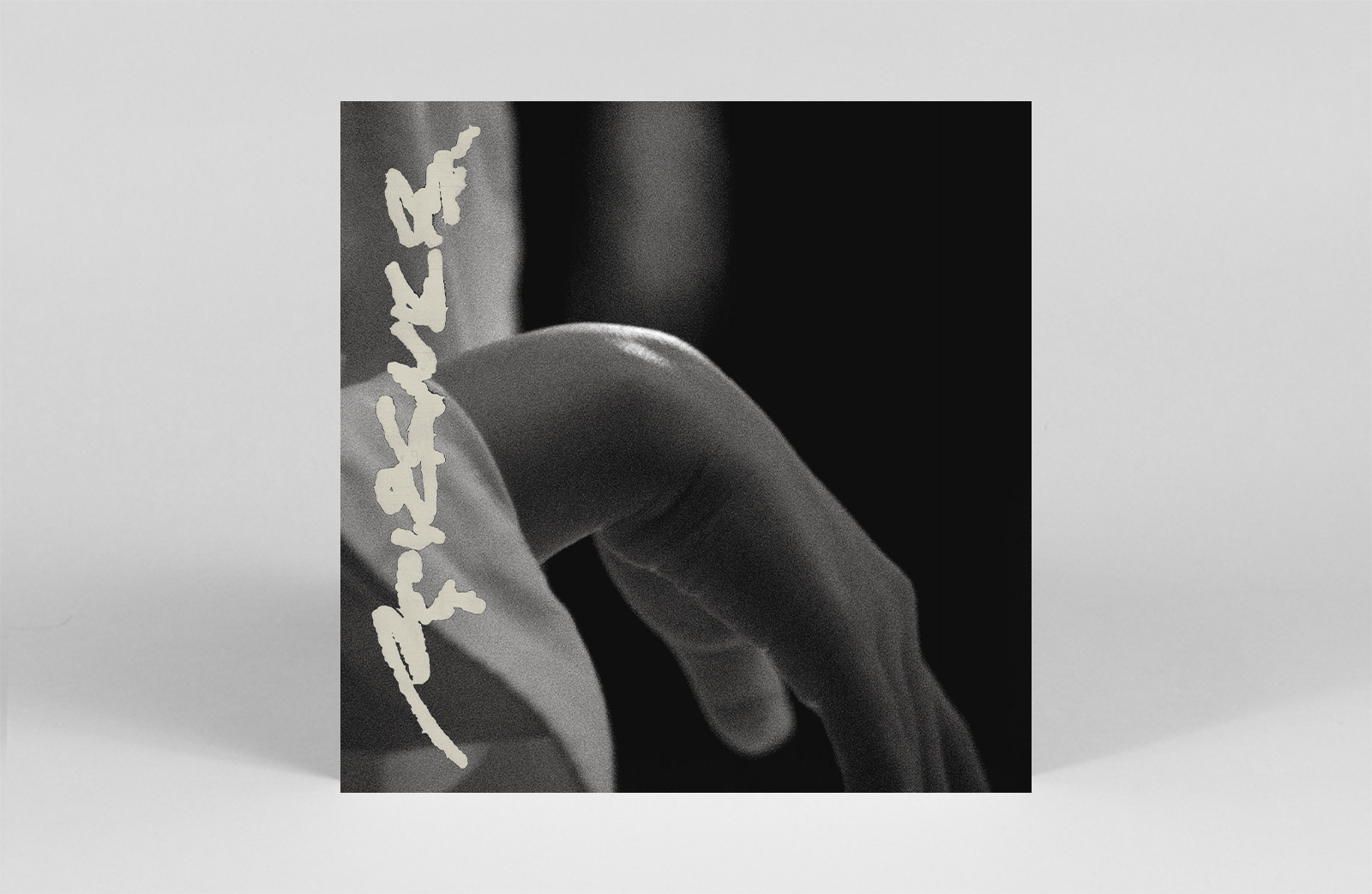 Pan Daijing
Tissues
(PAN)
The vinyl version of Pan Daijing's Tissues neatly condenses her five-part performance-exhibition piece, which premiered at the Tate Modern in 2019. Following conventions of opera with its libretto and mixture of soprano, countertenor, and mezzo-soprano voices, Daijing's realisation of the genre of course lands in a zone outside of the term's conventions. Revelling in industrial textures and the unfettered nature of her compositions, plaintive vocals come to the fore, interlock and progress the narrative of this unique work. – JH
---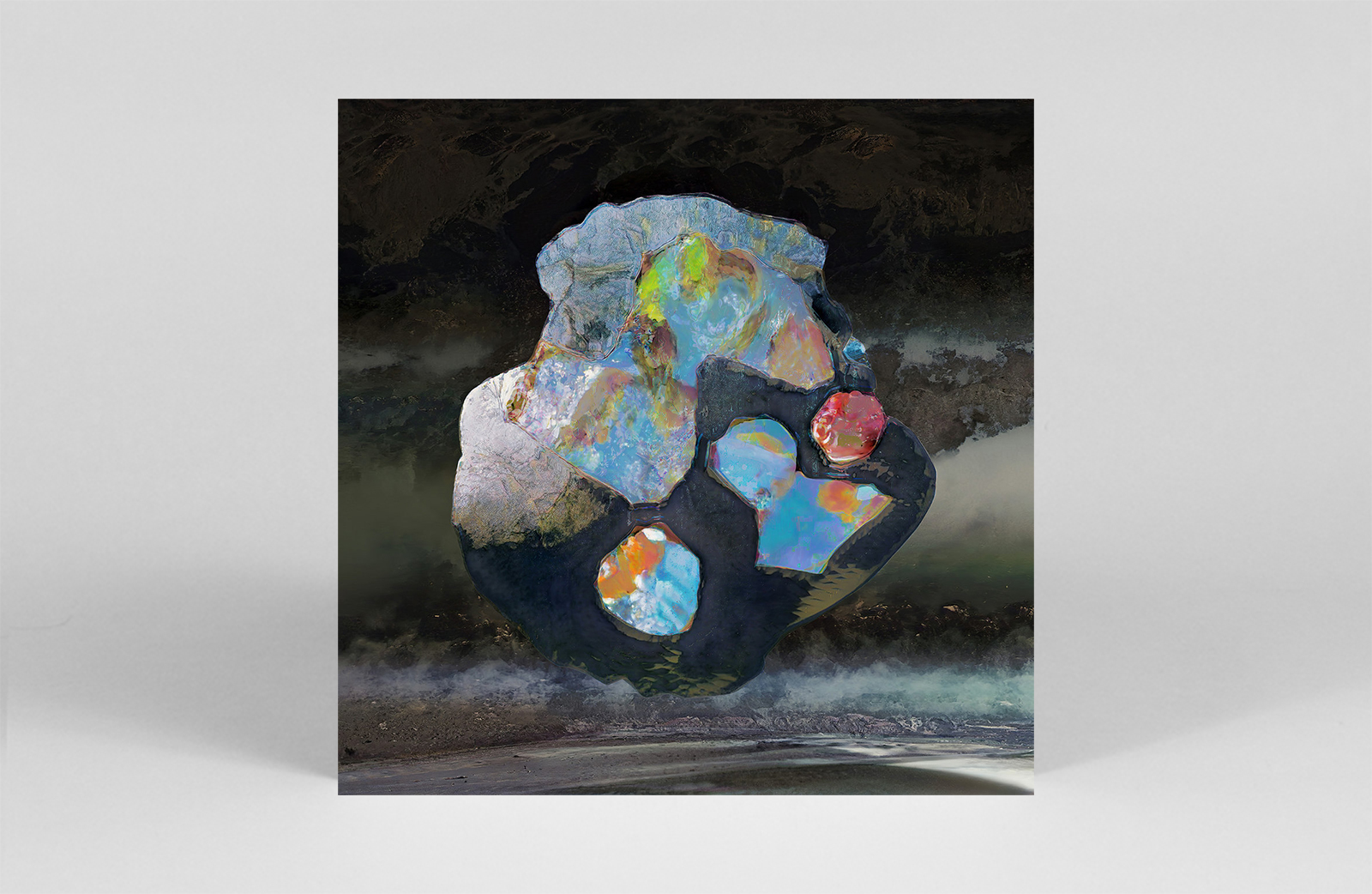 Batu
Opal
(Timedance)
Timedance head honcho Batu engages his melodic muscle on Opal, his debut LP. Breathy vocals and ethereal pads are deployed alongside the immaculate drum punctuation that's made his club sets over the years such a draw, while on tracks like 'Eolith' and 'Emulsion Of Light' organic field sounds and instrumentation take centre stage. This is an expansive, impressive offering from a producer whose sound continues to grow in distinction and singularity. – WP
---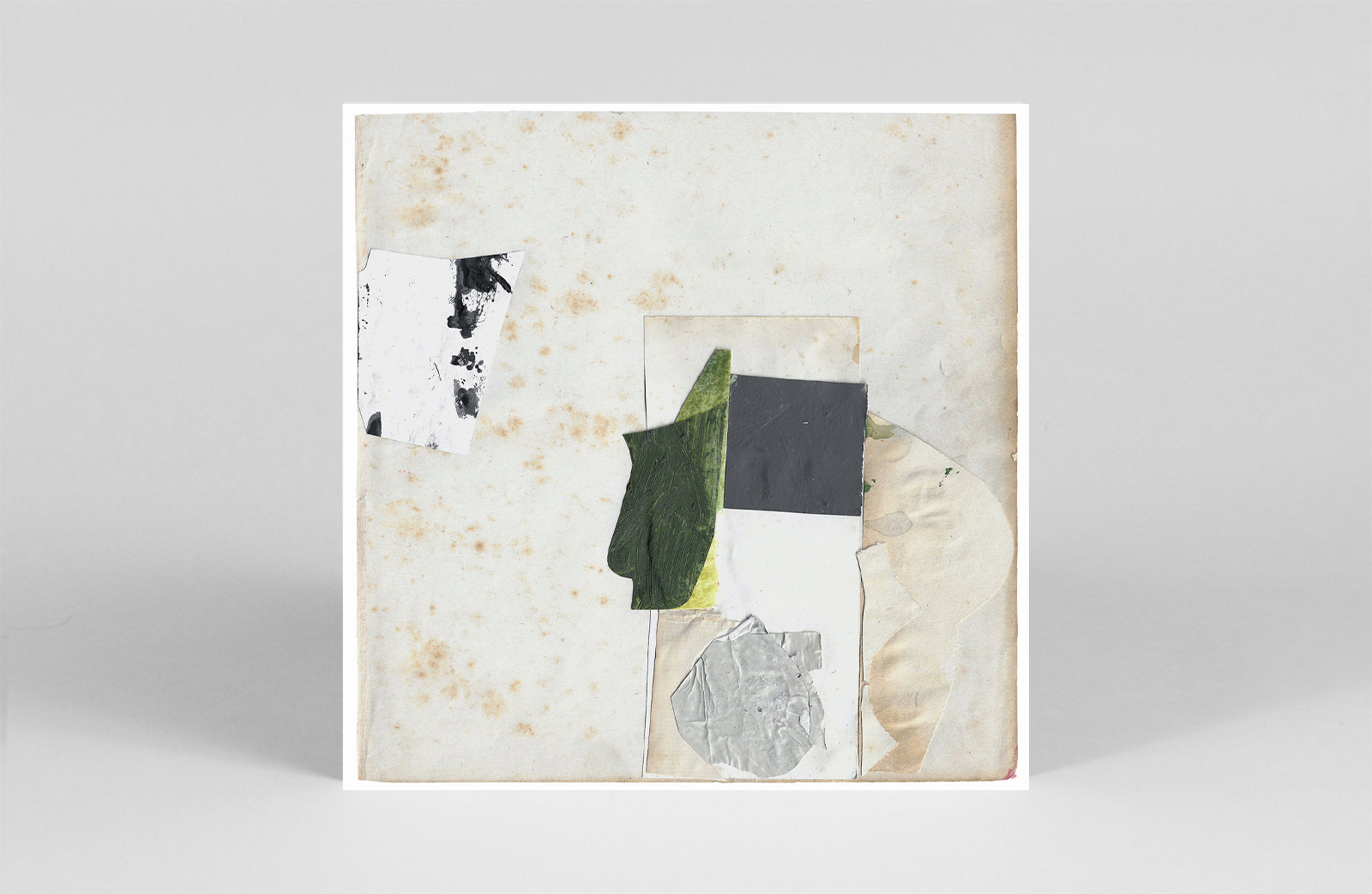 claire rousay
everything perfect is already here
(Shelter Press)
Giving equal precedence to all its elements, claire rousay's latest LP, everything perfect is already here, treats quotidian events, rustling and delicate melodies with the same compositional importance. Framing harp, piano, and violin within an expanded acoustic horizon where microphones seem to wander between time, place and a sonic 'unfolding', these two extended forms make for a remarkable intertwining of sounds. – JH
---
Huerco S.
Plonk
(Incienso )
Brian Leeds' first album in six years under his Huerco S. alias arrives with a plonk. Or, more accurately, a pluck: twisted strings falling over and into each other in a soothing melange on opener 'Plonk I'. The rest of the record offers similar gentle wrestles as Leeds makes his way through 10 ascending movements that take in ambient glow-ups, shades of dub-techno (highlight: 'Plonk IV'), and digital decay. – WP
---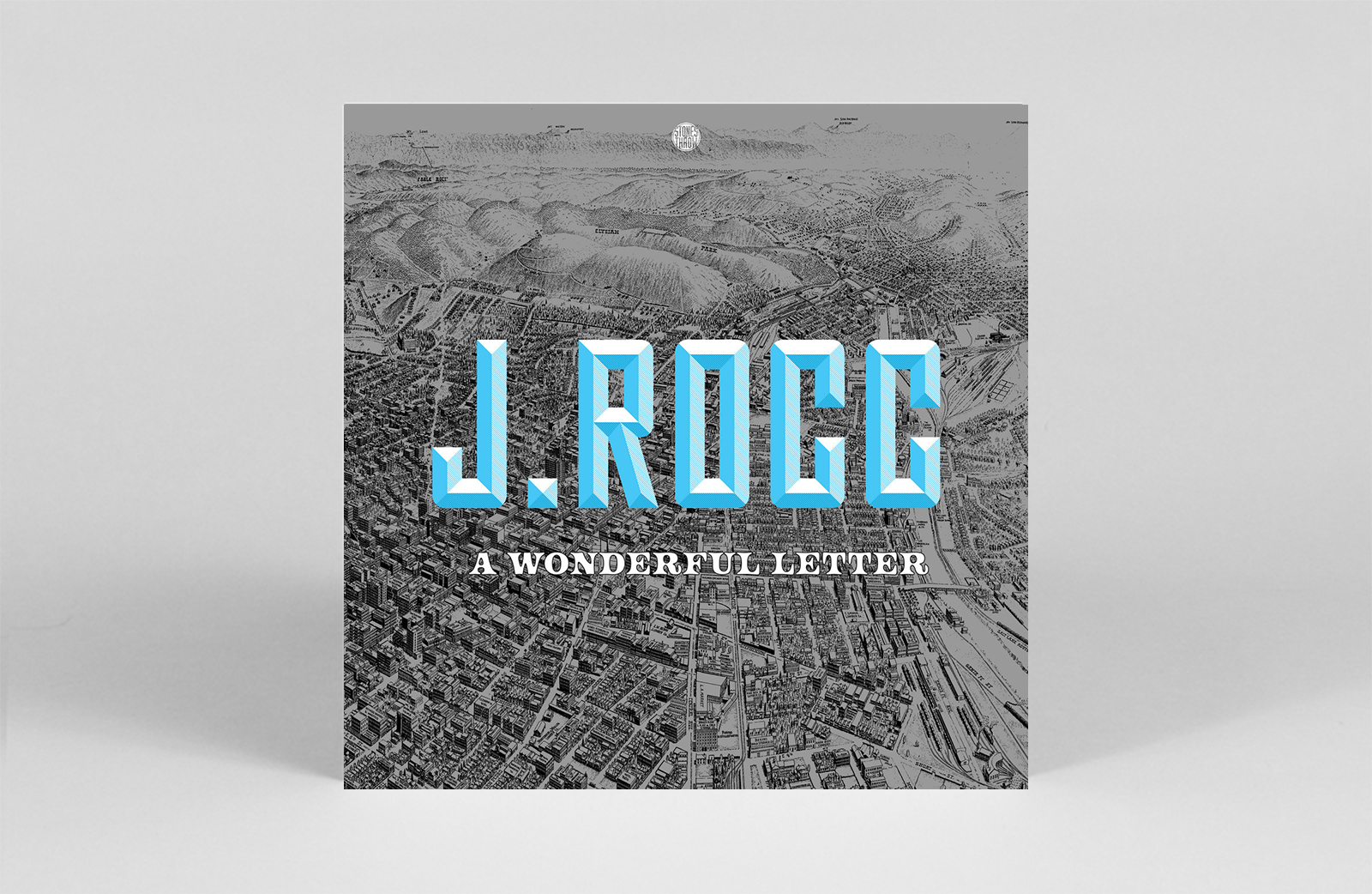 J.Rocc
A Wonderful Letter
(Stones Throw)
Collage and collision are the dominant modes on J. Rocc's love letter to his hometown of Los Angeles. A Wonderful Letter plumbs the city's vibrant beat scene for hazy hooks and smart licks. Over 15 tracks it swings from head-banging bops ('L.A. Anthem') to smooth rollers ('Go!') and laid-back riders ('The Changing World'). You can still smell the perfume on this one. – WP
---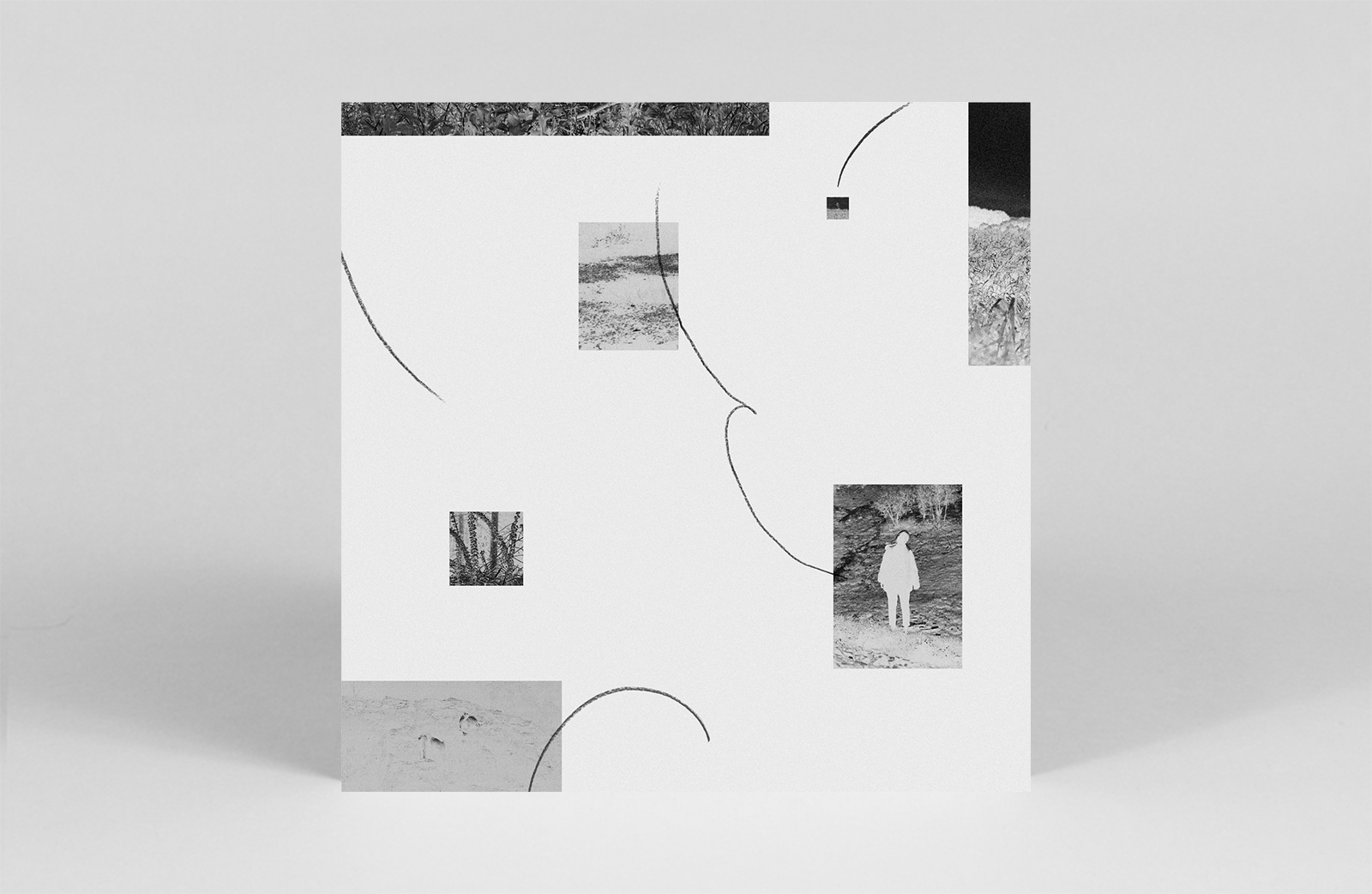 hinako omori
a journey…
(Houndstooth)
"I've been thinking a lot about shinrin-yoku," says Hinako Omori, "forest bathing." Indeed, spending time with Omori's debut LP, a journey…, has all the calm of being drenched in foliage. Woven through with binaural field recordings from the Mendip Hills, these songs are soft, inviting, soothing. Omori's voice, earthy and poised, is the lodestar: a beacon that shimmers through the branches. – WP
---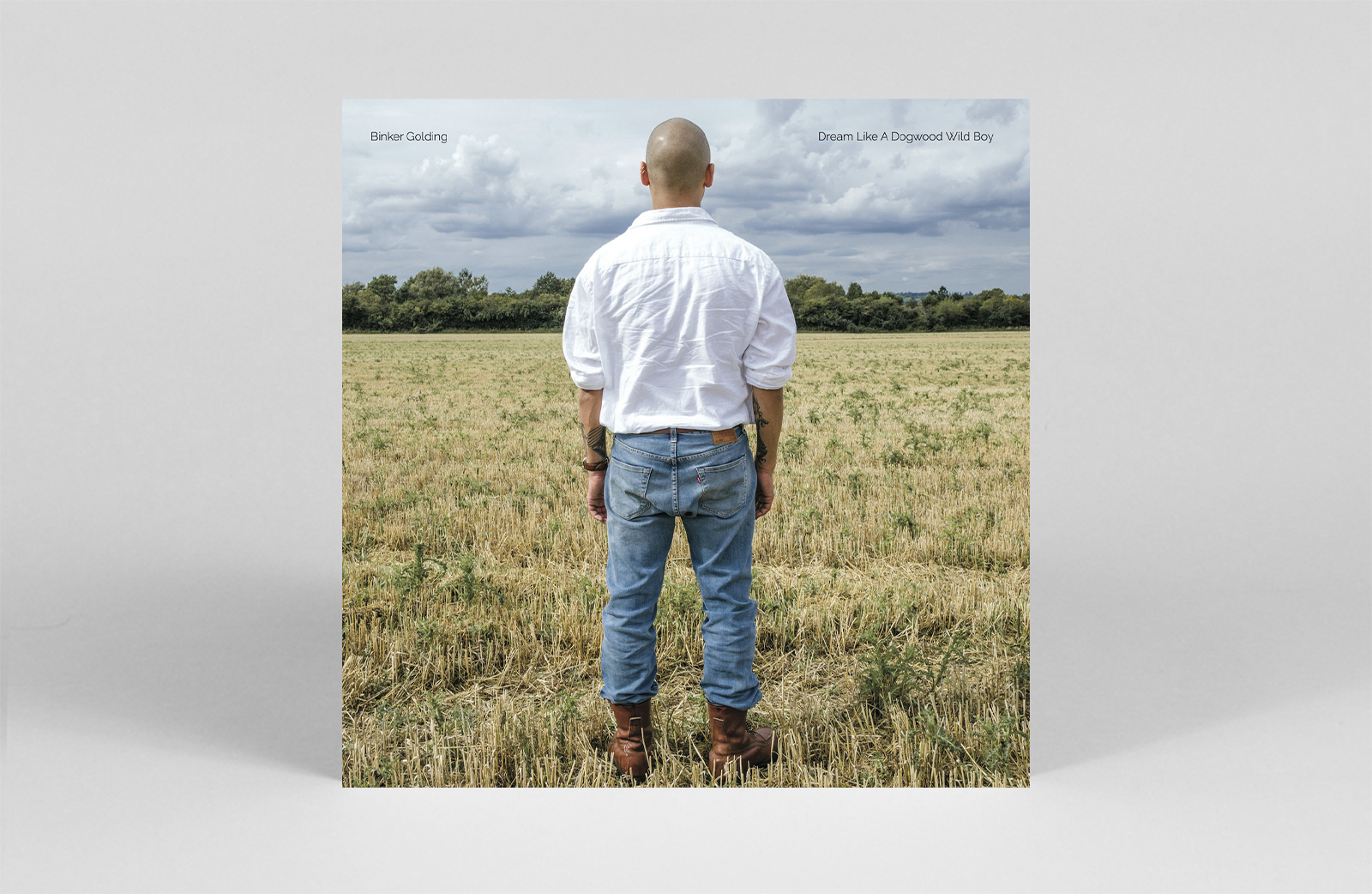 Binker Golding
Dream Like A Dogwood Wild Boy
(Gearbox)
The UK jazz sax maestro gets a country tinge with guitar slides and a woozy drift to his playing on this planes-gazing LP. Dream Like A Dogwood Wild Boy is a sipper: nothing here is rushed. And when the whisky's gone, there's time to let loose for a boogie – cue the shuffle and roll of 'Howling and drinking in god's own country'. Yee-haw. – WP
---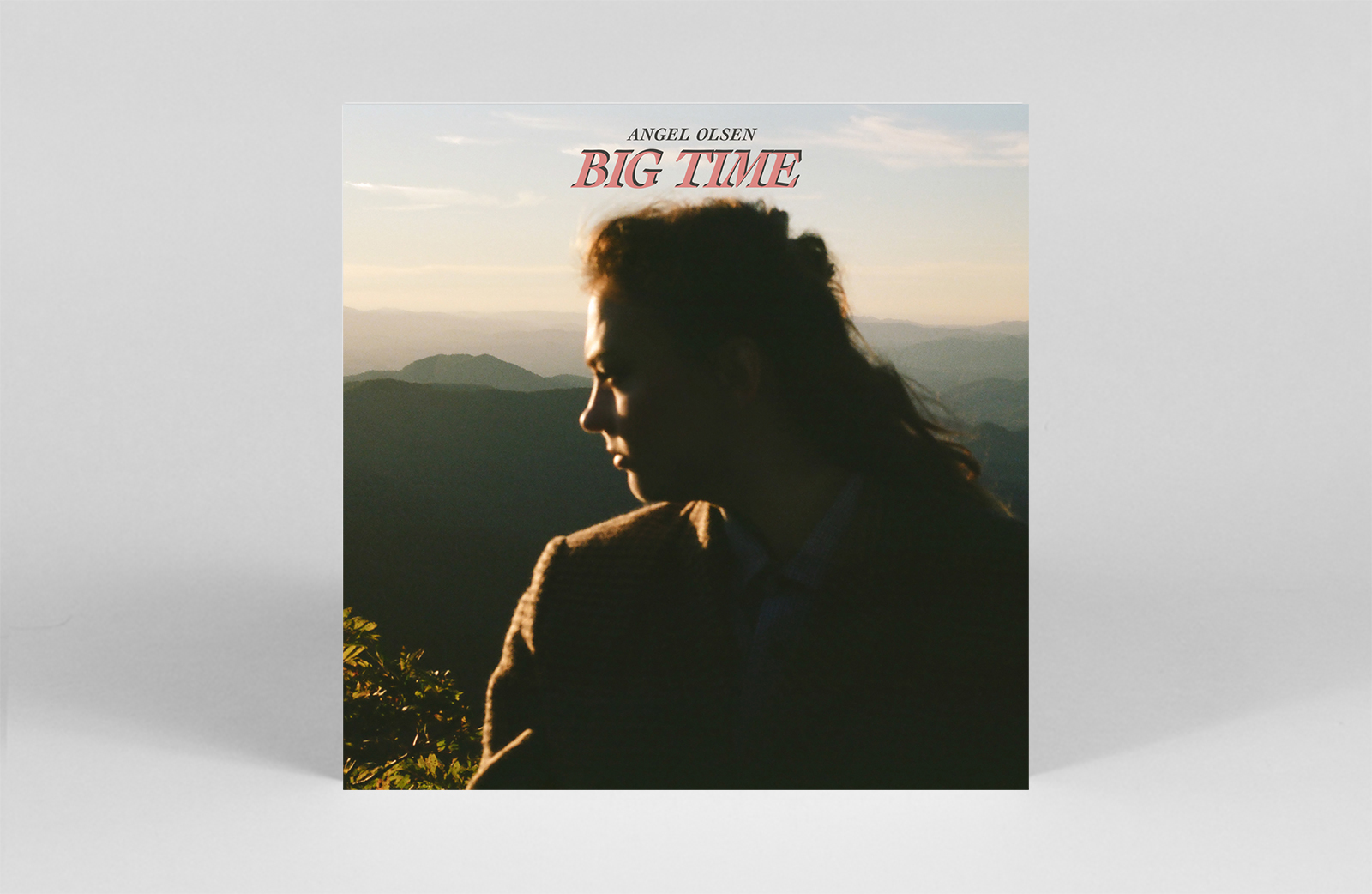 Angel Olsen
Big Time
(Jagjaguwar)
"I need to be myself/ I won't live another life," sings Angel Olsen on the magnificent 'Right Now' – a poignant ode to self-acceptance and self-actualisation, in which the spectre of death lingers on the horizon. Big Time – Olsen's sixth studio album – is a profoundly moving meditation on loss, grief, and identity. Written just weeks after coming out to her parents, Olsen was grieving for them both. Big Time is the transfixing product of this tumultuous period in Olsen's life: it is a striking collection of country-inflected ballads that traverses these heavy themes with grace, and finds optimism through moments of darkness. – AVD
---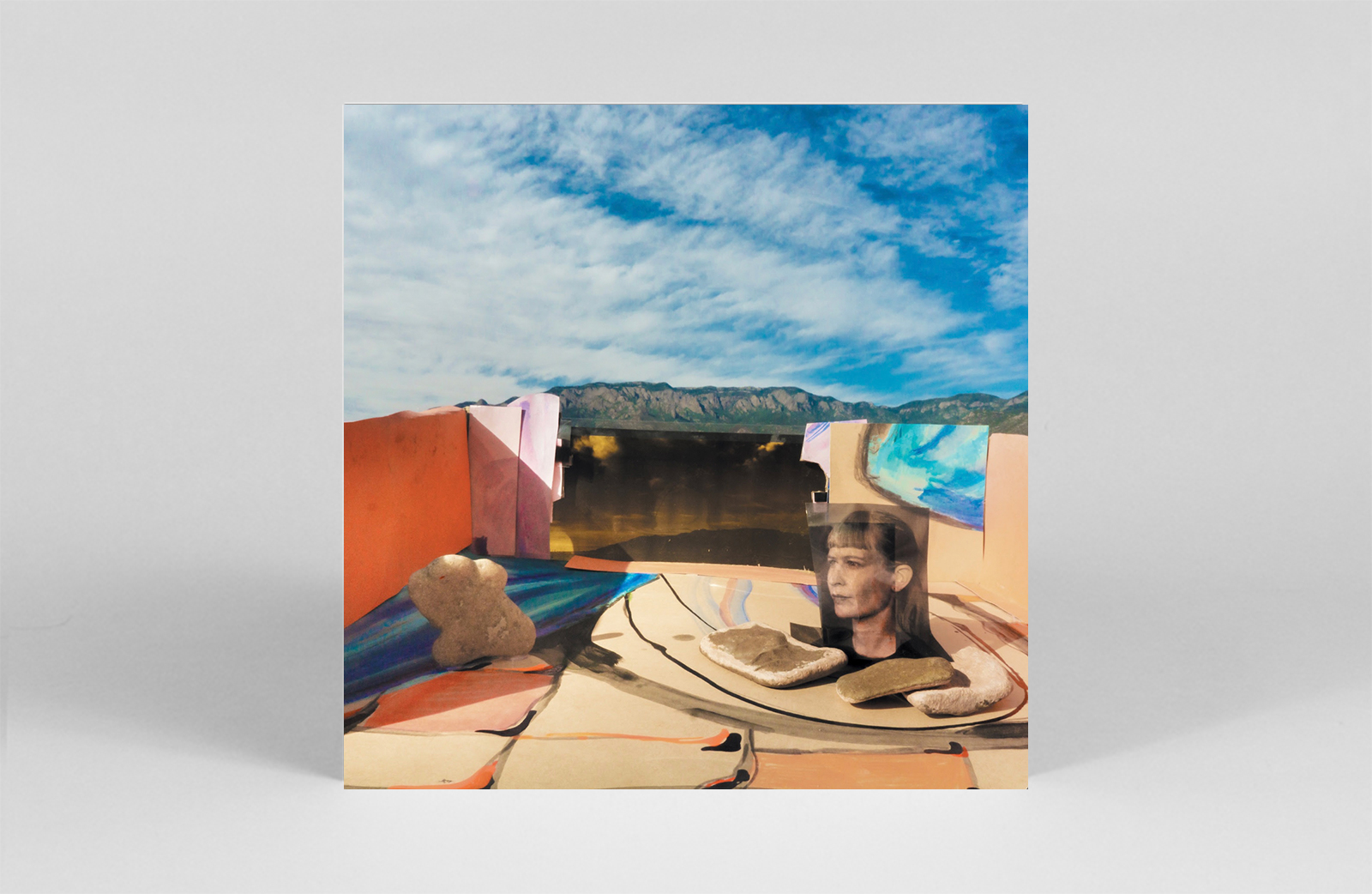 Jenny Hval
Classic Objects
(4AD)
Conjured as a map of places both real and imagined, there's a distinctly otherworldly quality to Jenny Hval's latest album, Classic Objects. Against a backdrop of dreamy art-pop — specifically designed to sound like its being played through "a stereo in a mysterious room" — Hval explores both the personal and political. From describing herself as an "abandoned project", to questioning the nature of marriage and the "industrial happiness complex", Hval has created an album that successfully explores both the personal and the theoretical. — LR
---
Banner photo by: Iñaki Espejo-Saavedra