Published on
December 14, 2021
Category
Features
New headphones for every budget.
Over the past year, listening patterns continued to change, as people sought out personalised sound experiences amidst lockdowns and increased working from home. What better way to do that than with a great pair of headphones.
Headphones are now packed with more features than ever before. Recent years have seen an influx of high-quality wireless capabilities being offered, with features such as Bluetooth, active noise cancellation, and app connectivity available across all price ranges. While these features may be tempting, many manufactures now use them as the selling point of the headphones, however overall sound quality should still reign supreme.
When looking for the right pair of headphones there is some important terminology that can affect the sound that you are getting. Open back versus closed back are terms that you'll come across frequently.
Open-back headphones allow air to pass through, resulting in a more natural sound when there isn't a lot of background noise present. Open back systems are perfect for home listening and terrible for commuting or crowded environments since the sound sort of "leaks" out of the headphones, meaning everyone around you will be able to hear what you're listening to.
In a closed-back system, you can typically expect to find a more immersive listening experience. There is also no sound leakage. These systems are great for commuting and home listening but do not provide as encompassing of an experience that is achieved with an open-back system.
Moving up in rice range, the major difference between budget, mid-range, and high-end headphones is that the attention to sound detail greatly increases. Overall build quality, and sound are also improved. The higher you move up in price, the more brands focus their attention on improving overall sound quality, with less attention placed on added features.
As always, we recommend making sure that the online description accurately matches what you're looking for in a headphone, or check it out in person – if you are safely able to do so.
Without further ado, we look at our 3 favourite integrated headphones from this year.
---
BUDGET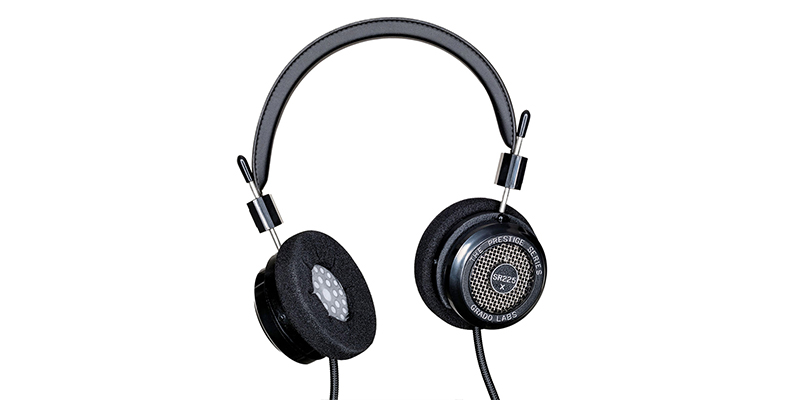 Grado SR325x
Price: £279
Pros: Encompassing sound profile
Cons: Open back design leads to sound bleed
Verdict: The open-backed design ethos gives these headphones a sound profile that makes you reconsider what you knew about the meaning of encompassing sound.
If you aren't familiar with Grado, you should be! Since 1953 they have made exceptionally well-built headphones in NYC, with a sound-first ethos throughout all price points. Featuring a metal housing, the SR325x brings accuracy and precision like few others; even in Grado's own prestige line, it is unmatched. Along with the brand's stellar open-backed design, you can expect a wide-encompassing sound profile that is tight and jaw-dropping – especially at this price.
---
MID-RANGE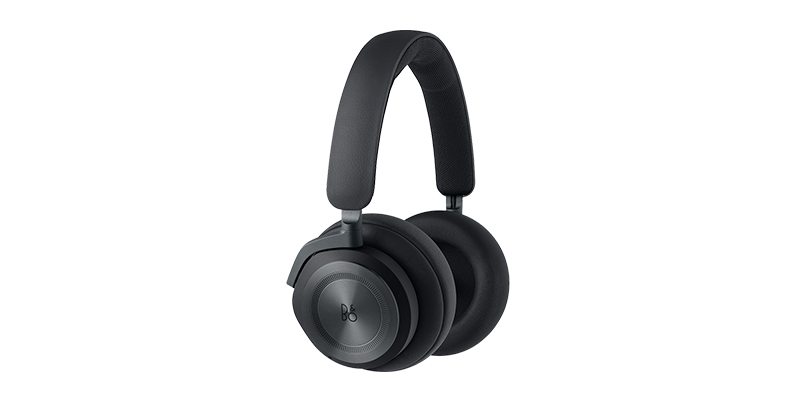 Bang & Olufsen BEOPLAY HX
Price: £449
Pros: Bluetooth, wireless, 35 hour battery life
Cons: App can be a convoluted
Verdict: The Bang & Olufsen Beoplay HX headphones are packed with modern features, in addition to 3.5mm connectivity for your home listening systems, and offer a well-rounded accurate sound profile. They're also extremely comfortable too!
Often when you hear Bluetooth, noise cancellation, and wireless mentioned in a headphone, the word "audiophile" isn't mentioned in the same breath. However, Bang & Olufsen found the perfect marriage of modern features, without sacrificing overall sound quality. Finely tuned by industry-leading engineers, its 40mm drivers give you a precise sound detail, and a dedicated app that allows you to adjust elements further to your preference.
---
HIGH-END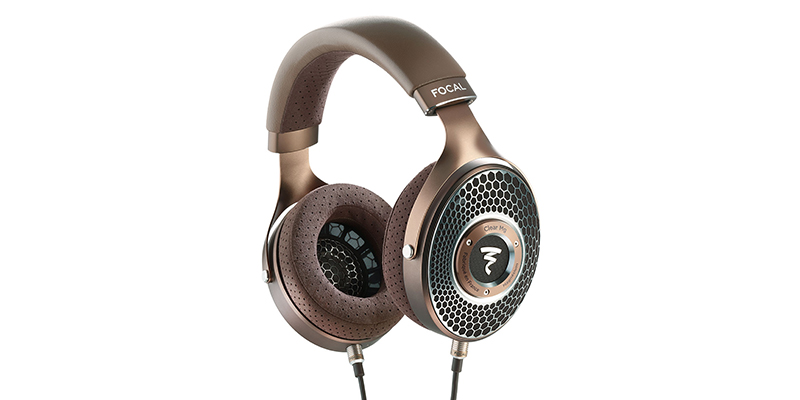 Focal Clear Mg
Price: £1399
Pros: Amazing sound, comfortable
Cons: Short cable, sound leak due to open back design, warm-up period before the headphones sound their best
Verdict: Focal does it again with a fantastic-sounding headphone that has the home listening audiophile in mind.
Designed for audiophile home listening, the Focal Clear MG comes without any added bells or whistles, but it doesn't really need any with a sound profile that sounds as great as these do. Featuring an open-back design, it makes most sense to use these at home. The sound is pure, accurate, and personal. A must try, if you can!